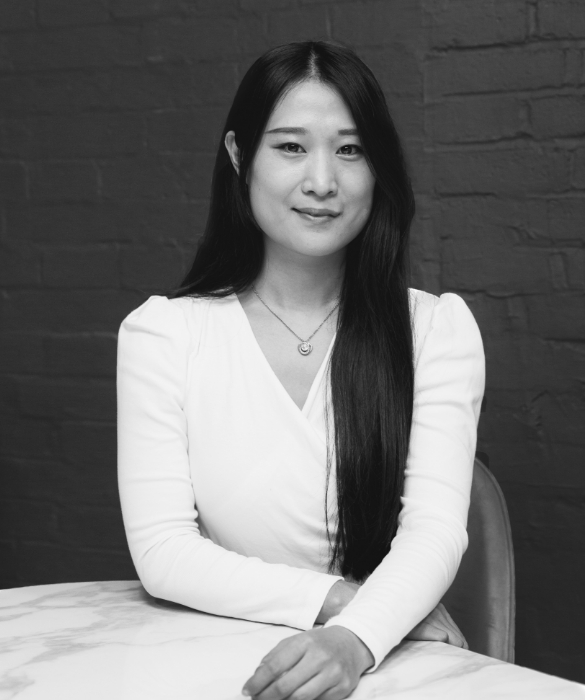 Deloris Hou
Interior Designer
Deloris has a MA degree in interior and spatial design from UAL and graduated with a 1st class distinction. She has worked as an interior designer for five years, making her adept at developing high-quality solutions for residential and commercial projects.
With a large portion of her design experience at interior architect firms, Deloris approaches design space rationally and technically, complementing the diverse skillsets at InStyle Direct.
Deloris loves InStyle's learning atmosphere for designers and thrives in learning from the senior designers, and regularly attends design exhibitions. Deloris' favourite interior designer is Hanna Wessman, specifically the work' Home of Hanna Wessman'.
Having lived in China for most of her life, Deloris is heavily influenced by Asian culture, which helps her to intrinsically understand Asian-speaking clients' requirements and offer them first-class service.
Get in Touch