Landlords and investors often ask us whether they will get a good return on investment from dressing their property with a full furnishing package, and the answer is, by and large, YES!

Fully furnishing and dressing your property will provide short and long-term benefits for both you and your prospective tenants, which we discuss in this article while showing undressed Vs dressed examples of a property at Berkeley's new Green Quarter development.
What does a 'dressed property' actually mean?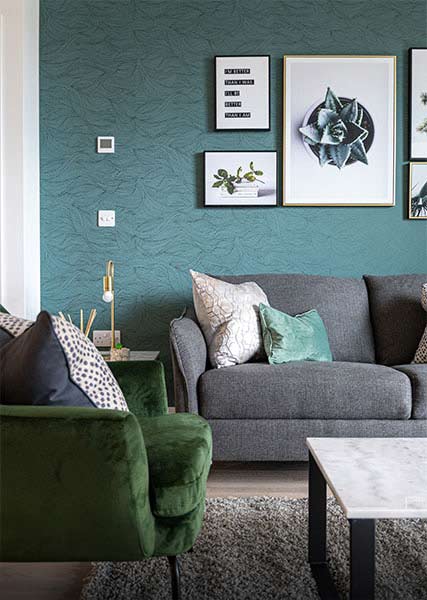 To answer this question you need to ask yourself, 'can a tenant move in with just their suitcase?' If the answer is no, the property will be considered undressed. A 'dressed property' is often confused with a 'furnished' property
Many investors and landlords presume that because a property has a bed and a dining table and chairs that it is considered dressed. This is not the case, and in today's competitive market, tenants' expectations are higher and first impressions have never counted more.
What does a fully furnished, dressed property include?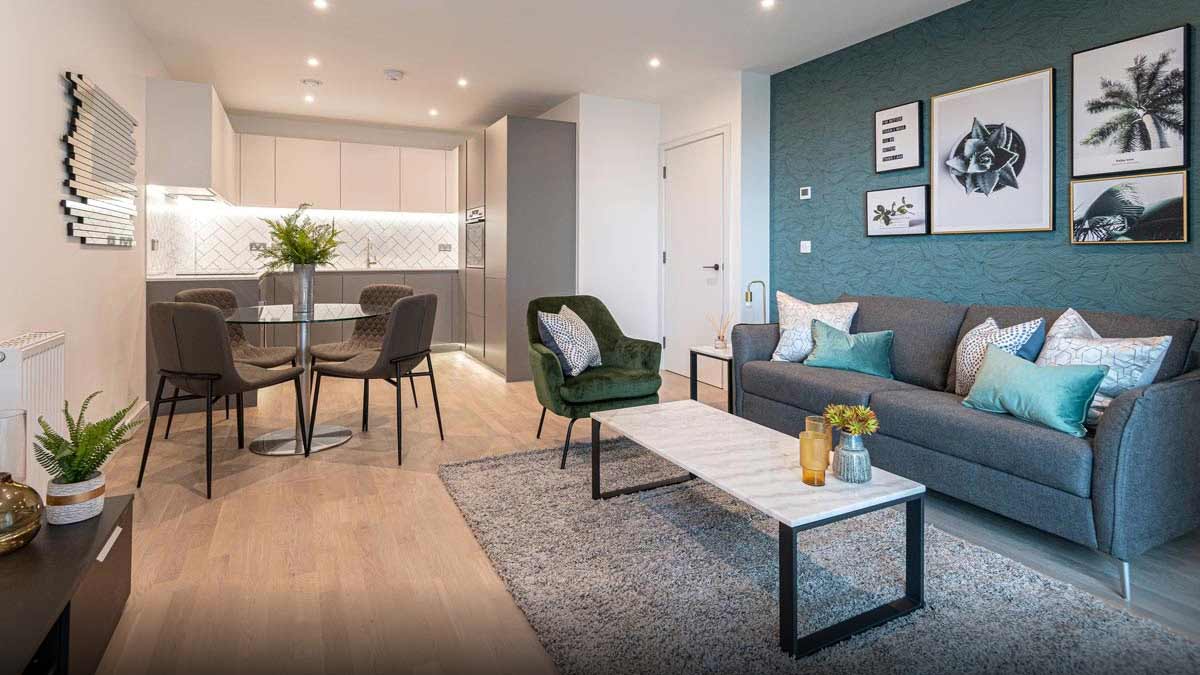 Fully Furnished, dressed properties mean that the tenant is able to move in without having to purchase anything. This means that linen, crockery and electrics are all covered. Take a look at the full inteinery. Landlords should remember that tenants' budgets are likely to be bigger if they know that they don't have the cost of purchasing such items themselves. Our high-quality furniture packs also come with a guarantee, meaning furnishings and accessories can be reused once the tenancy ends.
Will dressing a property increase the return?

A landlord's main concern from the rental property is return on investment. For this reason, landlords are sometimes reluctant to spend money on fully furnishing and dressing a property without the guarantee of higher rent than if it were left unfurnished and undressed. However, investors must remember that unfilled properties generate zero return, quickly diminishing ROI. Properties fully furnished and dressed by InStyle Direct rent three times quicker than identical, unfurnished properties in the same building.
Why use InStyle Direct's full furniture packs?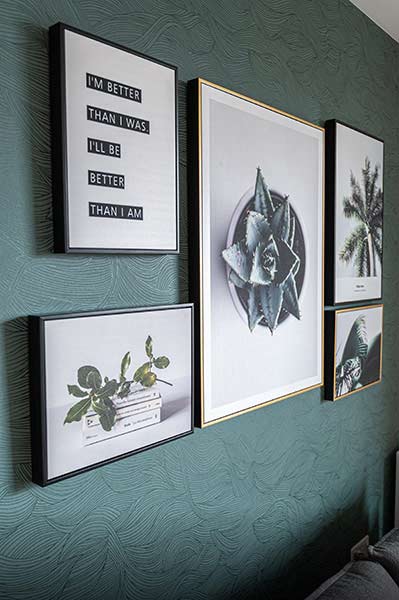 As well as having the competitive advantage of high-quality furniture and furnishings, we are uniquely positioned with a team of property experts who know the London property market inside out. We partner with some of the UK's biggest property developers who rely on us to deliver appropriately furnished properties that attract the ideal tenant. Our property experts know the current market in your area and will tailor appropriately. From the colour of the sofa to the style of artwork on the wall, our real estate experts work with our designers to curate the correct furniture solution. It's the reason our properties go twice as fast compared to competitor-furnished properties.
"Flats furnished by InStyle Direct at The Green Quarter have gone twice as fast as those furnished by other interior design companies."
–Nick Hubbard, Branch Manager at Benham and Reeves Estate Agents
Learn more about the work we've done at The Green Quarter or get in touch with one of our real estate experts now.