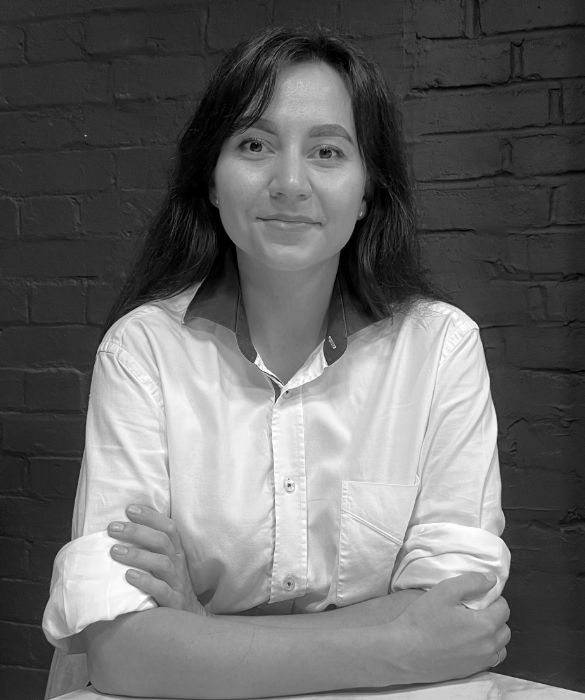 Anna Potcelueva
Interior Designer
Russian | Hebrew | English
Anna has extensive international interior design experience. With a strong background in workspace and architectural design, her varied skillset extends to bespoke joinery, including bespoke staircases for big-budget residential, commercial and office spaces.
Travelling provides Anna with invaluable cultural insight, making it her mission to visit the museums in the many countries she frequently visits for both work and pleasure.
Anna's favourite project is Ricardo Bofill's 'La Fábrica' – a former cement factory that was converted to offices and habitation space in the 1970s.
Equally inspired by Scandinavian designers of the 20th century, Anna is drawn to iconic furniture, which she weaves into her statement projects at InStyle Direct.
Get in Touch