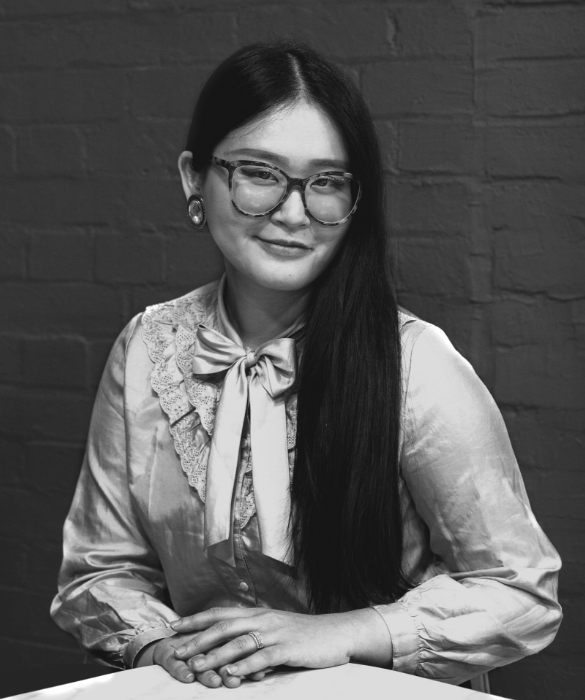 Daphne Shen
Business Development Manager China Desk
Daphne came to InStyle with copious amounts of experience in the luxury market. She most recently worked for Gucci and managed an independent gallery in the heart of Mayfair.
Daphne has worked alongside world-known illustrators and creatives and is an artist herself, winning Visual Design for Twinings in 2018-2019. Her favourite photographer is Tim Walker, enjoying the narrative and imaginative elements he puts into his works.
The skilled creative uses her intensive Art and Design knowledge and Taiwanese heritage to provide affluent clients with invaluable advice and innovative insight.
Get in Touch