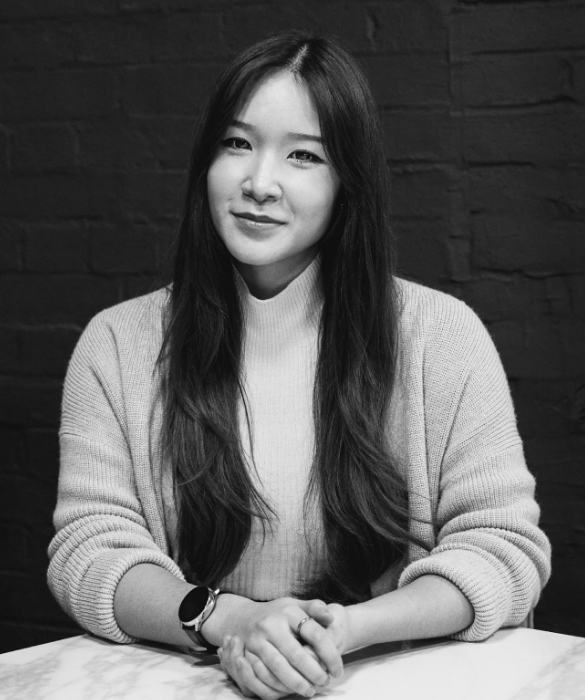 Maggie Halsackda
Senior Interior Designer
Maggie works with homeowners, developers and landlords who require varied services yet the same high level of customer service that's synonymous with InStyle Direct. Specialising in creating showstopping show flats that push the sale of units at the most prestigious developments across London, Maggie's signature style is regularly requested.
Maggie particularly enjoys bespoke projects where she performs detailed research analysis on the property's area to ensure inside/outside fluidity. In addition, as a company that support small businesses, Maggie enjoys the freedom to explore the area for local, one-of-a-kind finds in boutiques and concept stores.
An avid exhibition attendee, Maggie enjoys degree shows at UAL for fresh, unconventional ideas. In her spare time, Maggie enjoys watching Interior Design Masters and making clay sculptures and painting her own artworks around the home. In fact, you'll often find her very own artwork gracing clients' properties!
Maggie's inspirations include fashion designer, Roksanda Ilinčić, who designed the show apartment at the Kings Cross Gasholders, deeming it truly unconventional and detailed and inspiring Maggie's play with shapes and textures.
Having always lived in the city, Maggie is skilled in maximising storage and practical space. However, this skill she has further advanced as a member of the CERN organisation, which follows the 'form follows function' aspect of space.
Get in Touch