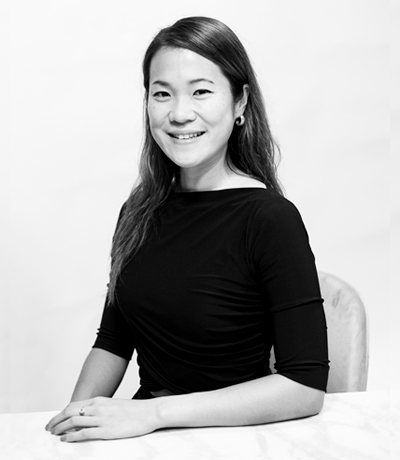 Sasha Chen
Head of China Desk
Sasha studied at the Taiwan Foundation in Art and Design for at a bachelor's degree in Radio, Television and Film (BA), before obtaining a postgraduate qualification in Experimental Film from Kingston University (MA).
Working for a leading student accommodation has, since then, provided Sasha with a strong background in business development and client relationship management.
At InStyle, Sasha performs the vital role of liaising between Mandarin speaking clients and our design team. She also assists landlords with the selection of furniture packs and is active on WeChat.
Sasha enjoys bringing the visualised wishes of our clients to life by matching design trends to their needs. She is also a regular visitor to exhibitions, where she endeavours to cultivate and develop her creative voice and artistic mindset.
Get in Touch