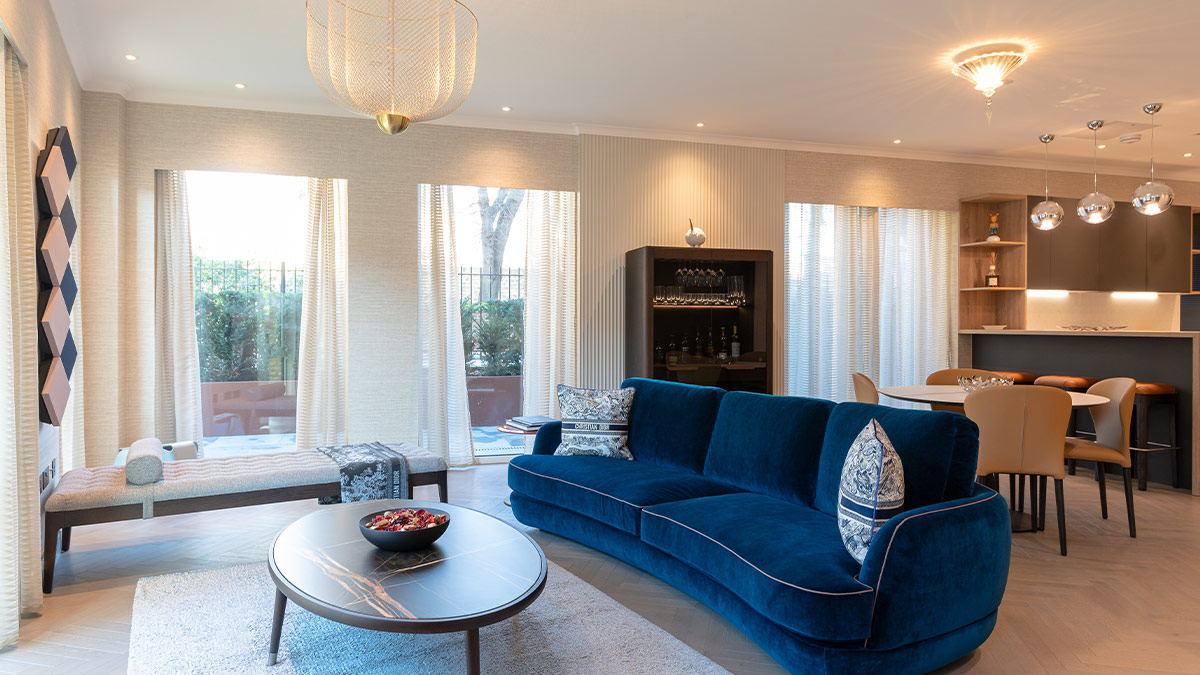 The last decade in the UK has witnessed a phenomenal rise in the Build to Rent sector. As it has become widely recognised as one of the fastest-growing offshoots of an already thriving residential market, it is timely to take a look at some of the reasons behind this success. It comes as no surprise to discover that fulfilling basic customer requirements is just the start of what makes the Build-to-Rent paradigm such a compelling one.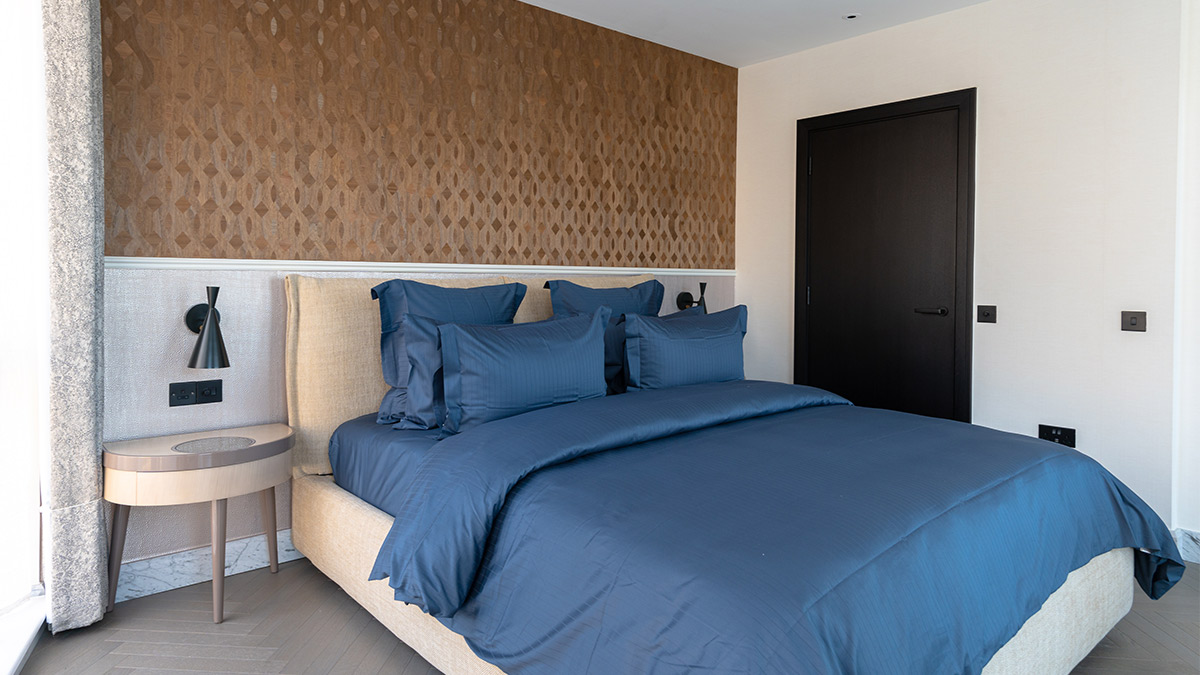 A Dedication to Excellent Customer Service
The Build to Rent philosophy requires its operators to make customer service a non-negotiable priority. Top-notch building standards and facilities are fine, but it is how they are accessed that makes the difference. Throughout a customer's tenure, B2R developments exhibit unchanging attention to detail and readiness to go the extra mile.  From onsite facilities staff to security, concierge and maintenance – the focus is always on the customer, with plenty of opportunities for feedback and suggestions. Leading B2R developers recognise that that is the quickest way to improve their service.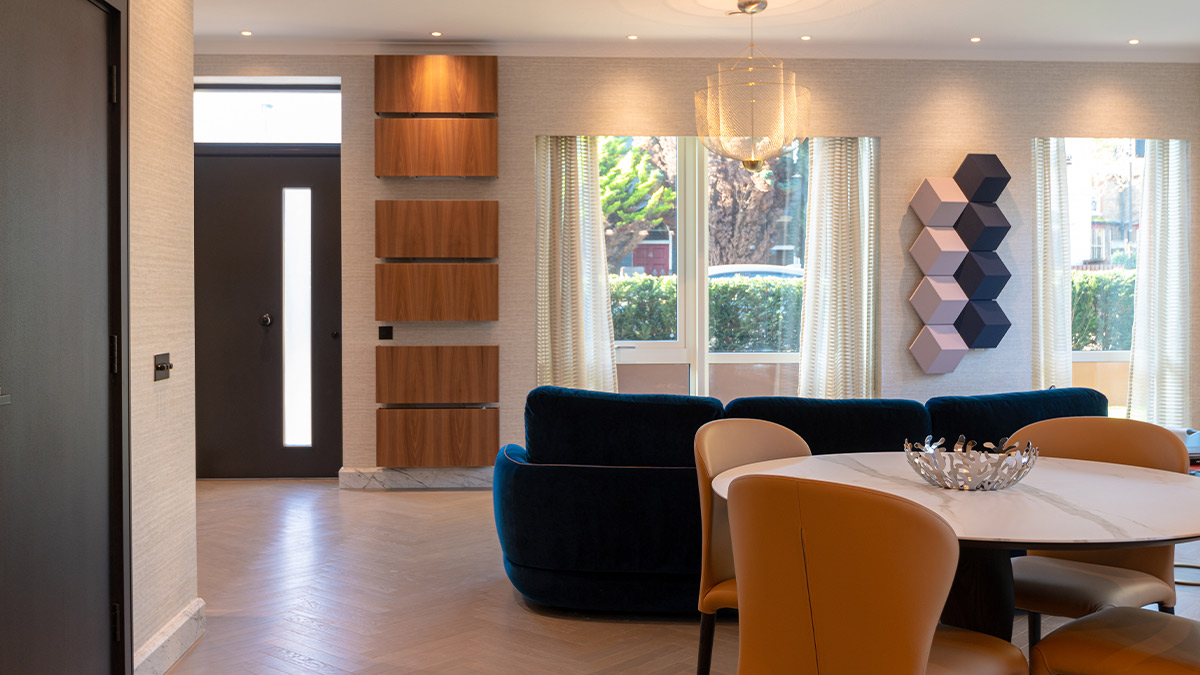 Technology Plays a Pivotal Role
When used sensibly and responsibly, technology can do much to enhance living in a modern urban environment. The Build to Rent sector has been a trailblazer in this aspect, using it to bring people together and strengthen community ties. The daily patterns of city life can sometimes be isolating, but technology can help residents organise yoga, meditation, and cookery classes. Digital noticeboards can put together car-sharing schemes, childcare information and environmental initiatives. Technology can also take the hassle and headache out of the rental process by establishing a single point of contact. Through this, tenants can arrange viewings, sign contracts, and make payments. Unsurprisingly, B2R operators are already utilising various platforms that are aimed at streamlining operations in order to provide optimal service for their customers.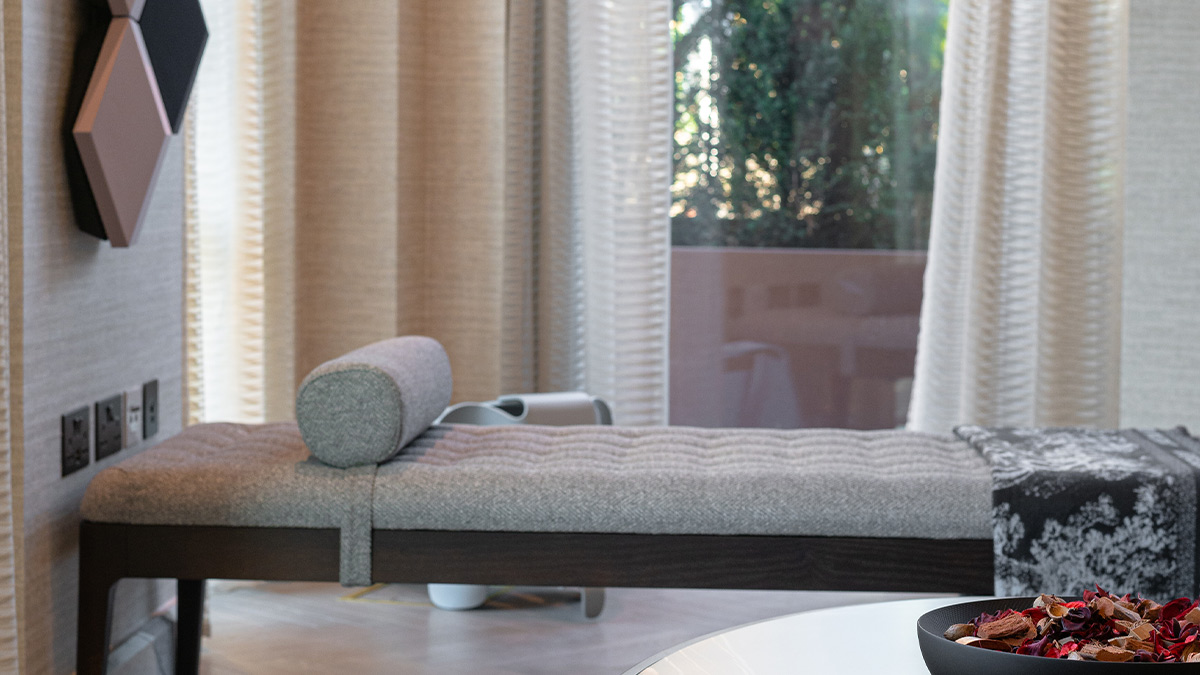 Operating at a High Base Level
Many developments dazzle with innovative architecture and hotel-grade facilities yet fail to get the basics right. Uninterrupted WIFI with no dead spots. Speedy responses to repair issues. Discreet and effective security. All these things are base-level requirements that need to meet before any of the other things are in place. They may not catch the eye, but they provide a piece of mind that is beyond price. Build to Rent developers start from the ground up and never lose sight of what matters most to their customers.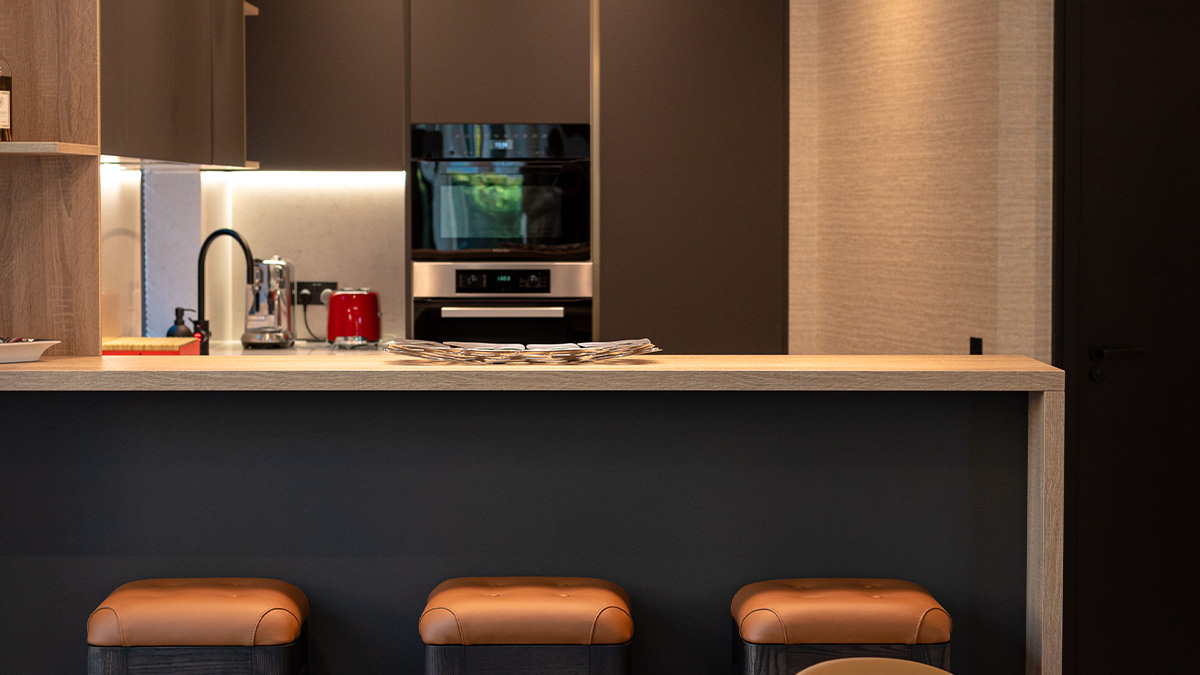 Different Customers, Different Tenancy Agreements
When the B2R revolution was still in its infancy, it was squarely aimed at young professionals that were focused on advancing their careers. Nowadays, the demographic has somewhat shifted, and we are seeing more young families, sharers and even some retirees choosing these developments. Families may be renting while waiting for their dream property to come on the market. Retired couples may be freeing themselves of the responsibilities of home ownership. Whatever the reasons, different demographics require different rental agreements, and the B2R option is a good way of obtaining a more flexible arrangement.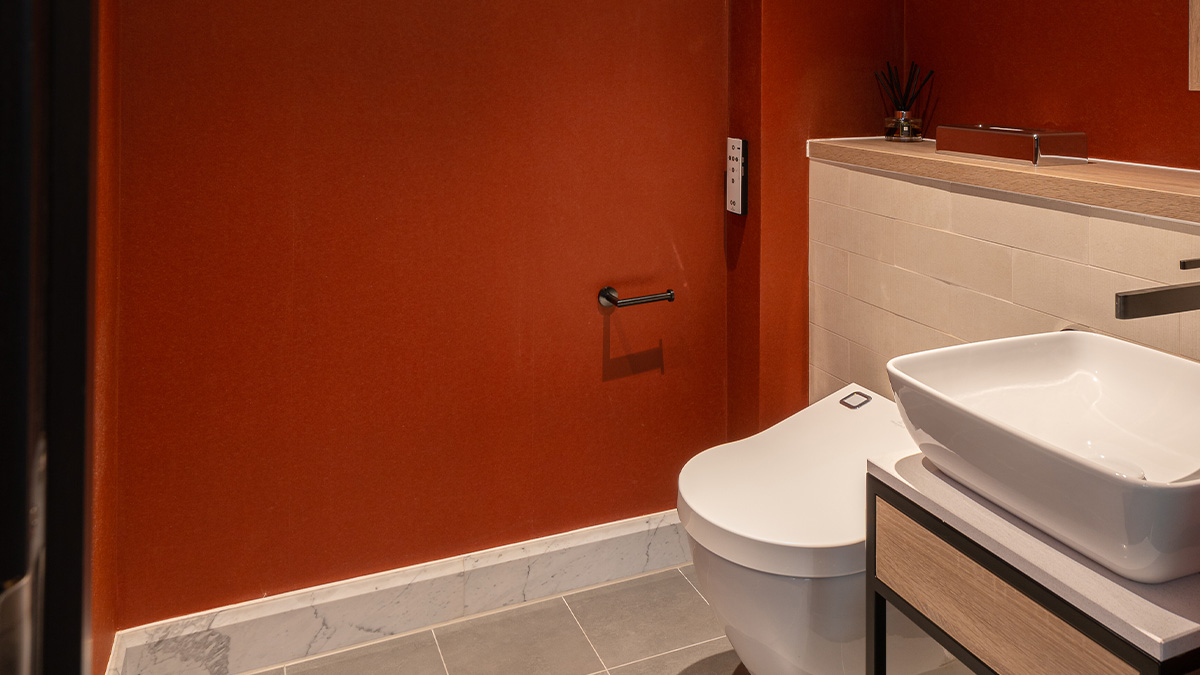 Come for Convenience. Stay for the Enjoyment
Renting does not have to be a stop-gap, and it does not have to be a compromise. B2R operators aim to make the renting experience an enjoyable one and not one where the customer feels second-best or overlooked. From great facilities to podium gardens and eco-friendly roof terraces, Buy to Rent accommodation is urban living at its finest. There is always a focus on community, sustainability and easy access. Any credible B2R development should be such a fun place to live in that people could consider putting down roots there.