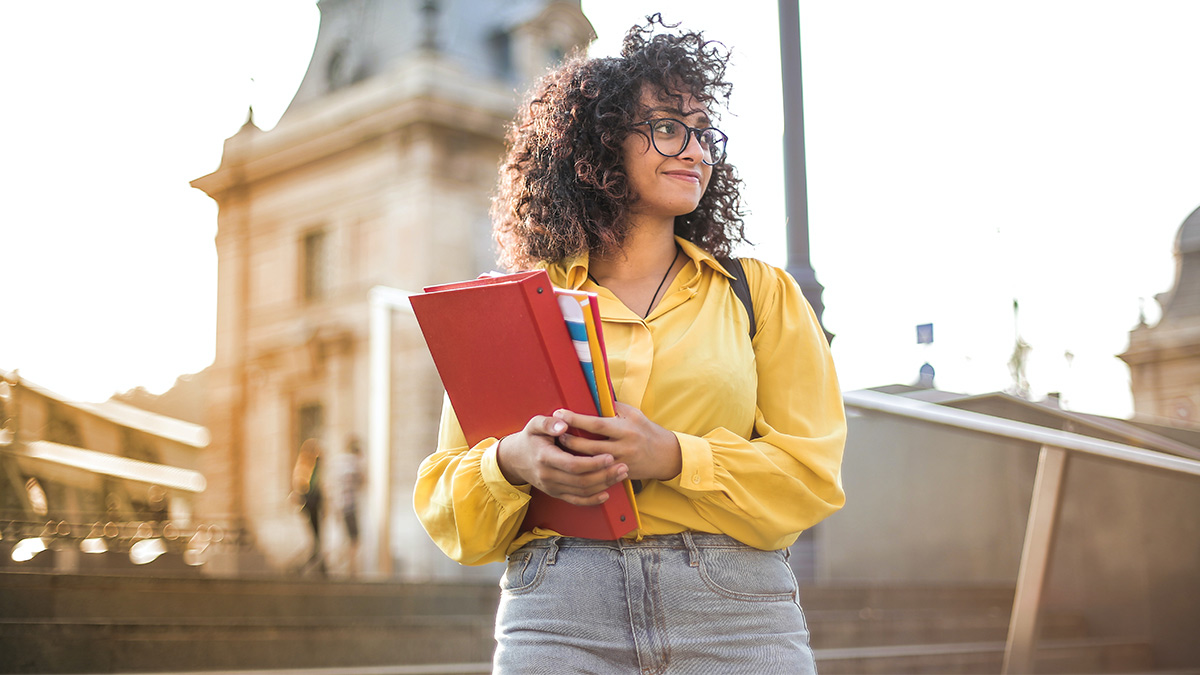 As the most student friendly city in the world, London continues to welcome thousands of international students each year. With the cut-off date for admissions this semester closing in, the demand for purpose-built student accommodation (PBSA) has been on the rise. The 21st of September marks the last date for undergraduate applications in the UK Capital before reopening in January, making it essential for landlords and overseas investors to pay attention to this growing market. Ensuring comfortable and functional living spaces is crucial to cater to the needs of these students. This guide delves into budget-friendly furnishing solutions for student accommodations in London.
Focusing on Student Accommodation Furniture Packages
Furniture packages are an invaluable resource for landlords and developers seeking to offer comfortable and inviting living spaces to overseas students in the city. Particularly tailored to serve the needs of PBSAs, these comprehensive packages focus on fostering an environment that not only prioritises efficient space utilisation but also encourages the vital aspect of social interaction, creating a nurturing atmosphere for students to thrive academically and personally.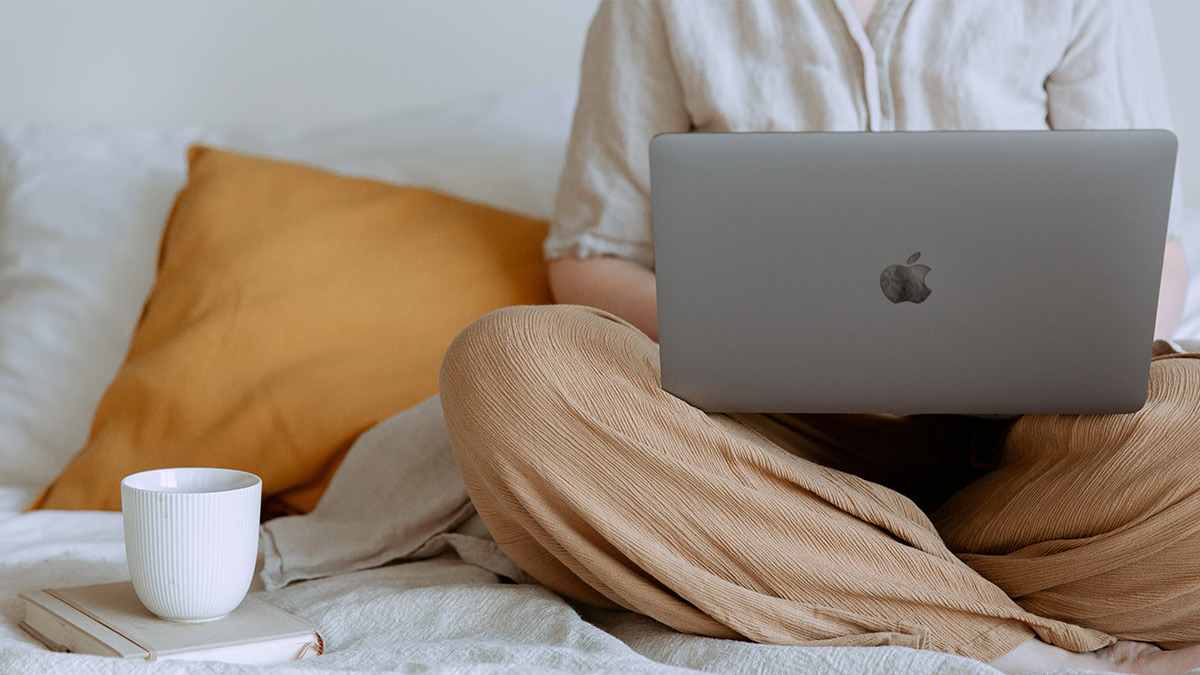 Supporting Social Interactions Through Furniture
For overseas students, social interactions play an important role in their university experience. As a result, PBSAs are increasingly incorporating furniture that fosters communal living. Common areas with comfortable seating arrangements, such as sofas and lounge chairs, create spaces where students can connect, study, and unwind together. Collaborative furniture designs support social interactions and enhance the overall living experience academically and personally.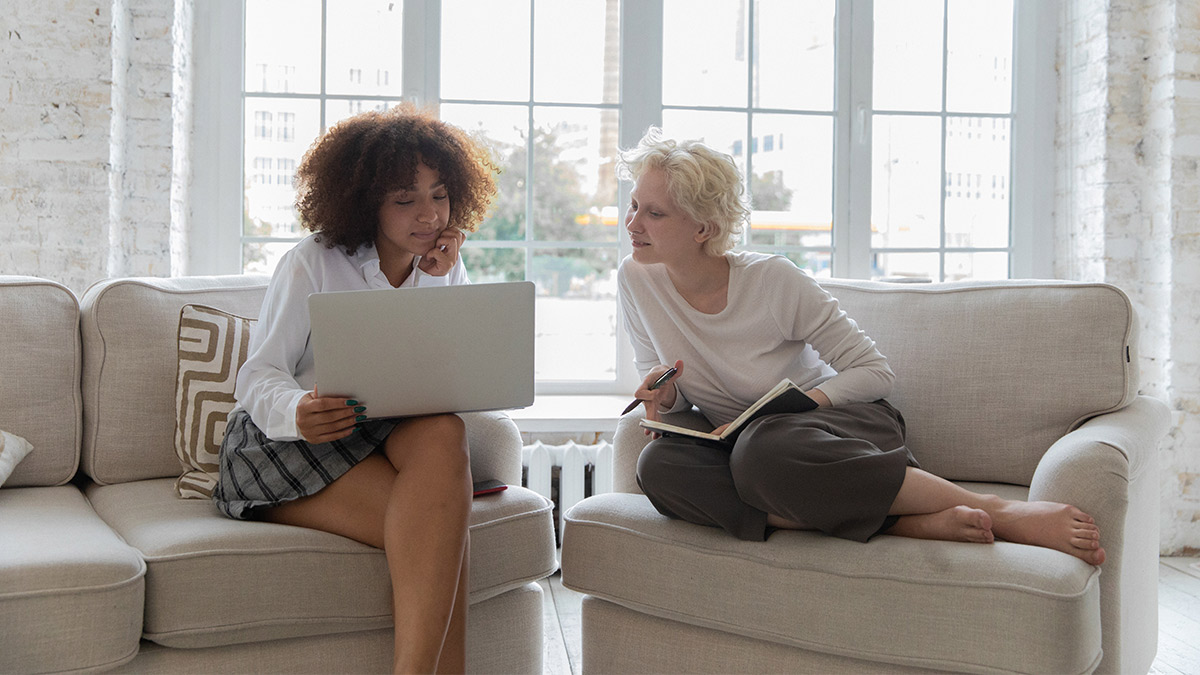 Multi-Use Furniture for Small Spaces
The influx of students right before the start of the semester is bound to cause a space crunch in the most sought-after London boroughs. However, within this challenge lies an opportunity for innovative design solutions that are reshaping the way students experience their living spaces. Multi-use furniture has become a staple in PBSAs due to its versatility and ability to maximise space utilisation. Furniture pieces like foldable tables, sofa beds, and storage ottomans serve multiple purposes, allowing students to transform their living areas as needed.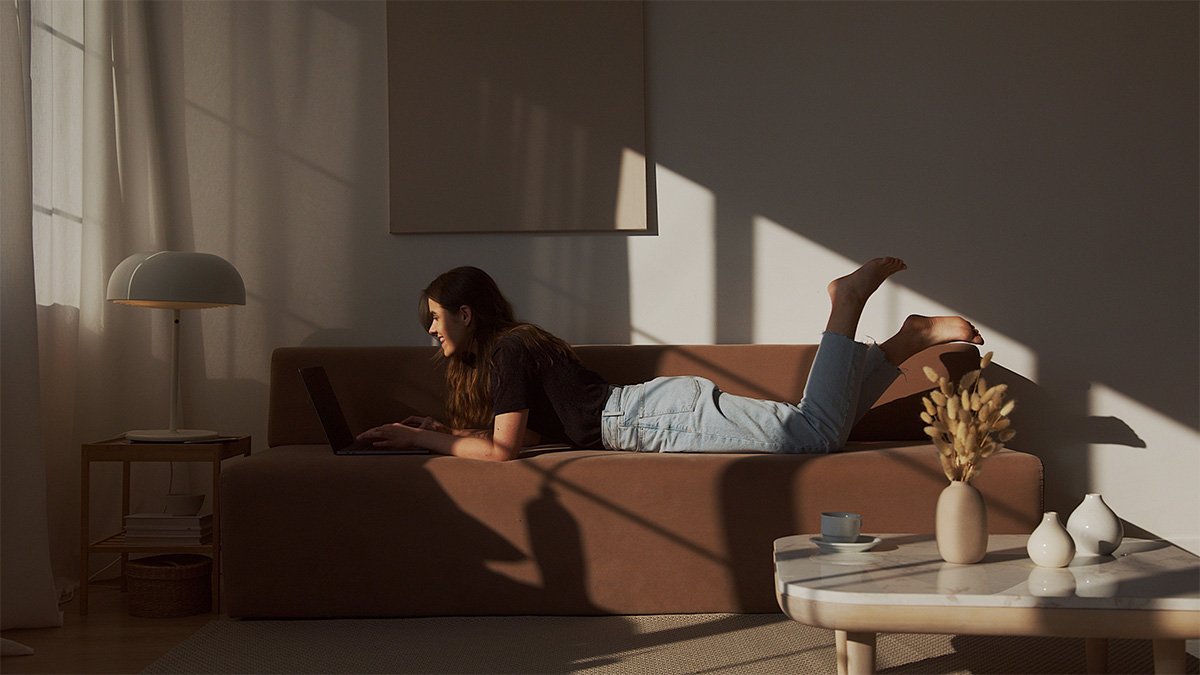 Essential Furniture Units for Students
While incorporating innovative furniture solutions is crucial, certain essentials cannot be overlooked. A comfortable bed is at the heart of any living space, offering students a peaceful retreat after long days of studying. A well-designed work desk with adequate storage is equally important as it provides a productive environment for academic pursuits. Additionally, book storage solutions, such as bookshelves or wall-mounted storage, aid the learning needs of students.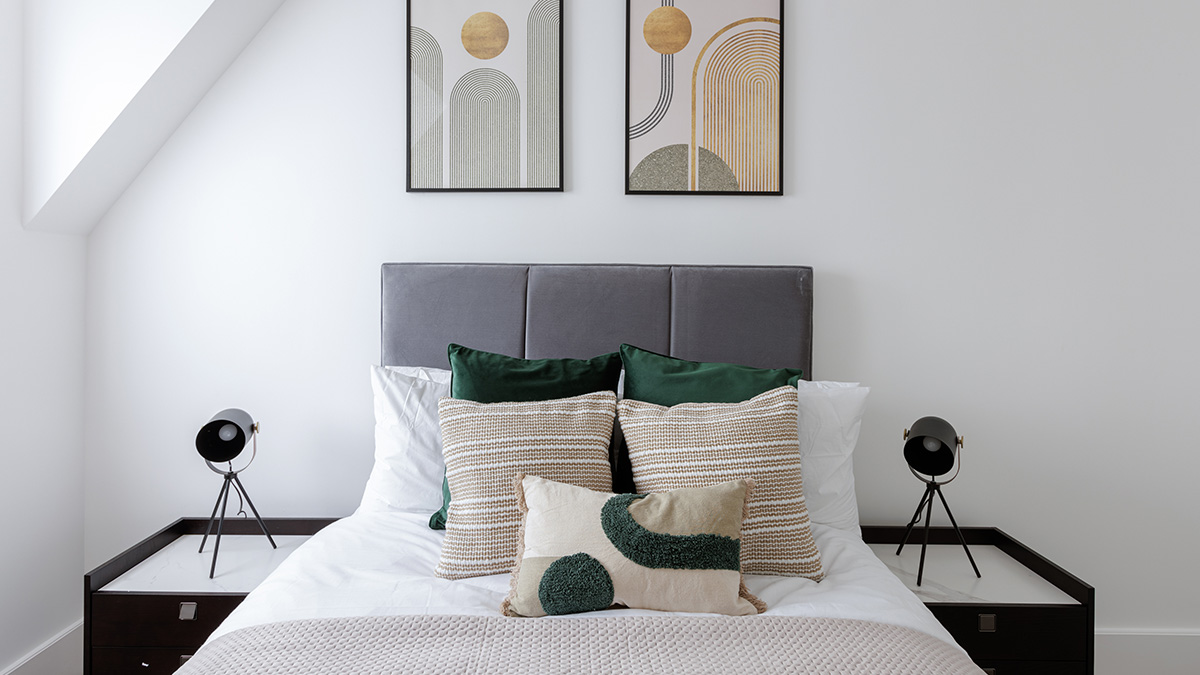 The Premium for Luxury Furnishing
Many overseas students in London seek comfort, convenience, and a touch of luxury in their accommodations, mirroring the demands of professionals. To have these facilities, they are ready to pay a premium for accommodation that comes with luxury furnishings and finishes, valuing the elevated experience it offers. Recognising this trend, many student landlords have responded by elevating their offerings to cater to this discerning demand. As a result, a thriving niche market has emerged, urging landlords and developers to seize the opportunity provided by this sophisticated student demographic.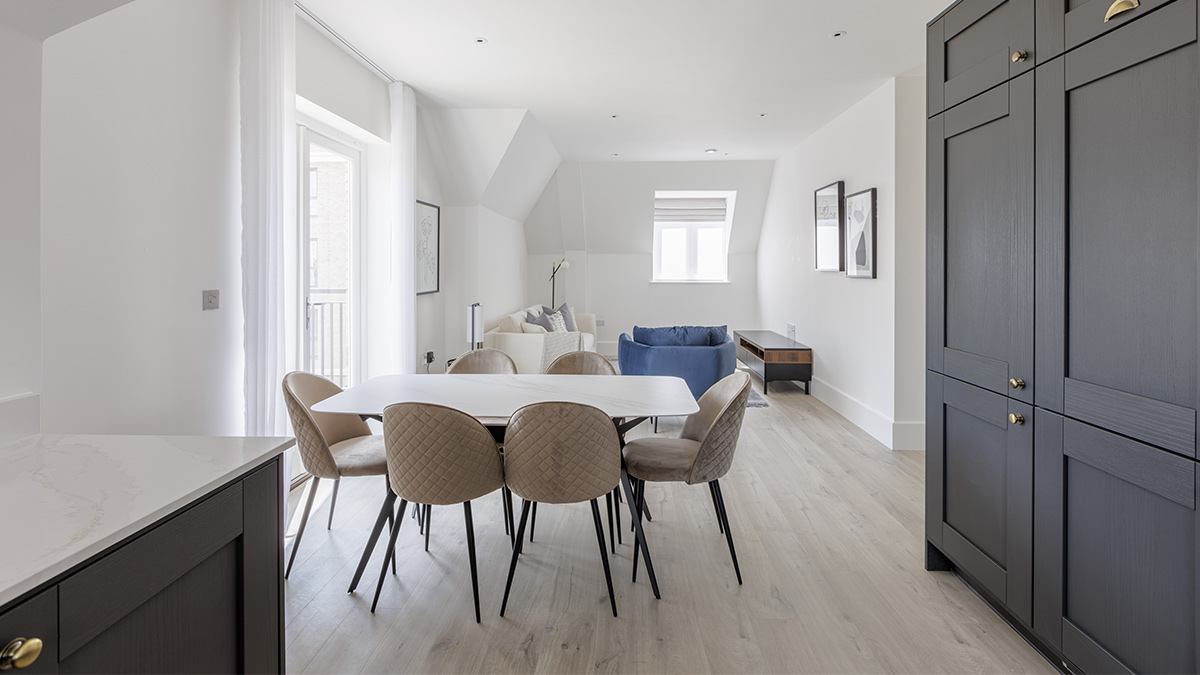 Your Partner in Student Accommodation Furnishing
When it comes to adapting properties for the student sector in London, InStyle Direct emerges as a reliable partner. Our vast range of cost-effective and durable furnishing options is curated to serve the specific needs of PBSAs. Our high-quality furniture solutions are not only practical but also undergo rigorous testing, ensuring longevity and functionality.
For time-sensitive projects, our entry-level furniture packs can be a game-changer. These packs come with quick installation options, allowing accommodations to be ready for students swiftly. Furthermore, these packs can be customised to align with the development's branding requirements, creating a consistent and appealing aesthetic. Our packages also include bespoke window dressings, high-quality upholstery and luxury bedding, ensuring a comprehensive furnishing solution. These additional touches enhance the overall ambience and comfort of the living spaces, further attracting students seeking both functionality and style.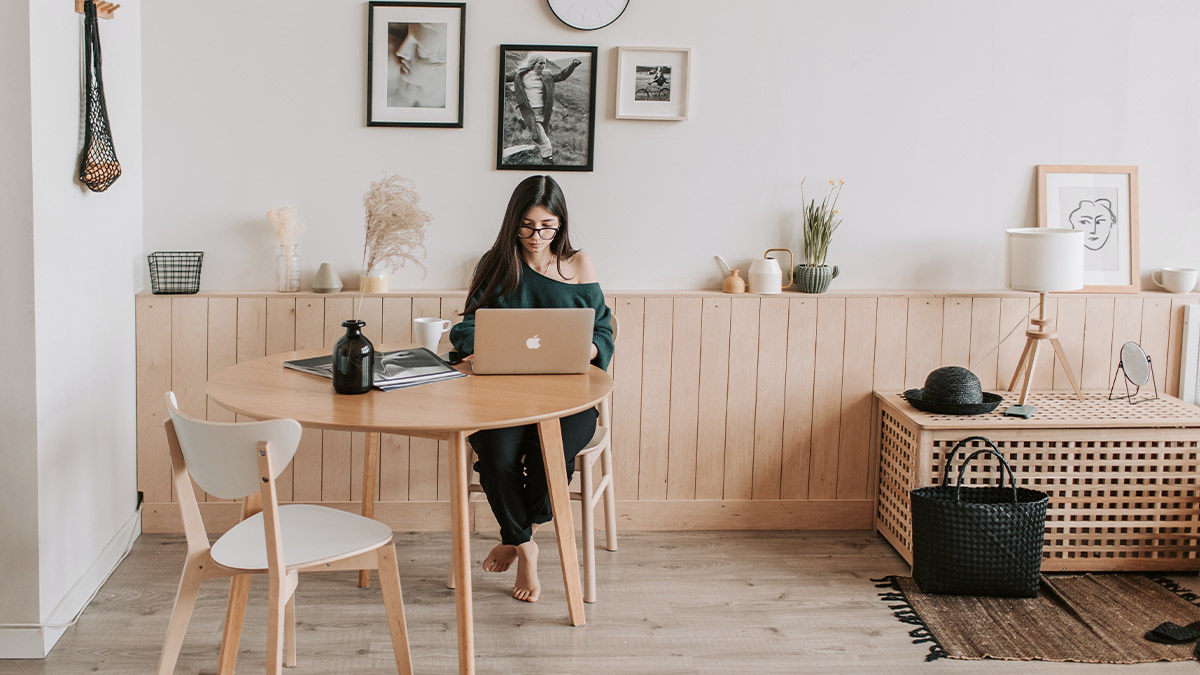 One-Stop Solution for Diverse Student Needs
As the academic horizon sets its sights on the approaching application deadline, the importance of well-appointed living spaces cannot be overstated. The student population's diversity calls for a range of solutions, from budget-friendly to luxury offerings, ensuring a holistic approach in catering to their varying needs. In this dynamic landscape, InStyle Direct bridges the gap between vision and execution.
With our expertise and proven track record of delivering durability and aesthetic appeal, landlords and overseas investors stand at the threshold of a flourishing market. Our student furniture packages capture the essence of student living in London and capitalise on the dual allure of affordability and opulence. As the academic calendar unfurls, the stage is set for a symphony of inspired living spaces, orchestrated by the partnership between visionary investors and the furnishing experts at InStyle Direct.