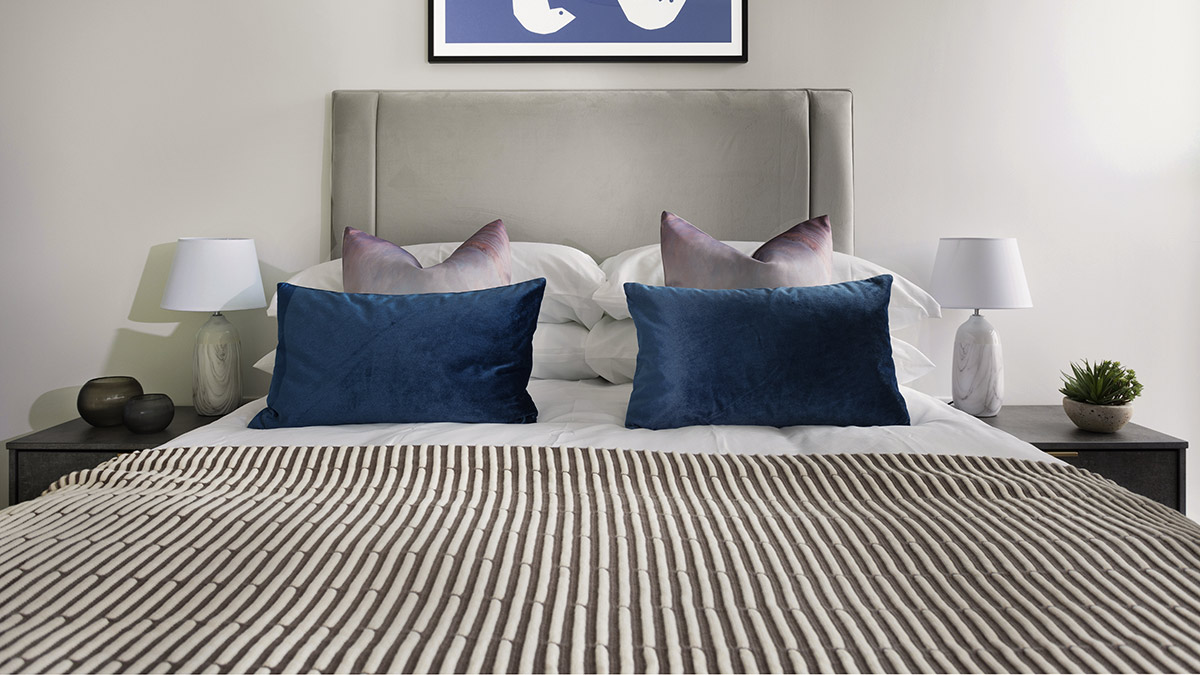 Cost Effective Student Accommodation Makes Space for Creative Minds
As a landlord renting out student accommodation you are probably not looking to win awards for cutting-edge style or sleek elegance when you initially market your property. Occupancy ebbs and flows with term times and your tenants often have more pressing matters to consider than the pros and cons of various student furnishing packs. But many of the same rules that apply to professional tenants, apply to students: they are – after all – the young professionals of tomorrow.
Those rules involve creating a space that is welcoming, functional, and stylish. By coming up with a budget that you can stick to, you will be able to resist the temptation to cram too much into a tight space. The fact that it is student accommodation, doesn't mean that it should serve as a storage unit for unwanted items. Instead, consider opting for a well-organized student accommodation package to make the most of your space while keeping things simple, straightforward, and practical.
Five Basic Principles of Student-Focused Planning:
Create storage wherever you can. Divan-style beds that open or sit on top of drawers add those all-important extra cubic feet. Window areas are also ideal as they can be turned into alcoves in which wicker baskets can be located. Hallways do not have to be dumping areas: a few well-placed hooks, stands and shelves will keep things tidy.
Use furniture that is sturdy, yet lightweight. Students like to rearrange their living space quite regularly, depending on what stage they are in their studies. Put in pieces that will not be dragged across that beautiful parquet floor you've just laid down. They should be generic enough to be easily replaced and able to withstand a couple of years heavy use.
Go for furniture items that are dual function as these cut down on the number of pieces that can get broken. Sofas can convert into beds; nightstands can double as bookshelves and worktops can be extended to provide extra desk space.
Create study spaces by sectioning off different parts of the living area. This can be done with partitions, zoned lighting, and modular furniture. Even in small apartments, a design-led approach will create space out of what first seems like a cramped flat.
Ensure that your broadband is fast, dependable, and uninterrupted. Nothing puts students off more than the thought of having three months of research lost due to "Wi-Fi dropouts." It is no surprise that students in the Capital are online, comparing apartments, developments, and even postcodes in terms of broadband speeds and reliability.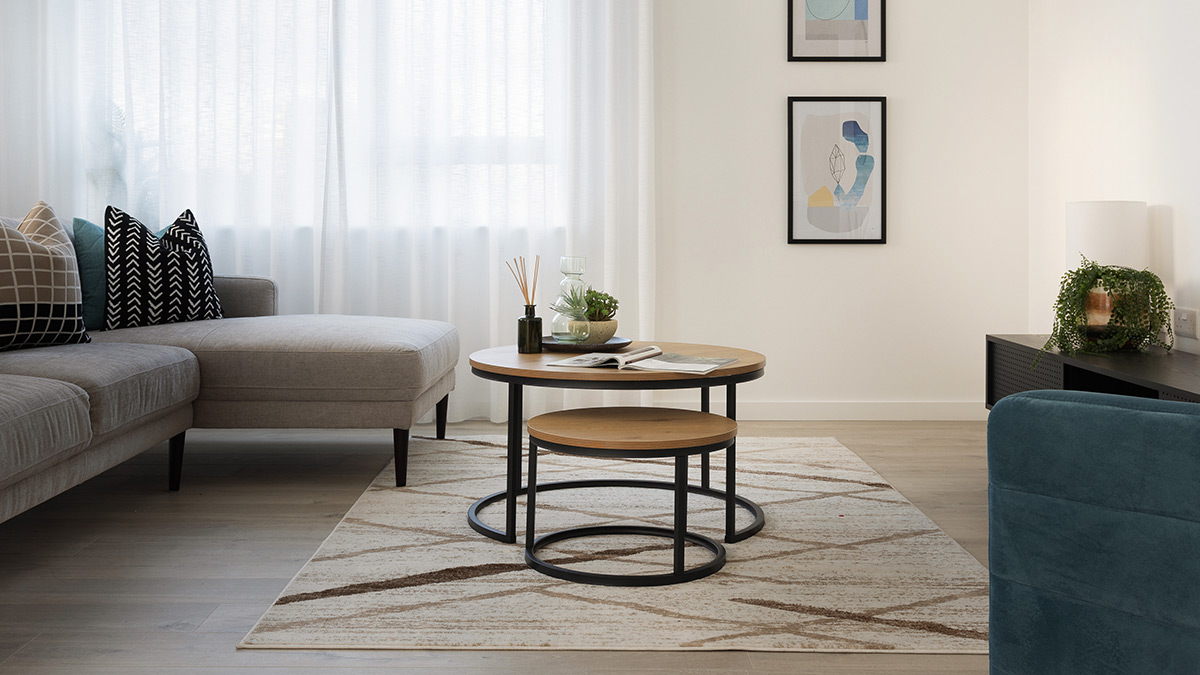 Student Furniture Packs Are an Excellent Solution.
Consider getting a furniture pack as there are savings to be had if you are buying in bulk. They are invariably well-designed, well-made and can usually be installed at short notice. Apart from avoiding the headache that comes with shopping for individual pieces, you will have the option of tailoring the various ranges to your needs.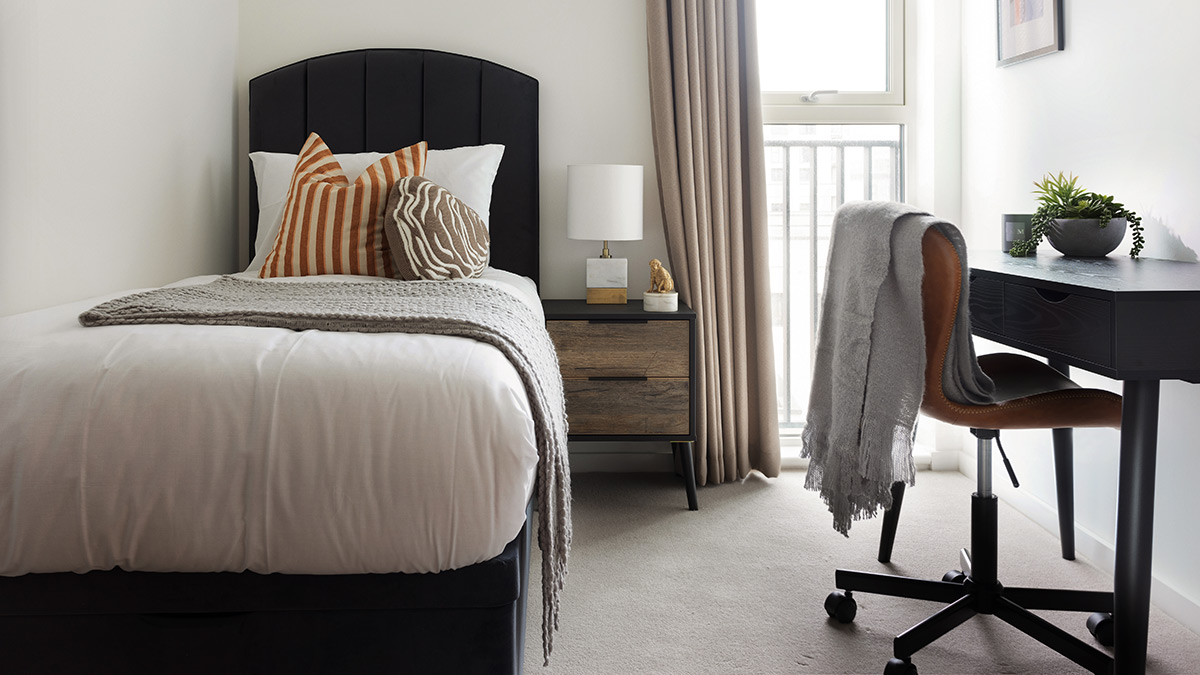 With a little upfront investment, you will be able to turn your apartment into something that brings steady profits. At the start of the academic year, many parents will be heavily involved in the search for apartments for their children. This means that presenting your apartment efficiently and professionally is of upmost importance. You need to demonstrate an awareness of the kinds of challenges and requirements that come with renting out a property to high functioning students. Making the ideal first impression involves creating just the right combination of function, style, and safety.