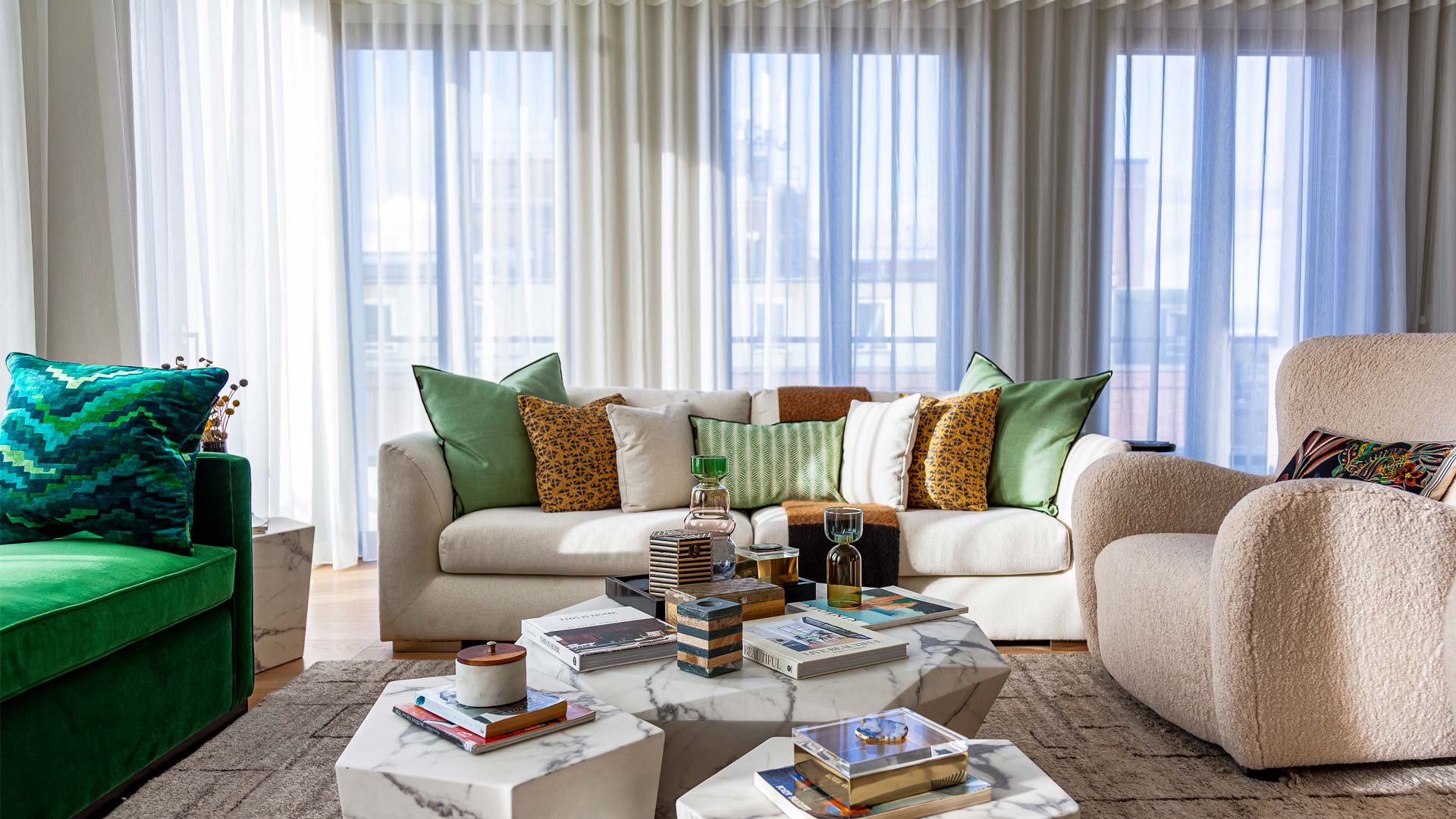 The mood of a room is directly affected by the quality and amount of light that comes into it. An abundance of natural light brings with it a feeling of freshness and optimism which is particularly important for show homes or if you're trying to rent or sell a property.
Dark, heavily shadowed areas feel stuffy and claustrophobic and give the illusion of a smaller space. Not every property has a south-facing aspect or massive windows, but they can still be brightened and enhanced with inventive thinking and the right approach. Read on for our top effective and efficient ways to achieve this below.
Opt For Transparent Curtains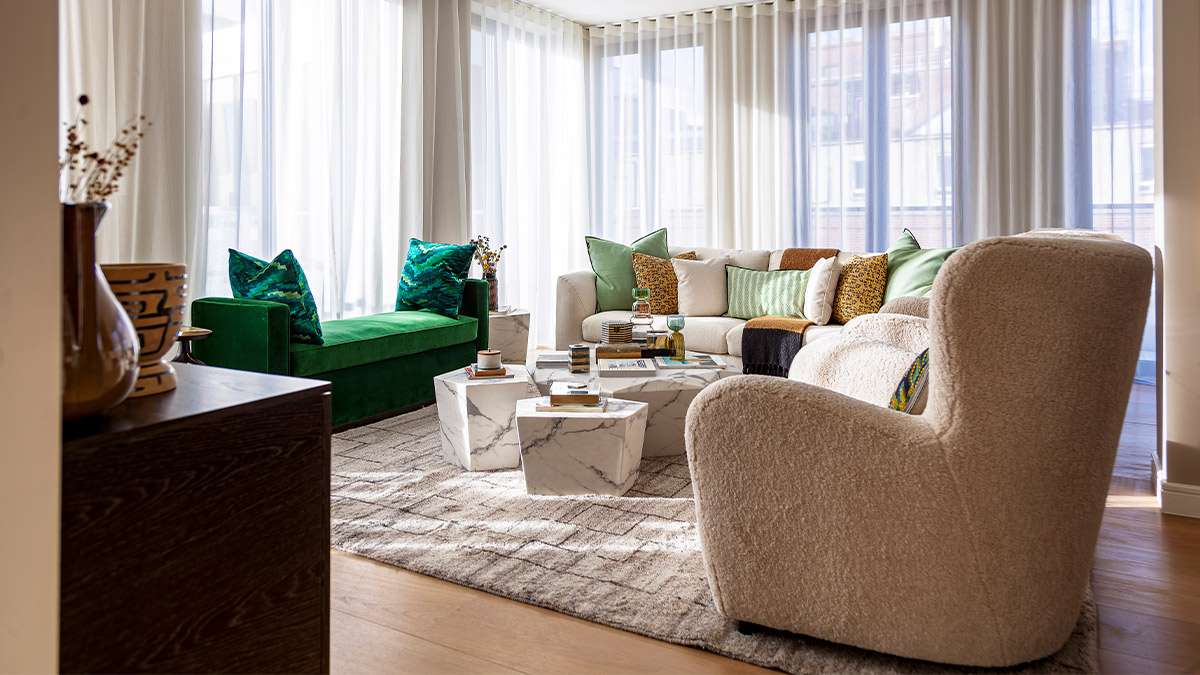 All windows benefit from curtains that promote and enhance natural light. Avoid heavy, dark-coloured fabrics in smaller windows and go for airy, semi-translucent curtains that are manufactured from sheer material. You don't have to settle for white, as light tan or beige are just as effective. These contemporary window treatments are designed to show rooms in their best possible light.
Place Mirrors Strategically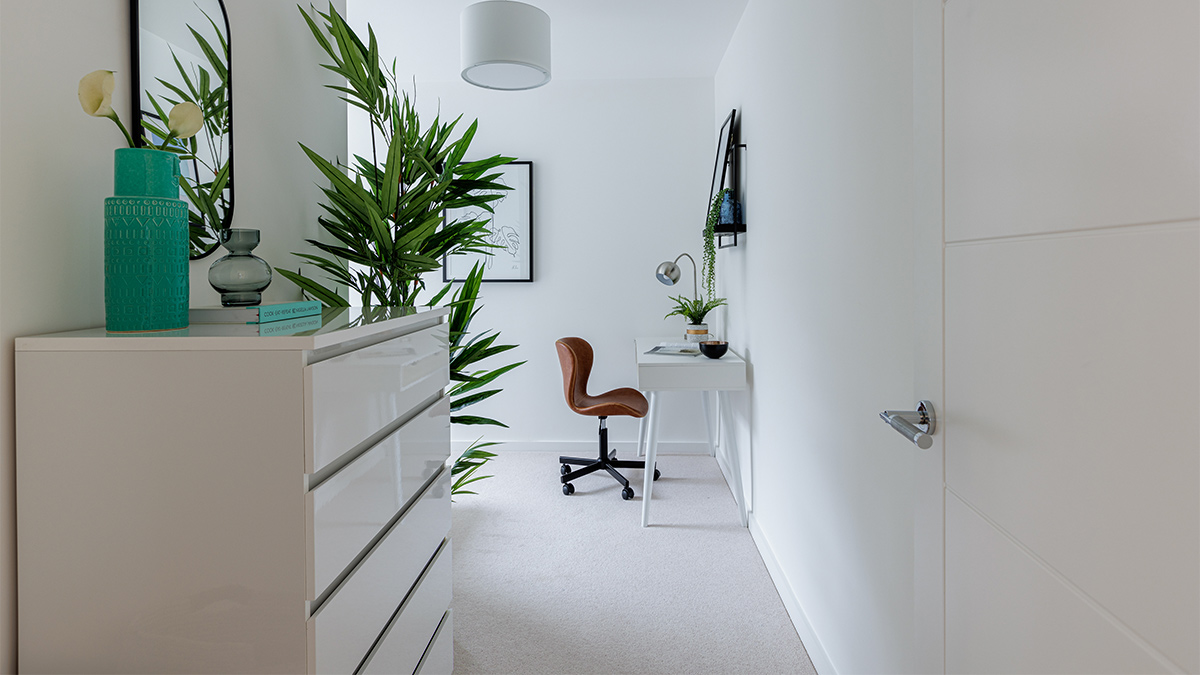 More than just a fancy afterthought, mirrors make rooms look and feel more expansive. They do this in two ways. Firstly, they reflect what is already there, and secondly, they capture and concentrate light. A tried and trusted technique is to place them at right angles to a main window or an artificial light source.
Colour With Intention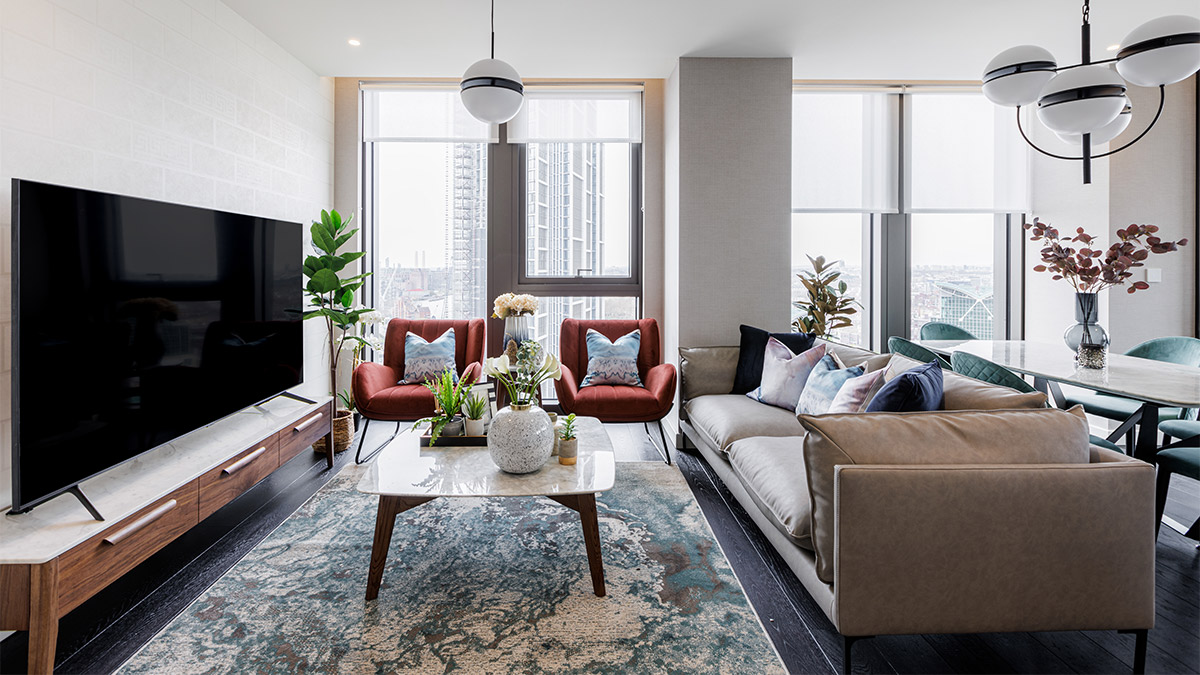 Different tones excite different emotions. Warm colours comfort us, while cool ones promote calm and tranquillity. Dark colours speak of opulence, and light colours give a sense of space and openness. Painting ceilings and walls white is a surefire way of making a room look airy and inviting, as they act as reflective surfaces and secondary light sources.
Less Is More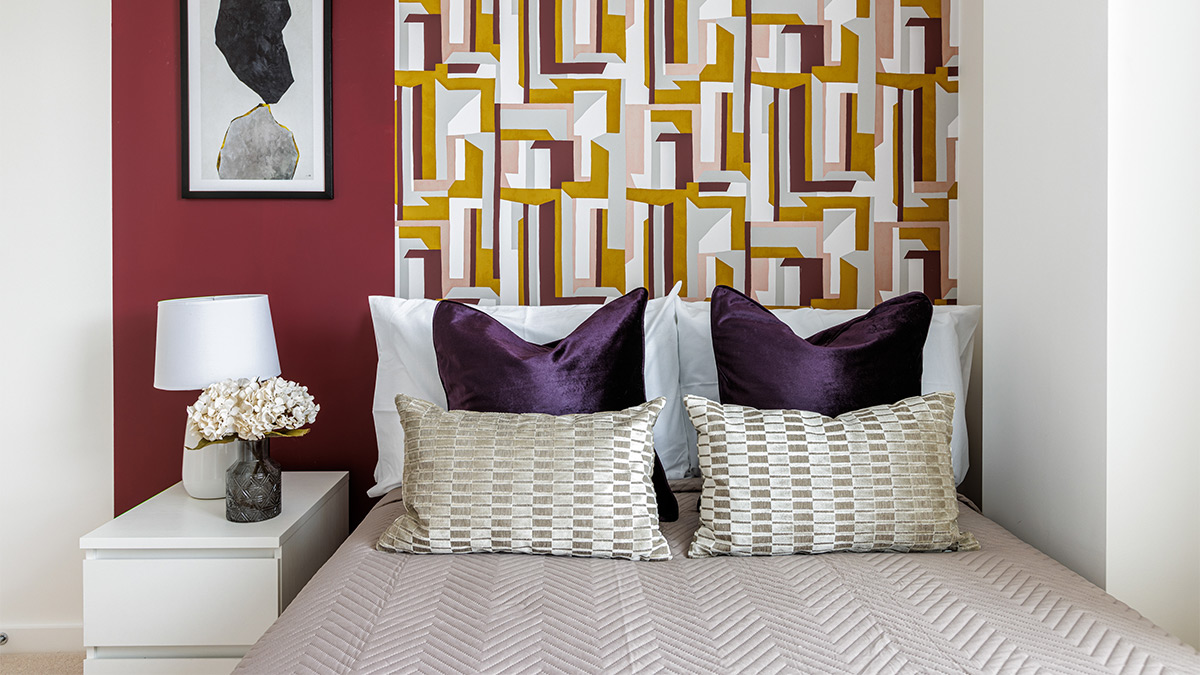 You may want the advantages of a plain, light-coloured wall but may have misgivings about something so plain and featureless. Instead of solid white paint, you could try bold wallpaper designs with a light-coloured background. Large, bold patterns are generally best as small, tight ones can look busy and have the effect of concentrating the space. You don't have to go all the way and decorate the whole room: A section of wallpaper can do the job while you decide which direction the rest of the room should follow. And with less surface area, painting the ceiling or one wall is less of a commitment and an expense and can also be less overwhelming that painting an entire space.
Get Clever With Textures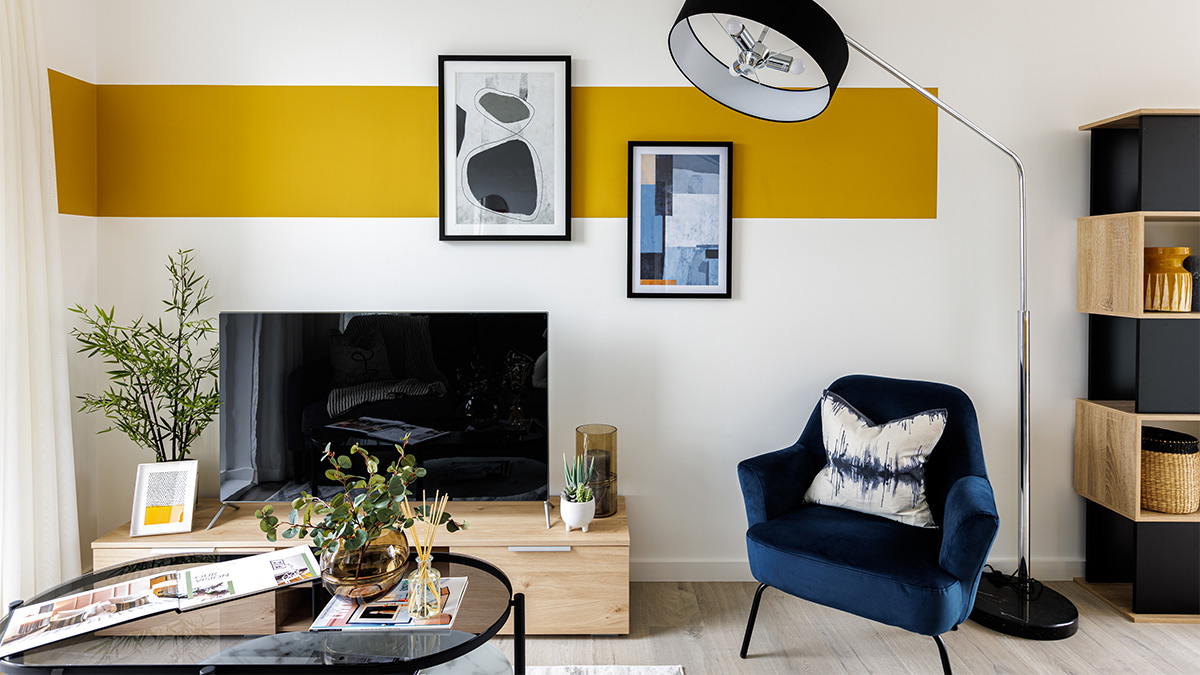 If it's a well-established maxim that white goes with everything, so use this to your advantage by combining it with a variety of statement tones and funky textures. When painting walls, stick to white for the upper sections, then split the wall horizontally by introducing your patterns and tones of choice. As they are below the natural sightline, they will support the role of the reflective surface while adding contrast and variation.
Make Light Fixtures Work for You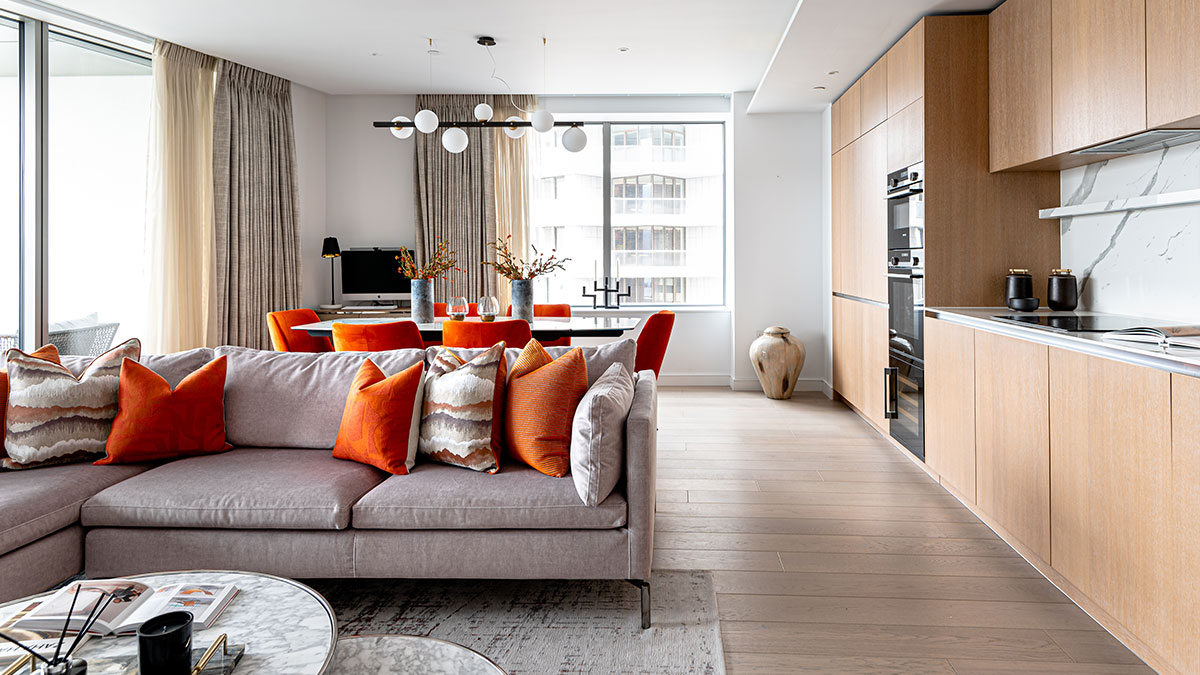 Extra light sources mean extra light fittings, so care must be taken in order to keep the room free from clutter. Be careful not to use bulky items that crowd the space. There are plenty of stylish options that combine sturdiness with a small footprint. Focus on fittings which come in neutral light colours that complement the walls and that cast their light over a generous area. Fixtures that house multiple light sources are also a good way of illuminating larger areas.
Streamline Your Furnishings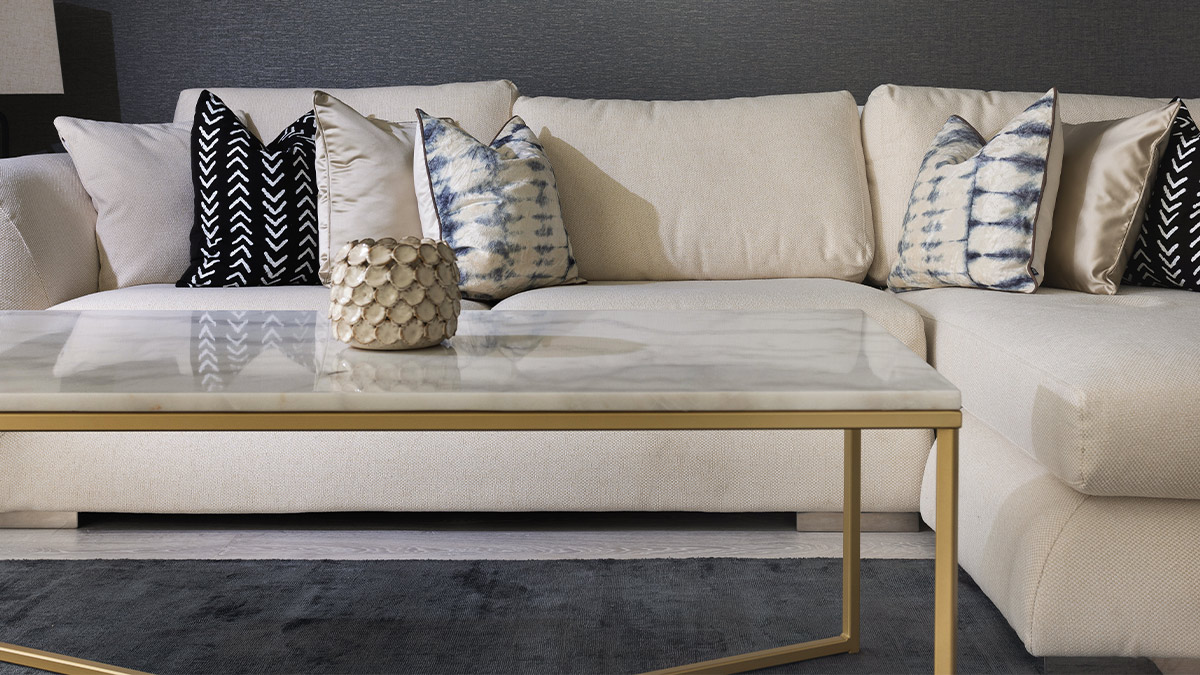 Avoid heavy, dark, and light-absorbing furniture items as they will crowd your room and take up space that could house secondary light sources. Elegantly streamlined pieces are much more effective as they maintain a clean and uncluttered look. They are also easier to swap around and don't cast long shadows around the living space. Ensure that you choose light-coloured items. You should also use this philosophy when making rug and carpet choices. Stick with light and bright additions with simple, space-enhancing patterns.
Keep It Simple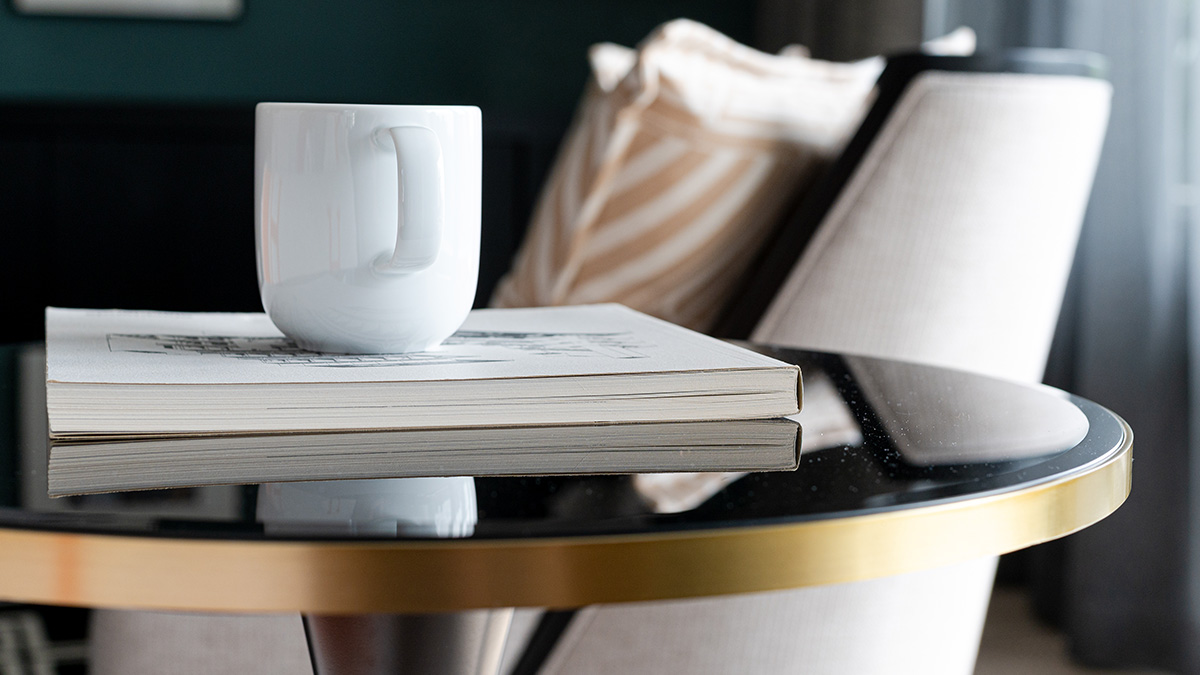 As a design ethos, simplicity has a lot going for it, and it is your best friend when it comes to brightening your living spaces. Apply it to wall art, mirror positioning, colours, and patterns. Avoid busy visuals and complicated setups, as they tend to break up any light coming in. A good way of achieving this is to always opt for a large piece instead of multiple items, such as photographs or rugs. Remember: fewer items mean fewer shadows.
Lastly: Give Your Windows a Regular Clean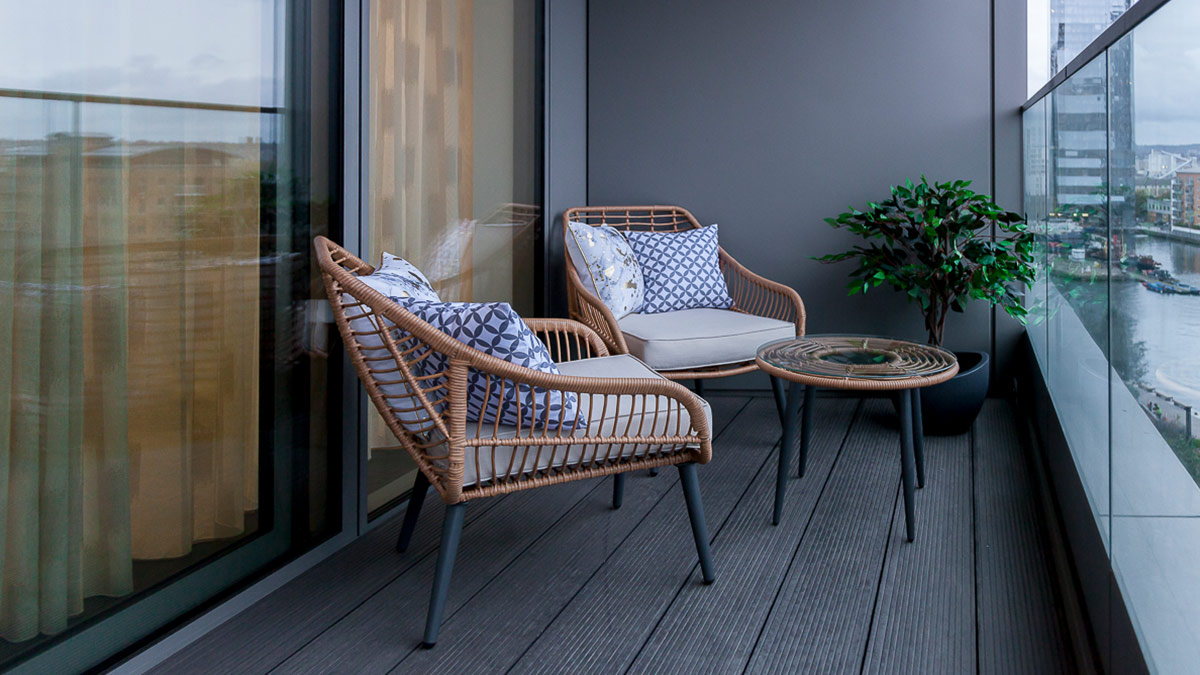 Incredibly obvious yet very often overlooked, it is always a good idea to keep your windows as clean as possible. It's amazing to think about how much light even a thin layer of grime can block out. Scrubbing both sides may require hiring a professional, but the results will be worth it.