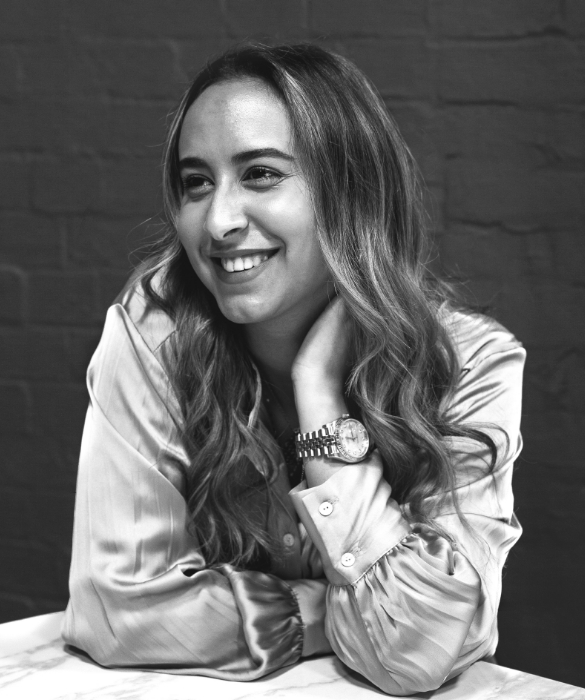 Samera Sarouri
Interior Designer
Arabic | English
Samera studied interior design and environmental architecture and worked in several interior design firms. Her refined tastes were first established as a junior at Harper's Bazaar. Samera utilises her fashion-based by injecting high fashion into her designs and sourcing the finest prints and textiles.
Samera's residential portfolio at InStyle often includes three-figure budgets. She enjoys the creative freedom these bespoke projects provide and is often specifically requested by repeat clients for her unique styling abilities.
Samera enjoys travelling and exhibition hopping. Her favourite interior designers are Kelly Wearstler and Jonathan Adler. Her favourite pieces of architecture are Richard Rogers' Lloyd's building and Jean Nouvel's National Museum of Qatar.
Get in Touch