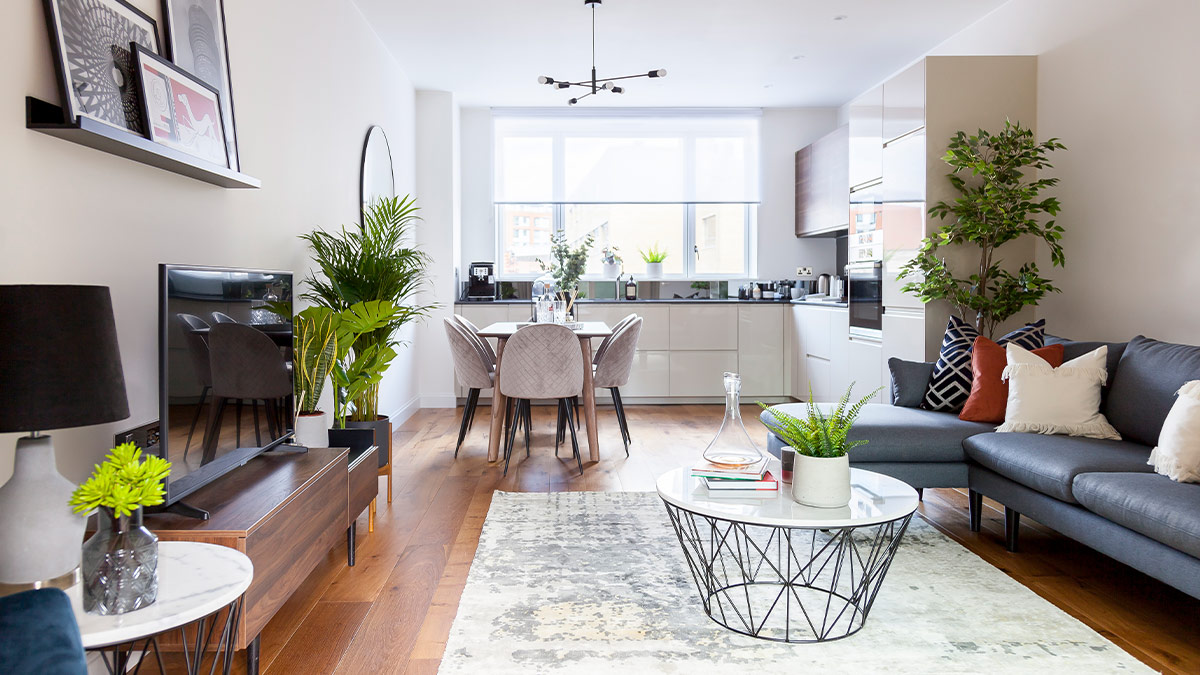 When the subject of Build to Rent developments is discussed, the often-asked question is: What is the difference between BTR and any other rental option? The answer is usually found when you look at how these schemes are conceived, planned and built. BTR is still part and parcel of the UK's Private Rental Sector, but it differs from PRS in a few fundamental ways.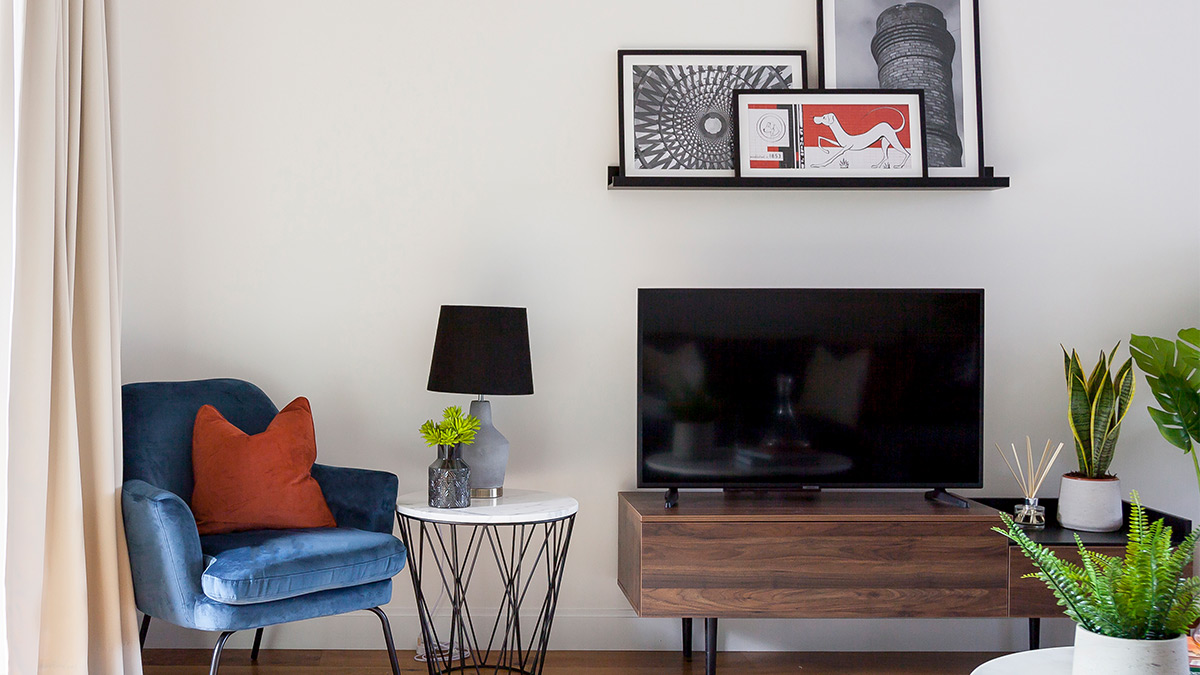 A sense of place
With most BTR projects, building community is high on the list of objectives and priorities. There are many cautionary tales of apartment complexes turning into "ghost towns" as a result of them being bought as investment vehicles and nothing else. Nothing destroys a community as quickly as empty apartments and/or a weekend exodus to the countryside. BTR developments are aimed at like-minded renters, most of whom are completing the first phase of lucrative careers, but who would like to put down roots and make connections. A mixed tenure development somewhat discourages this and leans towards a more transitional tenant demographic. In order to encourage community bonds, BTR interior design features plenty of communal space, like roof gardens, cycling paths, main piazzas and outdoor art. There is also room for shops, schools and year-round live events.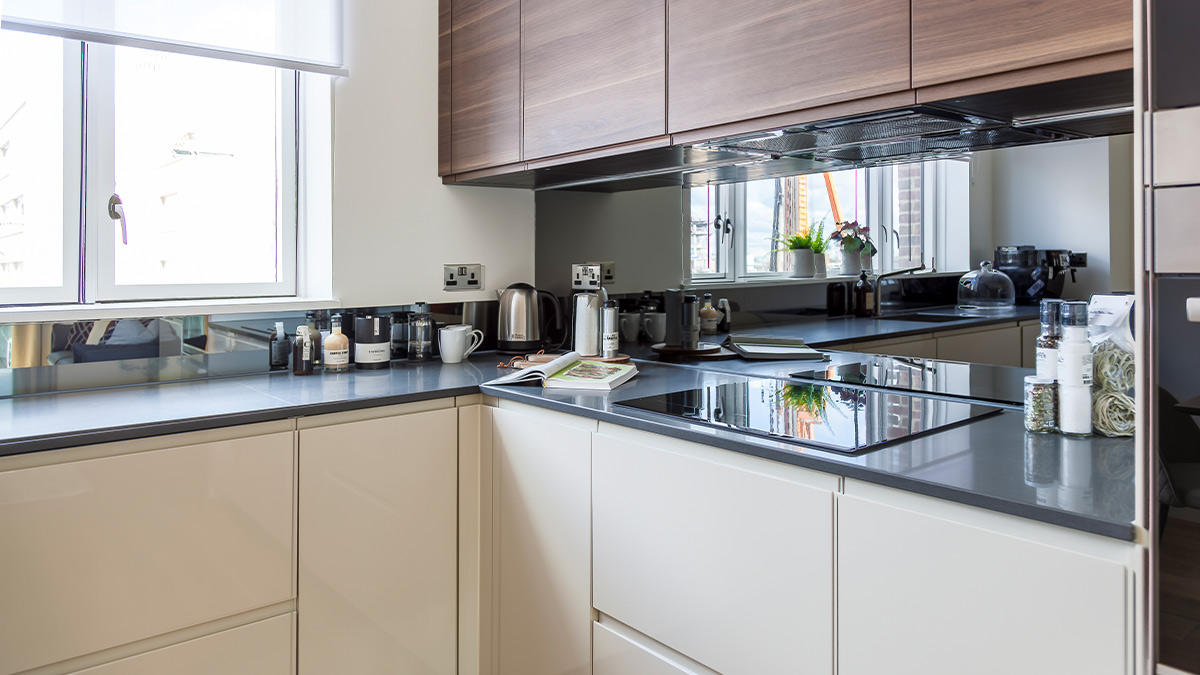 A sense of well-being
Good health, a good atmosphere and discreet security are much sought-after attributes of any community, but it is only in the BTR sector that you will find these three in such close harmony. Gym and fitness rooms are a regular feature of many modern apartment complexes, and the BTR schemes are no exception. However, there is a level of customer care and service here that goes beyond the norm. The BTR facilities are focused on getting people together to create a wellness culture that helps de-stress and decompress. The result? A flourishing community that is healthy in both body and mind. Round-the-clock concierge services not only ensure that facilities are accessible and well-maintained but also promote a sense of security and stability that attracts young families. This is just one of the ways that BTR developments encourage young professionals to stay connected as they start to think about the next stage in their careers and lives.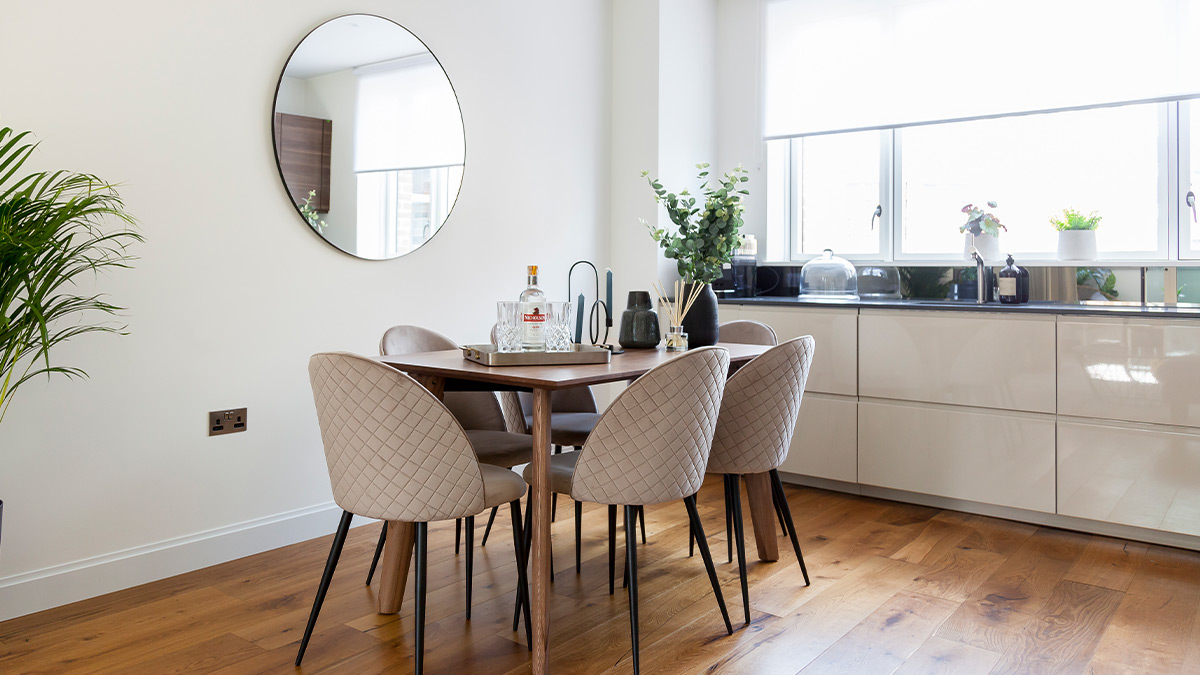 A sense of responsibility
BTR developers know that their tenants will demand the best but also that they will expect these benefits to be delivered in a way that is both environmentally and socially responsible. From planning to construction and through to maintenance, BTR developments are transparent in their intentions towards building a greener environment. There is always an abundance of green spaces involved in these projects, in the form of surrounding parkland, podium gardens or leafy courtyards. Construction materials are carefully sourced, tested and utilised in the most energy-efficient way. Green roofs, cycle storage and low-emission lighting/heating are other ways that BTR schemes seek to promote low carbon footprints.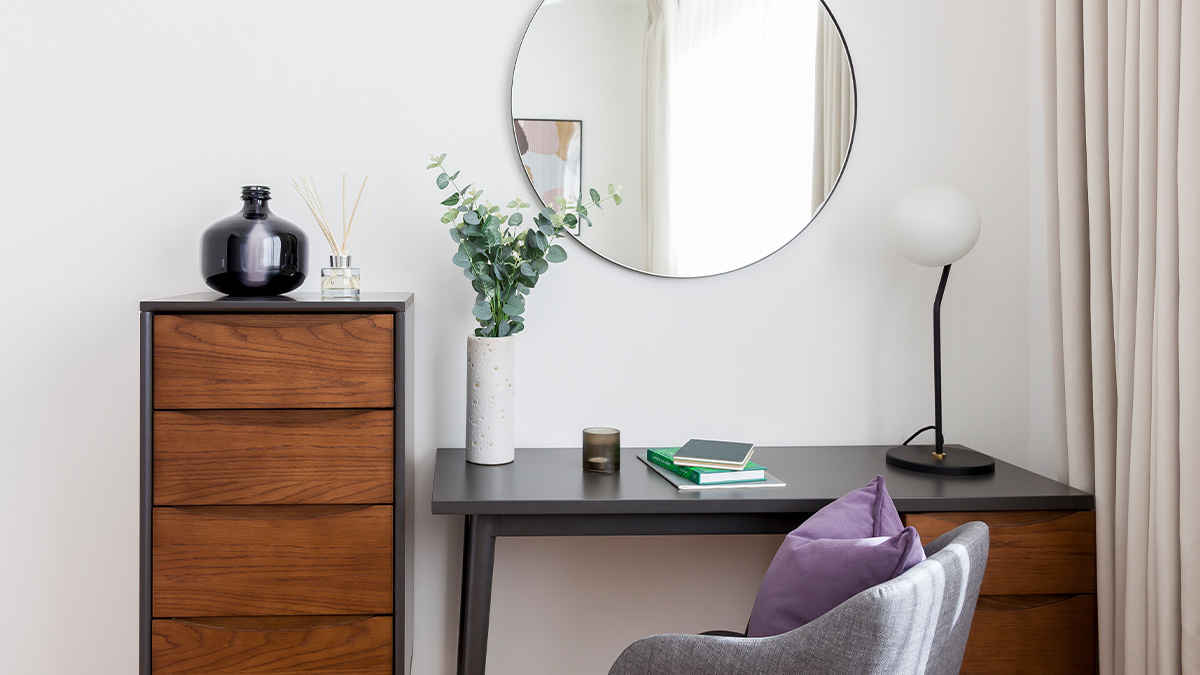 So, with the Buy to Rent phenomenon going from strength to strength, are there any drawbacks? Well, none, if you take even a casual look at today's rental market. The sheer scale of BTR projects chime in with the UK government's pledge to increase the amount of housing stock available by 2050. This forward-thinking energy has received enthusiastic backing from all levels of the property industry because it helps solve major infrastructural problems while also stimulating the economy and reshaping previously overlooked neighbourhoods.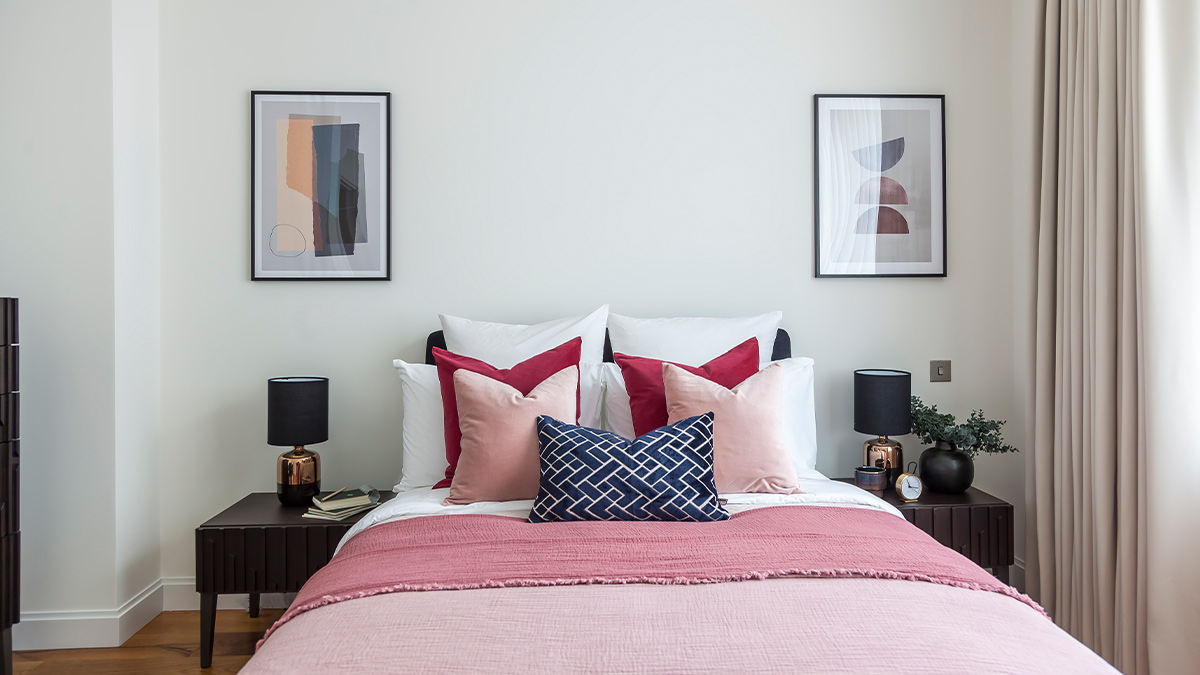 We offer B2R furniture packages that are tailored to their specific purpose. Contact us to know more.