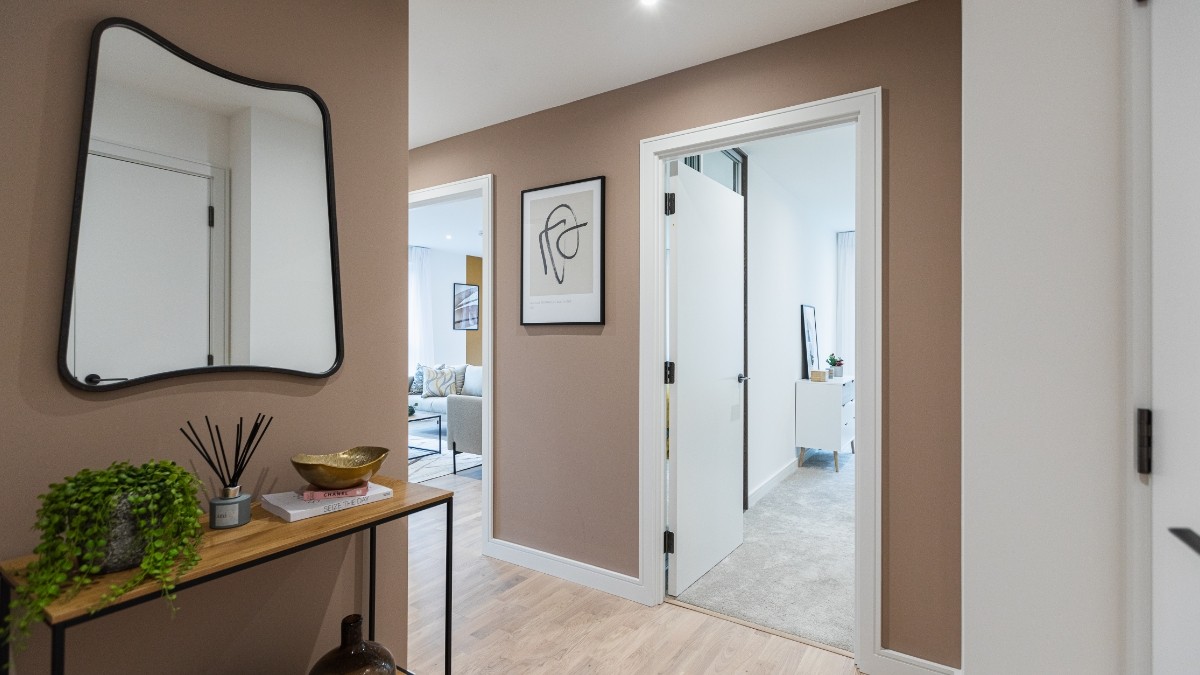 The individual and collective need for secure and comfortable living space that is aesthetically pleasing and life-enhancing is something that will never go away. It's also the main reason why investing in rental property is such a serious undertaking and demands a certain level of professionalism. As a landlord, you are in a position to make an essential contribution towards the thriving and success of a dynamic and ambitious workforce. Demand is high, but so are expectations, with robust competition at all levels and in all areas. Getting the basics right is key and furnishing a property in a way that attracts tenants, while not breaking the bank will be one of your first steps to success.
Affordable luxury is here to stay
"Affordable Luxury" is a term that has seen plenty of use in the property industry, but it isn't just a case of plonking a deluxe sofa down while skimping on everything else: it's an approach that should inform your whole project. Furniture packs are foundational building blocks that can be used to set the tone and dictate the level of comfort that you intend to offer. Utilising these packs wisely could be the best move you make. The main advantages that come with furniture packs revolve around the best use of time, money and energy. These are three commodities that all landlords have to keep track of, and they are all interlinked. If you don't give yourself enough time to come up with the right furnishing strategy, you are likely to throw more money at the problem. This is because you know that the only other solution is to expend lots of energy that you may or may not have and that you would rather use on something else.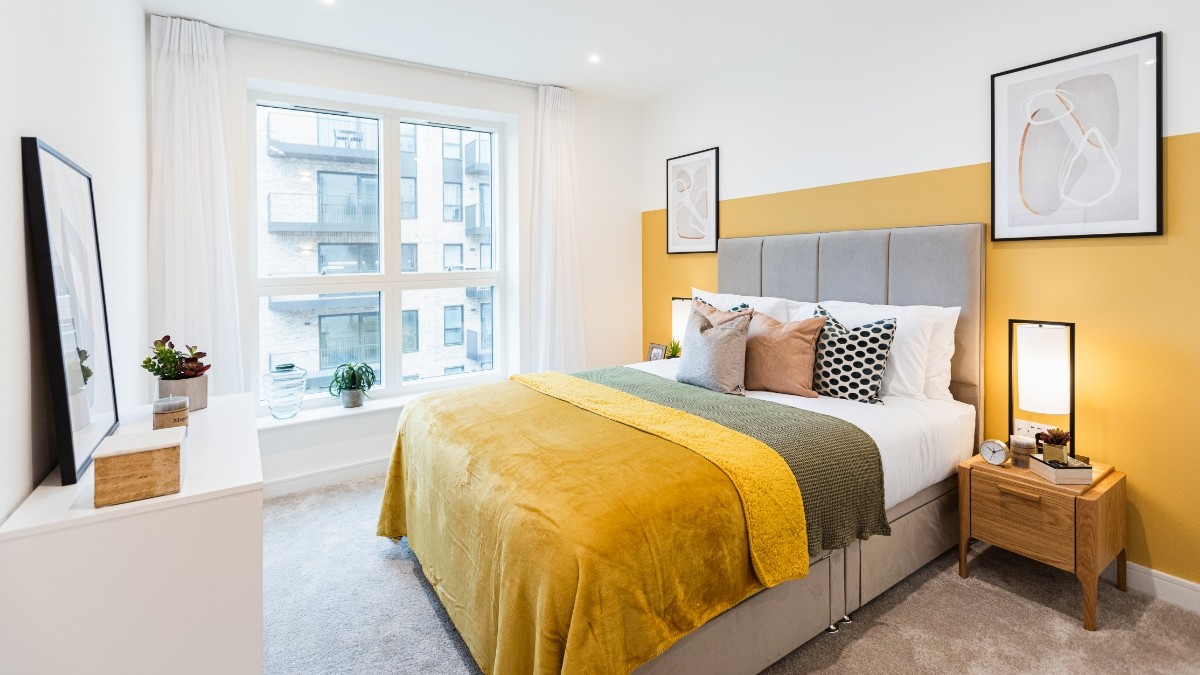 Furniture packs save you time
Furniture packs usually consist of three or four main items, such as sofas, beds, side tables and drapes, and a wider selection of add-on mix-and-match accessories. A reputable furnishings company will always take the design-led approach, and their packs will feature items that are:
Neutral without being uninspiring
Lightweight without compromising on quality
Speedily installed without sacrificing end result
InStyle Direct's furniture packs are coordinated by interior designers who will be more than ready to take you through the various ranges at a time and place that suits you. In this way, furniture packs present themselves as a great time-saving resource. You can still browse the shops and online for items, but with the packs as your template, you can narrow your search and get the job done quickly and painlessly.
Furniture packs save you money
It's tempting to look at the headline price of a furniture package and then immediately start scouring the internet for like-for-like items but resist the urge. You may get similar products for slightly less, but if you add all the delivery charges up, you may go over budget. Neither can it be guaranteed that the pieces will match because what looks like a similar shade of blue on a web page may turn out to be expensively different when unpacked. Also, without the discipline that furnishing packs impose on your planning, you may be tempted to overspend. Leading design companies tend to provide in-house services that can also be money savers. These include one-drop deliveries and installation services, not to mention consultation sessions and post-purchase backup.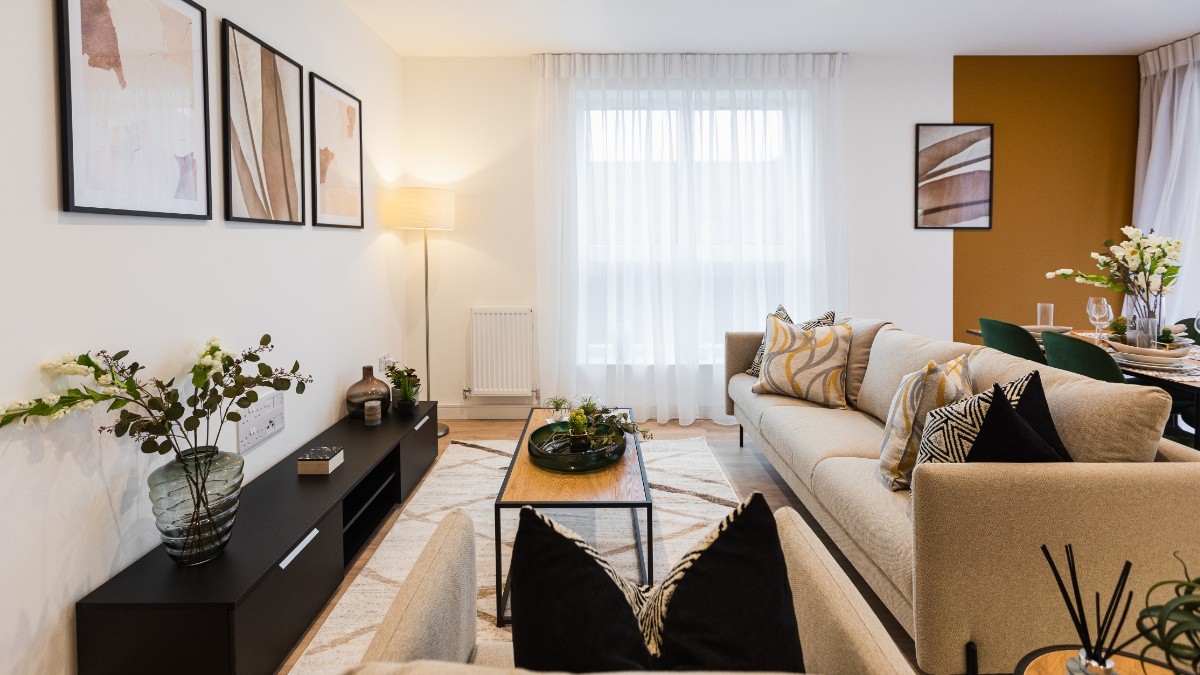 Furniture packs save you hassle
Some landlords are keen bargain hunters and may be ready to devote time to searching the high streets, shopping centres and countless websites in their search for the perfect bedframe or set of tableware. They are also very firmly in the minority. People who enter the rental property market are first and foremost investors. They may have other properties in their portfolio or other business interests, meaning their energies and talents will always be needed across various activities. Returning unwanted furniture, tracking down multiple deliveries or swiping through yet another online catalogue is not what they signed up for and that is why they gravitate towards furnishing packages. As landlords, they want to focus on their prospective or existing tenants, so if their property can have a certain level of luxury and comfort already in place, they can then make changes and enhancements that are customer-focused and cost-effective. This, surely, is a better use of their creative and entrepreneurial talents.
Further advantages
Investor landlords tend to look at the long-term return on investment and will be considering any advantages that may be gained further down the road, and this is where, once again, furnishing pack providers score heavily.
Boosting revenue while controlling overheads is the aim of every investor. Selecting a carefully crafted and curated furniture package from a design-focused provider ensures that your property won't be in danger of being overlooked by top-end clients. Corporate professionals. Ambitious young families. Wealthy post-graduates. All these groups make up the ideal rental demographic and attracting them could just be a simple matter of having the right kind of furnishings in place.