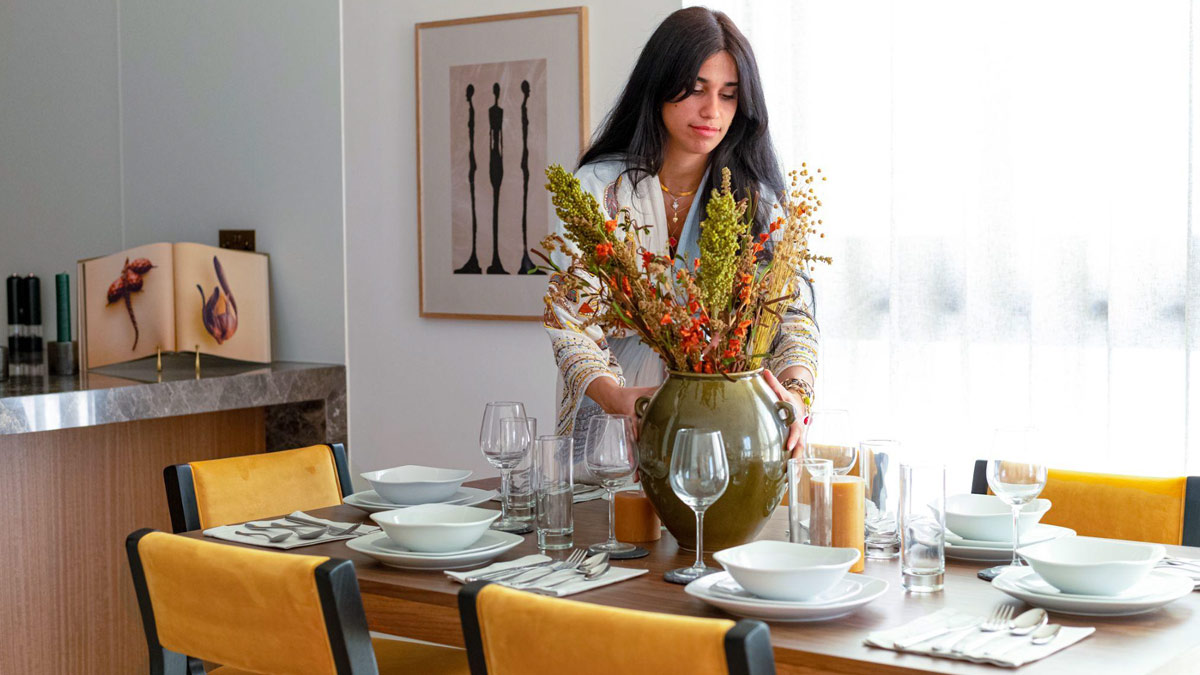 Hiring an Interior Designer is often perceived as an expensive, unobtainable luxury. Many investors and landlords are often surprised to learn that hiring a professional not only saves time and money, it can also prove a wise investment. Read on to learn how interior designers help investors generate a return on their property through the below procedures and practices.
1. Avoids Costly Mistakes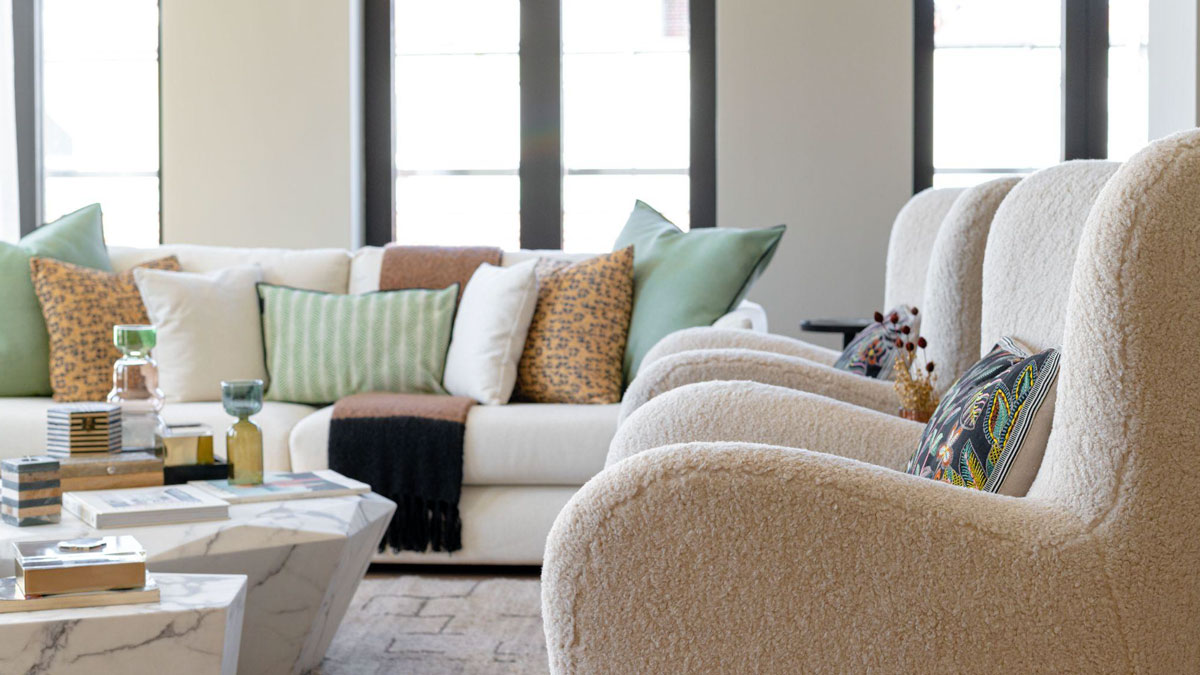 Interior designers are trained and experienced in quickly coming up with space-saving initiatives by studying a property's floor plan, location and target market. Their ability to anticipate space issues prevents costly delays caused by the wrong furniture dimensions (just because it fits doesn't mean it's right for the space) or inadequate storage solutions that deter prospective tenants and buyers.
2. Keeps Expenditure Under Control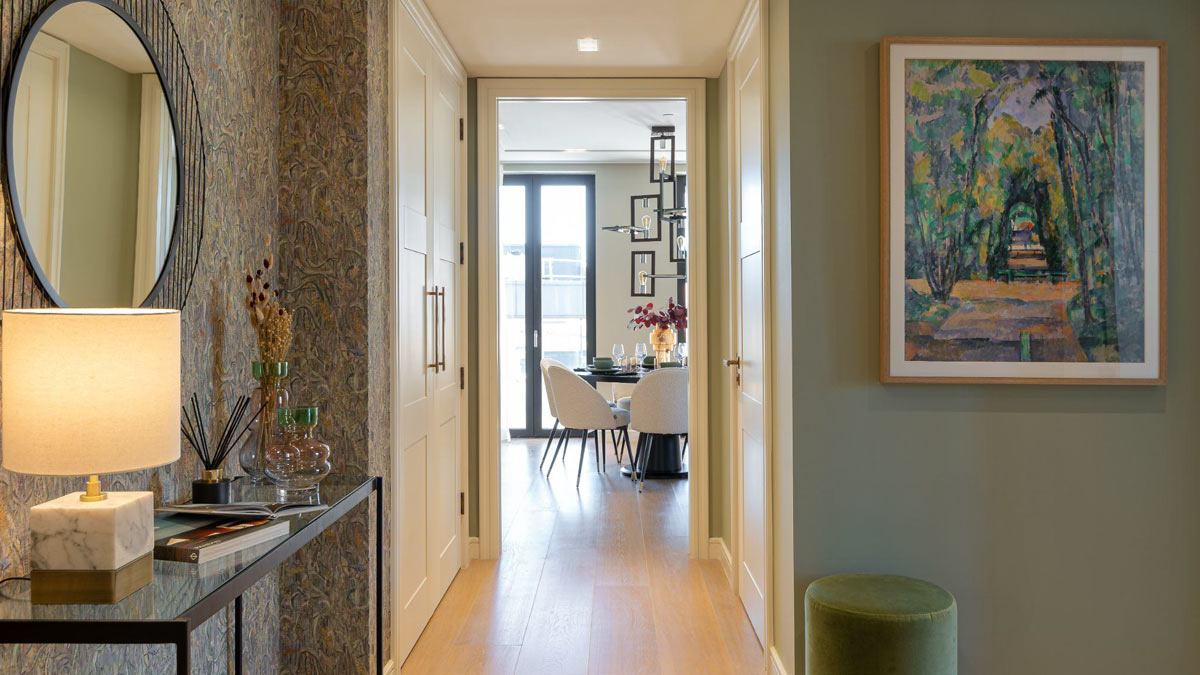 Impulse often drives major refurbishment projects, even when it's not for your own abode. Restarting colour schemes or furnishing options from scratch can quickly take you way over budget. Good interior designers are trained to keep an eye on spreadsheets as well as colour palettes and will always be aware of where, when and how your funds are being used. Good interior designers know the renter or buyer. They suggest quick fixes such as wallpapering, regrouting and partial retiling which can make a dramatic difference without spending too much time or money that won't generate a return on investment.
3. Allows for a Steady Focus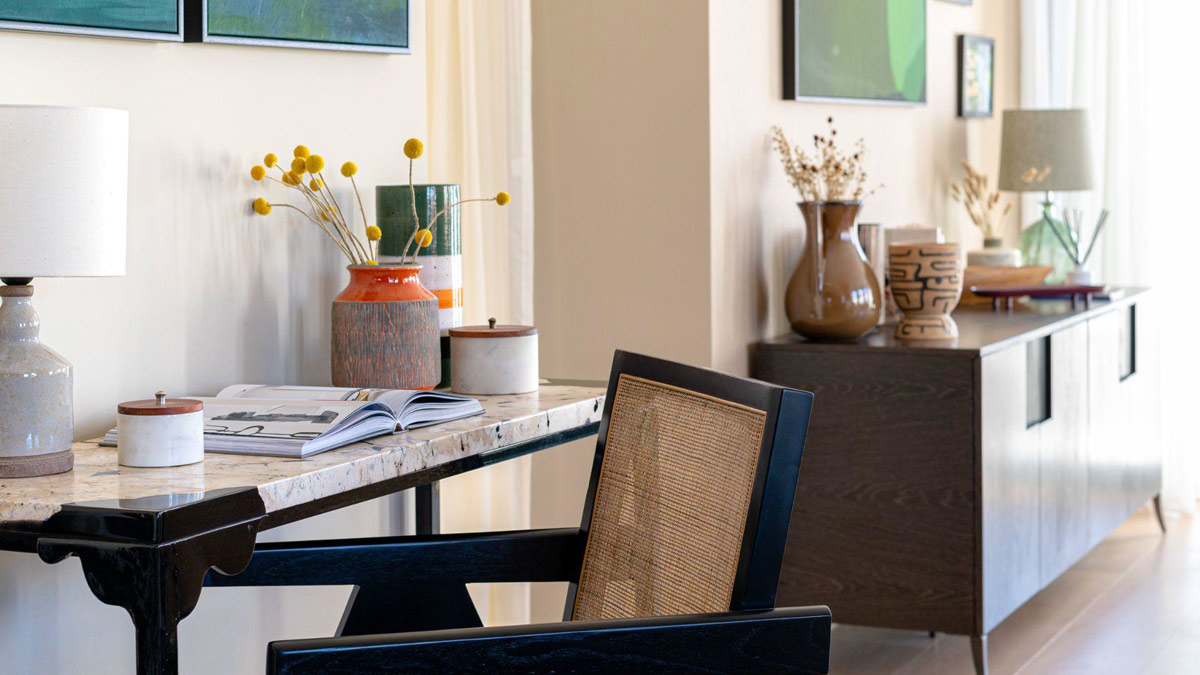 Design ideas are all over social media, with platforms like Pinterest being the first stop many landlords go to in search of inspiration. However, a seemingly unlimited supply of choices can sometimes generate more problems than it solves. Many are left overwhelmed by the options. From the start, a designer will seek to define a style that is focused and actionable without sacrificing creativity. This may take the form of mood board experiments during the initial meetings. By asking strategic questions, they will be able to come up with a creative vision and a design plan that supports your vision and goals. Your designer will enquire about the target market for your property as the spaces they create need to be as functional as they are beautiful.
4. Adds Value to Your Home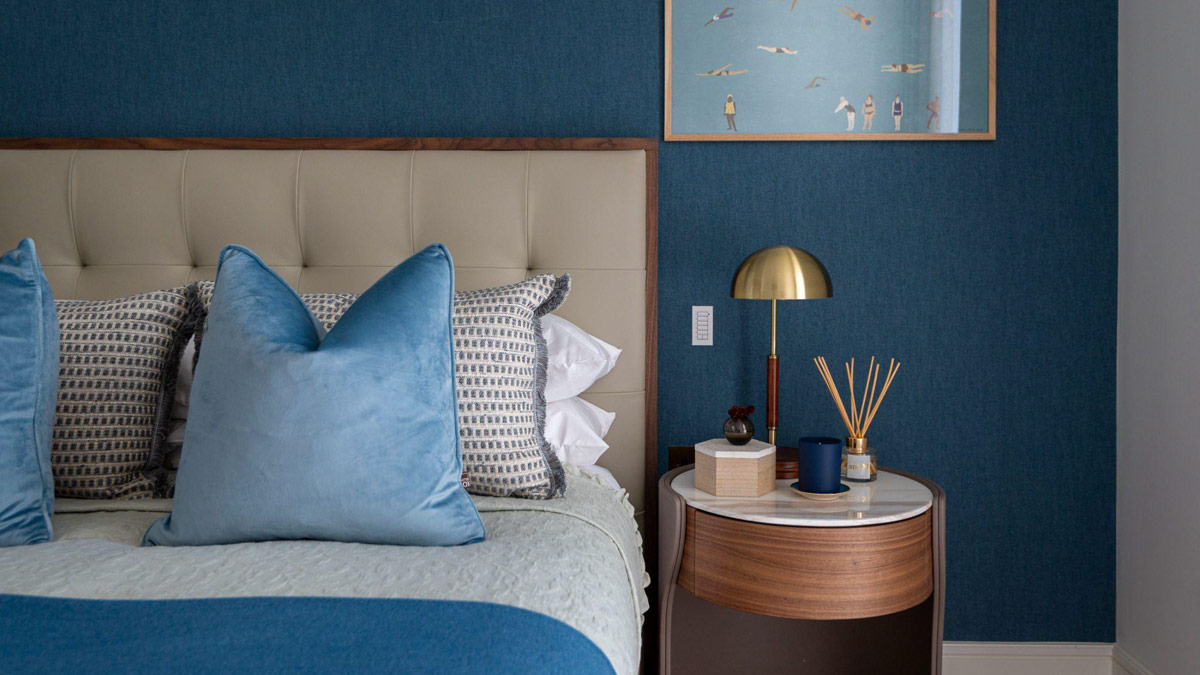 By utilising materials, and finishes that appeal to the right buyer, effective interior design makes your property desirable and eminently sellable or rentable. In a fast-moving property market, this is key. Your design aesthetic should stand the test of time and that's where a forward-thinking professional can make all the difference. Rental yields and rental appreciation are other potential income sources, directly affected by your design choices.
5. Avoids Headaches & Hassles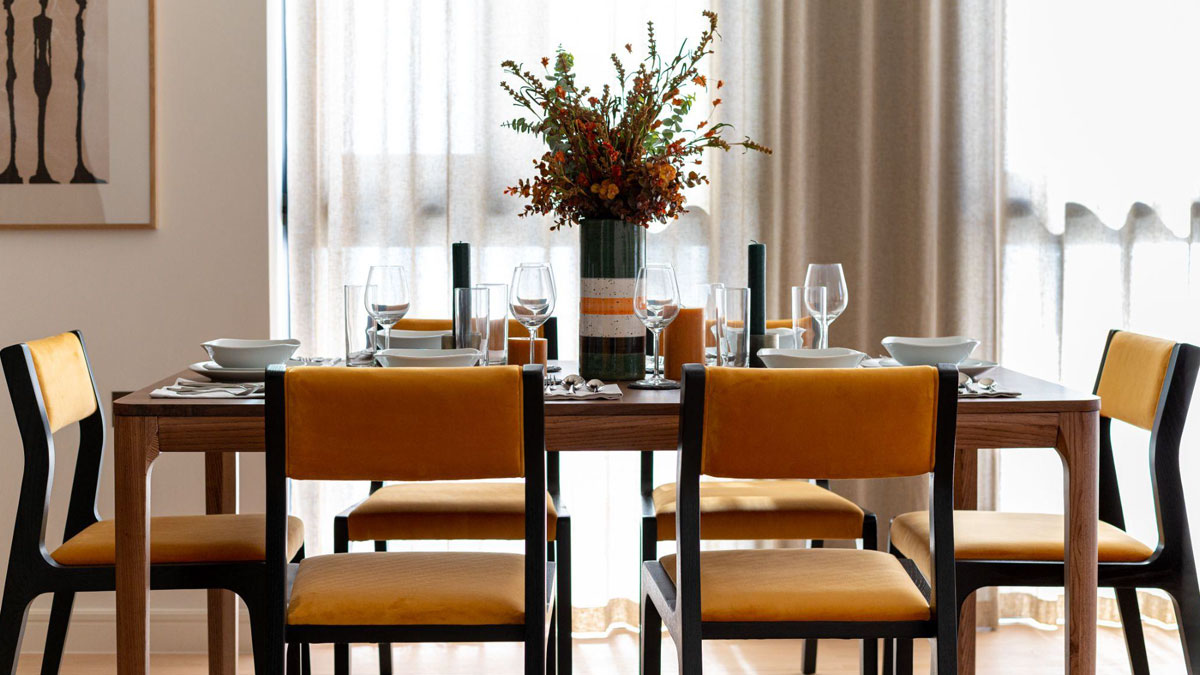 They may be experts at creating beauty and wonder, but good interior designers are also skilled project managers. They will shield you from the day-to-day logistical problems that often come with tradesmen and visits to the premises. They are also adept at troubleshooting and will also be on hand to offer design solutions to any structural or logistical obstacles. With a strong understanding of the property market, interior designers will ensure that any property faults that visitors might flag are eradicated.
6. Acquire the Right Professionals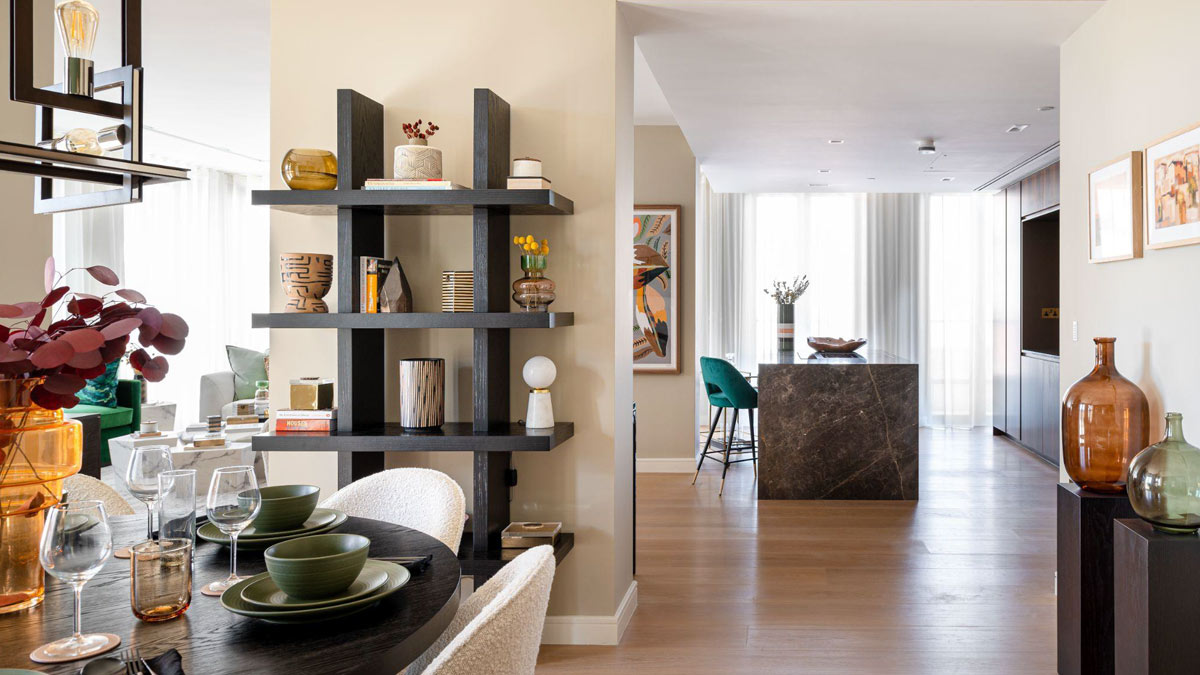 Almost everybody who owns a London property has a scary tale of hard-to-get electricians or plumbers who suddenly become uncontactable. Interior designers, not only come with a network of trusted professionals in their contact folders but are also able to scout, vet and process any new ones that you have in mind. They can also obtain accessories and furnishings for you at a cost price for better value than the highstreet.
7. A Fresh Pair of Eyes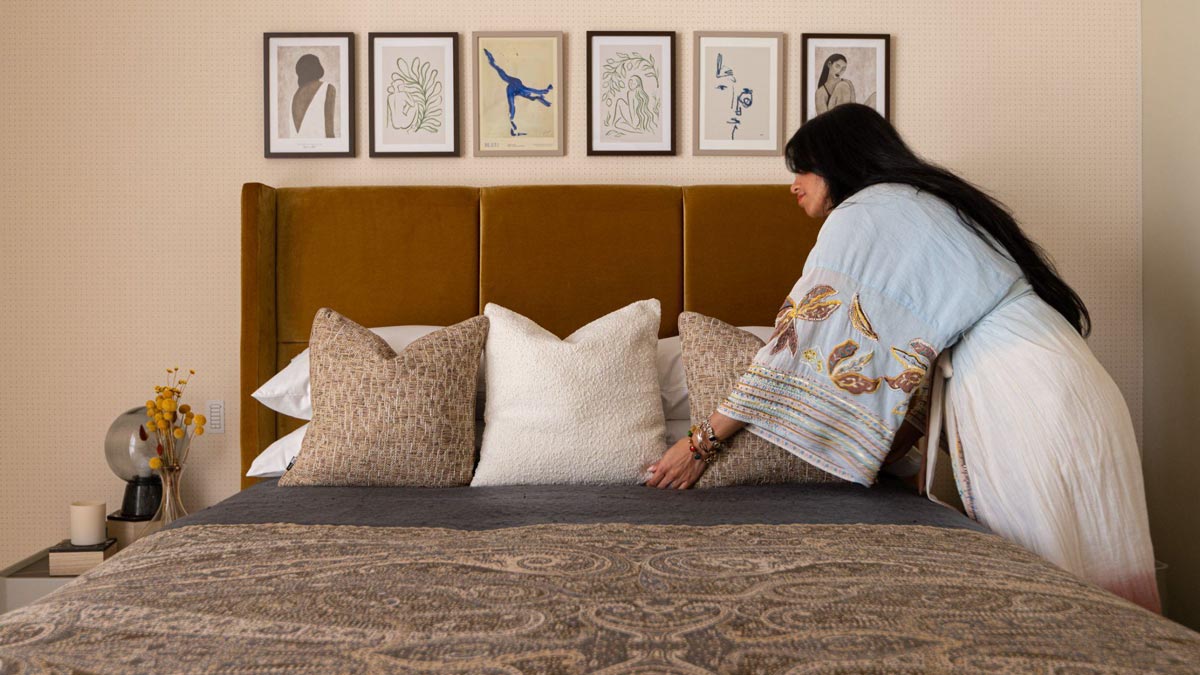 You may have a particular aesthetic in mind and may even have a pretty good idea of how to achieve it, but don't discount a new perspective. Seeing things from more than one point of view (especially a trained one) and anticipating problems ahead is something interior designers excel at. See upon interior designers as a control mechanism that can filter out some of your more impulsive decisions. A creative eye can lift a so-so project out of mediocrity with some inventive flourishes, such as a statement wall, strategic lighting or some well-chosen art – all of which sway the viewer.
Hire an Interior Designer Today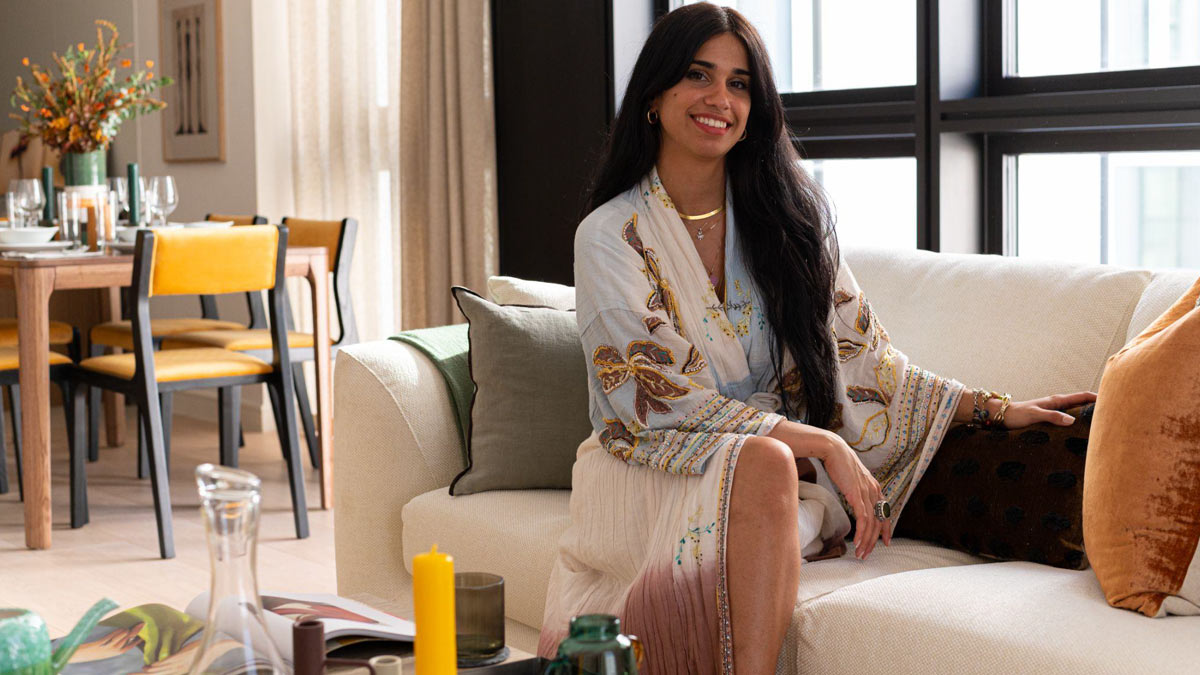 Projects vary in size and scope and can range from sprucing up a tired kitchen to a complete home renovation. The right interior designer for you is someone who saves you time as well as money. It is someone who anticipates and removes headaches before you are aware of them and who, through careful consultation and planning, adds lasting value to your investment.
If you are considering any design project for your property, our London-based interior design teams of property experts, builders and furnishing specialists are on hand to transform your property. Let our experts transform your property into a desirable residence where buyers or renters can visualize themselves. Get in touch today.