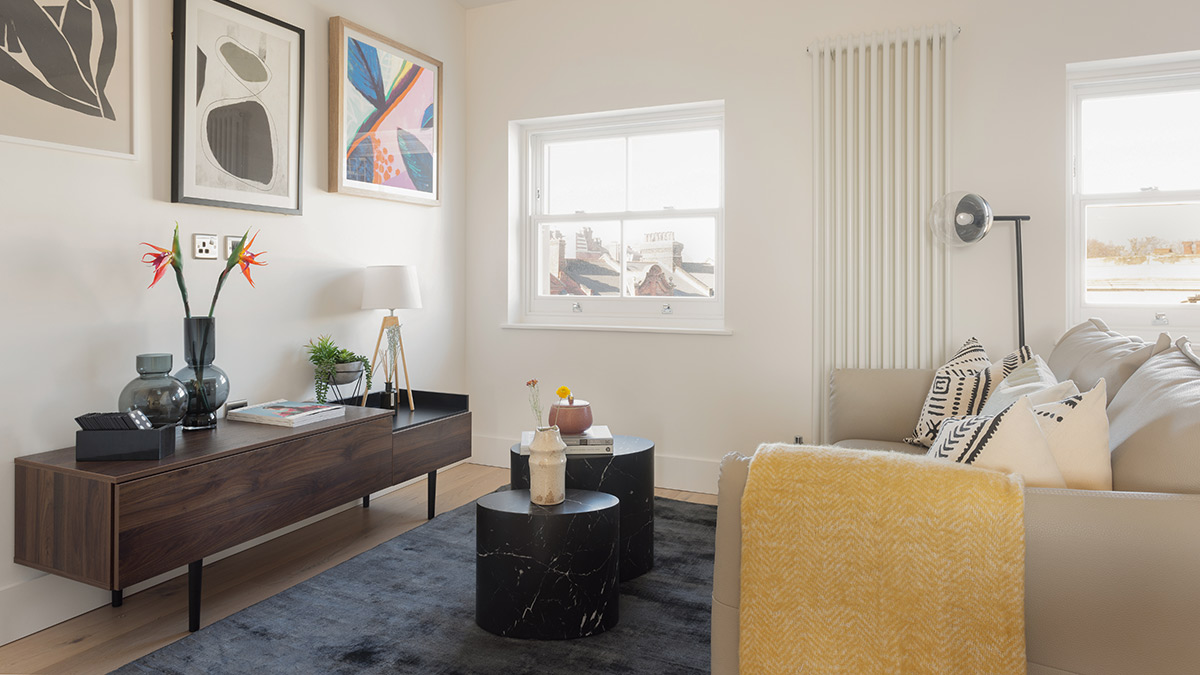 A well thought out interior design project always seeks to keep two forces in equilibrium. The first involves practicality and function. Every room has a purpose or a combination of uses, and a designer will strive to make the components as accessible and efficient as possible. The second force is one which takes a more artistic view and ensures that colour, shape, and form of the different spaces all work as a coherent whole. The result should be an aesthetic that is as welcoming as it is aspirational; an environment atmosphere that encourages tenants to put down roots because things work well while looking good.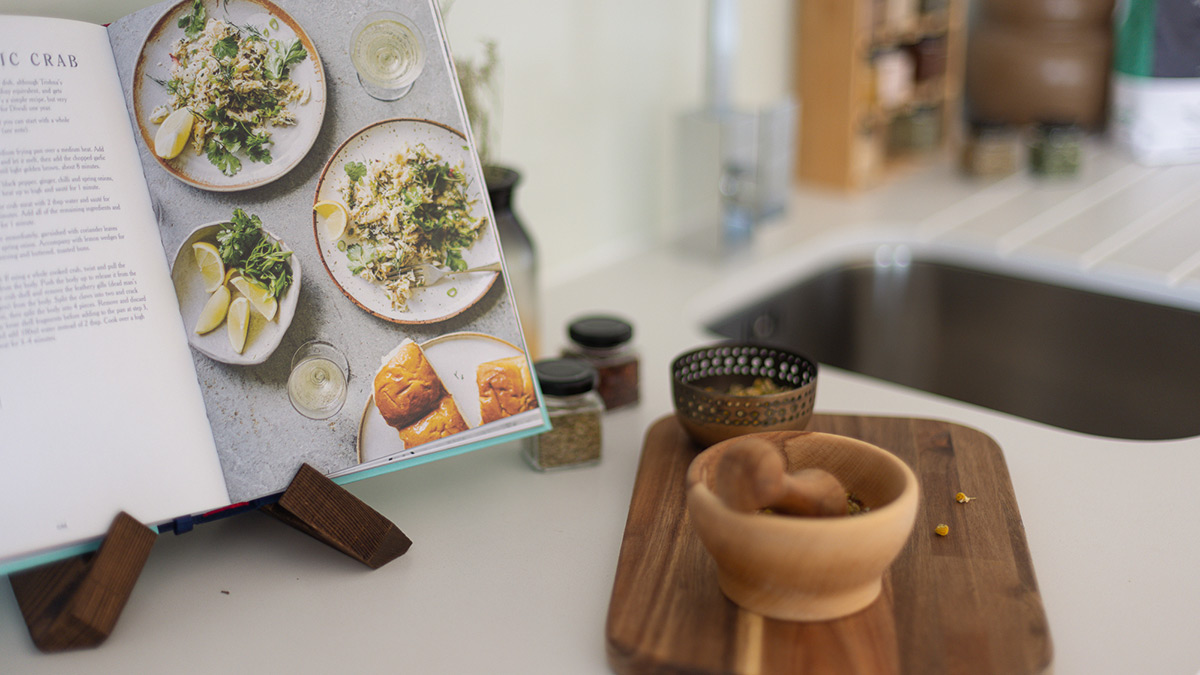 Interior Design in London Enters a More Thoughtful Phase.
The idea of retaining residents through purposeful design is fast becoming a significant component of many forward-thinking landlords and developers. They are asking designers to come up with plans that will impress prospective tenants and keep them invested throughout their tenure. When the time comes for renewal, there should be no hesitation on either side. So, the questions you as a landlord should ask yourself are, does the home meet the daily needs and requirements of the tenant(s) and do those same people look forward to returning to it after a busy day?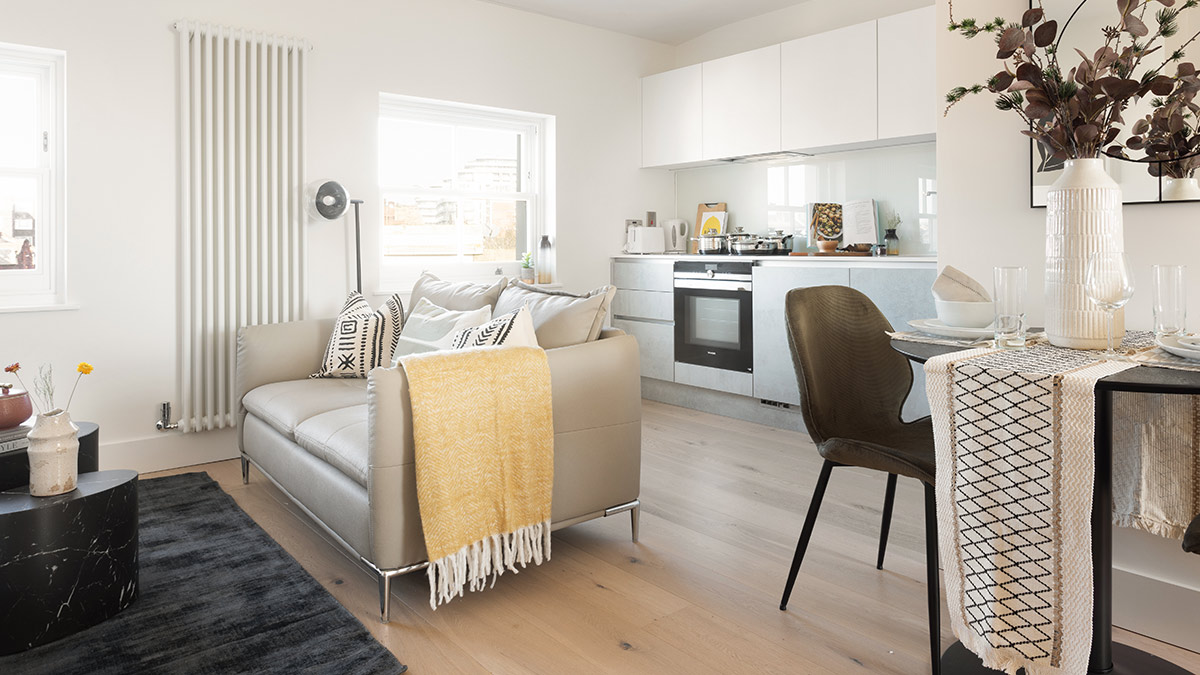 Purposeful Interior Design Gives Landlords a Fresh Approach.
If you are renting out to a busy professional, there is no need for volumes of kitchen storage as the tenant will be spending a lot of the time eating out. Likewise, if a young family are your renters, then there is not much use for statement art and moody lighting. Purposeful design accepts that requirements may differ, but that everybody needs a bit of glamour and pizazz in their lives. Children's rooms can be funky and modernistic and professional sharers will not be fazed by bright colours and whimsical prints.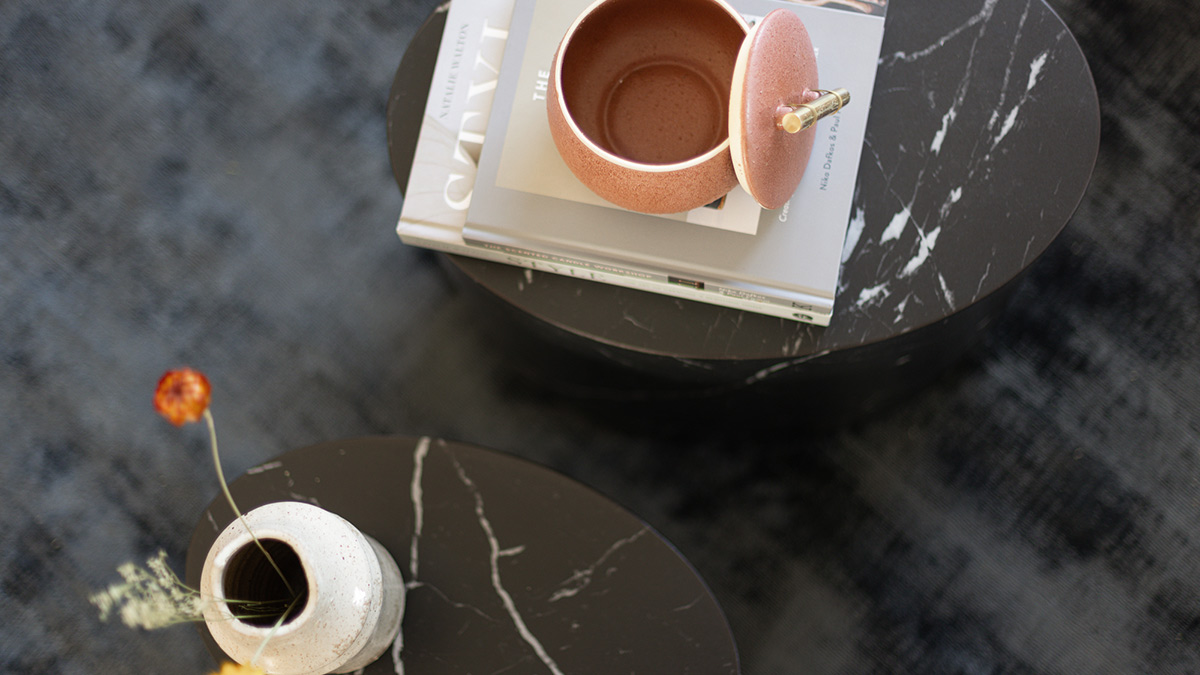 Enhancing a Living Space: Room by Room.
A design that is purposeful seeks to enhance the lives of everybody that comes in to contact with it. Guests will feel instantly at home owing to the seamless way that the dining area transitions into the living space. Professional shares will appreciate the privacy that discrete alcoves and room dividers offer. Young families will covet the extra space that a well-designed patio can add to an open-plan design. Kitchens are an obvious target to most renovators as they provide an instant focus, yet a purposeful design strategy will also focus on bedrooms, because that's where individual personalities and tastes really find their voice. Themed headboards, targeted lighting and bold patterns, all help to stamp bedrooms with individuality and focus.
If a tenant is going to fall in love with a home, it will invariably involve some elements of its uniqueness. Purposeful interior design is the best way that a landlord or developer can bring out the exceptional qualities of their property and ensure that these qualities stay fresh, relevant, and useful. Retention of residents is not only good for the landlord; it also ensures that the property remains well looked after by people who care. Multiply this, and you get the foundations of a well-planned and prosperous community.