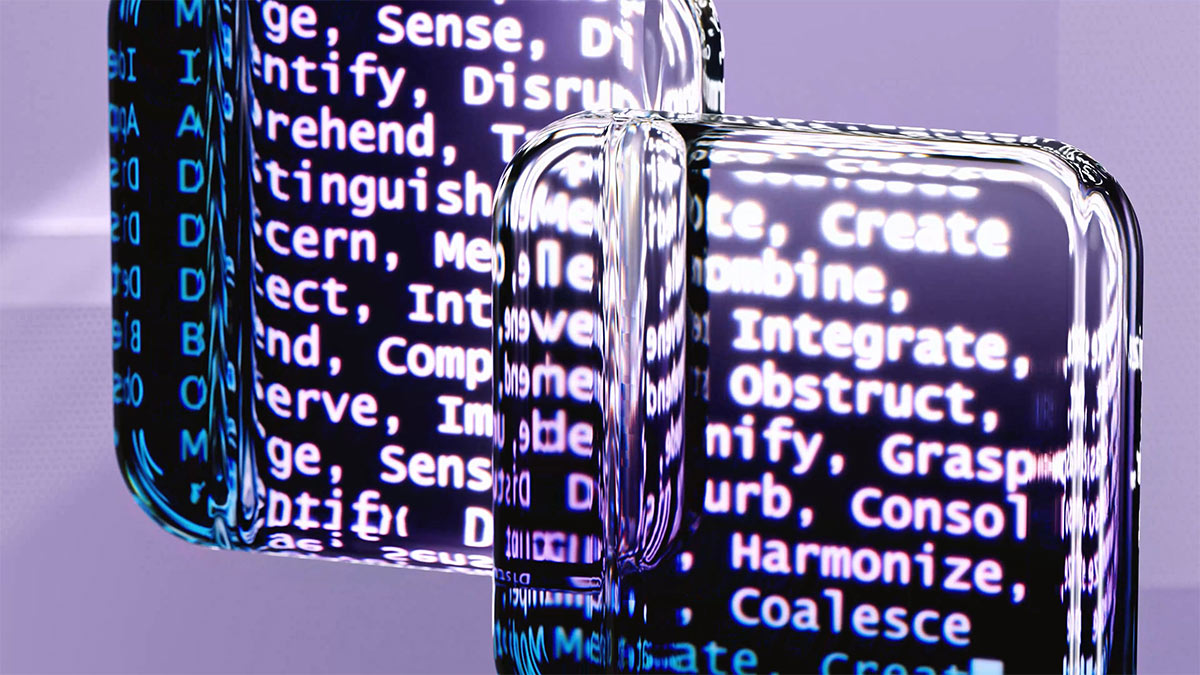 In a world driven by technological advancements, artificial intelligence (AI) has found its way into numerous industries, transforming the way they operate and cater to the needs of their customers. One such industry that has experienced a remarkable revolution is interior design and furnishing. AI's entry into this creative domain has opened up a realm of possibilities such as personalised furniture designs, predictive analytics, space planning, and visualisation tools. In this blog, we will explore how our interior designers at InStyle Direct are using artificial intelligence to reshape the industry and how you can harness their expertise and the power of AI for your projects.
The Rise of AI Across Industries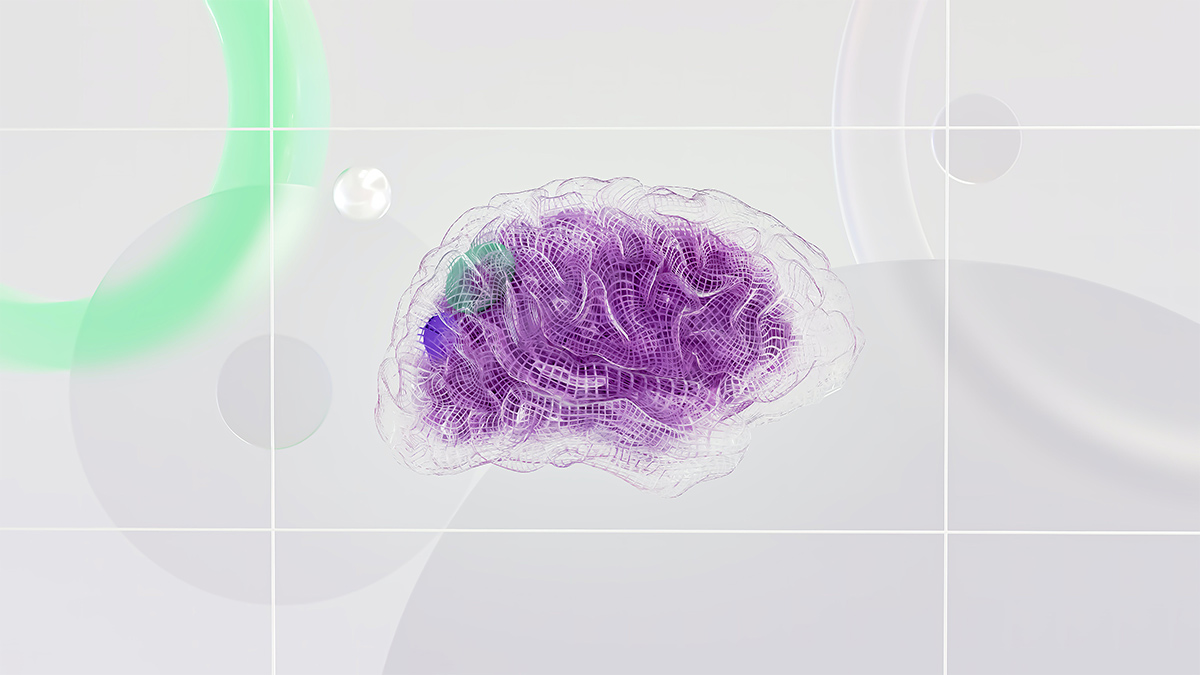 Before delving into the specifics of AI in interior design, let's first understand the fundamental concept of artificial intelligence. AI refers to the development of computer systems that can perform tasks that would typically require human intelligence. These tasks include learning, reasoning, problem-solving, understanding natural language and perceiving the environment.
AI has grown from being a concept in science fiction to a transformative force impacting various sectors, including healthcare, finance, manufacturing, real estate and, of course, interior design. With the ability to process vast amounts of data, AI systems can make accurate predictions, recommend personalised solutions, and enhance user experiences. This versatility has made AI a valuable tool in several applications, and interior design is no exception.
Personalised Furniture Designs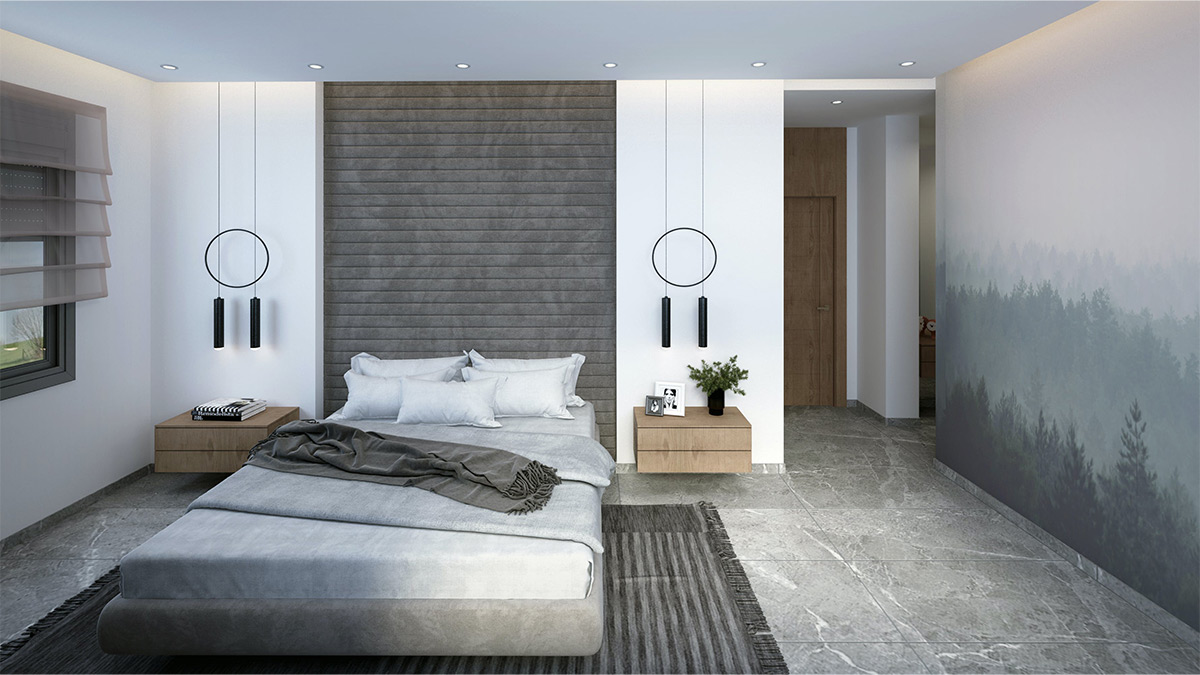 One of the most exciting aspects of AI for our interior designers is its ability to create personalised furniture designs. Traditional furniture shopping often involves scrolling through endless catalogues or visiting countless stores in search of that perfect piece. However, AI has changed the game, making it easier than ever for us to find furniture that suits your unique preferences and needs.
In addition to just picking the right furniture, AI tools such as Homestyler, LexSet.ai, and Leaperr can generate superior interior designs, making the process much more streamlined and convenient for designers. These AI tools have transformed the way customers pick interior colours and themes by eliminating the need for endless swatch browsing and guesswork. Instead, they help us empower individuals to make confident choices that reflect their unique style and preferences.
Benefits of using AI in Furniture Design and Production
i. Personalised Recommendations:
AI systems can analyse your style, preferences and the layout of your space to offer personalised furniture recommendations. By considering your colour palette, design preferences, and available space, our designers can effectively use AI to suggest furniture pieces that not only complement your interiors but also optimise functionality.
ii. Predictive Analytics:
AI can predict future design trends based on extensive data analysis. This predictive ability helps our designers and customers stay ahead of the curve, ensuring that the latest trends are incorporated into their design choices.
iii. Space Planning:
Efficient space planning is crucial in interior design. AI lets us evaluate your room's layout and provide optimal furniture arrangements. Tools such as Lambent, Planner 5D, and Autodesk 3Ds Max ensure that every inch of your space is utilised effectively, creating a harmonious and functional environment.
iv. Visualisation Mocks
AI-enabled developments such as Augmented Reality (AR) and Virtual Reality (VR) have completely transformed the way interior designs are now visualised. Advanced tools, including applications such as Interior Flow, LiDAR, and RoomSketcher, have ushered in a new era of interior design that significantly benefits our designers and their clients. These innovative tools enable customers to immerse themselves in a world of colours, textures, and furniture designs before committing to a purchase, providing a virtual look and feel of their prospective interior spaces.
v. Project Management:
Managing an interior design project can be challenging, with multiple tasks and timelines to juggle. AI has been a valuable addition to our interior designers in project management by creating schedules, setting reminders, and tracking progress. Softwares such as Gather, Ayanza and IVY help ensure your project stays on track and within budget.
How to Apply Interior Design Artificial Intelligence to your Projects?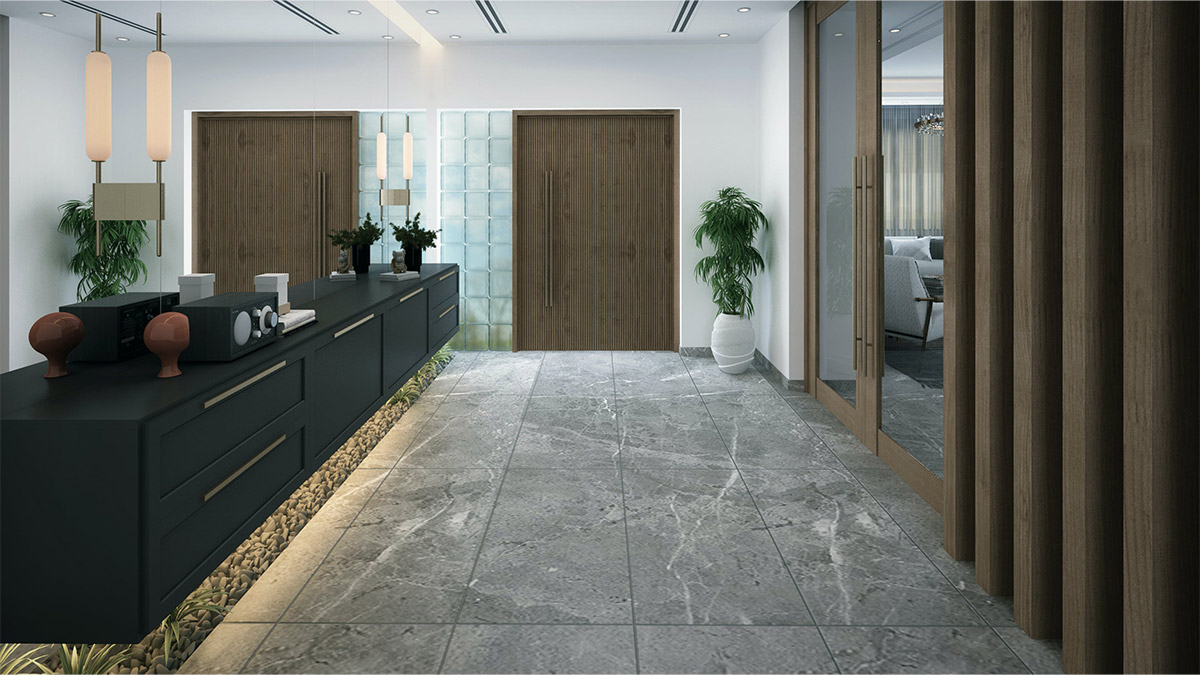 Now that you're aware of the amazing benefits AI brings to interior designers and the furnishing industry, you might be wondering how to apply it to your own projects. Here's a step-by-step guide on how to harness the power of AI for personalised furniture designs and more:
1.Define your Style:
Begin by defining your interior design style. Let us know if you are more inclined towards modern, minimalist, traditional, or eclectic designs. Our AI systems will use this as a starting point to recommend furniture and decor that matches your aesthetic.
2.Measure your Space:
A designer could measure your room's dimensions and layout. Many AI tools require this information to provide accurate recommendations and space planning solutions.
3.Check for References:
Our designers browse through interior design magazines, websites, and social media platforms to gather inspiration and ideas. They will save images of designs that resonate with you, as AI systems can use these as references.
4.Choose an AI-Enhanced Interior Design Platform:
A designer will also select an interior design platform that effectively uses AI to assist your project. There are numerous apps and software solutions available, each with its unique features and capabilities.
5.Upload your Room Layout:
After we input your room's dimensions and layout into the AI platform. This step is crucial for AI to generate accurate recommendations and visualisation demos.
6.Receive Personalised Recommendations:
Once your room details are uploaded, we will then, with the help of AI, generate personalised furniture recommendations based on your style and space requirements.
7.AR and VR Visualisation:
We will facilitate the use the AR or VR tools and filters to visualise the recommended furniture in your space. This step allows you to get a feel for how the designs will look before making any decisions.
8.Finalise your Selection:
Review the recommendations and visualise mock-ups carefully. Make your final selections, and you will have a personalised furniture design plan ready to bring your vision to life.
9.Project Management:
Our designers will also pick an AI platform that offers project management features and use it to keep your design project on track. They will create schedules, set reminders, and monitor the progress of your project, ensuring that everything goes smoothly.
The integration of AI into interior design has made personalised furniture designs and efficient project management accessible to everyone. With AI's predictive capabilities and advanced visualisation tools, InStyle Direct can create spaces that reflect your unique style while optimising functionality and aesthetics.
To sum it up, the interior design and furnishing industry has undergone a significant transformation thanks to the advent of artificial intelligence. By harnessing the power of AI, it's possible to embark on your interior design journey with confidence, knowing that your space will reflect your style and meet your needs perfectly. Whether you're redecorating a single room or planning a complete home makeover, we are here to assist you every step of the way. Embrace the future of interior design, and let AI work its magic in your living spaces.
FAQs
Q. Can AI provide personalised furniture designs?
A. Yes, AI can recommend furniture designs, styles, colours and themes based on the unique preferences and needs of customers.
Q. How effective is AI in interior design?
A. AI is very effective as it helps interior designers and their customers with an array of uses, such as analysing the most suitable design trends, space planning, visualisation mocks through AR and VR tools and project management.
Q. How can AI help in styling my home?
A. Depending on your design preferences, size of rooms and choice of style, AI can recommend personalised options for you to choose from, as well as explore the most trending options available.