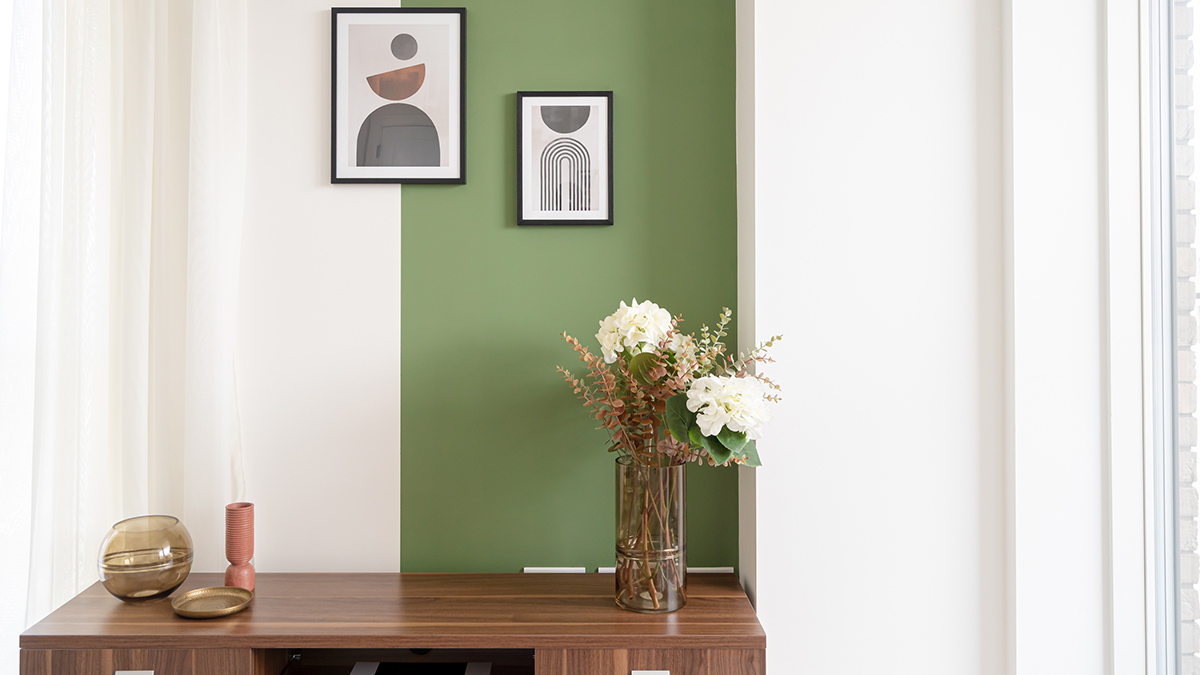 As has been the case for centuries, most commercial enterprises involve the sourcing, processing, and packaging of materials in some form or other. However, we now possess the tools and know-how that can either minimise the effects of such activities on our climate, or offset them by way of various proactive measures. This willingness to do so forms a main part of InStyle Direct's ESG policy. It is a policy that involves looking at not only how our furniture items impact the environment, but how we can make positive contributions towards offsetting those effects. From source to route and finally, to destination – all parts of the supply chain need to be scrutinised.
Our furniture ranges are made from a variety of products and raw materials, all of which need to be responsibly sourced. That means not only looking at how factories produce them, but at how surrounding areas and communities are involved. We are actively engaged in the following: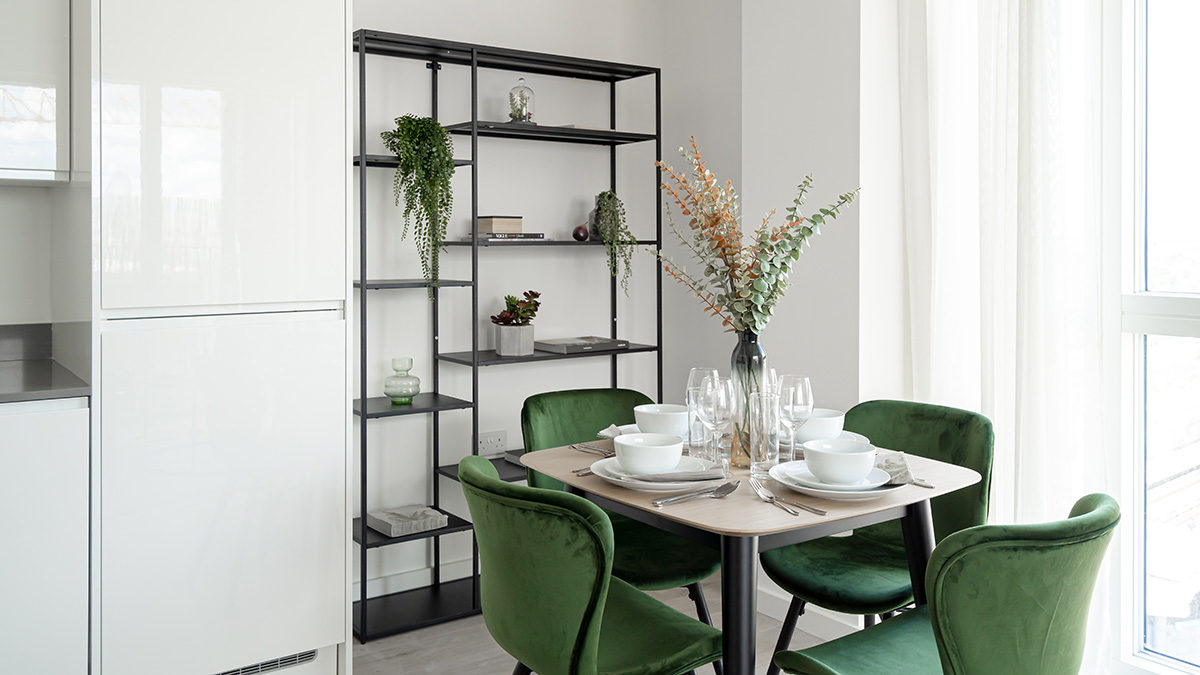 At Source We Closely Monitor Our Suppliers and Contractors and Visit Factories Regularly
Materials that are environmentally safe and sustainable. Wood, while being the ultimate sustainable product, has to be traceable to locations that are not victims of indiscriminate deforestation. We make every effort not to contribute to the 7 billion trees that are cut down every year without being replaced.
Global forests act as a giant CO2 sponge. Lose them and we lose the ability to regulate the gases that warm the planet and influence climate.
The minimisation of waste materials that are produced during the manufacturing process is of key importance to us. CO2 emissions trap heat and contribute to global warming. Heavy metals may end up in rivers and in the food chain. Our factories keep these processes well under recommended levels.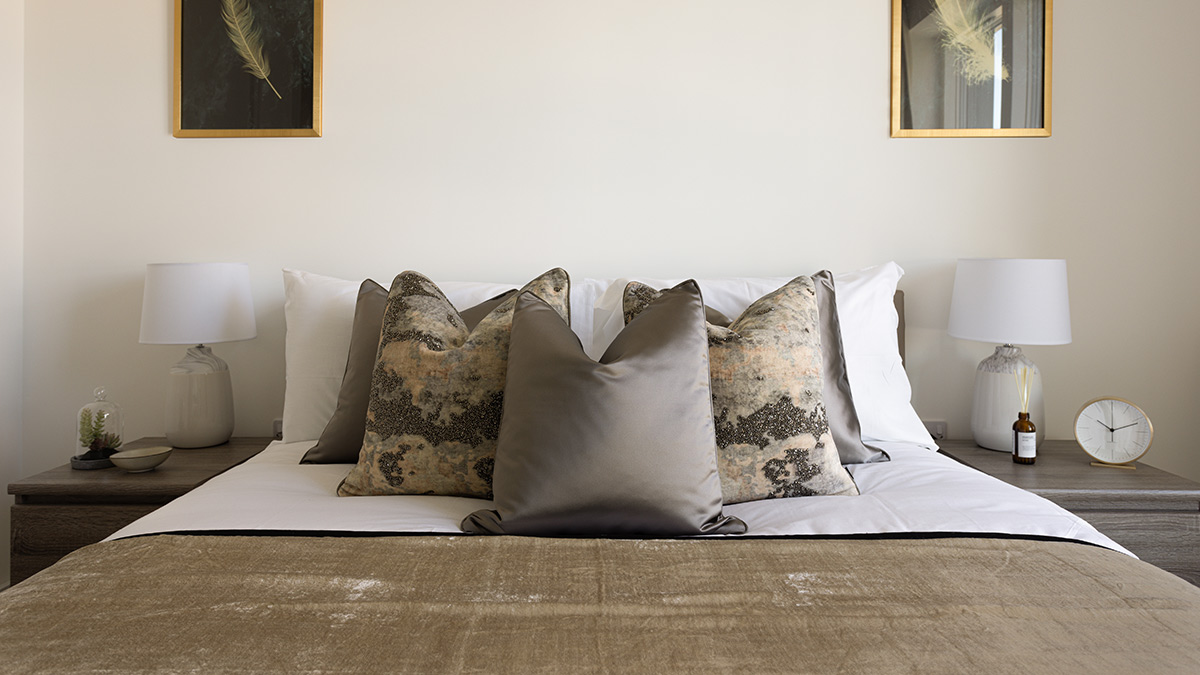 The Route That Our Products Travel Plays an Important Part in Our Mission to Reduce Waste and Environmental Impact.
Our supply chain is streamlined for efficiency. There are no warehouses with stockpiles of inventory: we order what our clients need, with no waste and no need to clock up unnecessary miles moving stock around.
This policy of keeping unnecessary journeys to a minimum also applies to our transport fleet which is at the time of writing 50% Euro compliant. We plan to decrease vehicle emissions even further.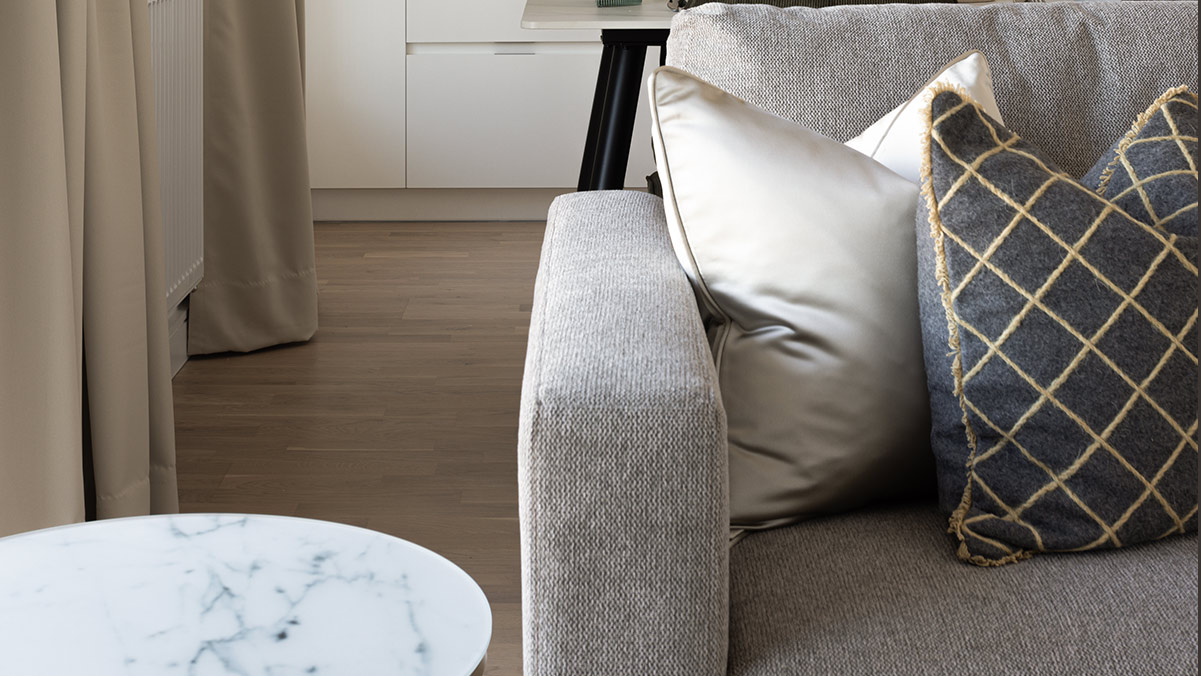 The Destination of Our Products Is Where We Can Further Influence How Small Our Carbon Footprint Is.
Closer to home, InStyle Direct actively promotes the use of electric cars within the sales team and is pleased to report that 75% of the sales fleet is electric. As we go about our daily task of providing our clients with the very best interior design solutions, we can rest assured that our carbon footprint is minimised.
Having reduced our paper consumption by 60% over the last 36 months, we are well on the way of going completely paperless in the near future – another positive move in the quest to keep our forests intact.
All of our daily waste is recycled, and we are just two years away from using 100% recycled packaging.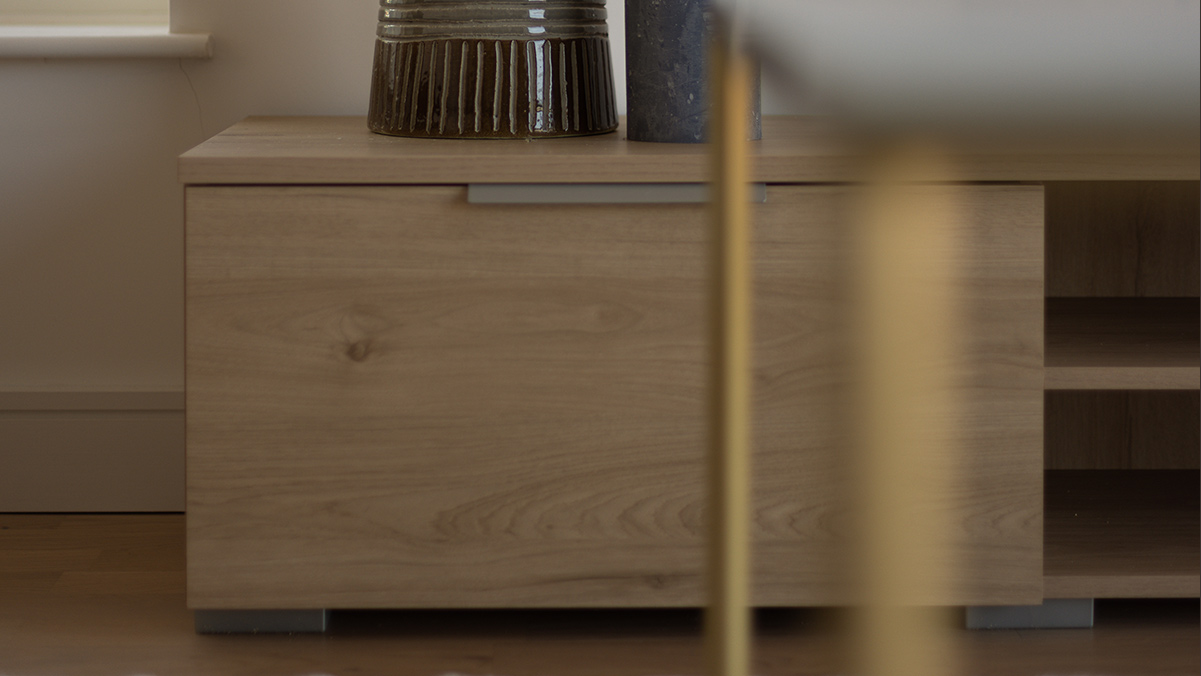 Landfill avoidance is a crucial part of our environmental philosophy as the energy expended in the operation of these sites is immense and a main contributor to global warming. As furnishings providers, we are well aware of the dangers that irresponsible disposal methods of our products can pose. InStyle Direct therefore:
Promotes the recycling of used furniture.
Maintains a solid commitment to the work of the Furniture Industry Research Association, an organisation that closely monitors work practices and supply chains in our industry.
Recycles mattresses via Matt UK and guarantees 100% landfill avoidance on all mattresses.
Bold as they are, these initiatives need to be backed up by tangible and measurable objectives, so we aim to be ISO 14001 certified by 2028 before attaining total carbon neutrality by 2035. We no longer have any excuses. In terms of natural resources, we must take less and give back more in order to safeguard future generations.