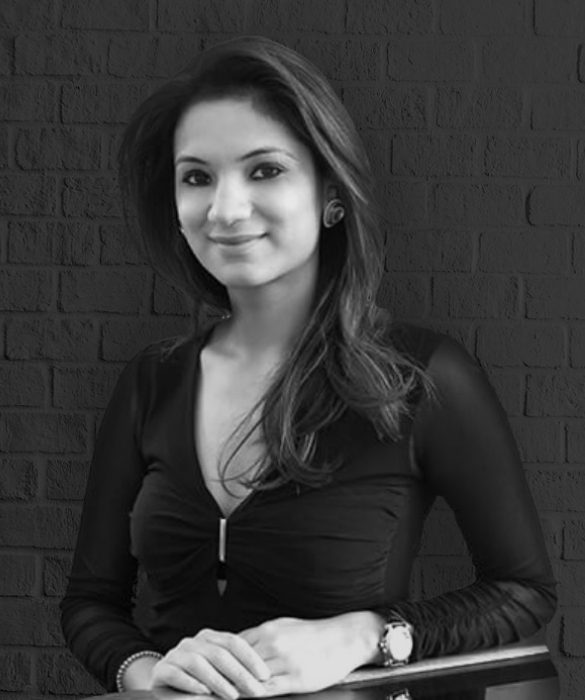 Mansi Mehra
Director
InStyle Direct's Director, Mansi Mehra, joined InStyle Direct in 2007 after completing an MA in International Business. Having worked in every department at InStyle Direct, including accounts, logistics and design, Mansi has intimate insight into all aspects of the business.
Mansi collects meaningful pieces from her world travels to adorn her London family home. She also enjoys repurposing vintage furniture and adding value pieces with character. These interests, combined with an identified gap in the luxury market, led to the birth of InStyle's high-end, bespoke services that operate under Ani M interiors.
Mansi fosters an inclusive, creative environment for staff in the London-based open-plan Head Office, where the sales, marketing and design departments are based. Mansi explores all forms of wellness – mental, physical, and dietary- extending to the well-being culture she created at InStyle Direct.
Get in Touch