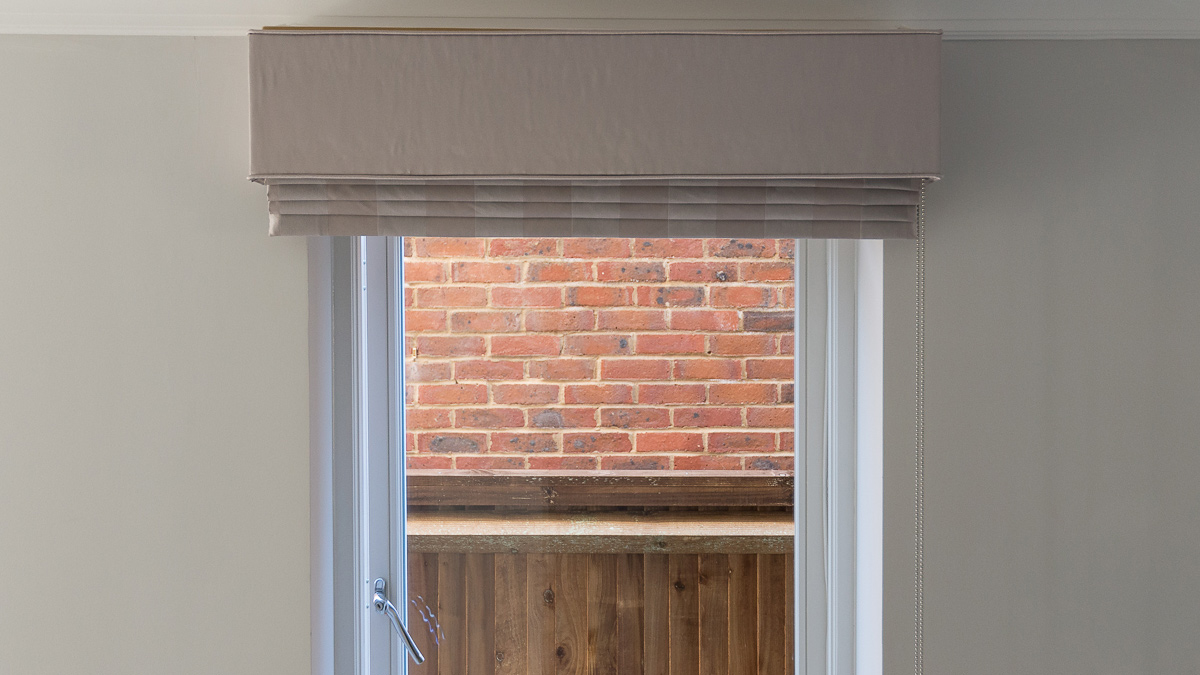 Style and functionality in home decor are reaching new heights in 2023. As the focal point of any room, windows demand attention and deserve to be adorned with the latest trends in window treatments. In this blog, we will explore the popular window dressing ideas in London this year, highlighting the use of different types of blinds and curtains. We will also explore how InStyle Direct can be the destination for all your window dressing needs.
Stylish window dressing treatments are crucial in London homes as they combine sophistication with functionality. Tailored curtains and blinds add charm and elegance to the overall decor, elevating the aesthetic appeal of any room. Beyond their visual impact, these treatments serve practical purposes, such as blocking unwanted noise and light and ensuring privacy within the living spaces. With InStyle Direct's made-to-measure solutions, London homeowners can effortlessly create a perfect balance between style and practicality, making their windows a focal point of their interiors and lifestyle.
Window Treatment Ideas in the UK
The UK's interior design landscape is a melting pot of trends from around the world. In 2023, we see a perfect blend of traditional and contemporary styles in window treatments. From simple Roman blinds to specialist electric blinds, there is a window treatment idea to suit every taste and personality.
Window Blinds: Convergence of Style and Convenience
Blinds are indispensable in modern interiors, serving a dual purpose of functionality and style. These versatile window coverings offer precise control over natural light, privacy and airflow, making them essential for practical use. Additionally, blinds come in various materials, colours and designs, allowing homeowners to elevate the interior aesthetics of a room. Here are a few options for window blinds that are becoming increasingly popular among London homes.
i. Modern Roller Blinds
Roller blinds are dominating the window dressing space this year. These sleek and minimalist window coverings offer a perfect solution for those seeking a clean and sophisticated look. They come in various fabrics, colours and patterns, allowing homeowners to create a custom look that complements their interior design.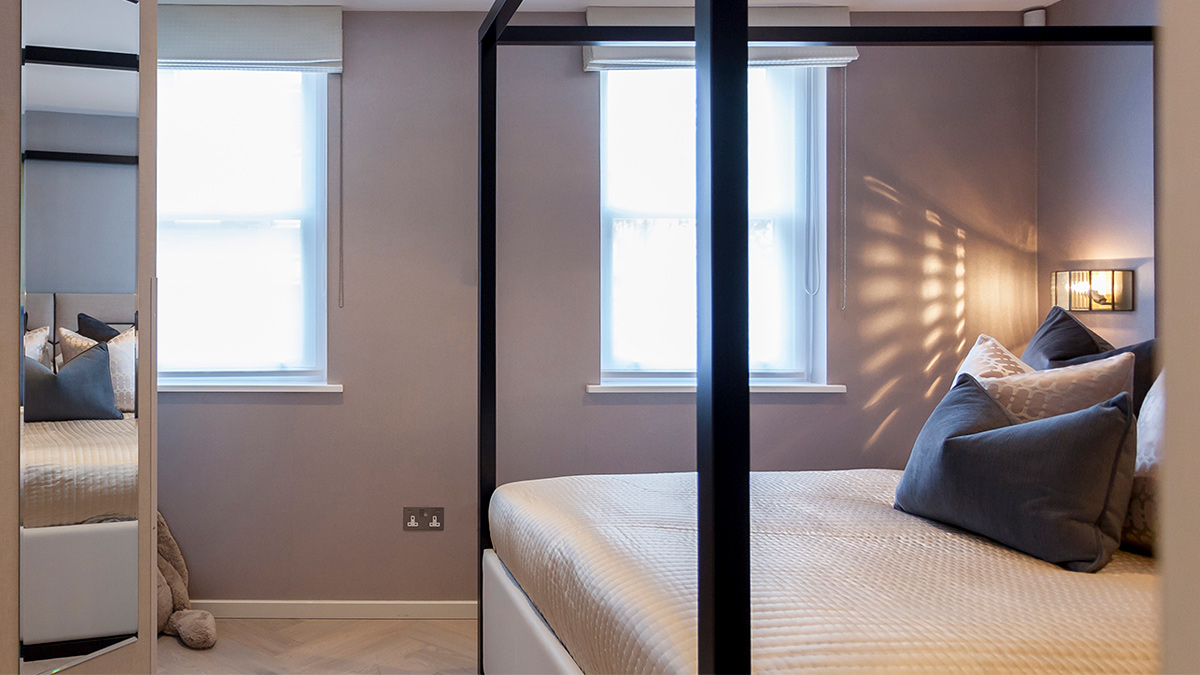 ii. Elegant Roman Blinds
Those looking to add a touch of timeless elegance to their space can opt for Roman blinds. Characterised by their luxurious folds, these blinds are available in a wide range of fabrics, from opulent silks to textured linens. Roman blinds add depth and richness to any room while maintaining a sense of refinement.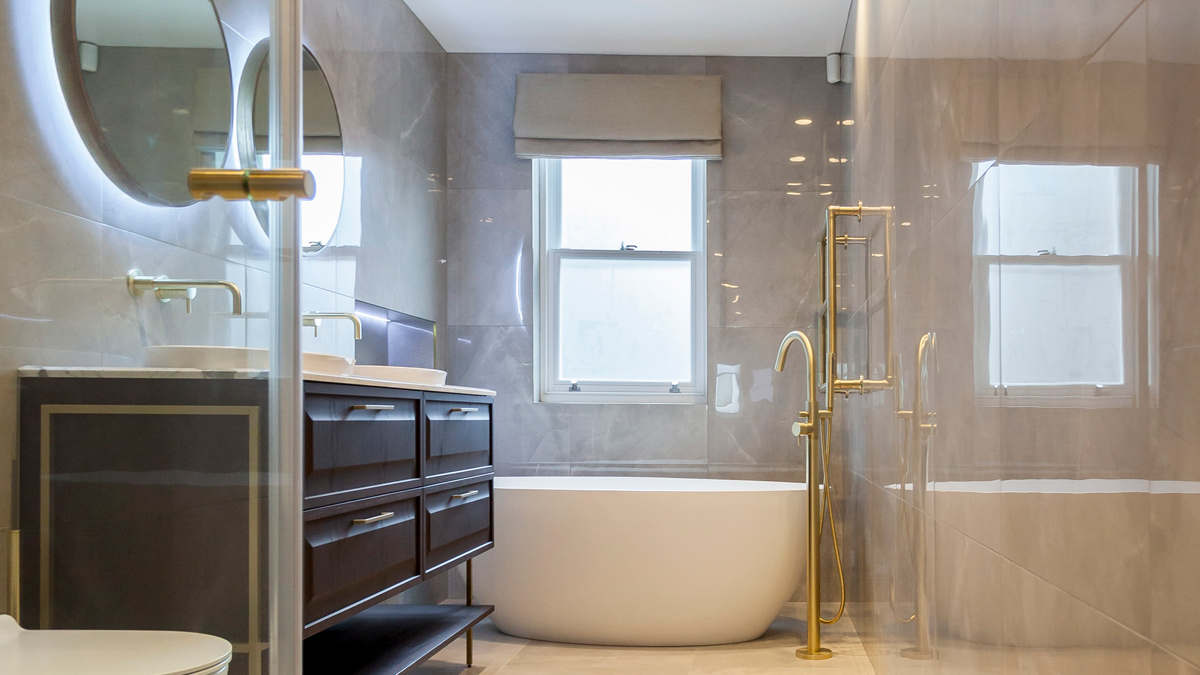 iii. Versatile Venetian Blinds
Venetian blinds continue to be a popular choice for their versatility and practicality. The adjustable slats allow precise control of natural light, privacy and airflow. 2023 has witnessed a surge in wooden Venetian blinds, bringing warmth and a natural element to interiors.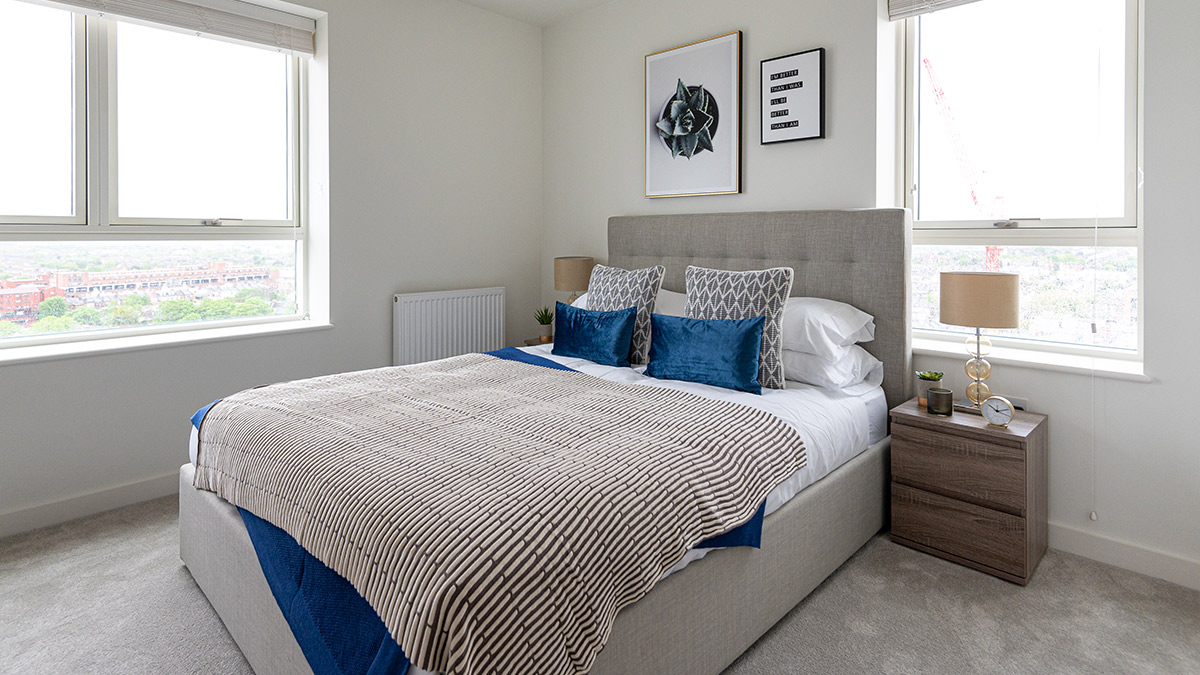 iv. Automated Electric Blinds
Electric blinds offer the utmost convenience and flexibility with controllable options through a dedicated unit or phone app. Beyond their functional advantages, the hands-free operation significantly reduces wear and tear, ensuring prolonged durability.
v. Day and Night Blinds
Day and night blinds have become a highly sought-after choice for modern properties due to their sleek design and seamless control over natural light. With two layers of fabric, these blinds effortlessly transition between darkening and brightening the room with just a single stroke, offering the perfect balance between style and functionality.
Curtain Couture
Curtains are experiencing a surge in popularity for window dressing in London homes, adding a touch of elegance and softness to interiors. Among the most trending styles are sheer, patterned and layered curtains that are gaining traction for elevating the aesthetics of modern living spaces. At InStyle Direct, clients can choose from a range of tailored in-house curtains or opt for exquisite specialist bespoke curtains.
i. Elegant Sheer Curtains
Sheer curtains are making a strong comeback in 2023. These lightweight, translucent fabrics add an ethereal and dreamy ambience to any space. Sheer curtains beautifully diffuse natural light while providing a sense of privacy, making them an ideal choice for living rooms and bedrooms.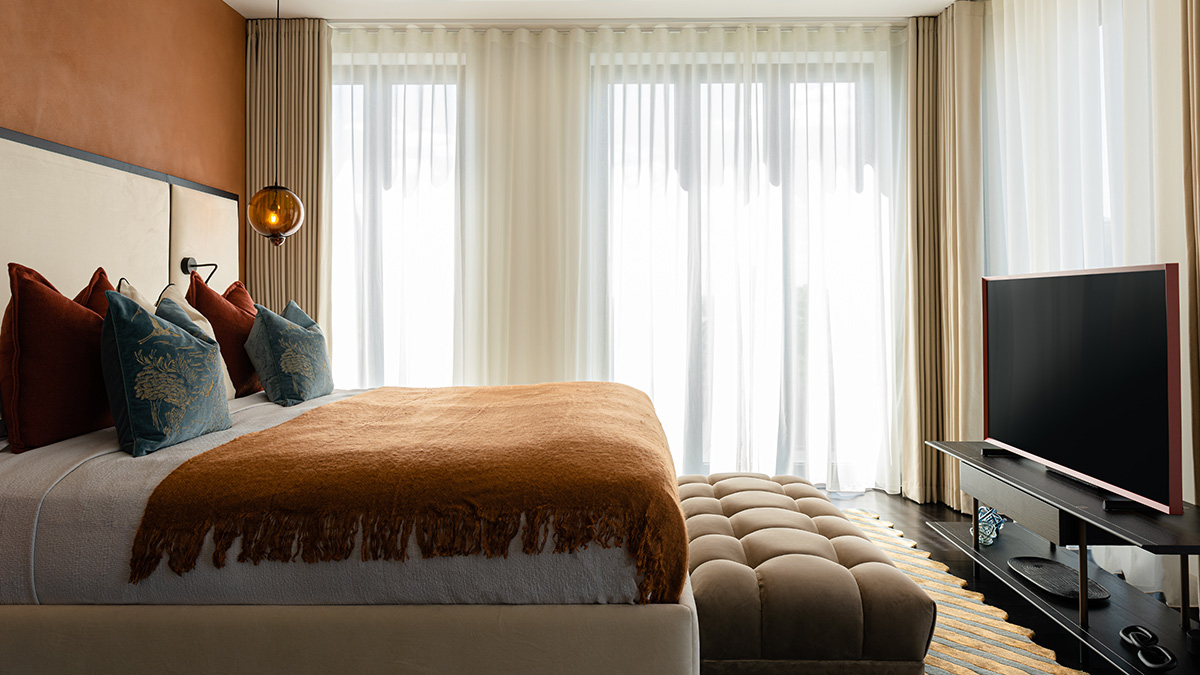 ii. Bold and Dramatic Patterned Curtains
Make a statement with bold and eye-catching patterned curtains. From abstract designs to floral motifs, these curtains inject personality and excitement into any room. Designers are embracing the power of patterns to create spaces that exude individuality and charm.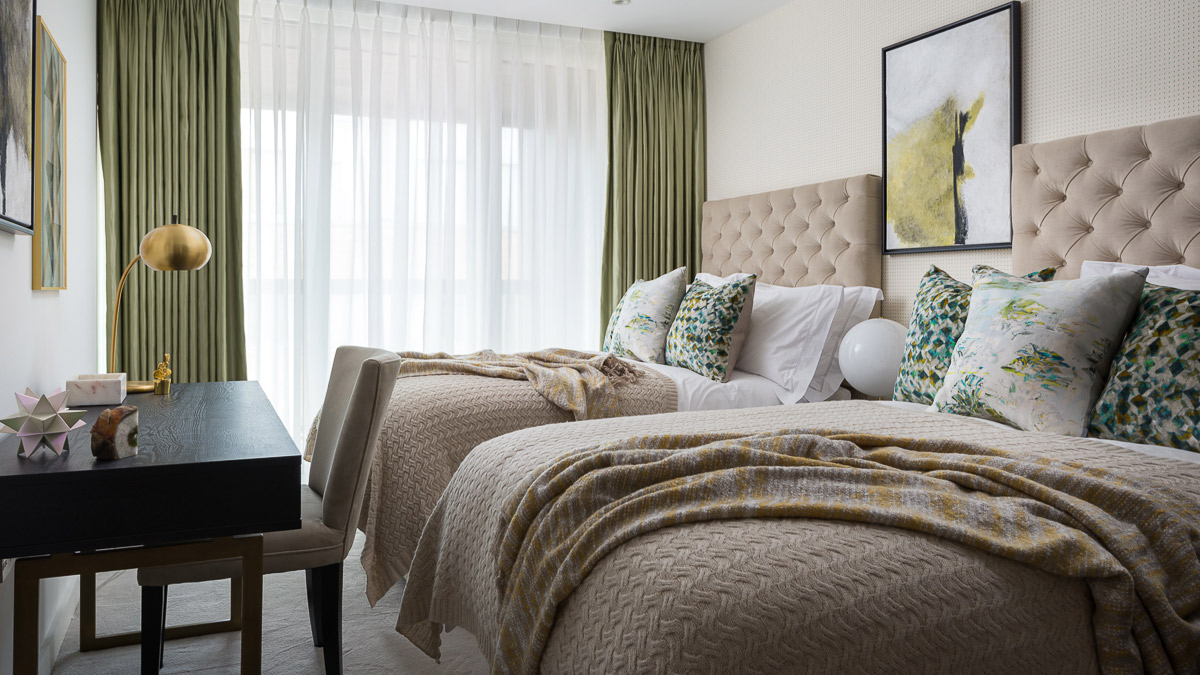 iii. Layered Window Treatments
Layering window treatments is a design strategy that continues to gain popularity. Combining curtains with blinds allows homeowners to have the best of both worlds – the practicality of blinds and the softness of curtains. This approach adds depth and dimension to windows, enhancing the overall aesthetics of a room.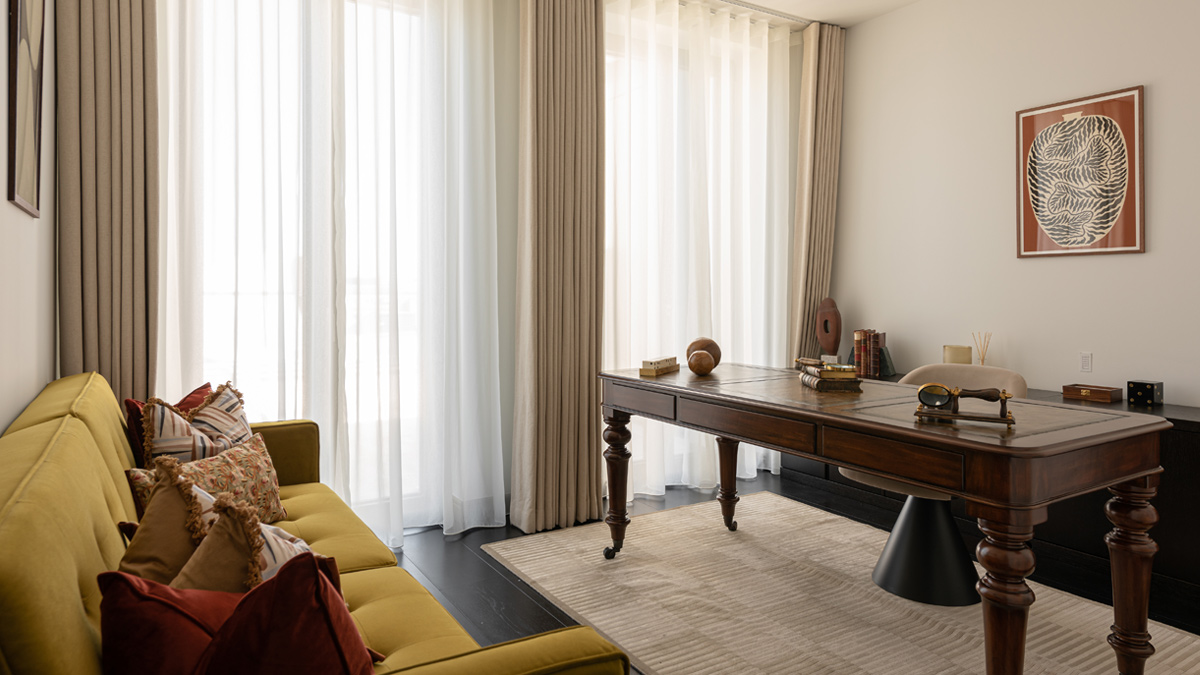 In 2023, window dressing is all about marrying style and functionality. Whether you prefer a modern, minimalist look or a classic, opulent style, InStyle Direct has a window treatment to suit every taste. Don't miss out on our newly added Window Dressing pages, where you can explore an extensive collection and find the perfect window blinds and curtains to elevate your home decor to new heights.