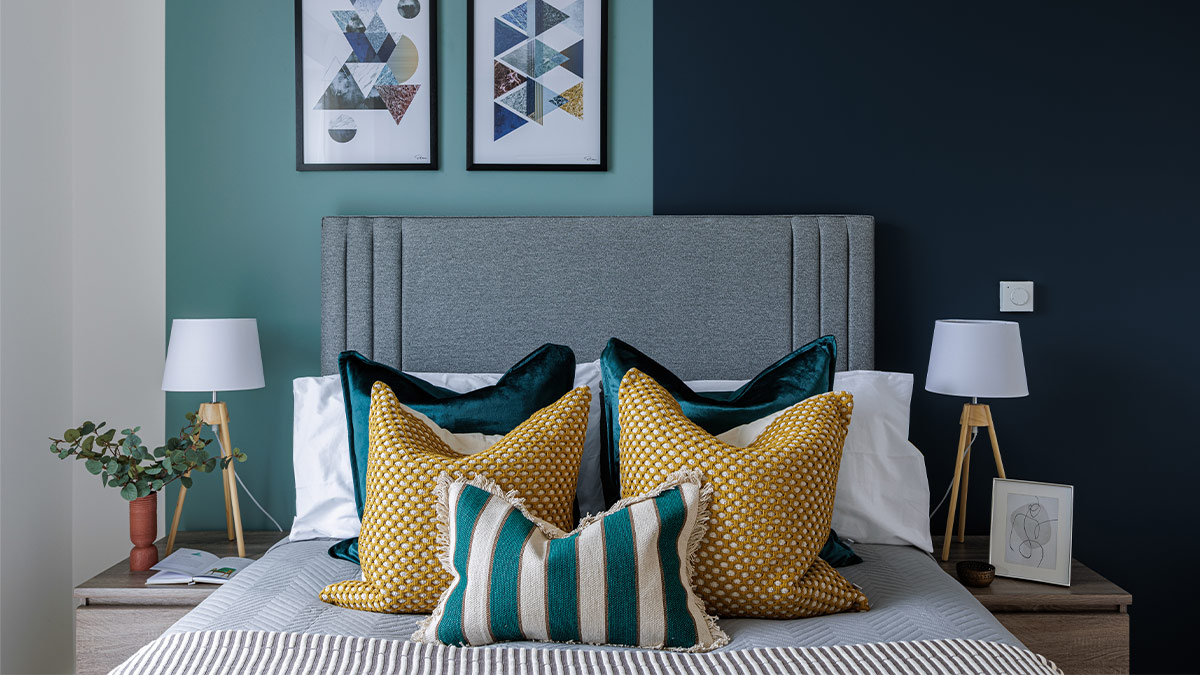 What happens when high-end minimalism merges with the functional and emotional requirements of a family living space? The quest for the right kind of balance is a challenge that requires interior designers to rethink many of their core strategies. The results can be as varied as the budget and space dictate, but with the right kind of planning and expertise, clients can expect to achieve some pretty spectacular outcomes. Below are room-by-room and item-by-item examples of how to effortlessly perfect this look.
Create a Multi-Zone Environment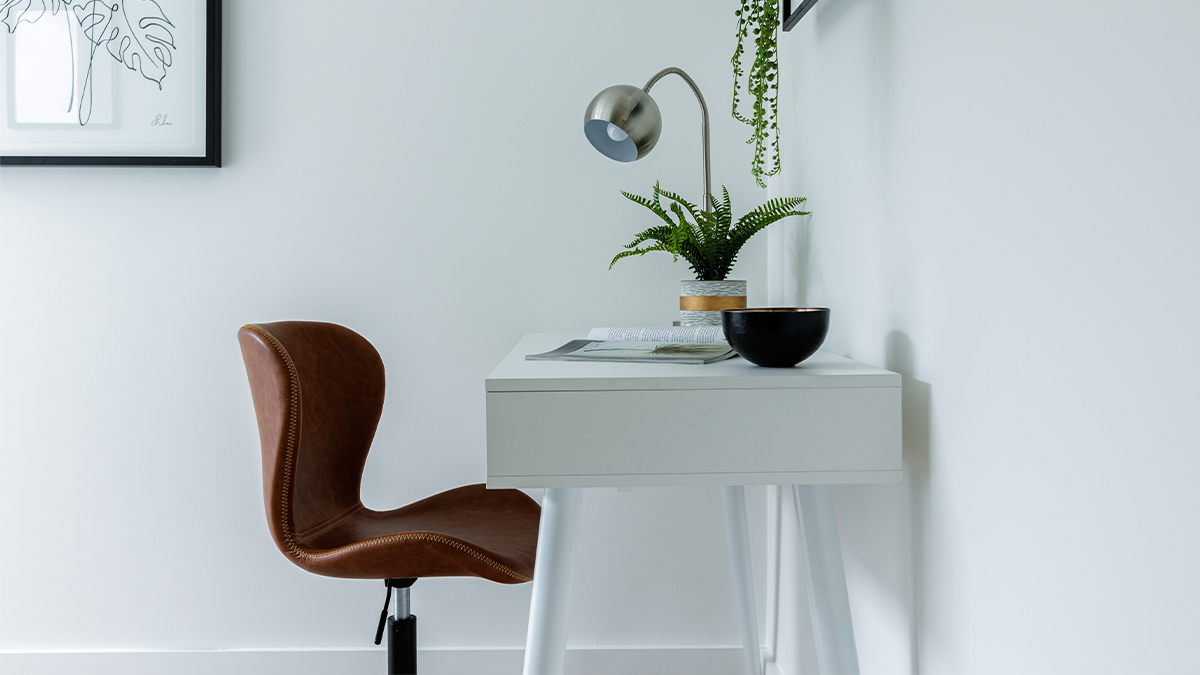 An expansive living area can be large enough to be zoned into different themed partitions. There will be enough room for a massive lounge, kitchen diner and dining room for entertaining guests. Neutral tones such as beige and taupe complement the wood flooring, and full-height windows allow plenty of natural light to flood the room.
The inventory should comprise of rugs in order to create areas where sofa arrangements and coffee tables may be positioned. Scatter cushions should be used to break up the straight lines and create a welcoming feel. The severity of the light-reflecting white walls can be counterbalanced by full-length curtains or even a bright feature wall to keep the look minimal while adding warmth and personality. For a room this size, track lighting is an ideal solution, and various task-lighting areas can be created using overhanging floor lamps.
Minimalism With a Friendly Face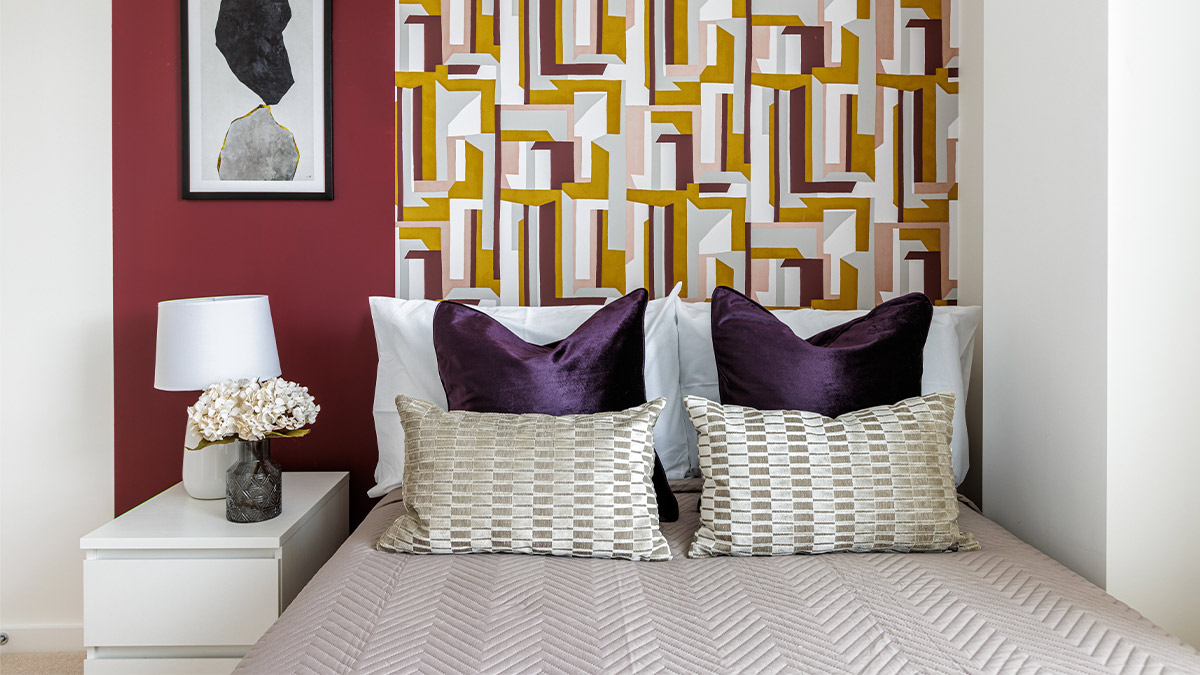 Minimalism doesn't have to alienate. A single-wall kitchen facing the living space allows interaction and social contact. Modern technology ensures that appliances can stay flush with the wall. In order to provide contrast, it's often a good idea to place soft gold accent pieces around the living area. This promotes a sense of calm opulence and understated luxury without disturbing the sleek minimalist aesthetic.
Can you employ minimalism and still have a chandelier? The answer is a resounding yes, and because contemporary fittings are now made of material that is lightweight and stylish they're guaranteed to be great for modern homes while remaining super strong and durable. Pendant lights are also a good way of lighting large areas. Family homes require storage – lots of it, but this needn't interfere with style and functionality. Bedroom storage areas can be fronted by smoked glass, and closets can line the interconnecting walkways between rooms.
Let the Children Play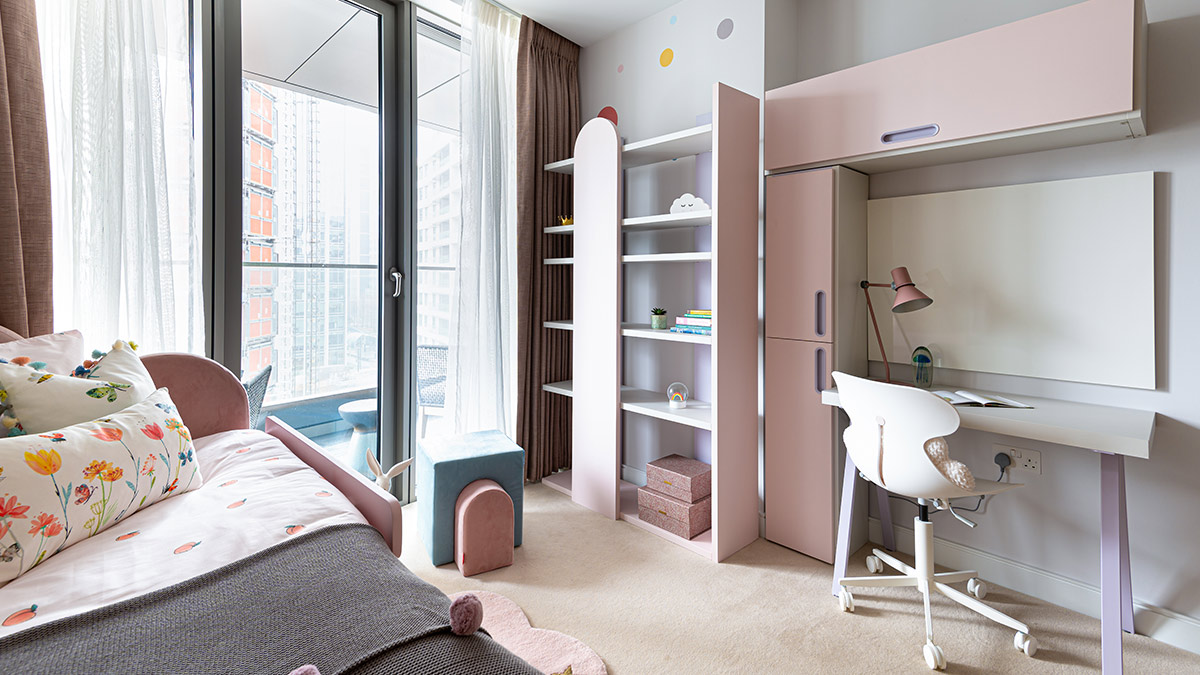 Of course, when it comes to children's rooms, some high-concept plans have to be left at the door. You can still go for clean lines and understated colours because a bright and airy atmosphere is vital to a child's development. However, a bit of character is essential, even if it breaks with the minimalist convention of zero clutter.
Playful décor, illustrations and ornaments can all be offset by restful hues in pastels and cream, while study spaces should be well-lit and separate from the play areas. An indoor swing is a good way of combining rest and recreation and no expense should be spared on beds and mattresses that enable the best night's sleep possible.
Minimalist décor doesn't have to be austere or cold. With expert help and guidance, a family can still fashion an environment that is warm, welcoming, and child-friendly.