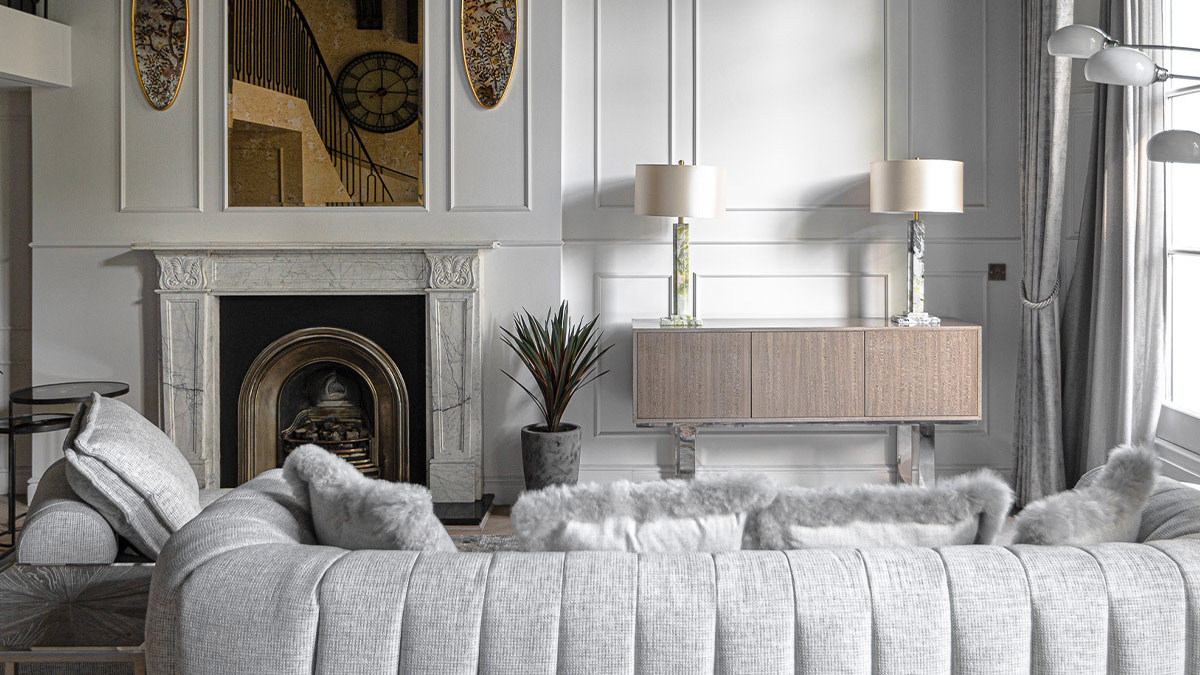 Are you considering a home refurbishment project in London? Whether it's a complete home renovation, flat refurbishment, or even a commercial property overhaul, choosing the right professionals is paramount to the success of your project. InStyle Direct is the premier choice for residential house renovation services in London. As seasoned experts in property refurbishment, we bring a wealth of experience spanning several years. In this blog, we'll explore the key factors to consider when selecting a refurbishment company in London for complete home renovations, bathroom styling, loft conversions and much more.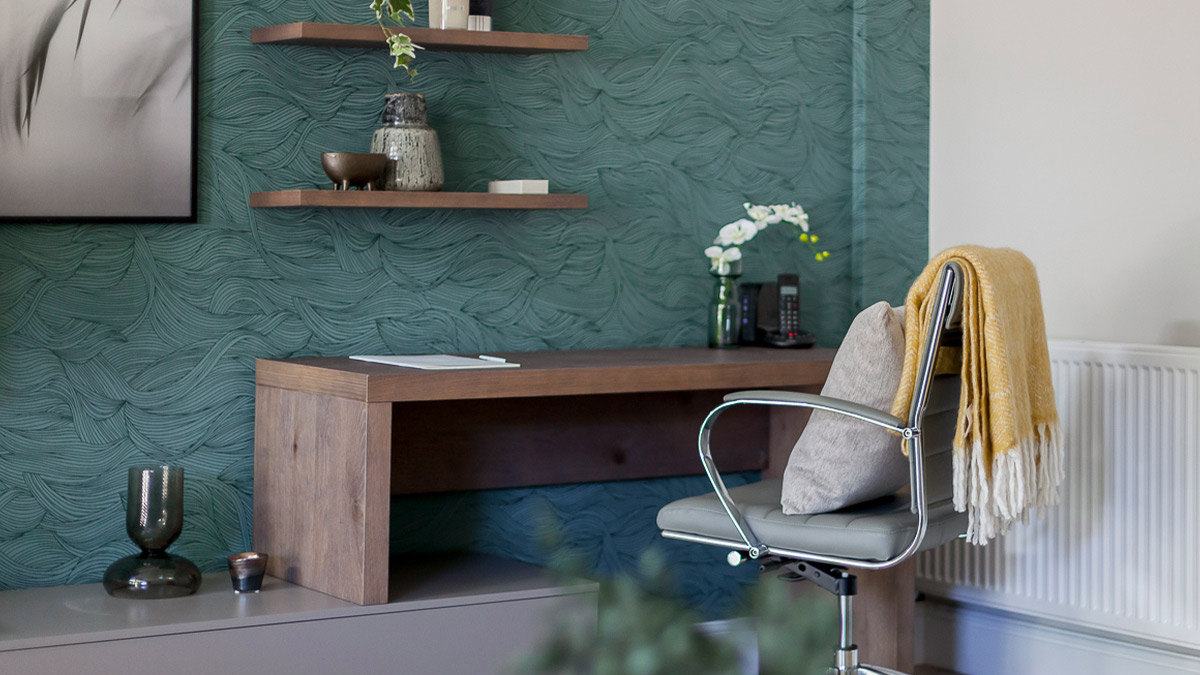 Full Home Refurbishment & Renovation
The refurbishment or renovation of an entire home is a significant undertaking that requires careful planning and execution. When choosing a professional for this task, look for a company with a proven track record in handling large-scale projects. InStyle Direct has years of experience in transforming London homes into stunning living spaces. Our expertise in complete home refurbishments ensures that every aspect of your project, from design to completion, is handled with precision and care.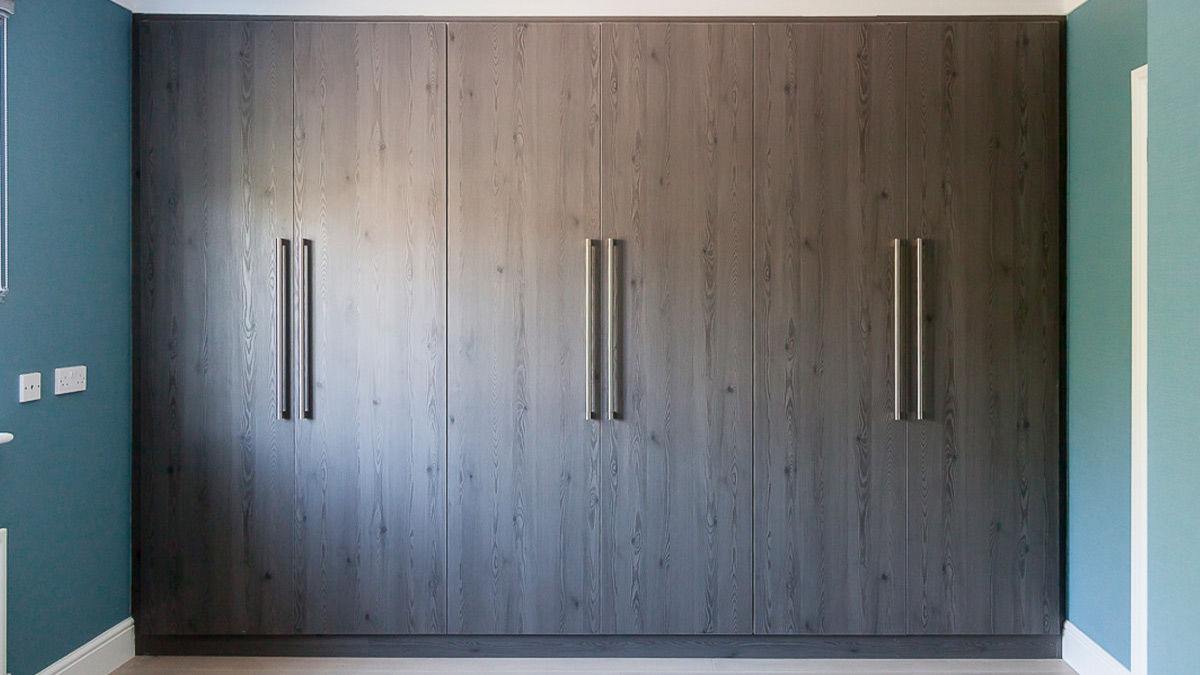 Flat Refurbishment & Renovation
Flat refurbishments in London often come with unique challenges due to limited space and shared walls. To ensure the seamless delivery of your flat refurbishment project, collaborate with a refurbishment company that specialises in this area. Our expertise in flat refurbishments across London makes us the ideal choice. We understand the intricacies of working within flats, ensuring minimal disruption to neighbours and delivering exceptional results tailored to your space.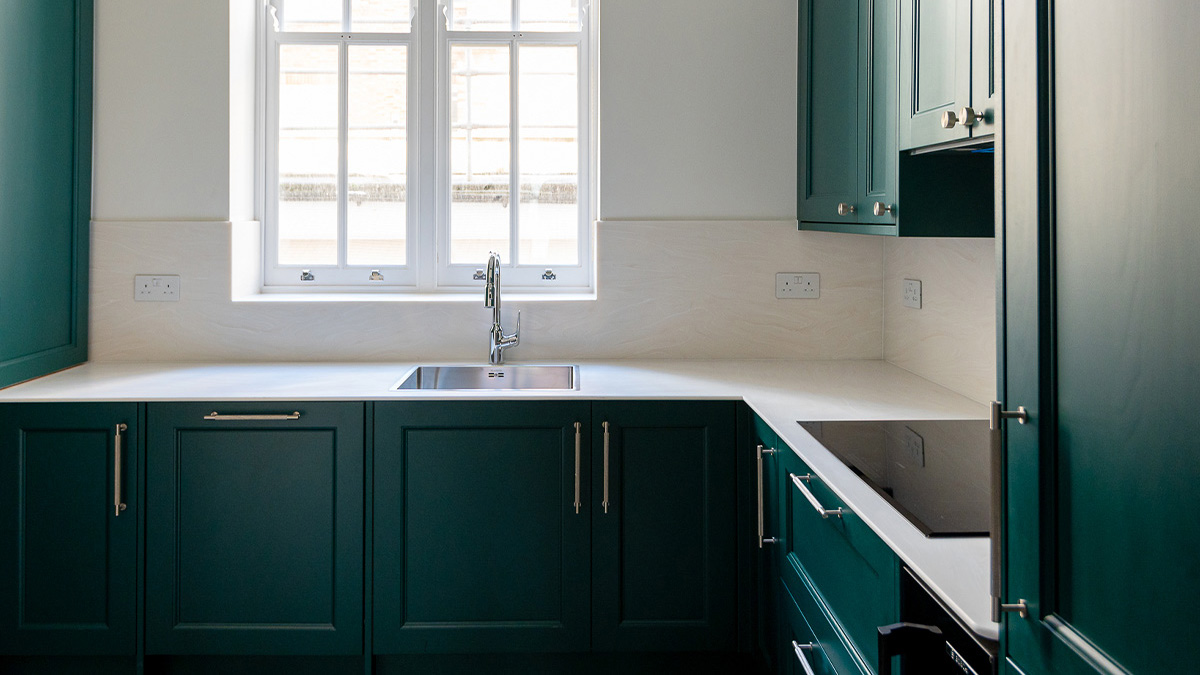 Refurbishment Projects of all sizes
Not every refurbishment project is a massive overhaul. Some may require minor updates or specific room renovations. A professional refurbishment company should be flexible and capable of handling projects of all sizes. Our wide-ranging services, including property refurbishments all over London, cater to various project scales, ensuring they can meet your unique refurbishment needs, no matter how big or small.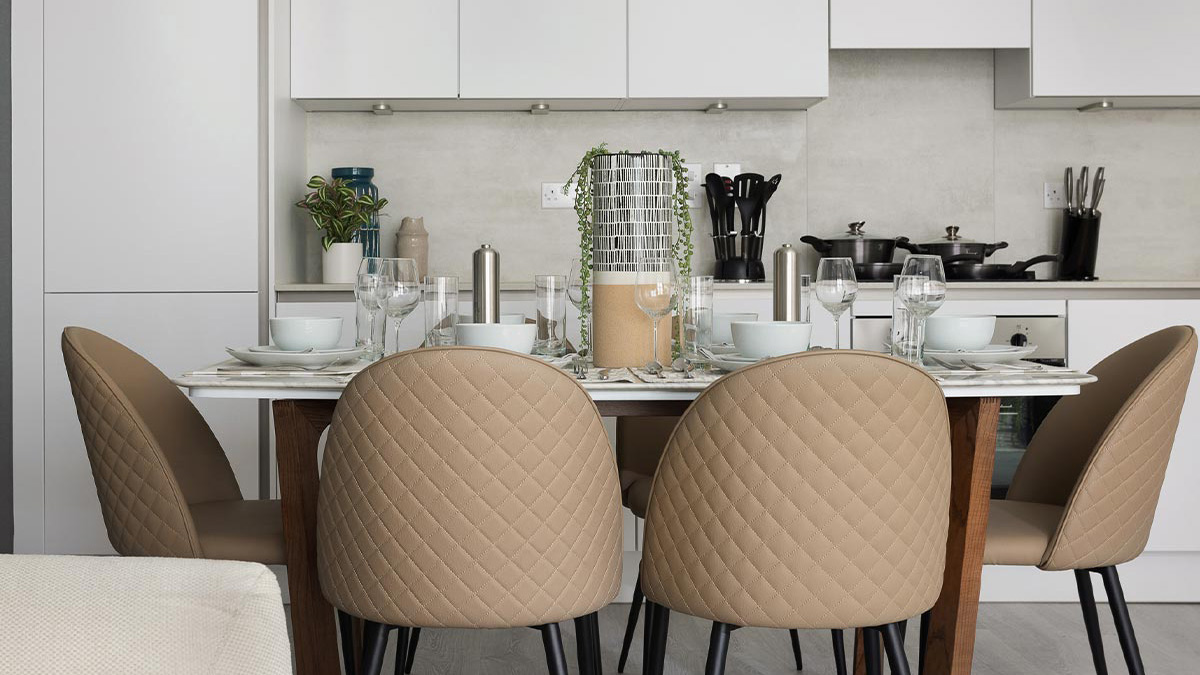 Commercial Property Refurbishment & Renovation
If you are a business owner looking to revamp your commercial space, selecting a refurbishment company experienced in commercial projects is important. InStyle Direct's expertise extends beyond residential spaces, to include commercial property refurbishment and renovation. Our commitment to quality and functionality ensures that your business premises will impress both clients and employees.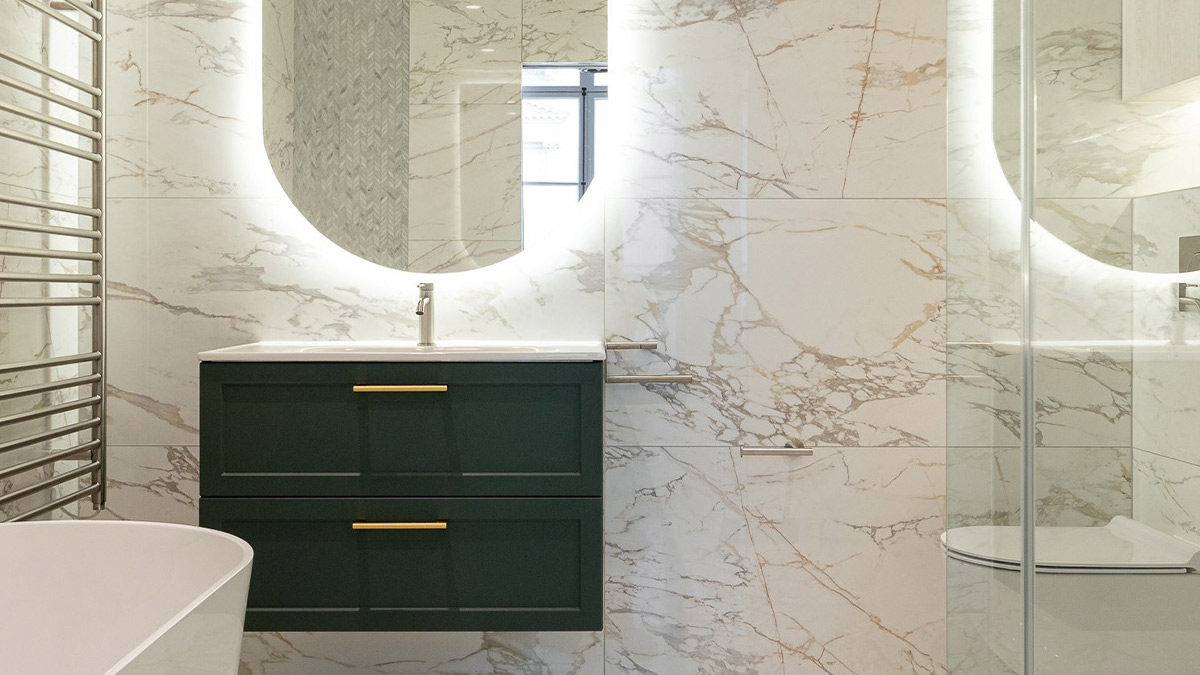 Bathroom Renovation
Bathroom renovations are often high on the list of home improvement projects. A well-executed bathroom refurbishment can add both comfort and value to your property. When choosing a professional for bathroom renovation, look for a company that understands the importance of functionality and aesthetics. InStyle Direct specialises in creating luxurious and functional bathrooms that cater to the unique preferences and requirements of Londoners.
Loft Conversions
Maximising the available space in your London home is a smart move, and loft conversions are a popular way to achieve this. However, converting a loft into a usable space requires careful planning and execution to meet building regulations. InStyle Direct's expertise in loft conversions ensures that your project is compliant with local regulations and results in a beautiful, functional space that adds value to your home.
Home and Office Extensions
Sometimes, you may need more space in your home or office. When it comes to extending or adding more space, our expertly crafted home and office extension services seamlessly integrate new areas into your existing property. Whether it is a larger living area, spacious kitchen, or tranquil home office, our experienced team can bring your vision to life. Furthermore, we are well-versed in the intricacies of navigating local regulations and permits, ensuring that your home or office extension project progresses smoothly from concept to completion.
Why choose InStyle Direct for all your refurbishment needs in London?
When it comes to selecting a professional for your London refurbishment project, InStyle Direct stands out as the ultimate expert. Our extensive experience in full home refurbishments, flat refurbishments, and commercial property renovations, coupled with our ability to tackle projects of all sizes, makes us a trusted choice in the industry.
Our commitment to quality, functionality, and aesthetics ensures that your refurbishment project exceeds all expectations. We understand the nuances of working within the constraints and challenges of London properties and deliver results that not only enhance the beauty of your space but also add value to your property. Whether you require a complete home renovation, a flat refurbishment, or any other type of property improvement, InStyle Direct is your trusted partner for turning your vision into reality.
Do not settle for less when it comes to your London refurbishment project. Contact InStyle Direct today and experience the difference that true experts can make in transforming your property into a masterpiece of design and functionality.