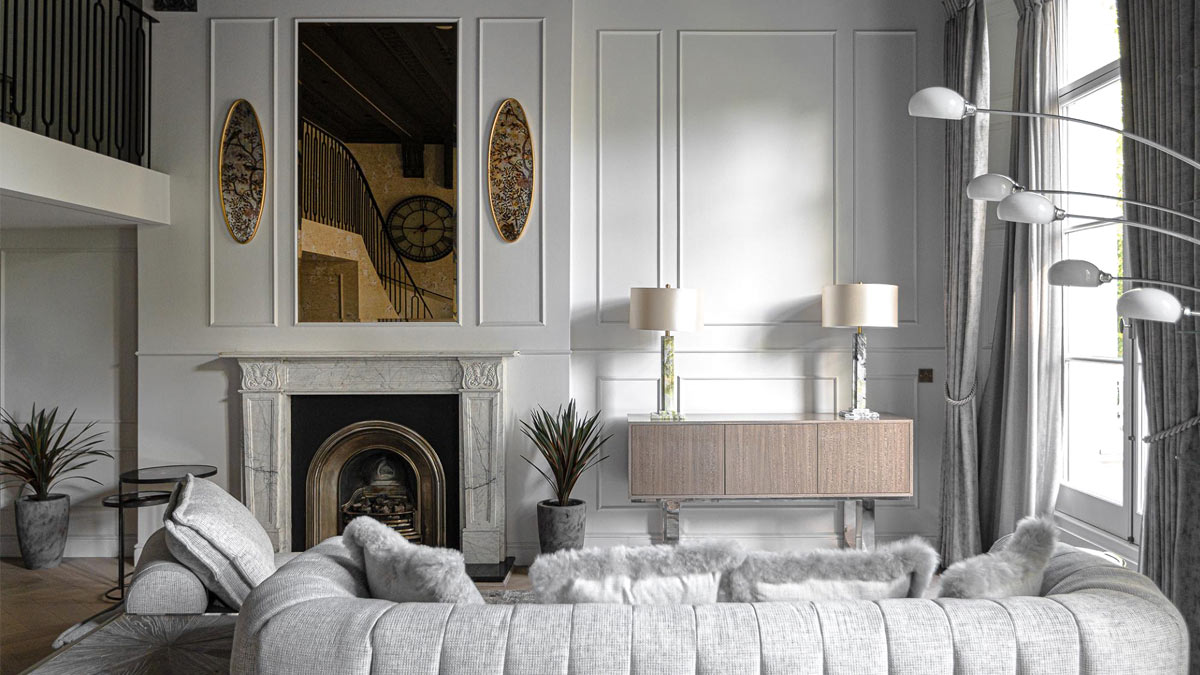 InStyle Direct transitioned a dated 4-bedroom lateral apartment into a 3-bedroom property with a spacious master bedroom featuring a walk-in wardrobe and en-suite. The art deco apartment was restored to its stucco Bayswater former glory while offering modern property benefits.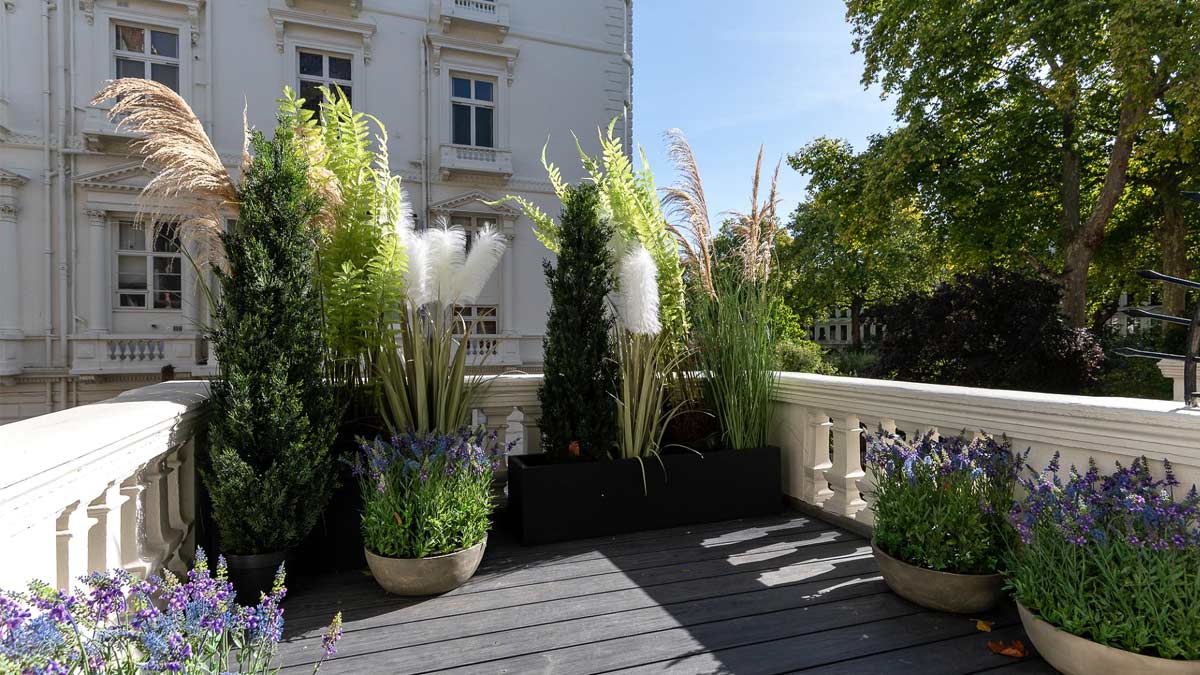 The refurbishment work we performed took the monthly rent from £4,100 to £8,500 and was snapped up by the first viewer. This is one of several properties we have transformed for this private landlord. Each property has achieved significant rental increases through our refurbishment and interior design services focusing on ROI.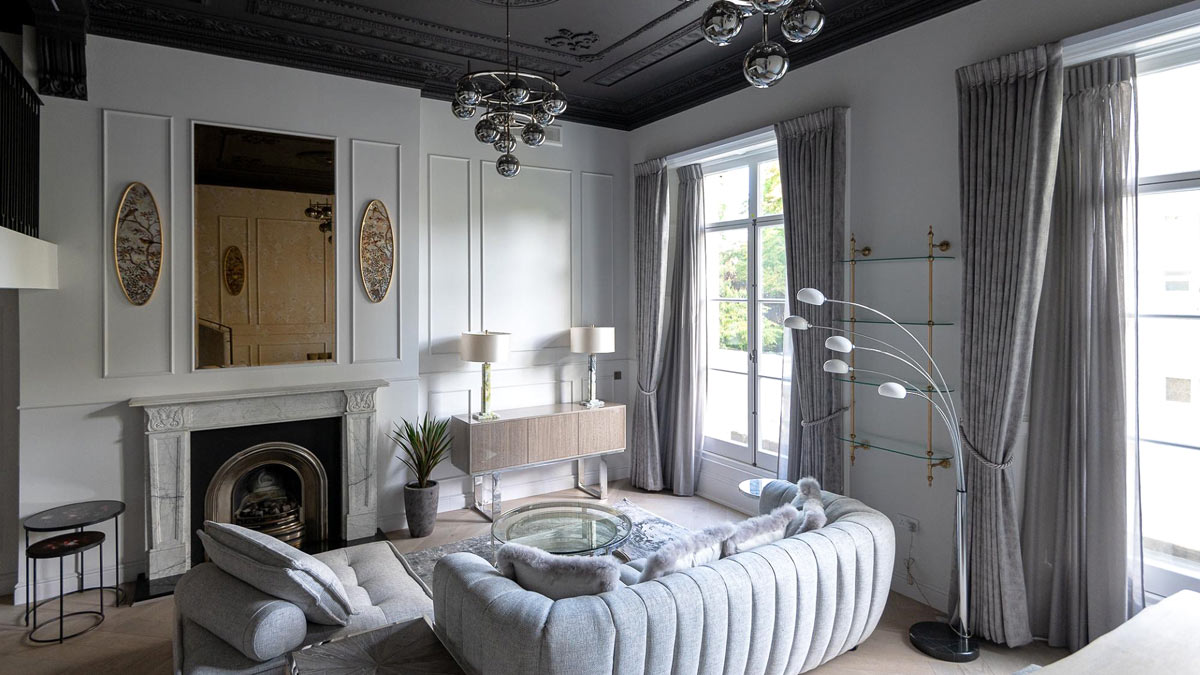 An open plan design and significant structural changes that created a third spacious bedroom significantly contributed to the substantial increase generated for this landlord. Despite reducing the number of bedrooms, our team identified the target market's needs and assured the landlord that fewer, spacious bedrooms would fetch a far higher rent for this property than four smaller rooms.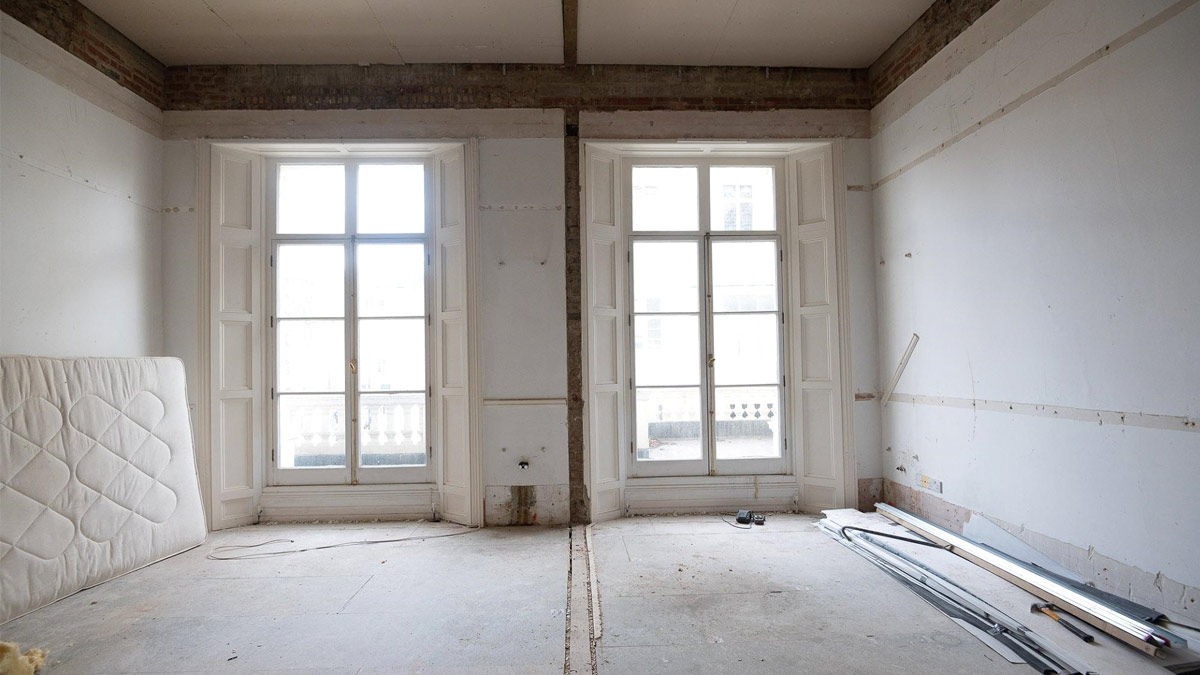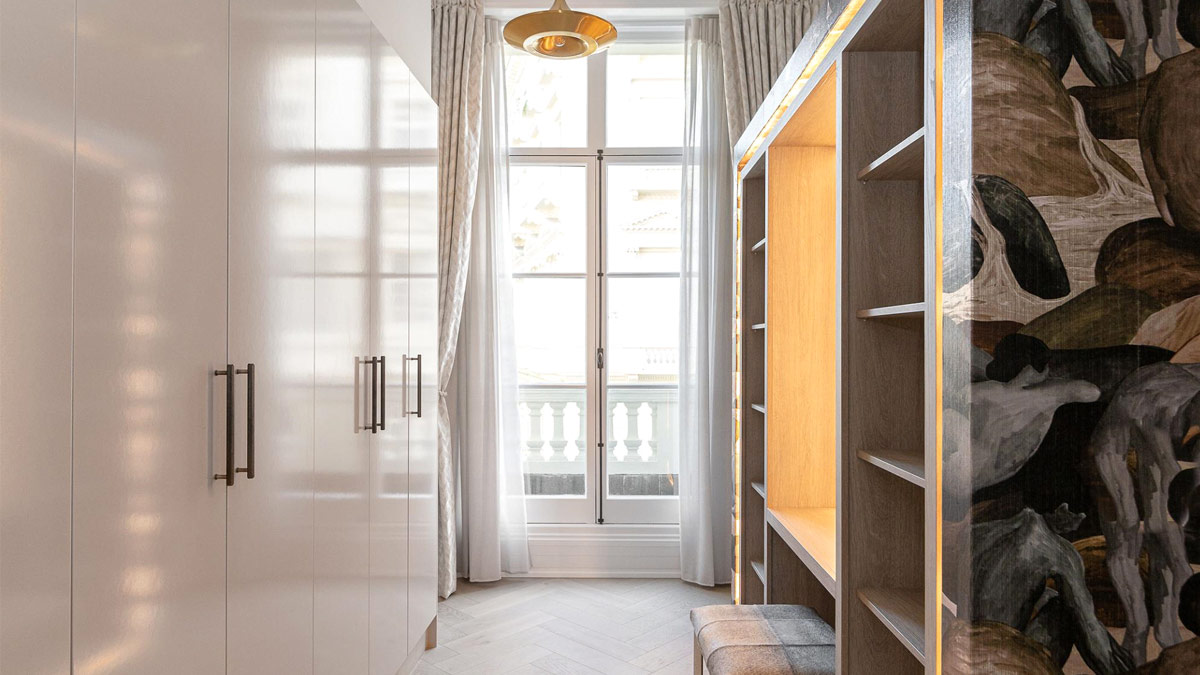 A large master walk-in-wardrobe was introduced where the unneeded, small four-bedroom once was. Not only does this perform fantastically from a functional perspective, but the partitioning also adds tremendous intrigue – emphasised with a sophisticated wallcovering from Arte.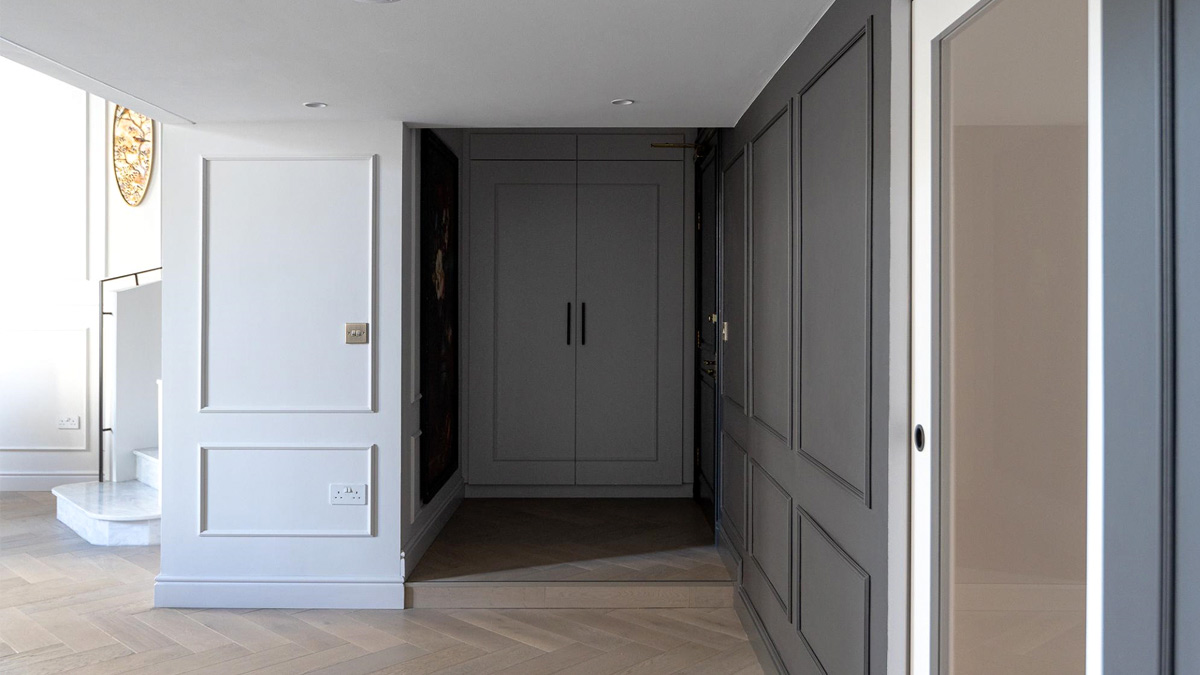 The property was brightened by opening up the hallway for a modern, open-space living while ensuring to retain character throughout. This included resigning the cupboard in the walkway and removing fussy, dated wall panelling and replacing it with an upgraded, contemporary version.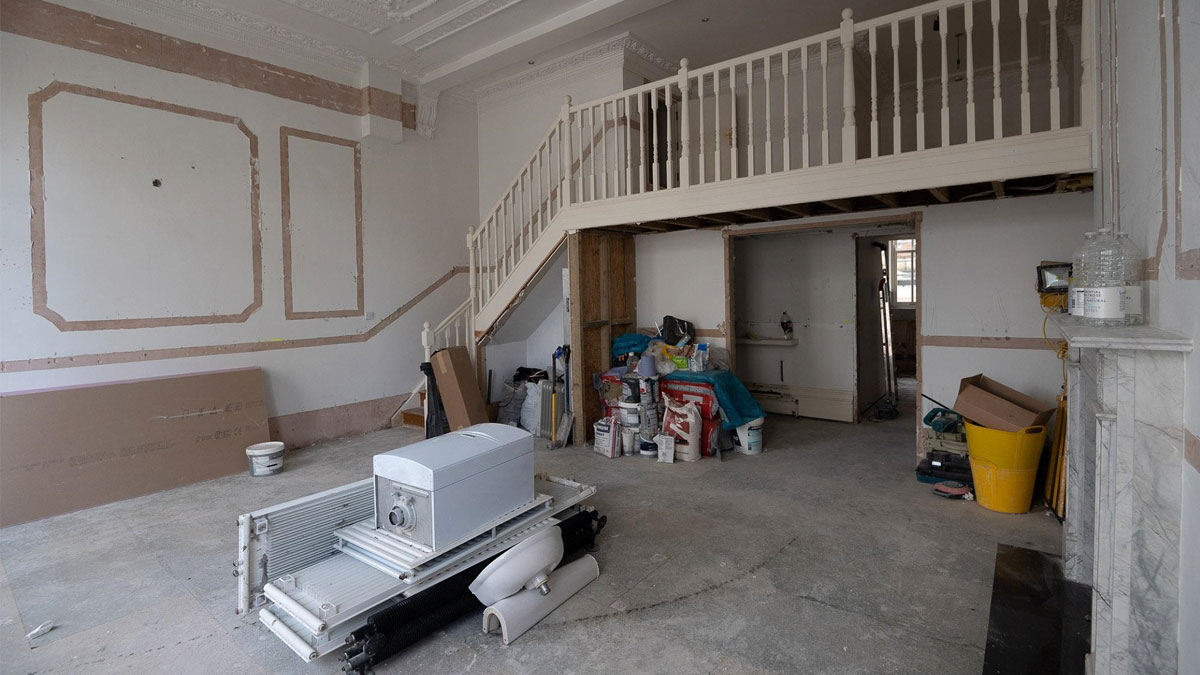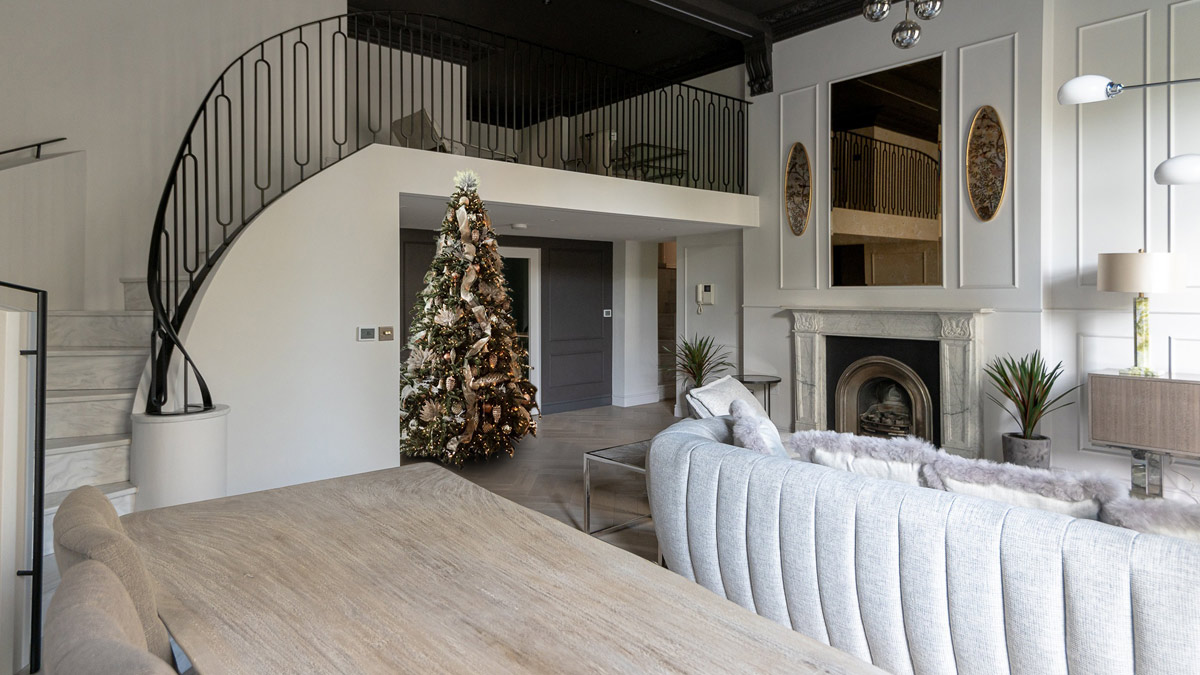 Previously featuring a block staircase with a dated balustrade, we replaced the outdated structure with a spiral staircase which dramatically transformed the property into a desirable, contemporary living space.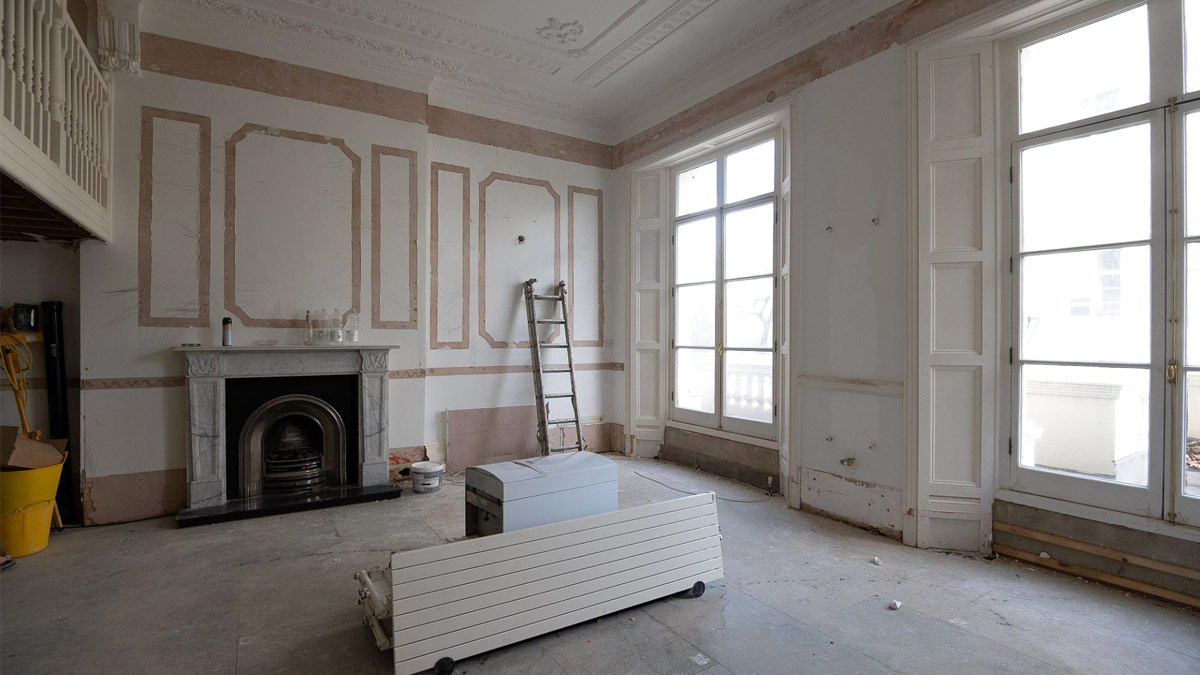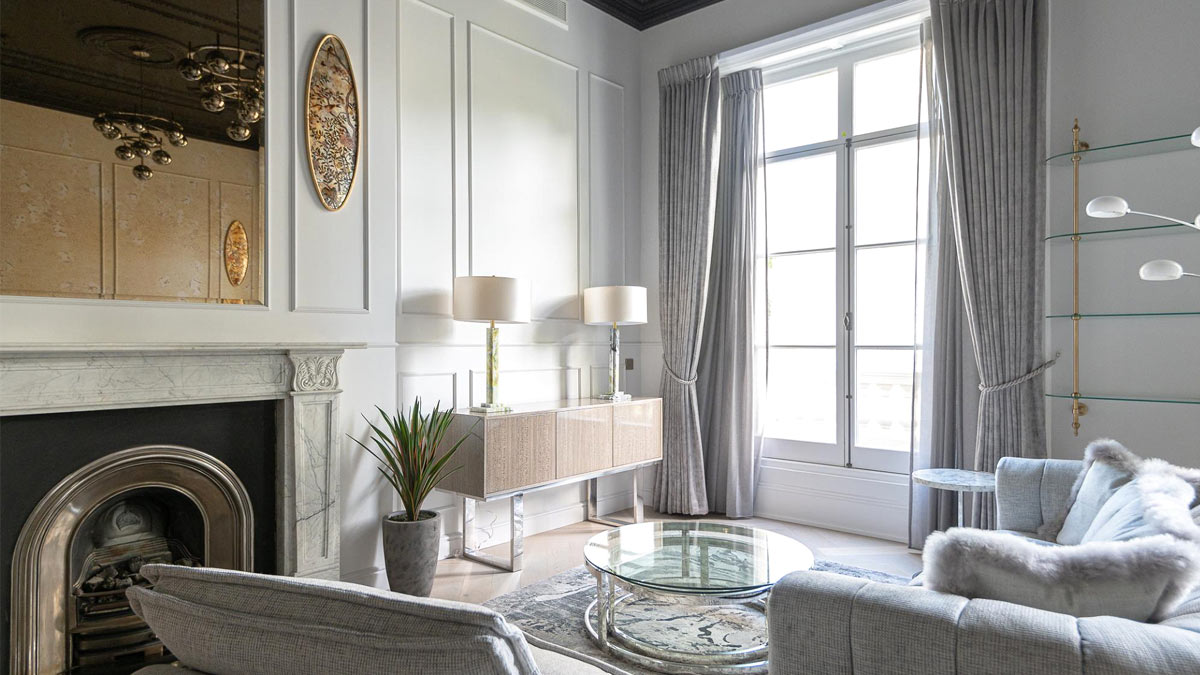 Both functional and aesthetic refurbishment enhancements and changes were performed at this property. This included changing the ironmongery on the windows and doors. Often an overlooked part of the refurbishment, such improvements dramatically impact the property and are considered important by prospective tenants.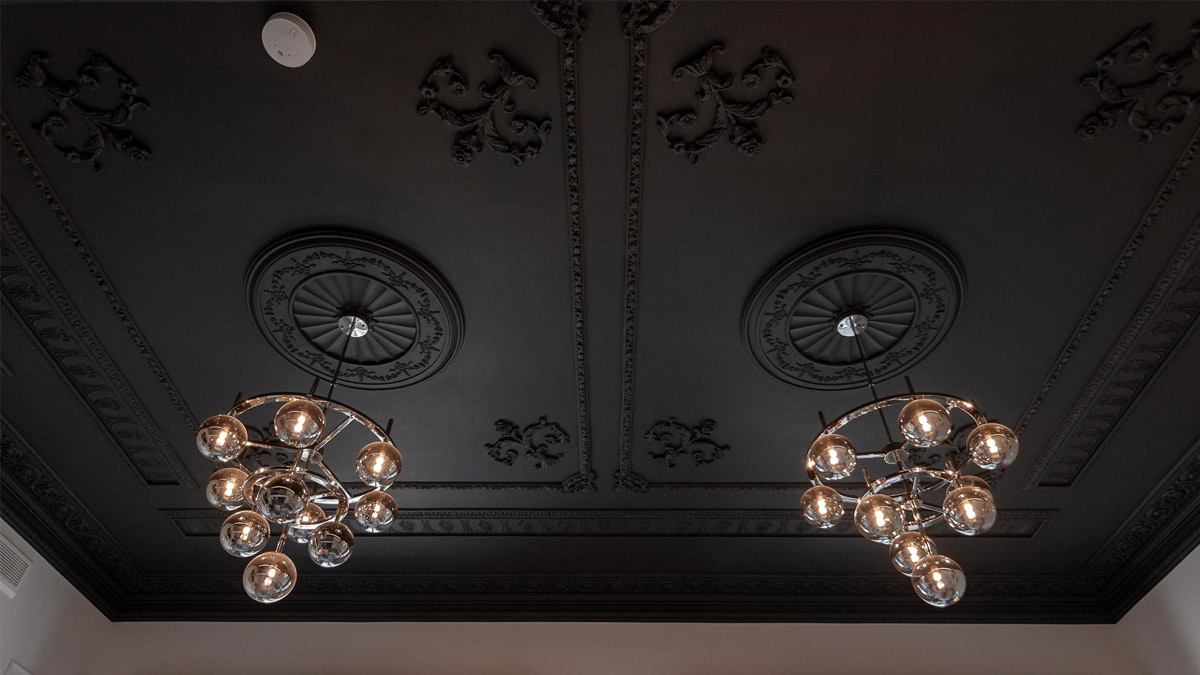 Anticrite painted ceilings gave this property its opulence. Combined with neutral walls, the dark ceiling does not reduce the illusion of space in the property – A common concern when introducing darker colours to an apartment.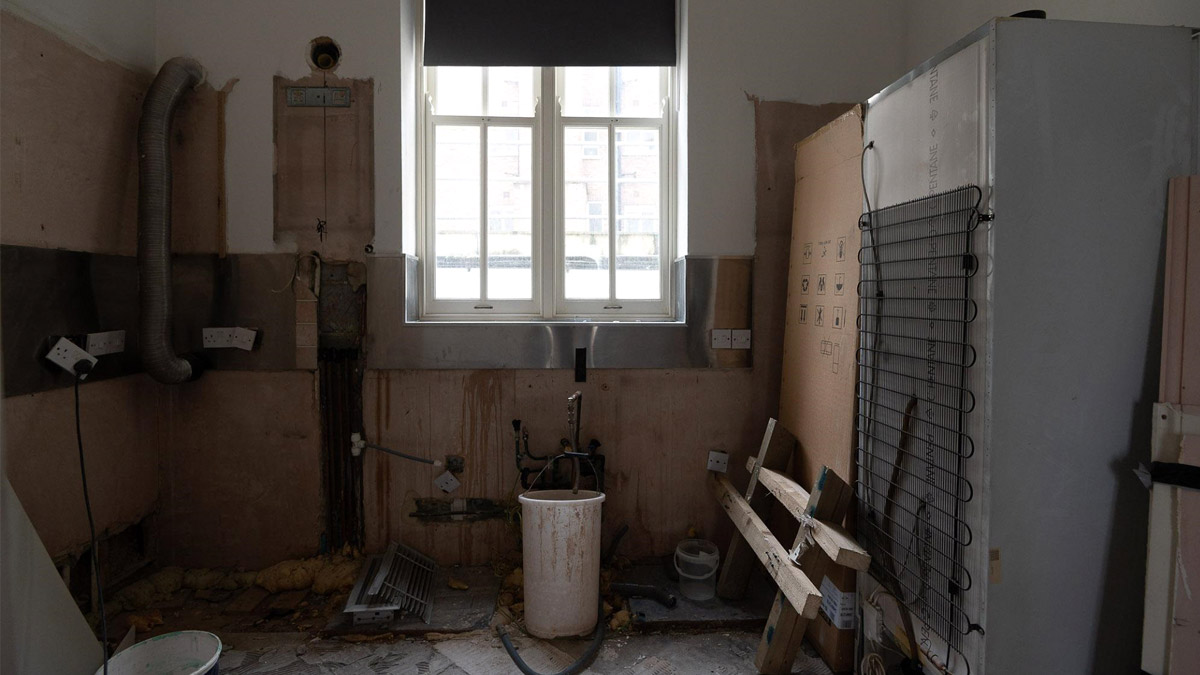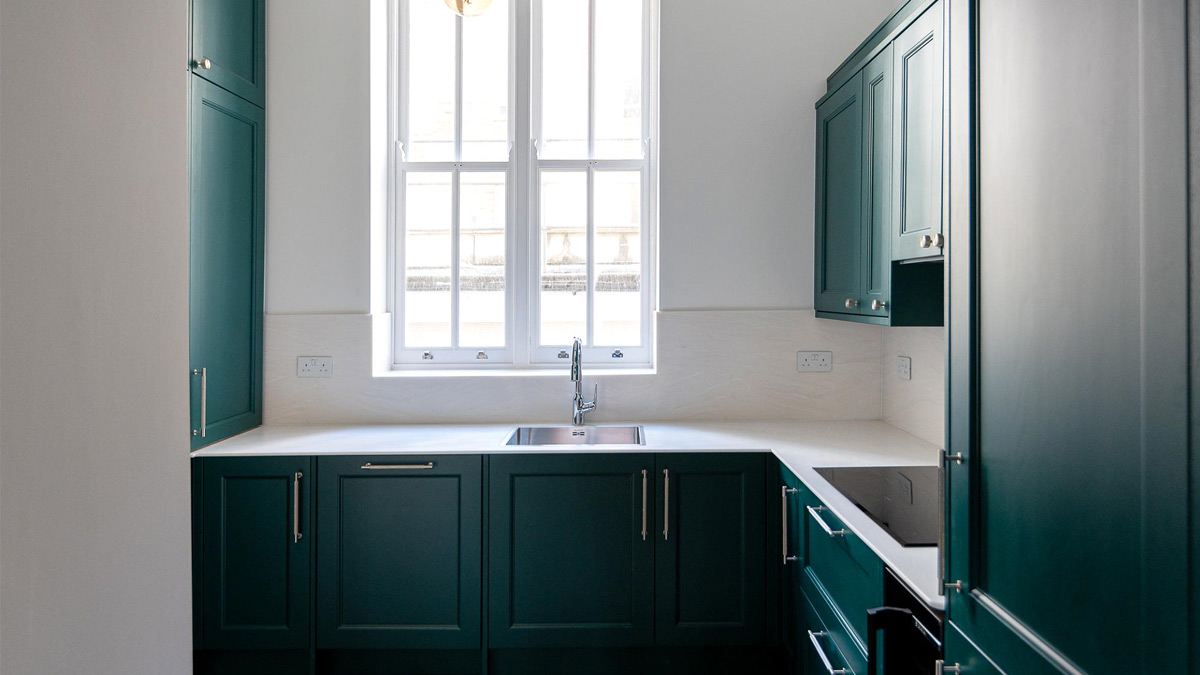 The InStyle refurbishment team fitted a new kitchen and spray-painted the cupboards for a smooth and consistent finish. This method also helped reduce project time which is particularly vital for rental properties in decreasing void periods. Finished in a custom-created teal hue with bespoke handles, the new kitchen brought a new (and increased) lease of life to the property.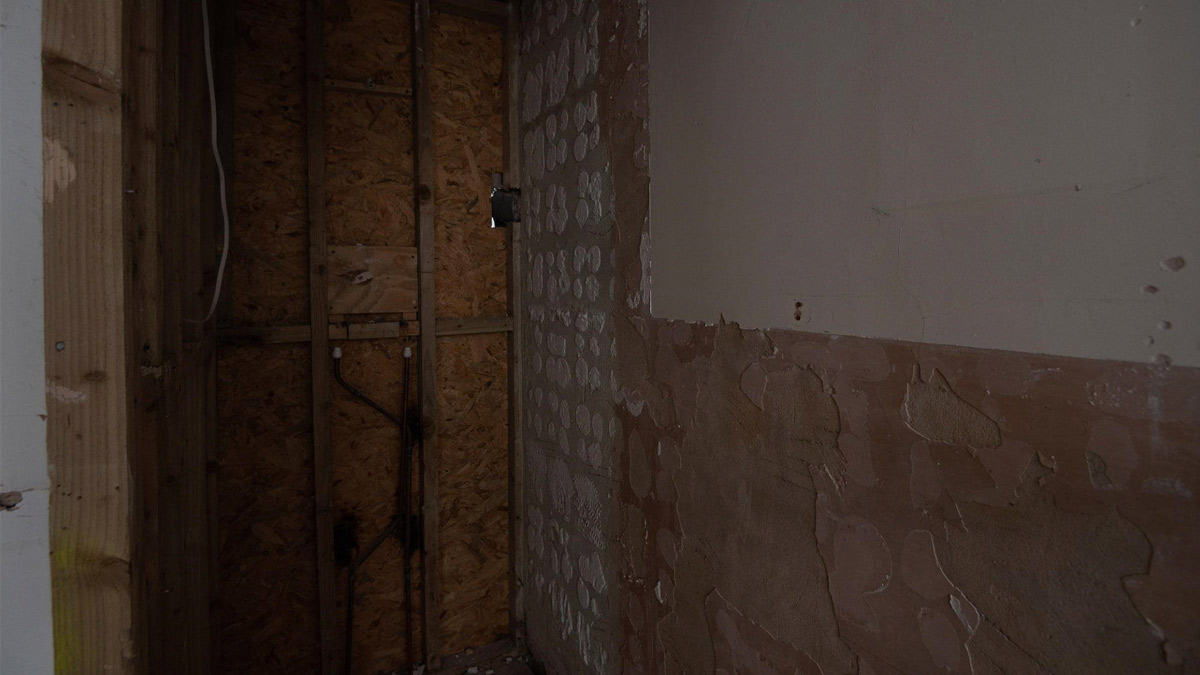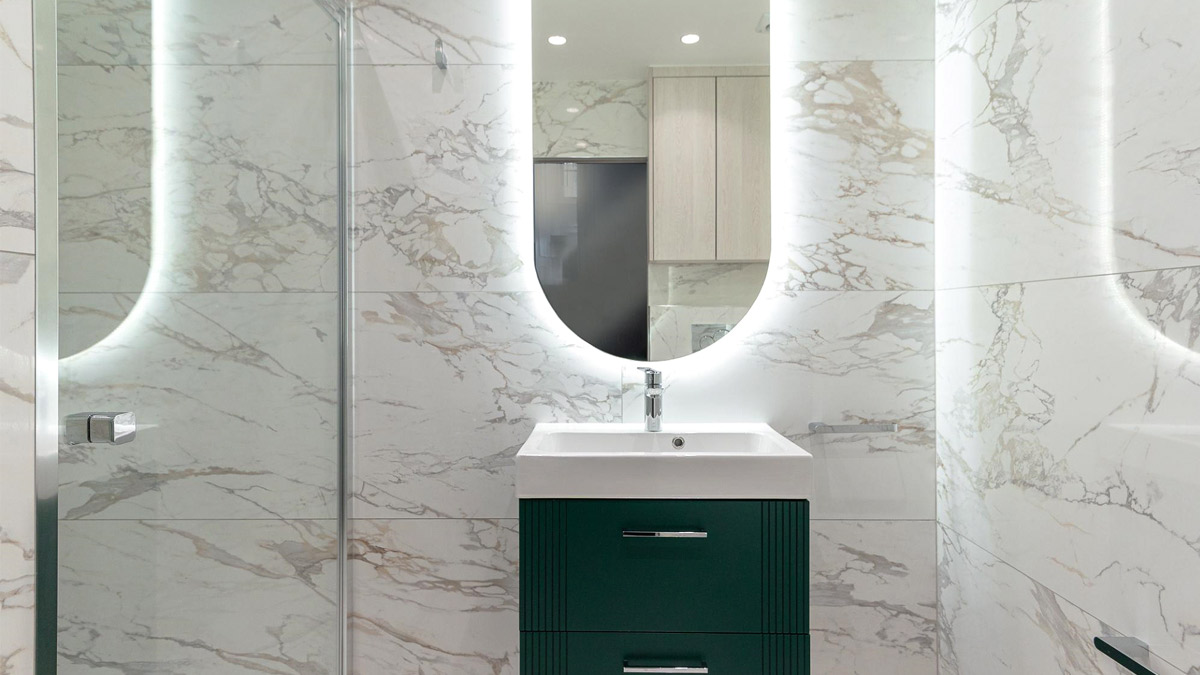 Large marble Corian wall tiles were introduced to the family bathroom, fitted by our specialists to ensure a flawless finish. The resulting modern look provides opulence and sophistication that complements the property's newfound contemporary feel and function.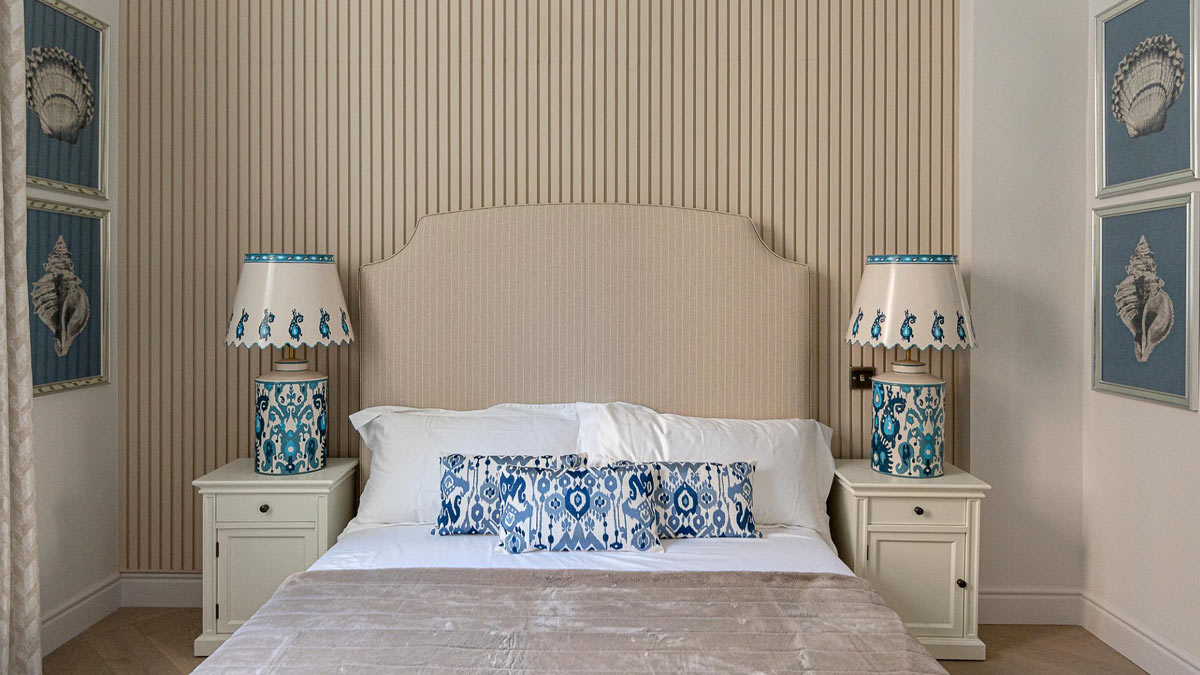 If you are interested in dramatically increasing the rental value of your property, please get in touch with our refurbishment team, who will offer free advice on how to get the most out of your London-based property.