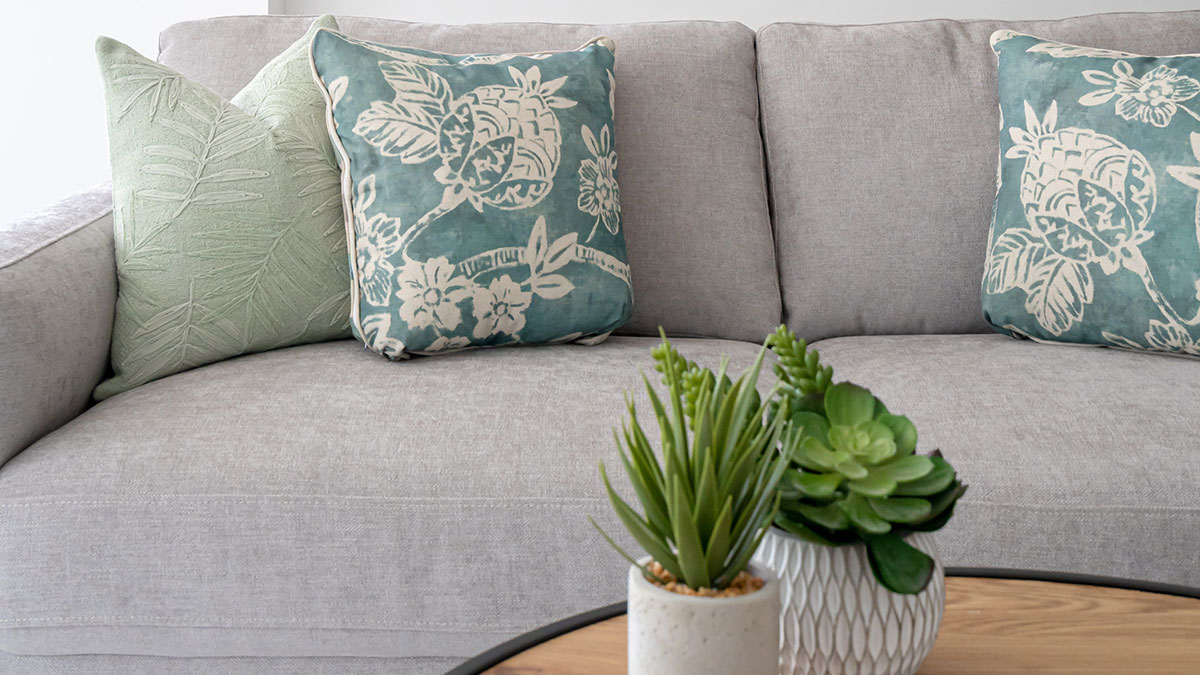 Call it "Renting Reimagined" or "Renting 2.0." – either way, it is evident that the Build to Rent approach is currently reinvigorating large swathes of the London lettings market. Going from industry secret to full-blown game-changer in a few short years, BTR has the enthusiastic backing of both local and national governments who see it as one of the key solutions to London's crowded property market. Feedback from tenants has been largely positive and because BTR properties are advertised as meeting the needs and aspirations of certain selected demographics, it seems relevant to look at what people are buying into.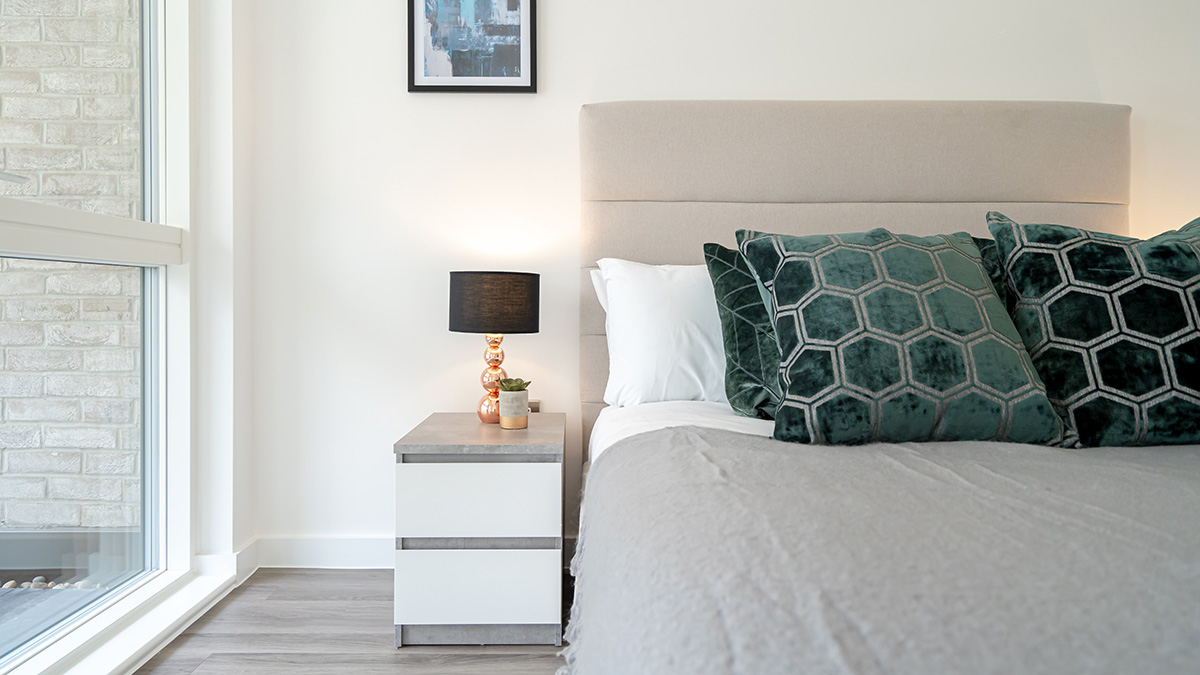 Build to Rent Homes Suit a Wide Range of Tenants
As many Build to Rent schemes are conceived, designed, and constructed with a view to attracting a specific tenant pool, let us look at these groups. They include:
Single professionals who are climbing the corporate ladder need well-located accommodation with low commute times and access to London's various entertainment hotspots.
Young families value plenty of green space, a good selection of schools and proximity to museums and libraries.
Overseas students or workers may need flexible tenures as well as the ability to form links with expatriate communities.
The beauty of Build to Rent is that a developer can choose when and what to build in order to provide accommodation to suit.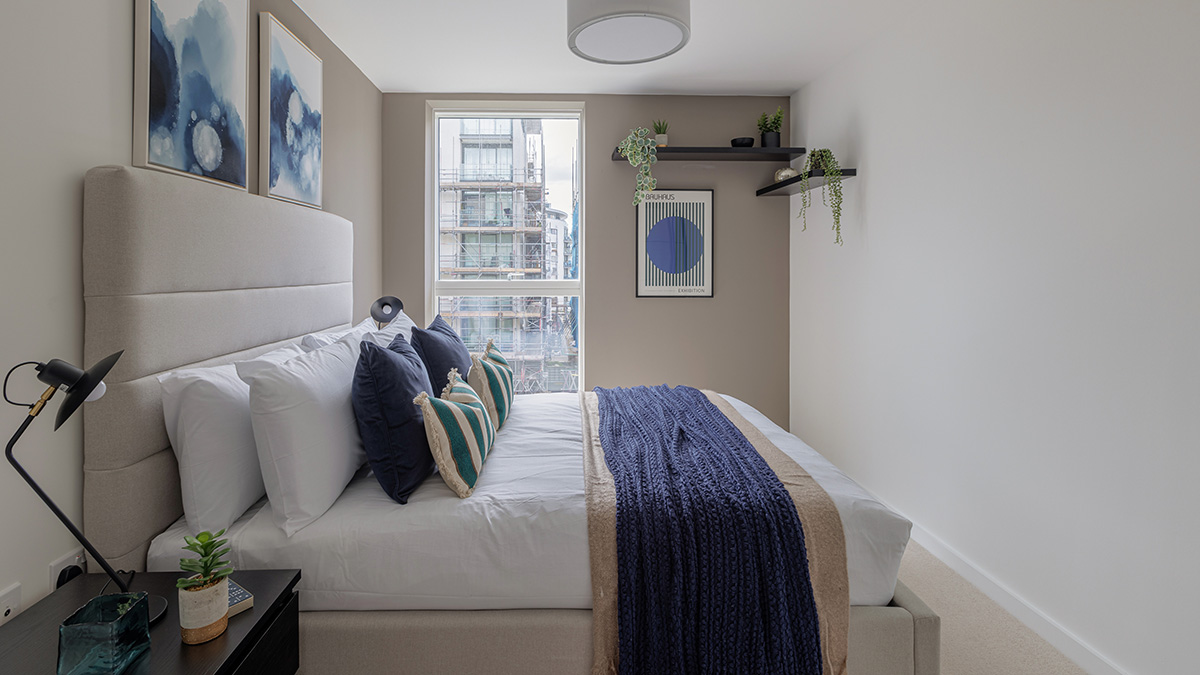 Tenants Continue to Be Impressed by Build to Rent Furnishing Options
The fully furnished options are particularly popular as developers tend to take a design-led approach that fuses hi-tech functionality with contemporary cool. If someone is considering going the BTR route, they will expect the landlord to be solely focused on their needs as a tenant. This might sound obvious, but you would be surprised how many developers overlook this. BTR developers strive to make the renting process as frictionless as possible. Easy to understand contracts with no hidden extras, assistance with moving, zero deposit arrangements and efficient bill management are just some of the options that achieve this.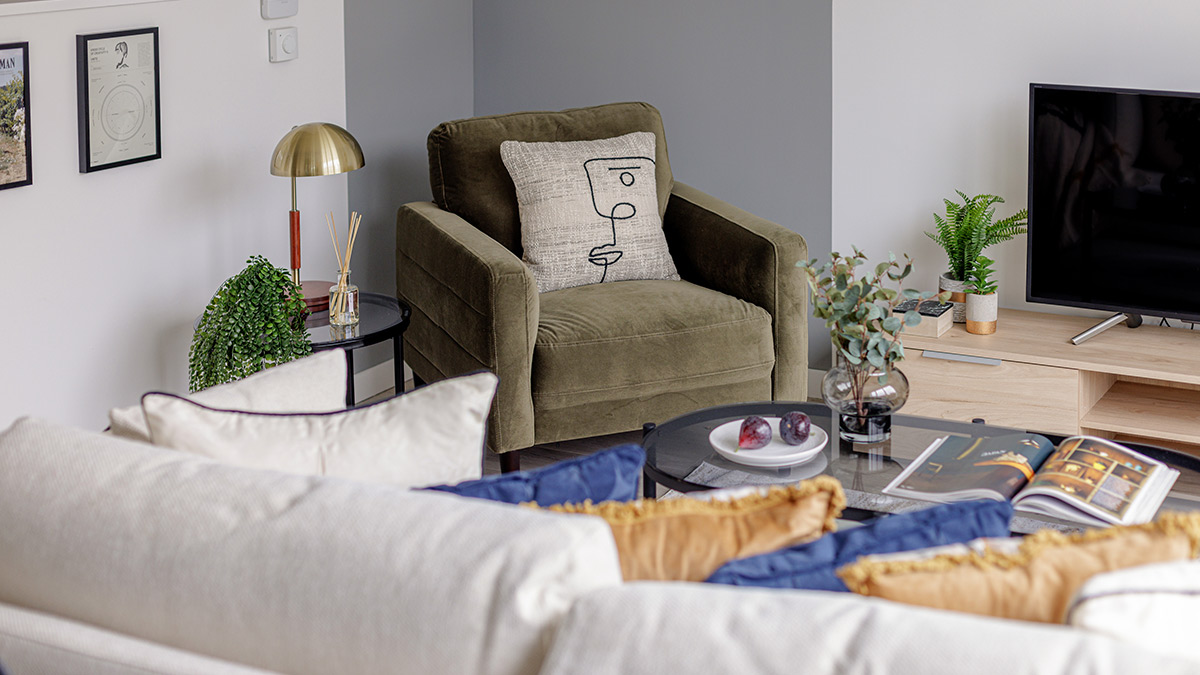 Affordable Luxury Makes Build to Rent in London a Great Option
The first thing that will catch any prospective renters' eye is the availability and quality of on-site facilities and as London is one of the great global cities, the bar is high. However, BTR developers stay ahead of the game by making sure that state-of-the-art equipment is always complemented by ground-up planning. Gyms, swimming pools, media spaces and communal areas are all designed to the same high standards as the apartments. Landscaped gardens are much more than an afterthought. The idea is to promote connectivity and community: A good BTR development should be a place where people feel free to host or attend a wide range of communal events.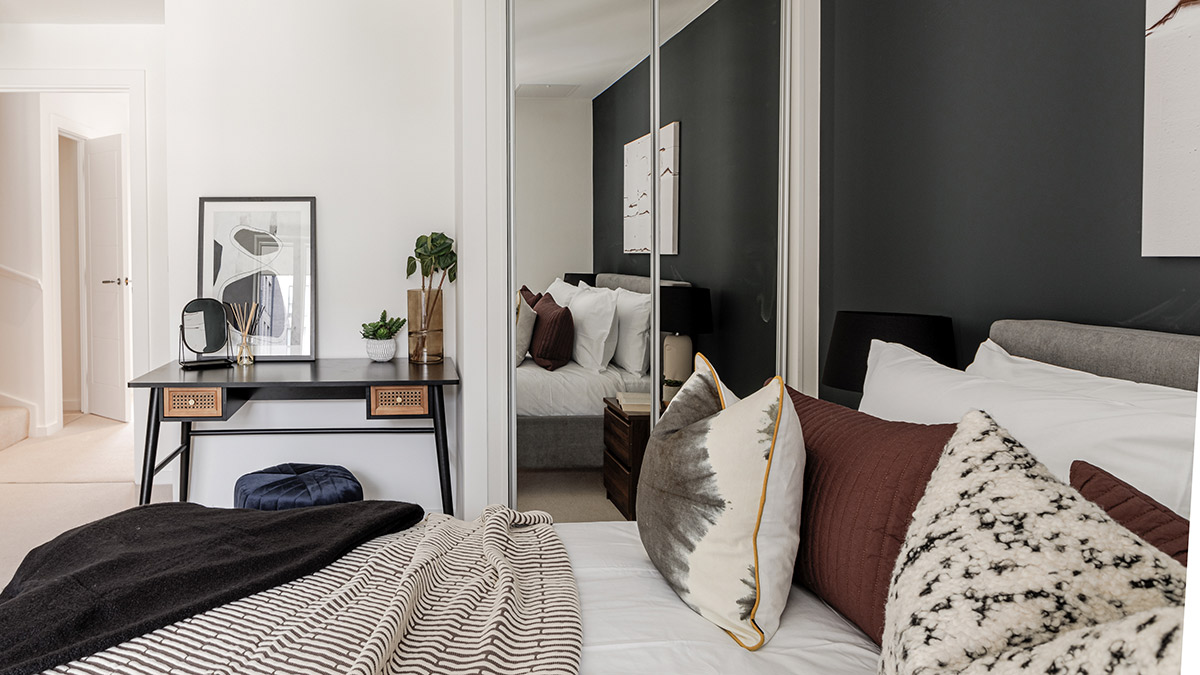 Professional Management Services Score Highly With Tenants
Of course, any planned event would and should expect the full support of a dedicated management team. This is where BTR living comes into its own as the personnel overseeing the day to day running of these schemes are invariably dedicated, helpful, and discrete. BTR management teams are trained to anticipate and resolve almost any problem that crops up. They run the concierge service, provide front desk security, and know exactly which expert to call, should any maintenance issues arise. Busy professionals know the value of such services both in terms of time and money. Having prompt access to such services makes the renting experience a positive and fruitful one.
The Build to Rent sector was already one to watch before the pandemic and has emerged from lockdown even stronger as demand for affordable luxury hits new heights in London. Discerning tenants are willing to pay a little more for accommodation that is tailored to their requirements and developers seemed on course to meet and exceed expectations.