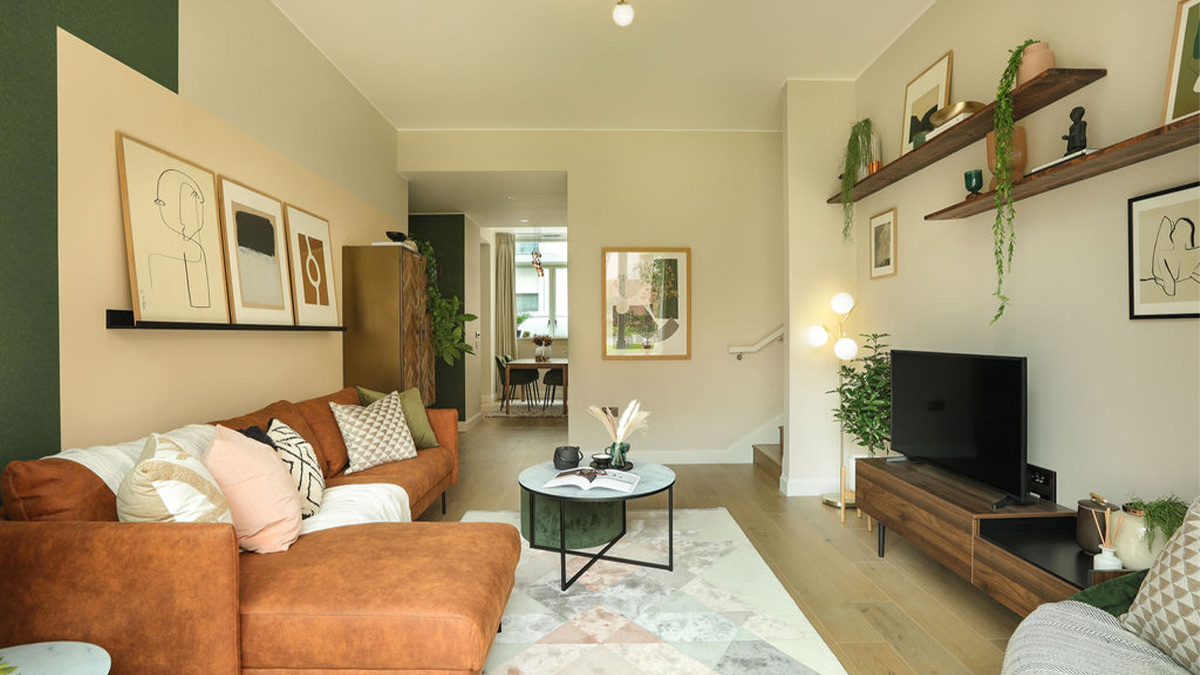 As a recognised part of the property sector, Build to Rent (BTR) has been around for just over a decade, so why the sudden rise in awareness? Well, in those past ten years, we have seen two main trends shaping the market. The first has been a marked shrinking of for-sale housing stock, and the second, a marked rise in the build quality and facilities offered by BTR developers. This has resulted in young professionals not putting so much importance in getting on the property ladder and focusing more on convenience and work/life balance. Most forward-looking BTR schemes aim to meet the needs of this growing demographic.
What Benefits can Future High-Flyers Expect in Such Developments?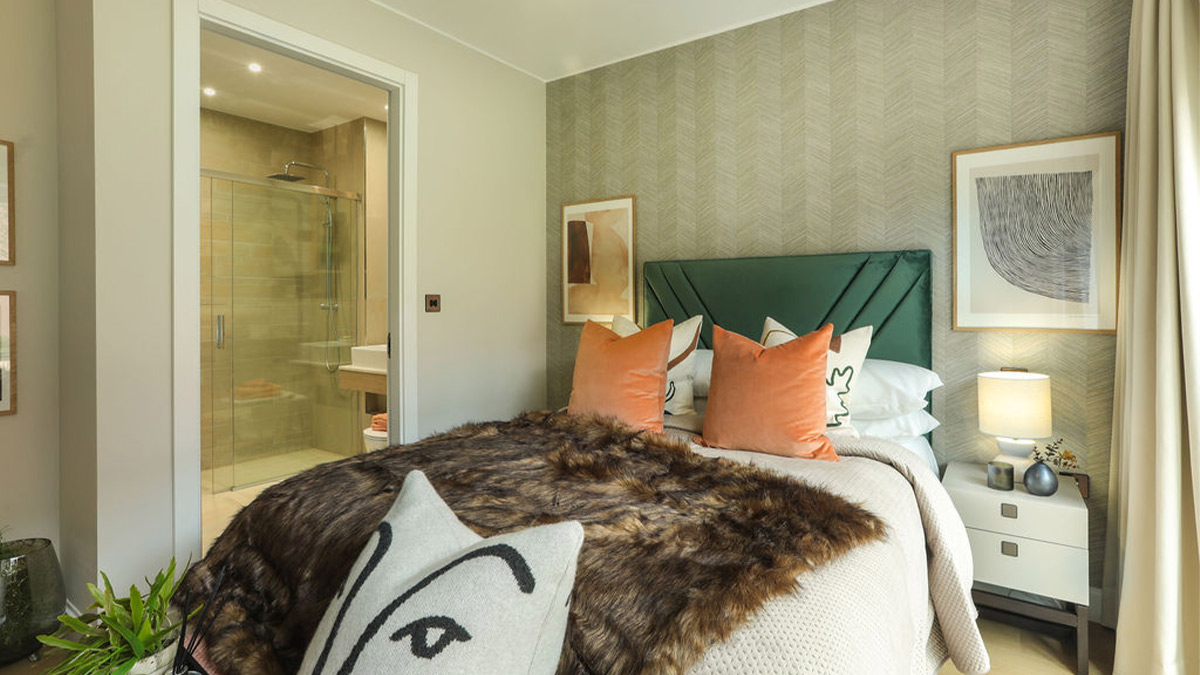 Five-star Facilities
As mentioned above, BTR properties usually have access to a comprehensive suite of modern facilities. Well-equipped gyms, spas, swimming pools and cinema rooms are regular features of such schemes as developers strive to keep up with the demands of discerning and well-travelled tenants. These facilities are usually presided over by a 24-hour concierge service that is always on hand to help and keep these areas private and secure. Rooftop terraces and landscaped gardens are also popular features of many BTR apartment complexes. When you opt for a BTR property, don't forget to explore our premium BTR furniture packages to complete your luxurious living experience.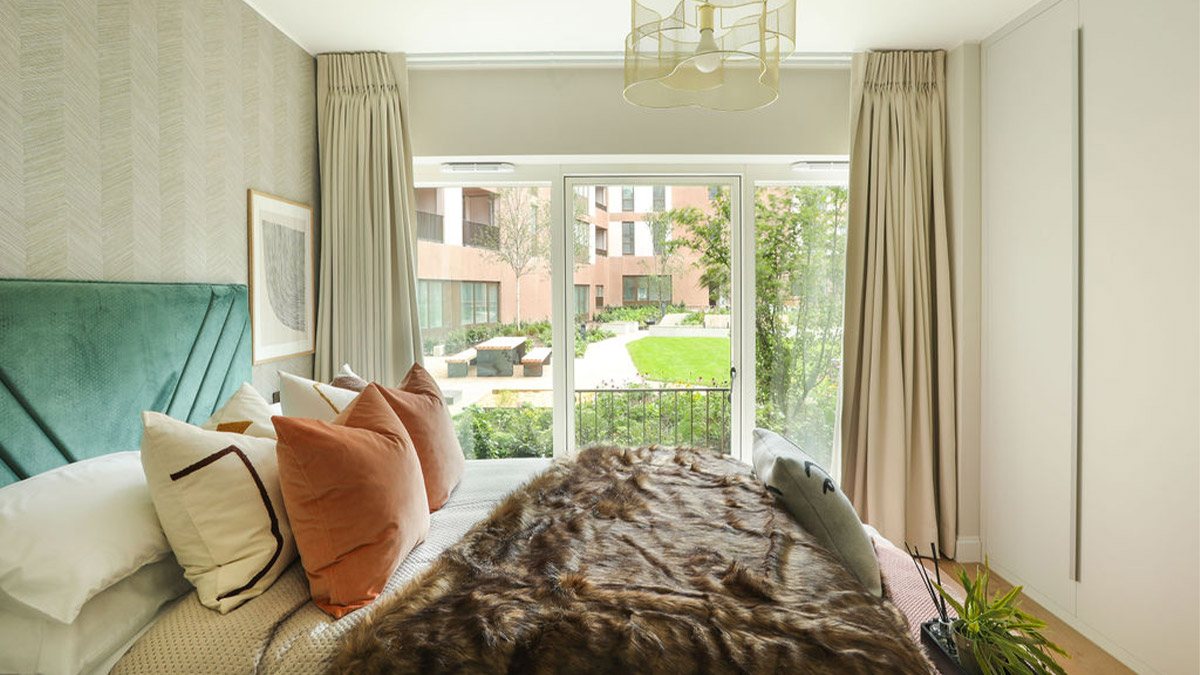 Low Maintenance Living
One of the most challenging aspects of mainstream renting in the UK is the time that landlords take to respond to maintenance issues. Around 35% of renters have had problems in this area. A BTR tenancy bypasses many of these problems as the landlord is usually the developer as well, with a good working knowledge of the building's construction. Being newly constructed to very high standards, there are fewer issues, and those that do arise are dealt with promptly.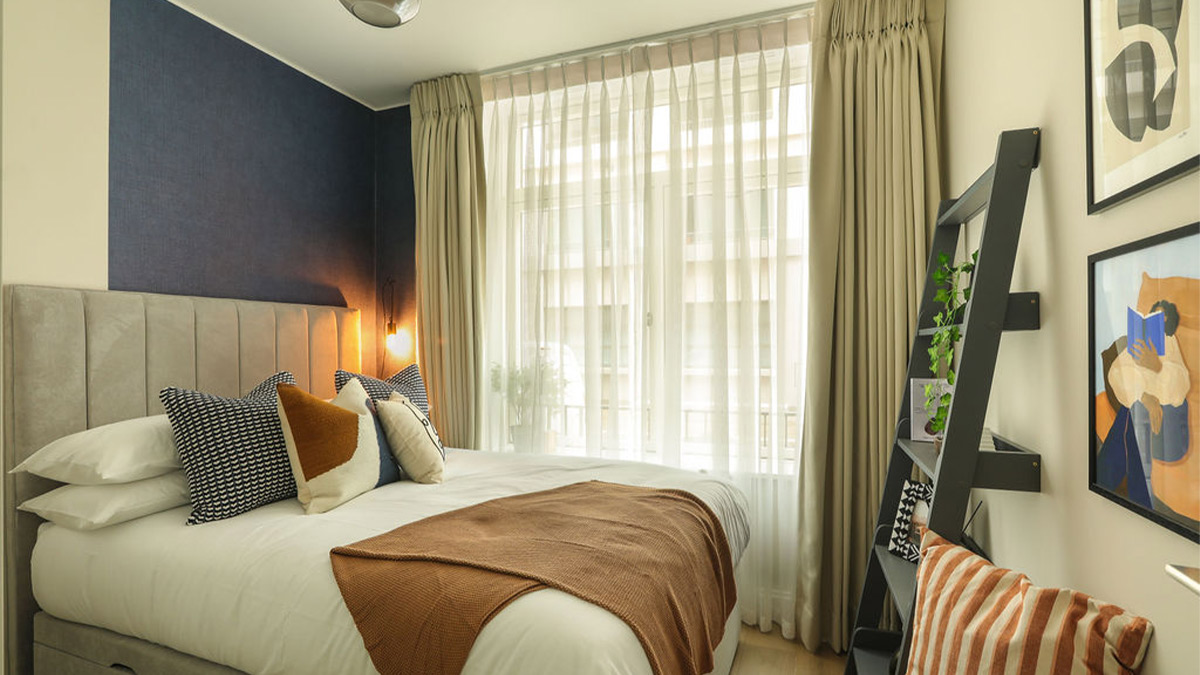 Hassle-Free Renting
Another pitfall that BTR renters can avoid is the burden of the unfair rent increase. It is an issue that affects just under 20% of tenants, not only causing great stress and anxiety but also leading to legal disputes and a less stable rental market. Busy professionals tend to plan their careers in three-to-five-year blocs: be they plans for promotion or the allocation of resources for rent. BTR rental agreements can usually cover three years and alleviate the need for annual renegotiation. Additionally, many of these rental properties offer convenient Furniture Packages in London, making the transition to a new home a hassle-free experience.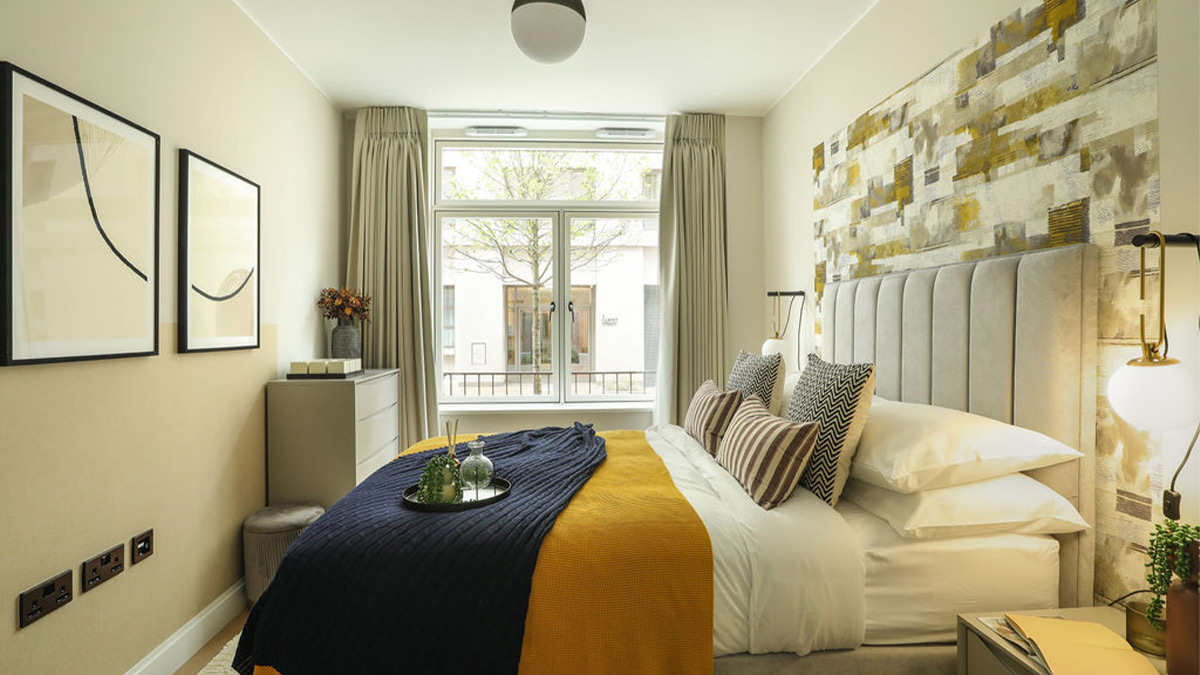 Impeccable Green Credentials
Traditional developers may have considered environmental concerns as a minor part of their construction plans, but today's young rental demographic takes an altogether tougher stance. They are therefore looking for accommodation that is energy efficient, has a low carbon footprint and is built with responsibly sourced materials. From the ground up, BTR developments are designed to be safe, efficient and eco-friendly. From solar panels to green roofs to energy-efficient heating and cooling, tenants can rest assured that their lifestyle choices will not negatively affect the planet.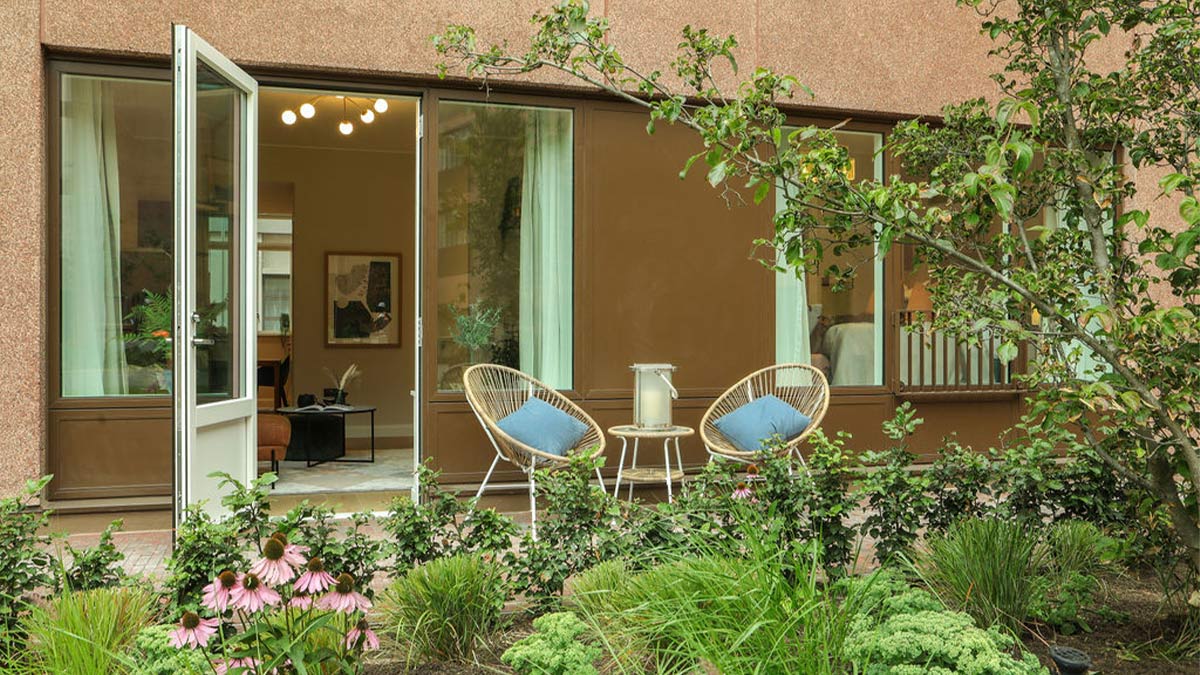 For a BTR scheme to truly work, it must provide a winning combination of affordable luxury and easy convenience. Many are located near main transport arteries so as to keep commuting times to a minimum – it's no use having access to first-class amenities if it takes you over an hour to get home to them. Other developments concentrate on building community by investing in office and retail space, public plazas and much-needed parkland.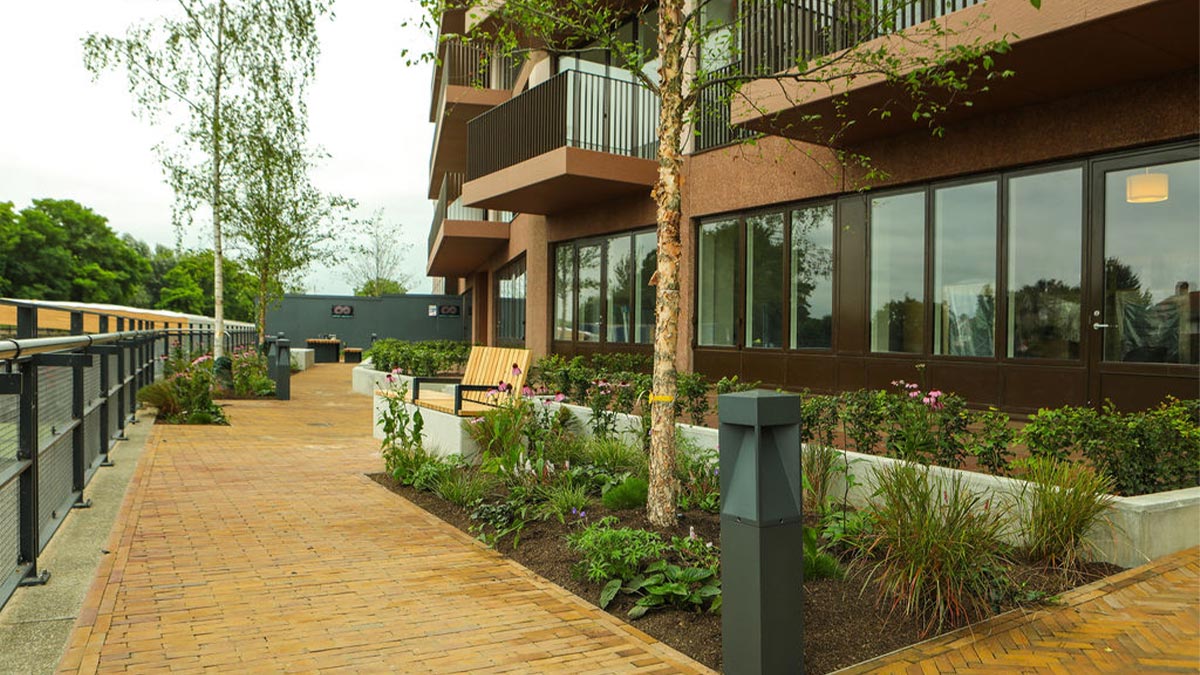 InStyle Direct creates furniture packages with B2R furniture specifically for B2R purposes.