The Stamp Duty holiday has created a boom in the London property market, with homebuyers saving up to £15,000 in tax if they complete their purchase before the end of June. But how do you make the most of this regardless of your situation? Whether you're an investor or homeowner, buying, selling, or letting, read on for advice.
With the property market buoyant, it's no surprise Rightmove reported that in January their website received a whopping 211 million visits from homebuyers. The property market experienced its busiest January on record and 7% more buyers contacted estate agents via the Rightmove website Vs January 2020.
So, how should you wisely invest your money during this period? We've tailored our advice below, based on your unique circumstances.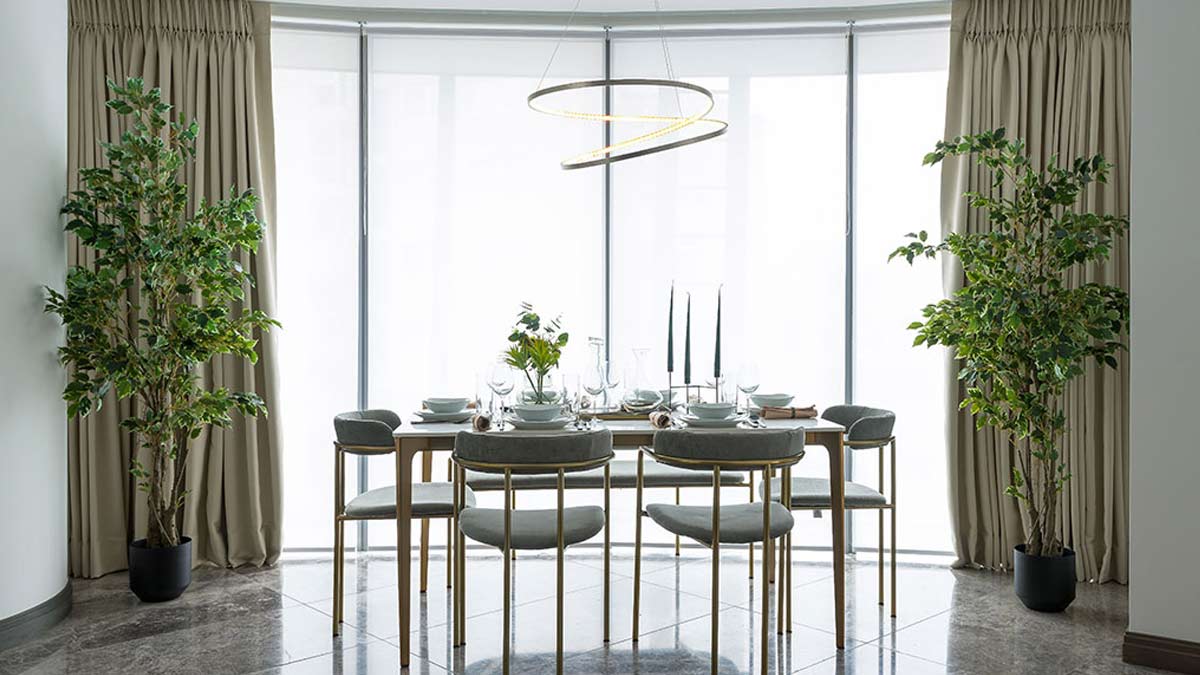 The stamp duty period comes with challenges for those looking to sell or rent their properties, presenting a problem for homeowners, investors and landlords trying to compete in a busy market.
Stiff competition means your property needs to stand out to attract renters and buyers' attention. Keep reading to find out how to differentiate your property.
If you've just bought a property or you're just about to complete, it's the perfect time to reinvest the money you saved straight into your property through interior design improvements and refurbishment. Read below to learn more.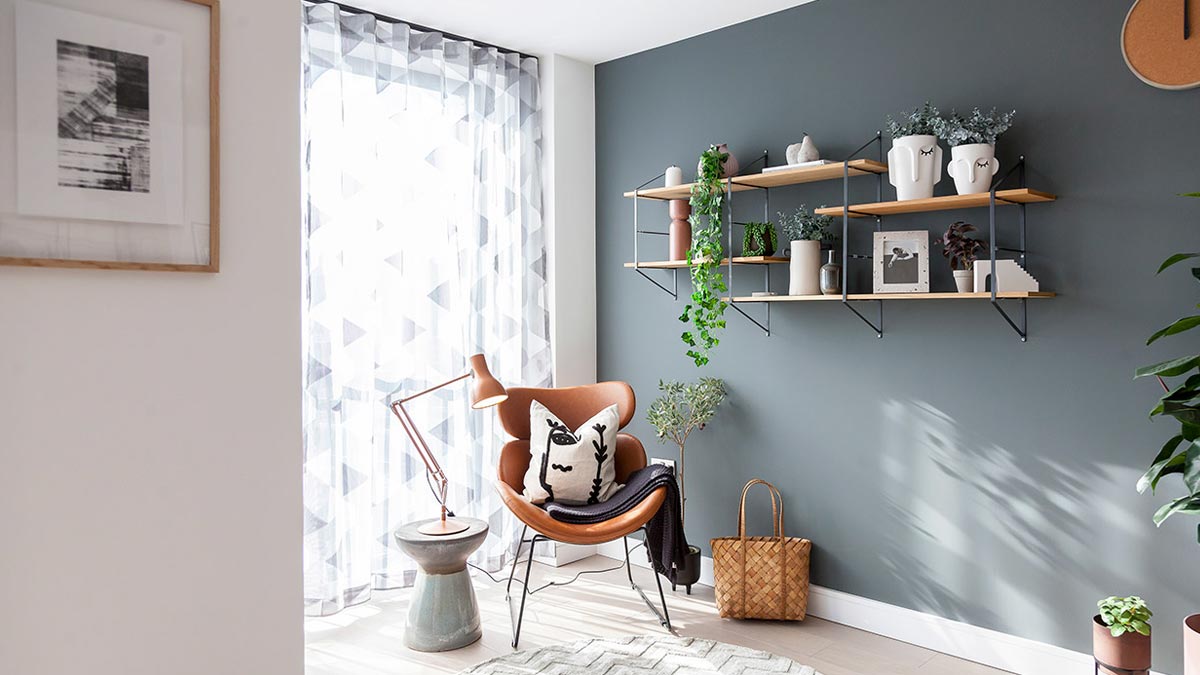 Staging Your Home Holds the Key to Success
One easy, efficient and effective way to differentiate your property is through home staging. Home staging not only helps a property sell quickly and for the optimum price, but it also helps landlords achieve a quick let and a good rental yield.
Immaculate presentation is a MUST for sellers and landlords in what is now one of the most competitive property markets on record.
Home staging helps prospective buyers and tenants better imagine how they can use the livable space. Staging creates an emotional experience and response and is the difference between a sale or no sale (or tenant, or no tenant – you get the drift).
In America, dressing a property to sell is essential, with estate agents reluctant to market a property until it has been staged by a professional company. Yet in the UK, home staging is still deemed as a luxury, not a necessity. InStyle Direct is with the USA! – It is A MUST.
But how do you stage your property to generate interest from buyers and achieve a quick sale? We explore a few ideas to help you prepare your property for sale or rent.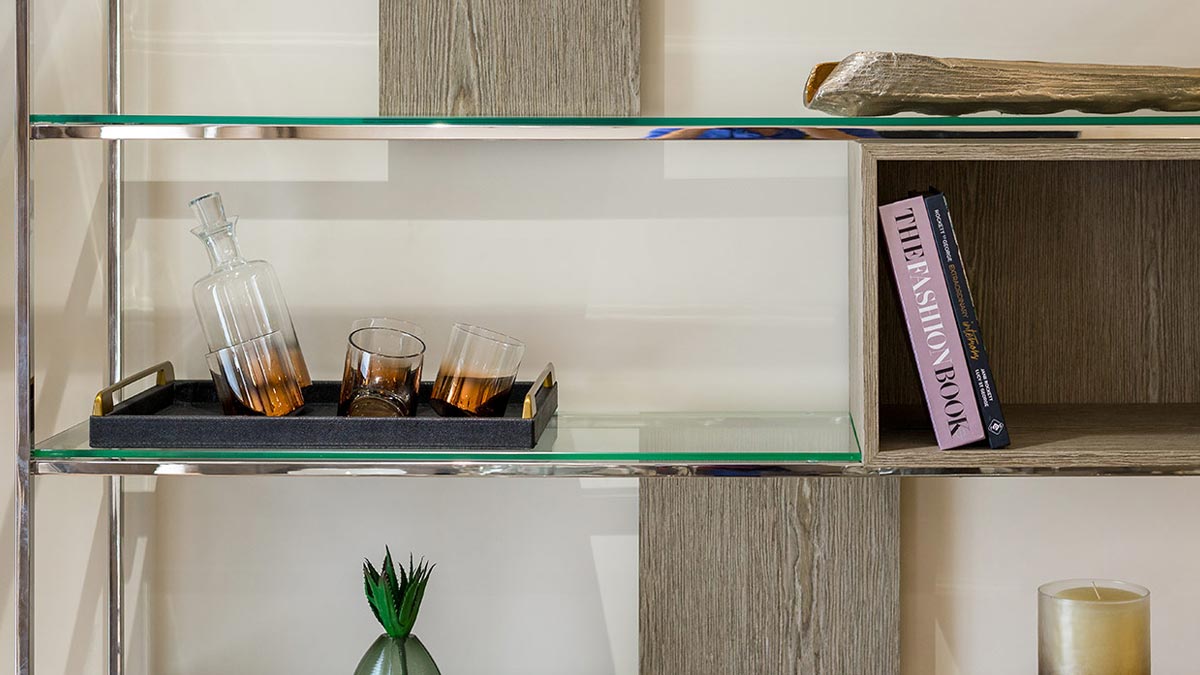 Practice GOOD Home Staging That Makes a Difference
How do you make your property as desirable as possible? You create a stylish, comfortable home where buyers can imagine themselves living. This applies whether you are selling, or renting a property and hoping to achieve an appreciated rent.
As well as creating an enviable lifestyle, there are practical considerations too. Good home staging should allow potential buyers to see how much space there is in the property, envisage how their furnishings will fit into the space, what colours work well and how much light there is, as well as the right window dressings.
We understand that staging your home correctly takes time, which is why we offer home staging as part of our varied offering. Our team of professional interior designers have been carrying out home staging projects, large and small, across London, for nearly two decades.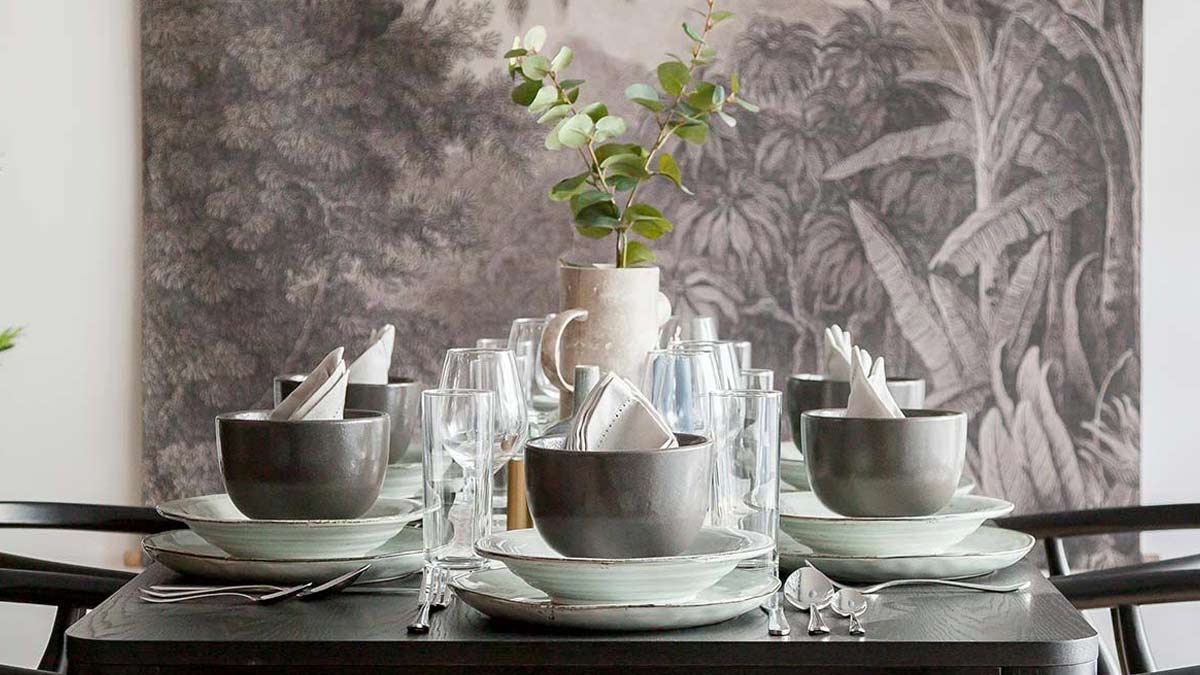 Follow InStyle's Top Tips for Home Staging
There are a few simple measures you can take to enhance the presentation of your property.
1. If you are a homeowner,  the first thing you should do is declutter. Consider removing some personal belongings to make the property feel more spacious. Buyers or renters should find it easy to imagine themselves in the property.
2. Freshen-up interiors with a lick of paint and have carpets professionally cleaned for a home that looks (and smells) every inch, showhome standard!
3. If the property is empty, choose simple, minimal contemporary furnishings in neutral colours that make the property appear larger and brighter.
4. Incorporate bright cushions, accessories and artwork to add colour without the commitment.
5. Kerb appeal – first impressions count, so tidy up the front of the property, paint the front door and add potted plants for a pretty exterior.
If you love don't have the time yourself, get in touch and we'll tell you about our turnkey, quick-fix operations.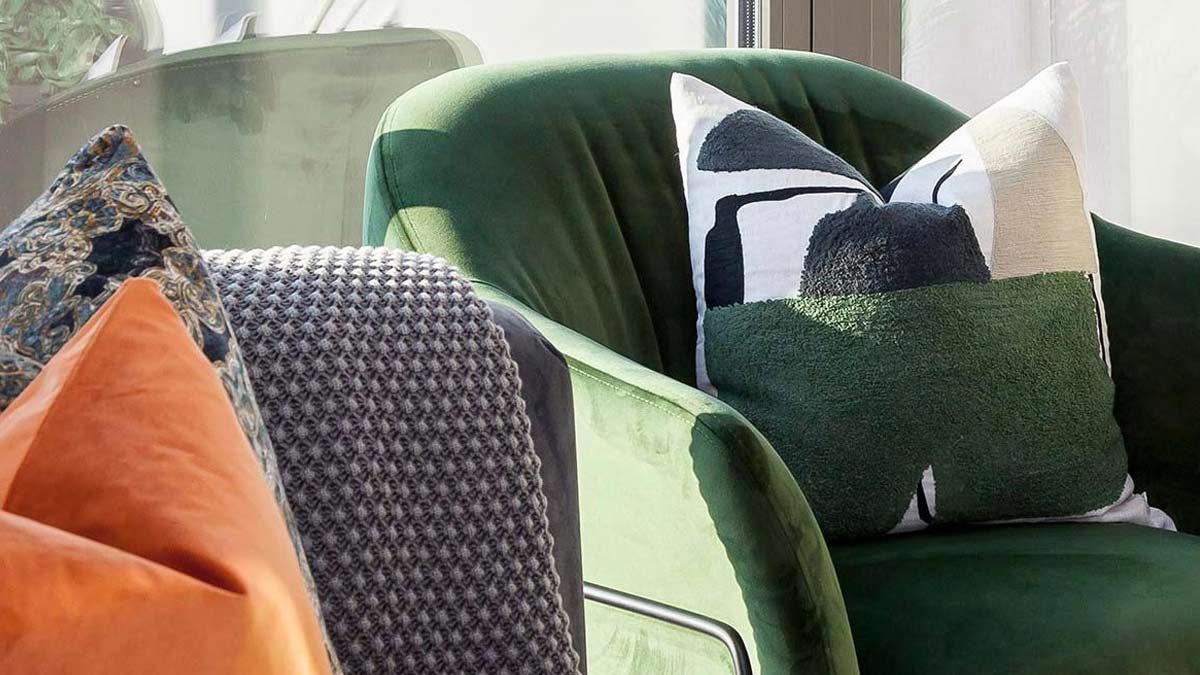 Use Design-led Furnishing Packages
If you're pushed for time or lack the design confidence to do the work yourself, high-quality furnishing packages are a simple and affordable alternative.
InStyle Direct's stylish, co-ordinated packs suit different budgets and property sizes and contain all the furnishings and furniture you need to turn your home into a livable property and are delivered and installed within 48 hours.
Research has proven that furnishing your home yourself can cost up to 30% more than using an interior design service, in addition to the loss of personal time. So if you're looking to outsource, look no further than our experienced interior designers who take care of everything from start to finish including dressing the property, which is particularly helpful if you're not based in the UK.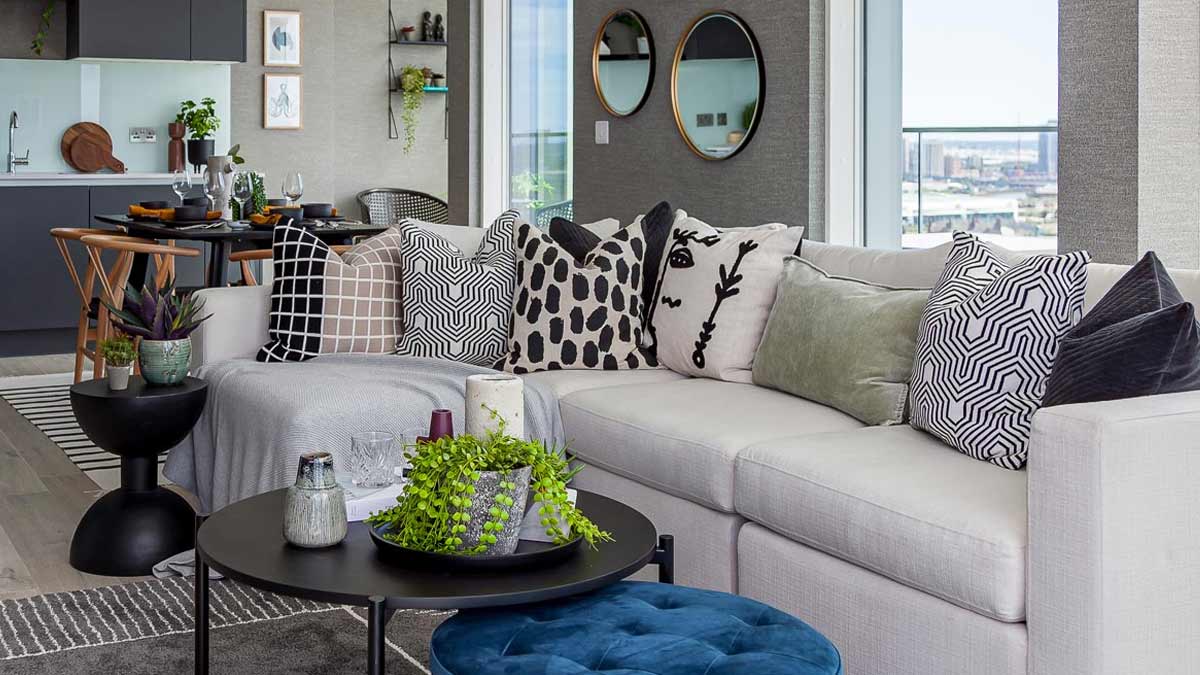 Add Value Through Refurbishment, Makeovers and Interior Design
If you've just moved into your new home and would like to use your stamp-duty savings to make it your own, or you're an investor looking to add a lot of value to your property, you could use our tailored furniture packages. or interior design service. Our interior designers will create the home of your (or your buyer's) dreams for less than you'd think.
We also have a team of experts who perform quick-fix makeovers with a big impact such as updates to fixtures and fittings, refreshing & refacing, carpet & floor fitting, grouting and regrouting as well as restoration and retrofitting.
Alternatively, if the property needs more extensive work such as structural renovations, extensions and conversions, ensure that you opt or an open-plan layout that can increase the value and desirability of your property and make it more livable and sellable.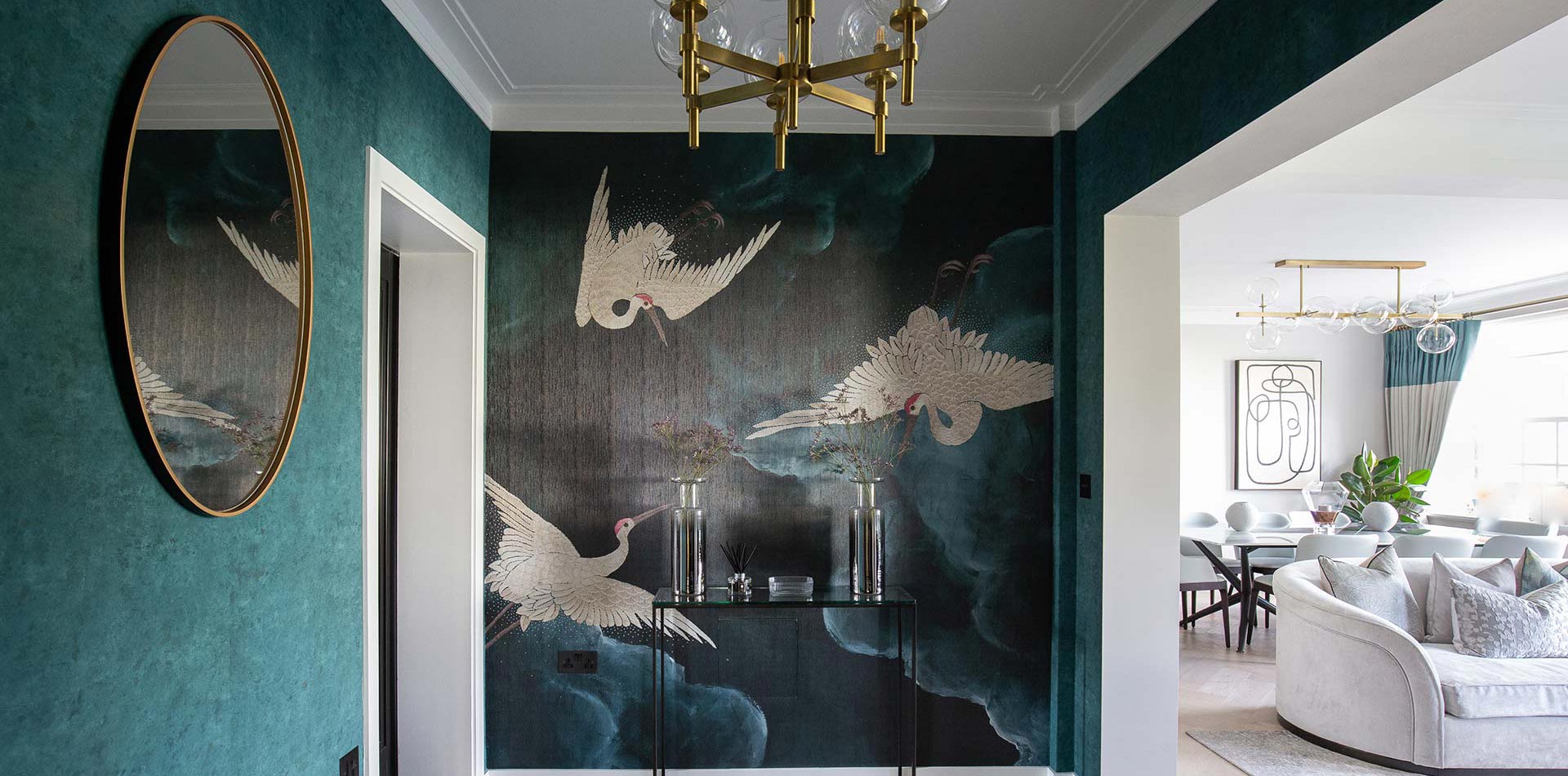 Contact us for more ideas on how to make the most of this stamp-duty free period.