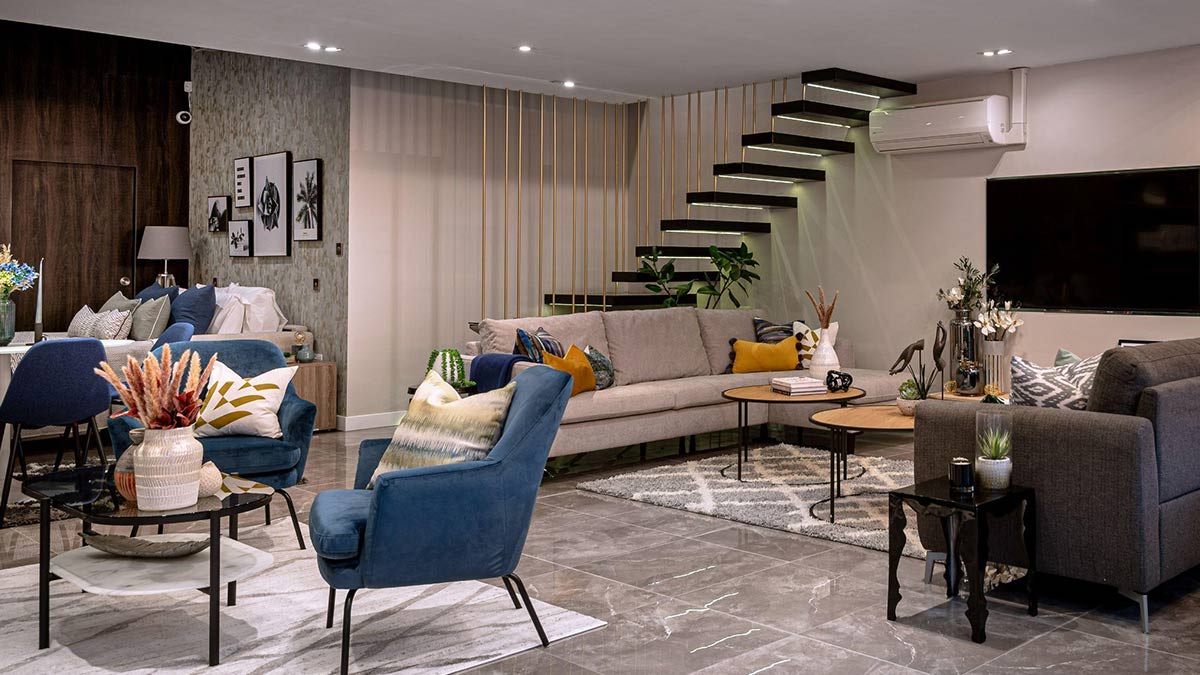 As a UK build-to-rent (BTR) location, Birmingham ranks second to Central London in terms of profitability and potential. Statistics compiled in property consultant Gerald Eve's 2021 report, reveal some of the main drivers and catalysts that have made this particular market so lucrative.
Over half a billion pounds worth of investment flowed into the Birmingham BTR market last year, with the jump from £394m in 2020 to £535m in 2021, outperforming even the most bullish predictions. Even more tellingly, Birmingham's 40% increase took it to figures that were over double that of the much-hyped "Northern Powerhouse", Manchester.
Even the most casual observer will be left in no doubt about the reasons behind the boom. With so many prestigious universities in the city, there is a good chance that graduates will put down roots in the very same place that nurtured their life's ambitions and goals. The combination of a growing resident pool, buoyant local economy and the presence of these recently graduated professionals will always drive demand for quality accommodation.
Birmingham's BTR schemes offer enviable choices for young professionals, just starting out and the numbers bear this out with around 90,000 students planning to stay in the area after graduation – that represents 46% of the final year. Even if they are considering opportunities that lie further afield, the HS2 rail initiative will mean that some individuals will see commuting to London from Birmingham as a viable and credible option.
A commitment by the city council to build 2,250 homes a year in Birmingham over the period, 2017 to 2031 is definitely ambitious and has already hit a shortfall of 14,230 homes. ONS reports reveal that, between 2011 and 2021, 8,420 homes were constructed, meaning that 42,730 have to be built in the next 10 years. With annual completions averaging at 842, the city will have to quadruple their efforts to meet the deadline.
Meanwhile, although the BTR sector is doing its bit with 4,390 BTR homes under construction, only two developments are scheduled to finish this year and demand is set to far outstrip supply for the foreseeable future. Of course, the scarcity of housing stock will always keep rental prices healthy and landlords can be confident that their investments will yield good dividends while, at the same time, go towards solving the current housing crisis.
Please get in touch for expert property advice in the BTR sector.