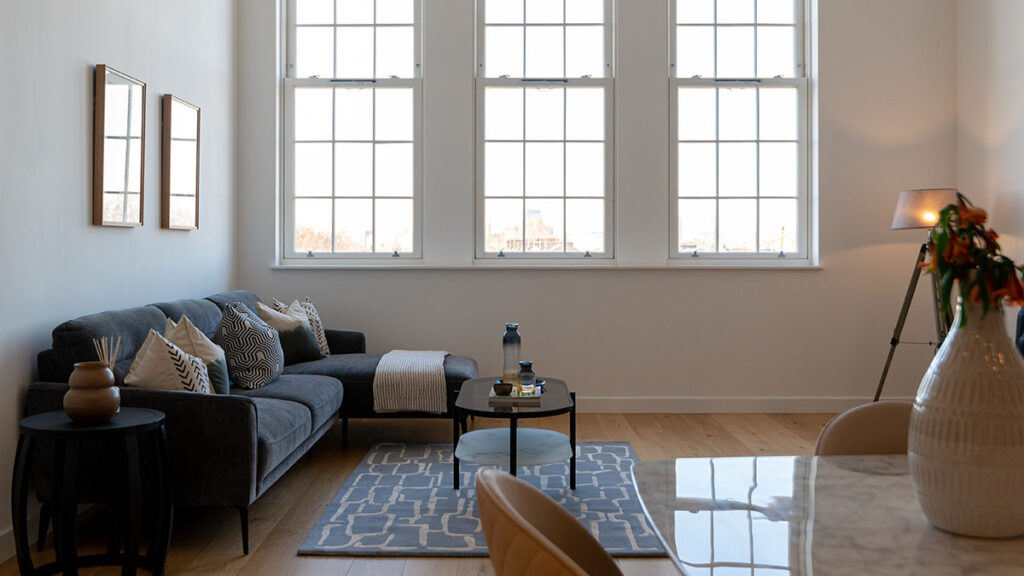 As a landlord, you may feel that furnishing your property is simply a matter of shopping around for individual items, but what seems like a straightforward process can quickly become overcomplicated and incredibly time-consuming and costly. This is where furniture packs not only save landlords money, but make landlords money.
If you are renting out a property, you are running a business, and you may not have the time, energy or inclination to match colours, styles or designs or arrange furniture correctly to maximise space. Landlord furniture packages are the ideal solution. They cut out most choices that are either unsuitable or impractical and narrow down to what actually works. Usually curated by experienced designers, furniture packages are stylish, cost-effective and easy to install, leaving you free to concentrate on the marketing of your property.
So, let's go through the relevant factors one by one: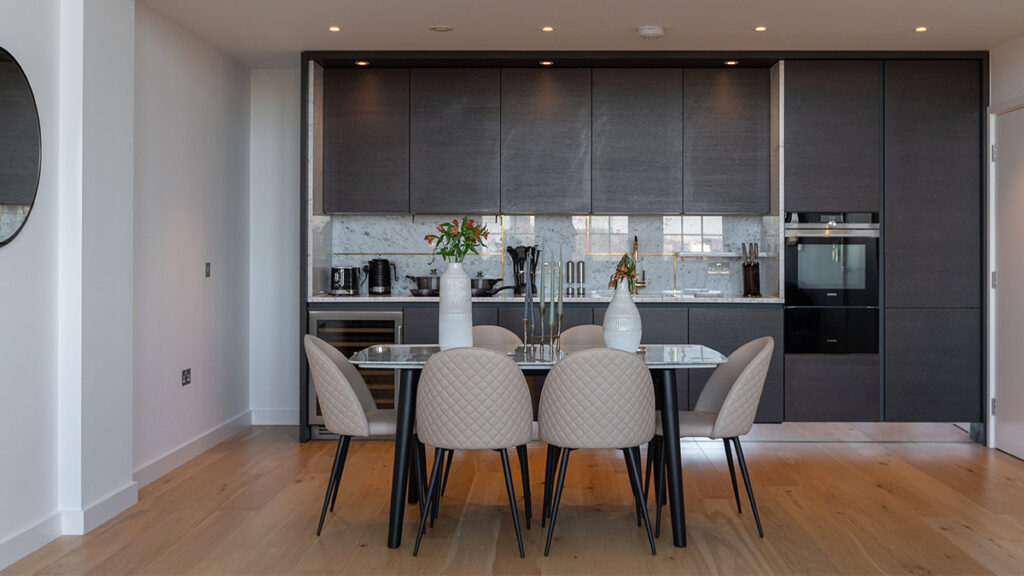 The Time Factor
Landlord furniture packages and buy-to-rent furniture packages can easily be found online. You can mix, match, and compare at the click of a mouse. Interior designers suggest a package that creates the correct mood or aesthetic to attract tenants from the target rental market. All interactions with your interior designer and project manager can be done over the phone. And if you're in a different country from your property, rest assured that our team will provide regular updates from the property to assure you everything is running to plan.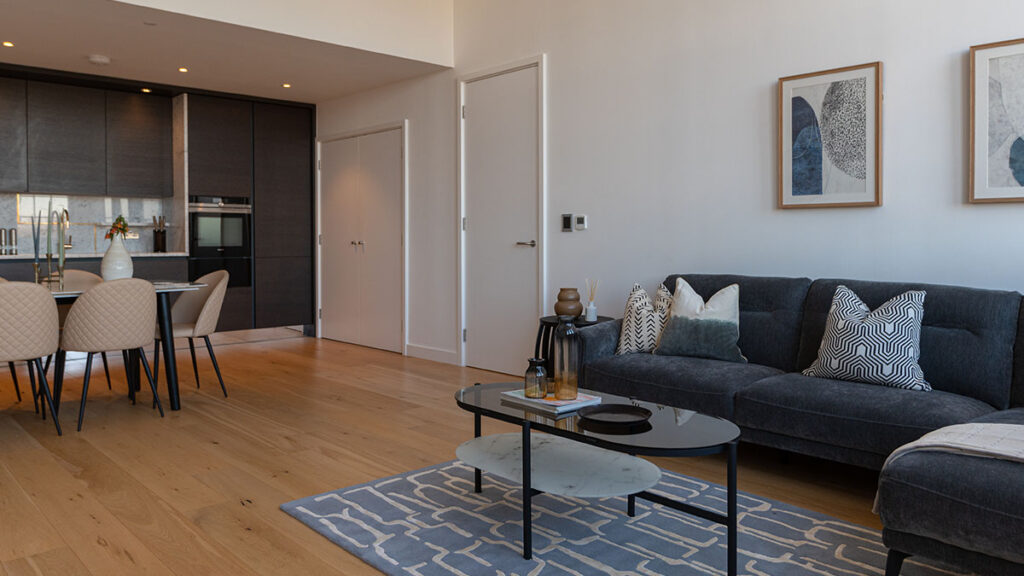 The Choice Factor
You may feel that buying a ready-to-go package could limit your choices of patterns and colours. After all, you are trying to attract high-calibre tenants whose standards are generally higher. Furniture packages have come a long way since the days of uniform blandness of the late 20th Century. Landlords have access to specifically targeted furniture packs that come in various colours and styles. If you want something as niche as "Scandinavian-style comfort with a Japanese twist", there is a pack out there for you.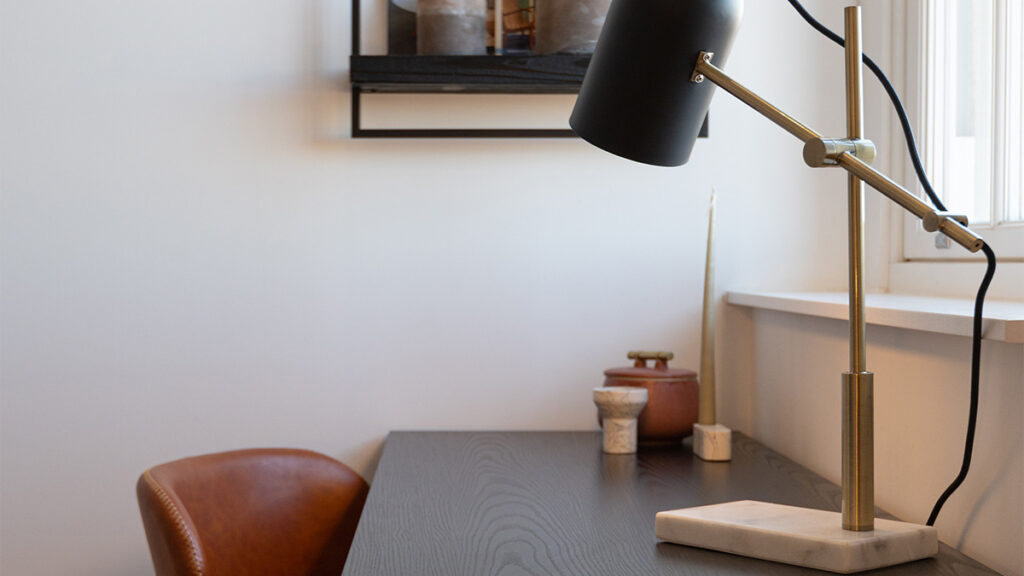 The Cost Factor
Budget Management is one of the main reasons why some landlords think shopping for individual pieces is a good strategy. However, all these separate purchases come with their own delivery times and charges, which all add up. When buying a tailored package, you get one delivery and one set of costs. Even if you are determined not to go super-luxe, there will be plenty of choice and savings with mid-price furniture packages. You will also get great deals when buying in bulk.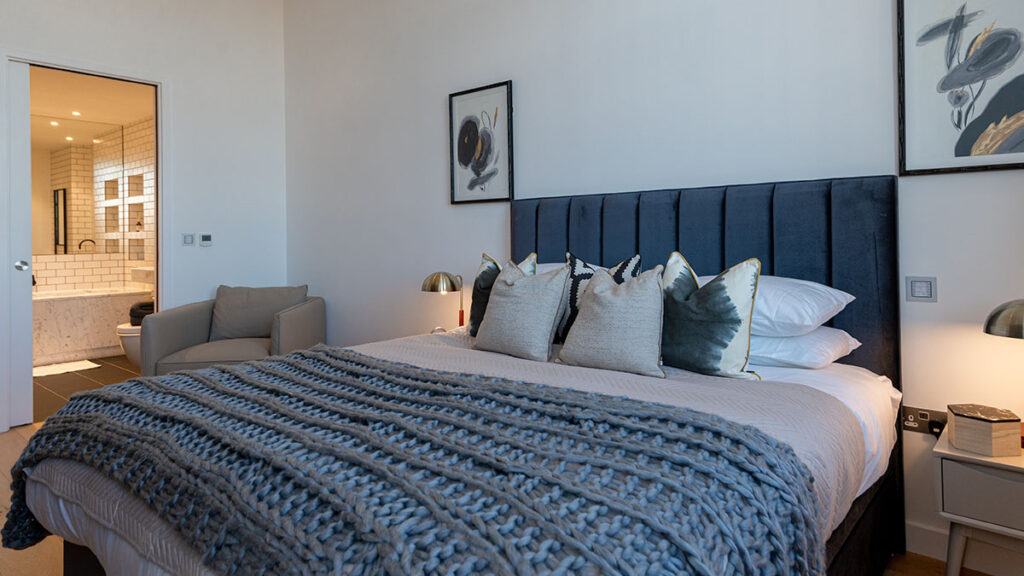 There are some other factors that landlords may find compelling about furniture packs. Aesthetically, it makes sense to buy from one source. Most companies in this sector are design-led and stock items that complement and enhance each other. You won't get colour clashes or furniture sizes that don't fit the rooms. All those issues will be ironed out during the consultation process. Eco-consciousness has a big influence on today's buying habits, and you can now get furnishings that are responsibly and ethically sourced and produced.
So, before you make those long trips to your local shopping mall, you might care to find out what many smart landlords are doing. Furniture packs may be exactly the money-saving, hassle-free solution you have been looking for.