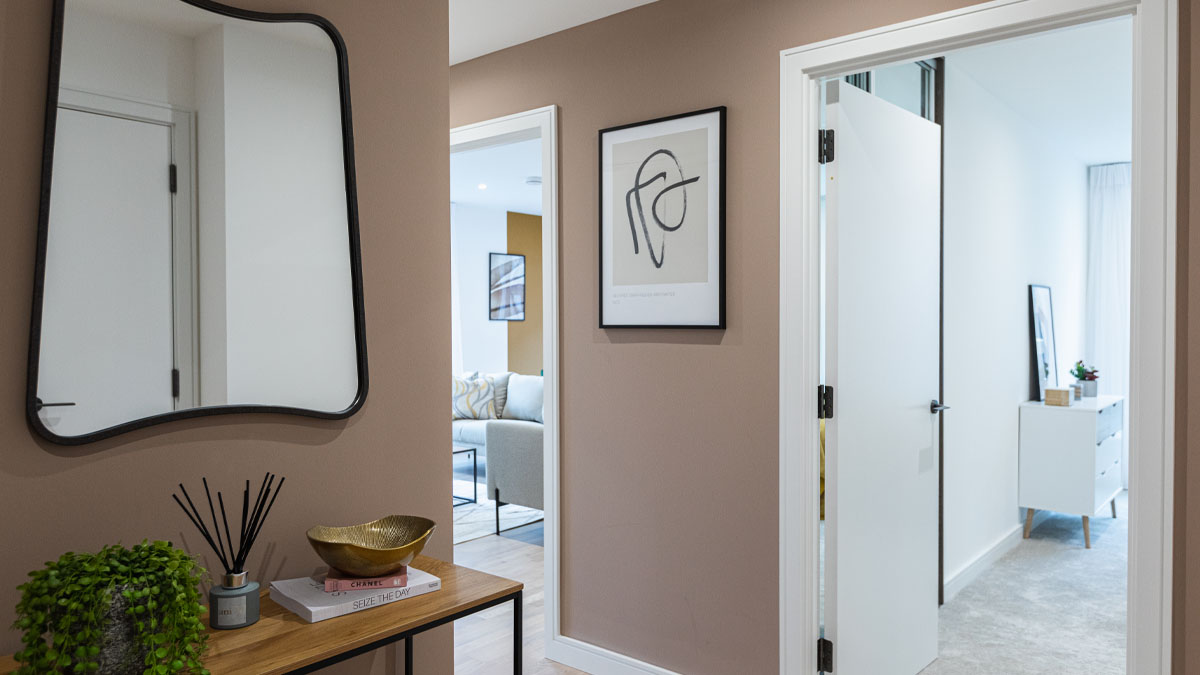 Personal preferences: We all have them, but interior tastes must be catered to the target tenant. As a landlord, it can be tricky to know what your target tenant desires, which is why many investors seek the help and advice of furnishing professionals who understand the wants, needs and desires of the target demographic.
Target-appropriate interior design is essential when preparing a property to make it "rental-ready". Read below for expert trialled and tested advice that avoids void periods and ensures good returns.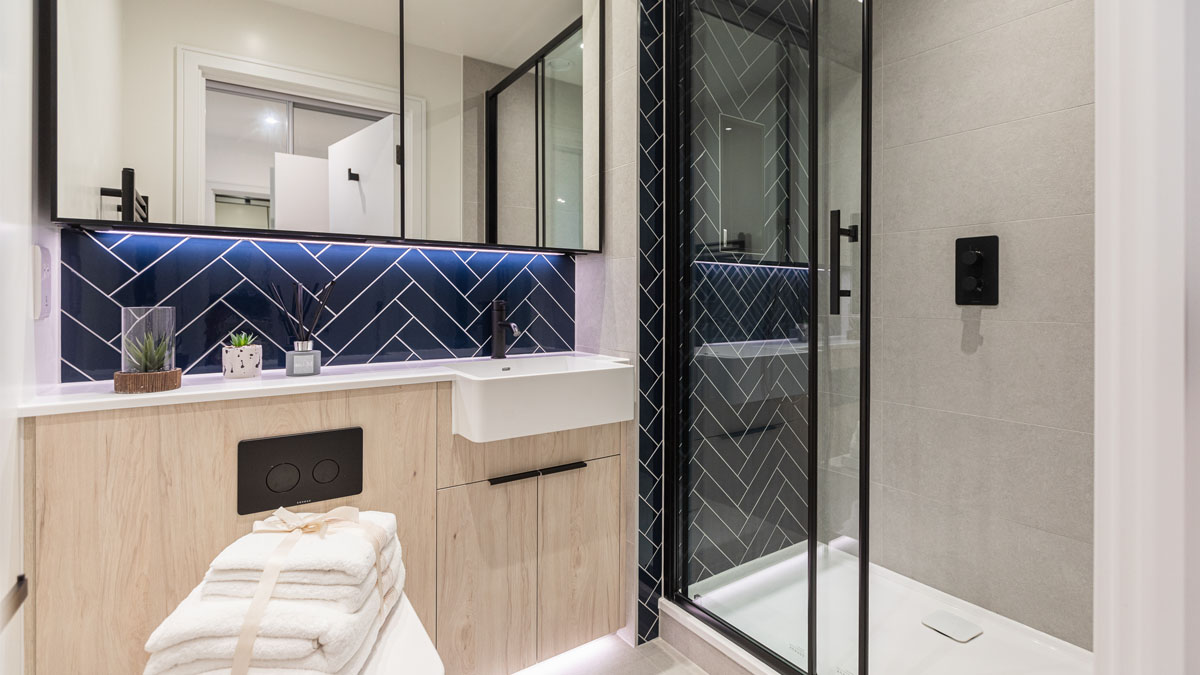 Don't Jump Straight In
First things first: You've decided to furnish your buy-to-let property to get the most out of what can prove a major investment when conducted appropriately. Being a successful landlord does not require you to reinvent the wheel, however, it does require that you:
1. Make both practical and aesthetic decisions concerning furnishings
2. Set and stick to a realistic budget based on the ROI you have in mind
3. Know your target market and tailor the property accordingly
Your strategy must reflect and be guided by these three principles and although they may not appear too difficult to achieve, they require hard-to-access information, inside knowledge and a considerable amount of experience.
Work with the Experts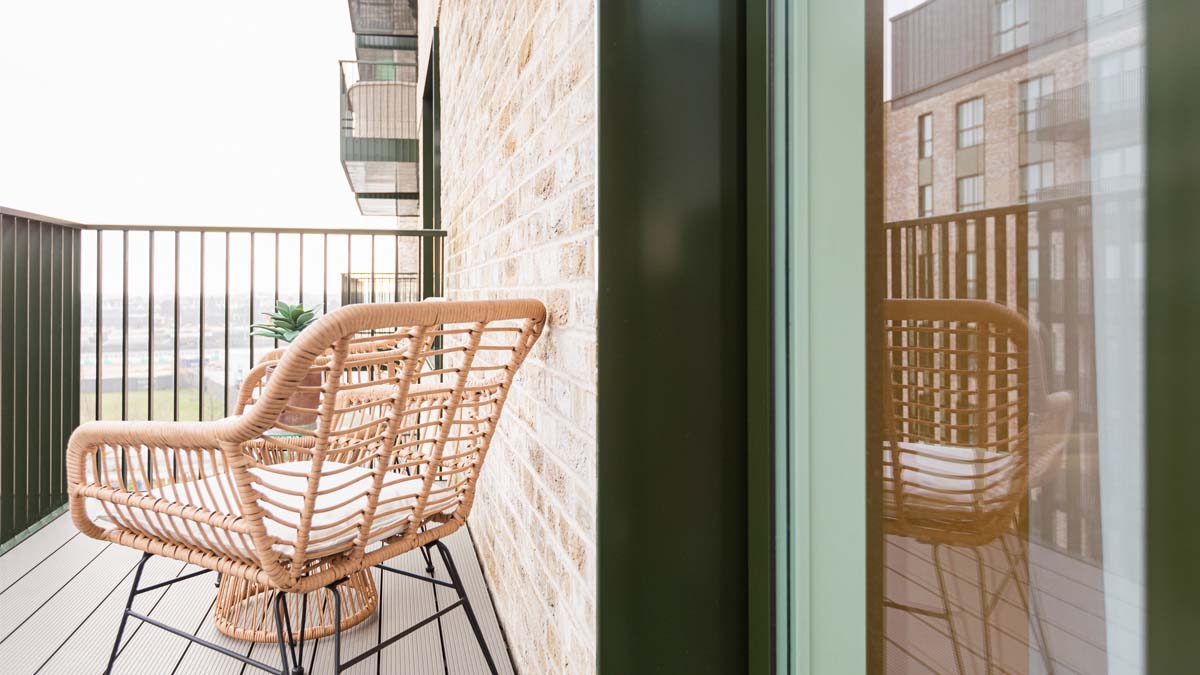 In order to secure the best return on investment while avoiding void periods, professional guidance from those that operate in your property's area is often the most effective way to ensure a good return on investment. The InStyle Direct team is expertly positioned in the artful science of achieving the perfect rental property with a dedicated sales member serving in their dedicated areas in and around London.
Access to extensive rental demographics allows us to calculate just how much of an upgrade a property might require in order to attract the right kind of tenant. Interior designers help investors and landlords to make these thought-out decisions early on. For instance, if a landlord seeks to maintain or slightly increase the rental value, we will generally suggest a furniture package, often paired with maintenance work if it's not a new property. If the plan is to significantly increase the rental value of a property that is not a new build, refurbishment work is generally advised, such as introducing an open-plan layout or a larger repositioned kitchen – two of the most lucrative ways to generate a sizable return.
So, let's just presume that you opt for the former, furnishing-only option. Can't you just pop along to your favourite furniture emporium (you know, the one that sells those delicious meatballs!) and grab what you need, in fact why use an expert at all? Yes, of course you can and this may suffice as a short-term solution. But, this will not be profitable in the long-run and will not generate the same income that an interior-designer solution could. Here's why:
• Like-for-like, our furniture is better value than available on the high street. This is because of our clued-up sourcing, access to trade prices, inside knowledge and decades of experience.
• Interior designers scrutinise your floor plan and measure-up every inch of space to create appropriate solutions in the form of layouts, storage and appropriately-sized furniture. Note: appropriately sized does not mean it's right just because it fits! It means it looks spacious while offering maximum functionality.
• Our furnishing options meet government health and safety regulations and our team compiles a full inventory of items after installation which is especially useful in the event of incidents such as theft, water damage, or fire.
Work Within Your Profit Margin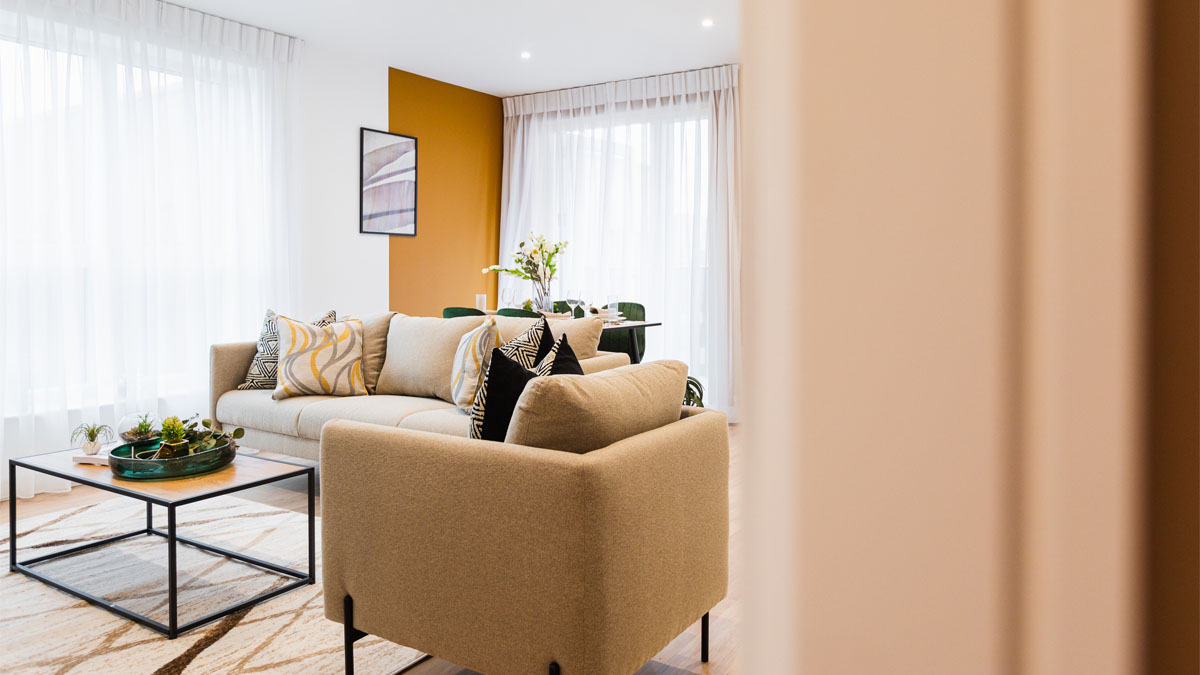 Our experts suggest work that will generate a return on investment. This could mean performing more or less work than you had in mind. For example, for landlords with properties in London's most sought-after neighbourhoods such as Knightsbridge, West Brompton or Kensington, Diamond or Tailored furniture packages are generally recommended to meet the target-market's expectations of a rental property.
Our top tier furniture packages are often used to attract corporate professionals while keeping the budget within reasonable limits. A useful add-on feature is our bespoke window dressing service which often dramatically shortens time between lets by emphasising the light, enhances or detracts from desirable or undesirable window views and complements the overall look of the property and scheme. The correct window dressings can also prevent internal discolouration and provide insulation that benefits both landlords and tenants. Need we say more?
Seek Sector Expertise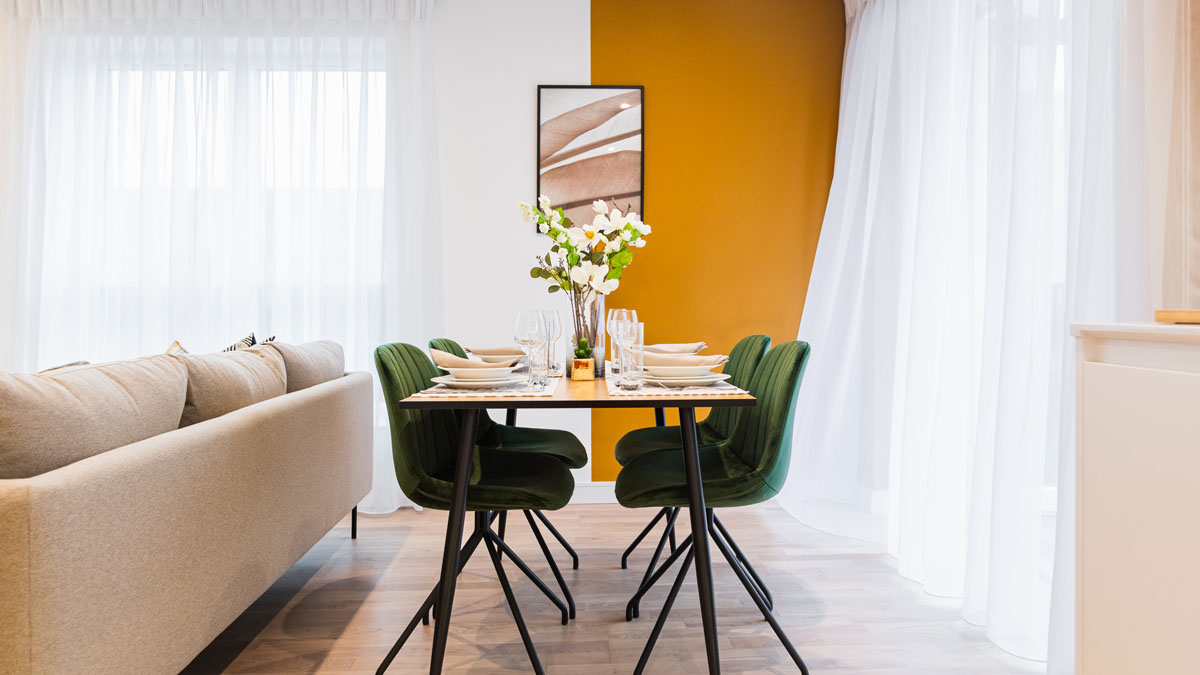 Our experience spans diverse sectors of the property market, including the commercial sector where we have a heavy presence, notably Airbnb rentals, student accommodation and HMO, all of which call for a strong design-lead and innovative, timely solutions. With these types of properties, you need items that are cost-effective and easy to replace, yet look every inch irreplaceable.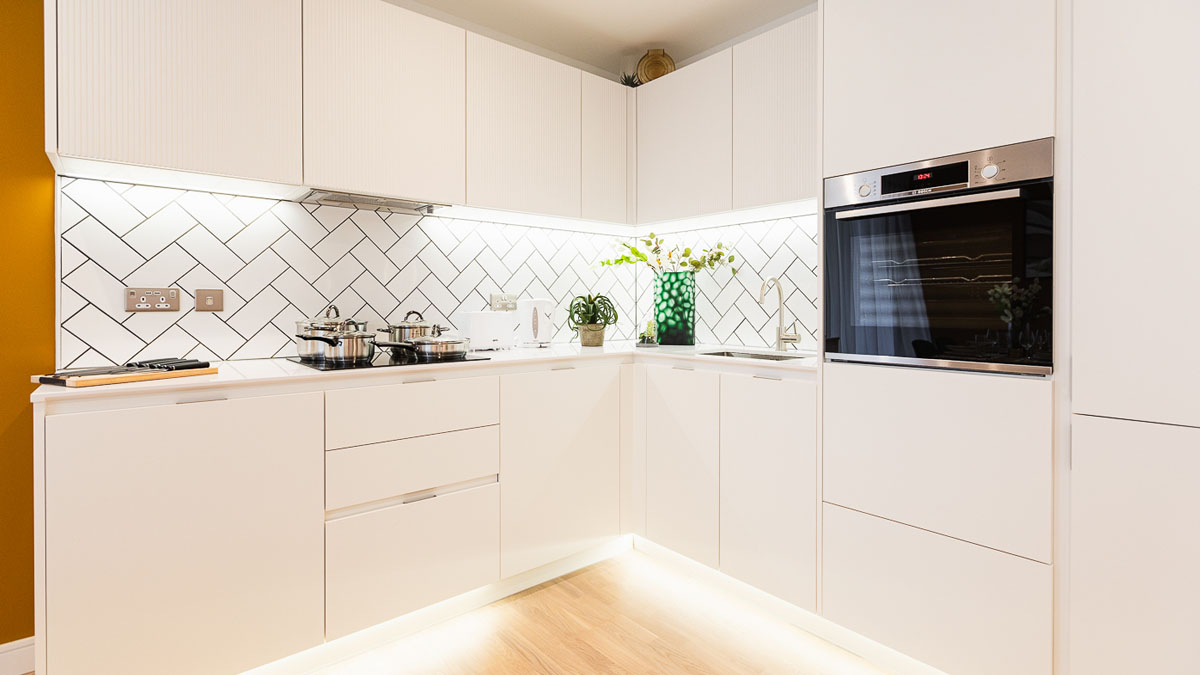 If you want to considerably increase your property's rental value because it's not fetching the monthly rent that similar, neighbouring properties are securing, then a full refurbishment is often the answer. A middle course with less dramatic results, both visually and financially would be our "Makeover" approach, which is essentially a very cost-effective refurbishment that focuses more on maintenance projects, such as a partial regrouting of the bathroom and kitchen tiles. We see first-hand how these small fixes have a big impact and be the difference between a rented and vacant property.
Amalgamating these strategies in one holistic solution is the reason landlords and investors favour InStyle Direct to furnishing their property themselves. We take care of your entire project from start to finish ensuring seamless coordination and no deviation from the agreed timeline and no costly hiccups.
Book a consultation with our team today to get an idea of how much return your rental property could generate.