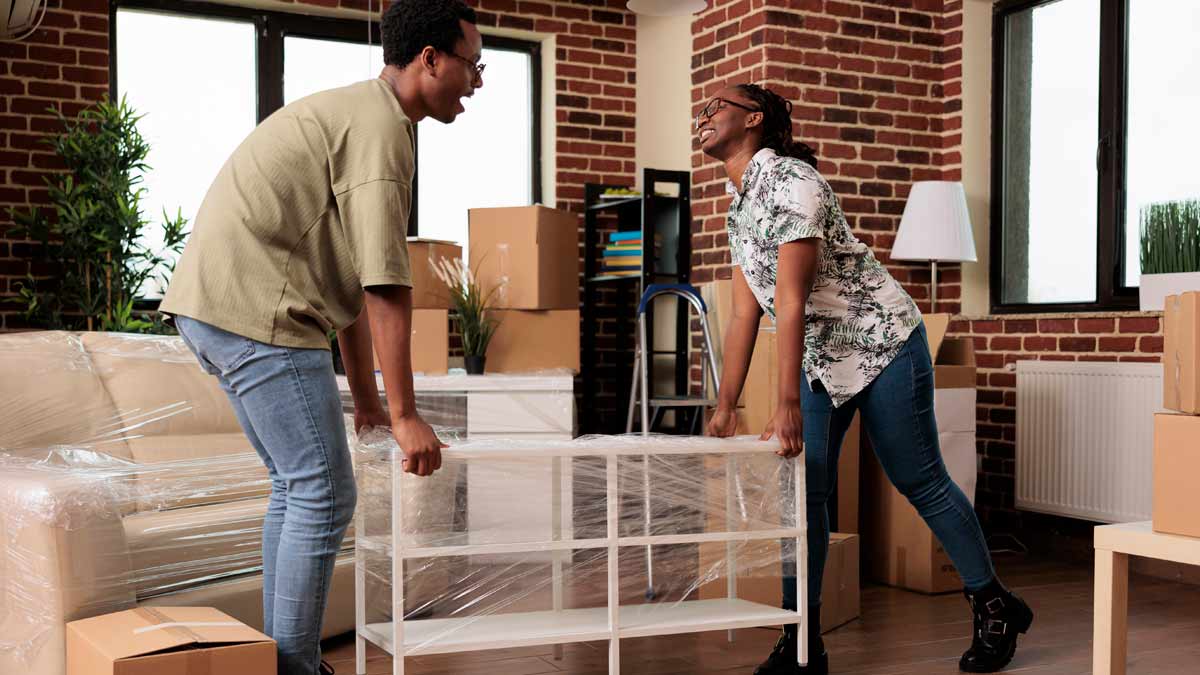 National Give Something Away Day is an annual event encouraging people to declutter their homes by donating household items that are still functional to those in need. Londoners can make a positive impact by decluttering their used furniture and giving it a new lease of life on this special day.
Declutter Your Home and Make a Difference: Donating Furniture to Charity
InStyle Direct actively participates in this cause by donating furniture to several charitable institutions. In this blog, we will delve into a selection of valuable and essential furniture items that can be given away to declutter your home. By parting ways with these items, you will not only establish a more organised living space but also spread happiness to the less fortunate.
1. Sofas and Couches
Sofas and couches are often the focal point of a living room. If you have upgraded to a new one or no longer have a need for your current piece, consider donating it. A gently used sofa can provide much-needed comfort to individuals transitioning out of homelessness or those starting anew after a crisis.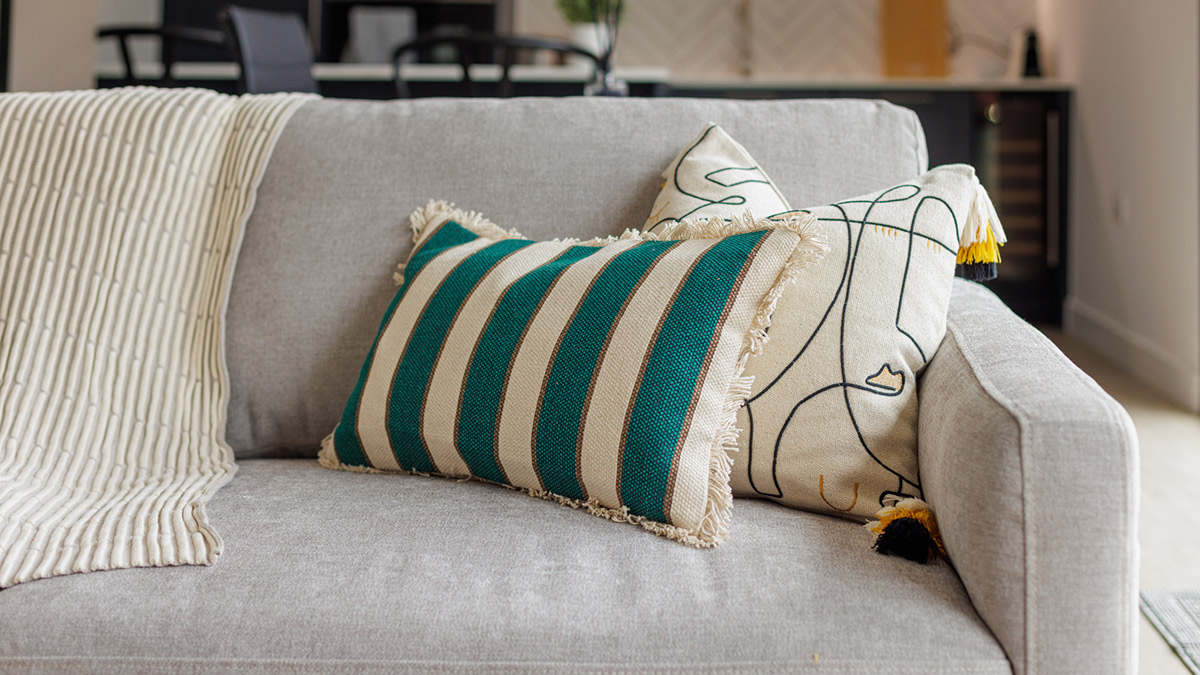 2. Dining Sets
Dining sets, including tables and chairs, can be valuable donations. These items help families gather and share meals, creating a sense of togetherness and normalcy. By donating your dining set, you contribute to the well-being of individuals and families who may not have the means to furnish their homes.
3. Bedroom Furniture
Bedroom furniture, such as bed frames, dressers and nightstands, can significantly impact someone's quality of life. These items provide essential storage space and a comfortable sleeping environment. Consider donating your gently used bedroom furniture to help individuals and families in need create a cozy and functional space.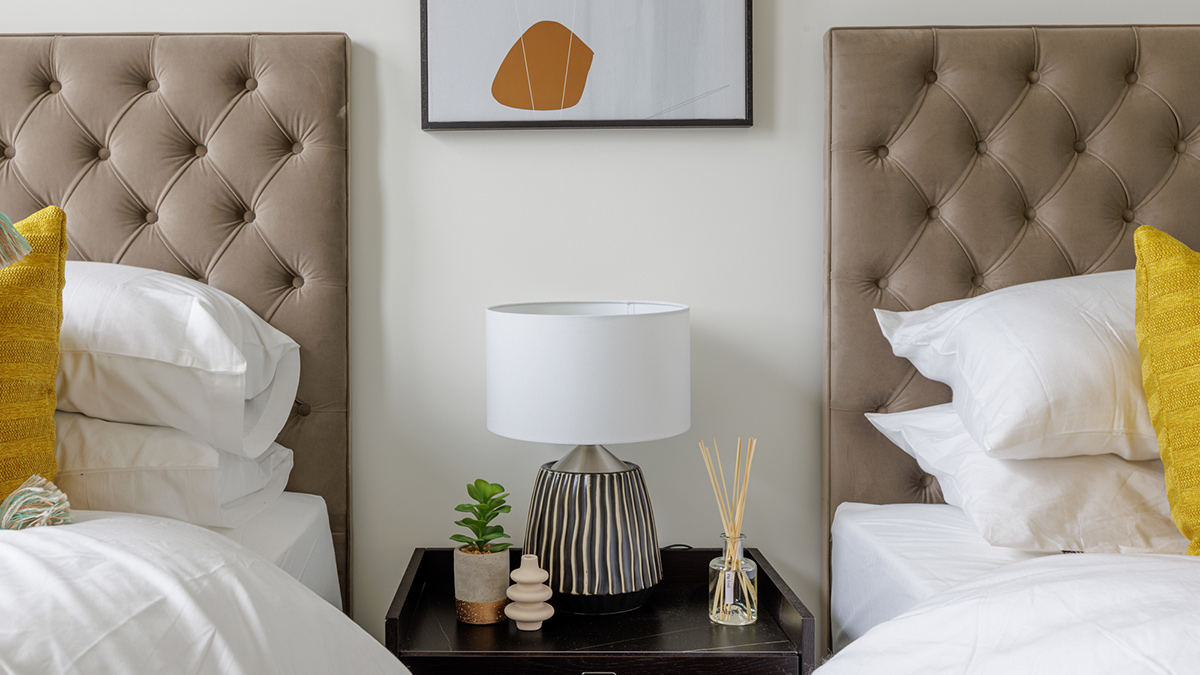 4. Carpets and Flooring
Donating living room and bedroom carpets or flooring can benefit those in need. By providing warm and comfortable flooring options, you can help individuals and families create an inviting living space. Your generosity can make a significant difference in improving the quality of life for those facing challenging circumstances.
5. Bookcases and Shelving Units
Bookcases and shelving units are versatile pieces that help organise and store books, decorative items and personal belongings. Donating these items, enable individuals to showcase their cherished possessions and keep their spaces tidy. Libraries, community centres and educational institutions can also benefit from these donations.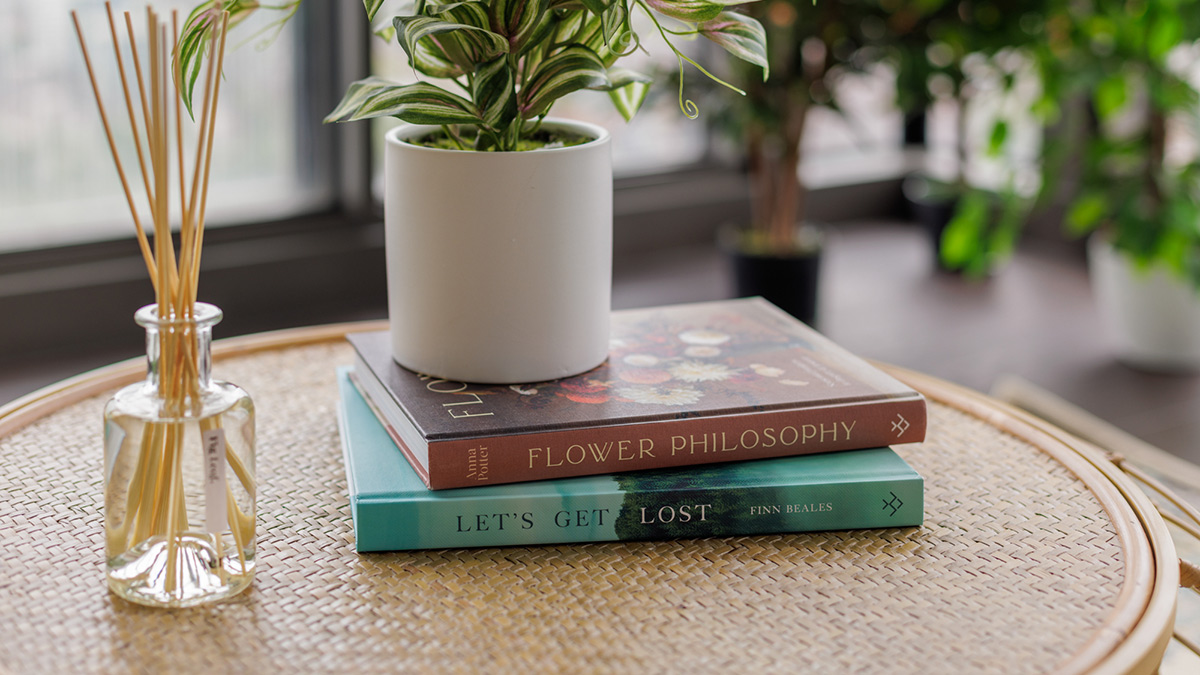 6. Office Furniture
If you have office furniture, such as desks, chairs, or filing cabinets, that you no longer use, consider donating them. Many organisations, including non-profits and educational institutions, often have limited budgets and could benefit from functional office furniture. By donating these items, you support their operations and create a more productive working environment.
7. Children's Furniture
Children's furniture, including cribs, changing tables and toy storage units, are in high demand by families in need. As children grow quickly, these items often become unnecessary for households. Donating gently used children's furniture, helps create safe and nurturing environments for young ones, ensuring they have a comfortable place to sleep and play.
8. Outdoor Furniture
Don't forget about outdoor furniture! Patio sets, benches and outdoor dining furniture can transform an outdoor space into a relaxing retreat. If you have outdoor furniture that no longer serves its purpose, consider donating it to community centres, parks or shelters. By doing so, you provide individuals with a welcoming space to enjoy nature and spend time outdoors.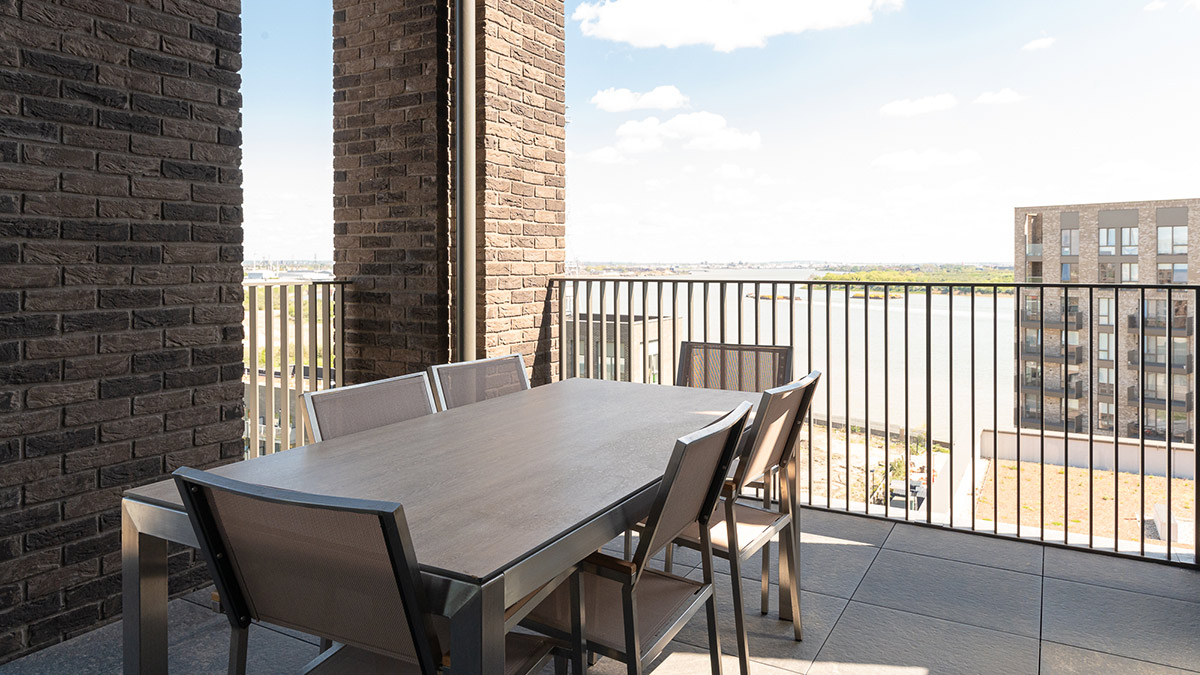 9. Furniture Poverty in the UK
A UK-based not-for-profit organisation, End Furniture Poverty, conducted a survey recently revealing that approximately 9% of UK adults lack one or more essential furniture items mentioned above. The survey unveiled a staggering statistic, with a total of six million individuals in the UK facing furniture poverty.
Benefits of Donating Furniture
When you donate furniture to charities, you provide essential items to individuals transitioning from homelessness, individuals rebuilding their lives after a crisis and families in need of assistance. Your generosity can help create comfortable and welcoming environments, positively impacting their well-being and quality of life.
Additionally, donating furniture contributes to sustainable practices and reduces waste. By giving used items a second life, you help reduce the burden on landfills and minimise the environmental impact of manufacturing new furniture. It's a win-win situation: you declutter your home, create a positive impact on the community and promote eco-friendly choices.
On this National Give Something Away Day, let's donate the excess furniture items in our homes to declutter and make a positive impact on the lives of others. Remember, by giving away furniture that you no longer need, you create more space, promote sustainability and provide comfort to those in need. Let's embrace this opportunity to declutter and give back to our communities!