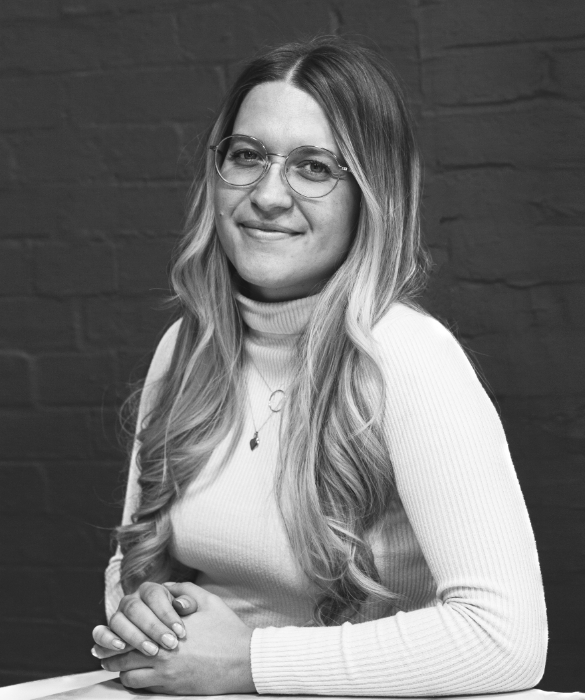 Nicole Malinowska
Interior Designer
Nicole fell in love with all things interior at the age of 16 when she began working with fabrics and wallpapers in an interior design shop. She then processed that passion into gaining a degree in interior architecture and design.
After graduating, Nicole began her interior design career designing kitchens and bathrooms, where she employed her strong architecture knowledge to create captivating spaces.
Nicole specialises in curating InStyle Direct's furniture packages for landlords, investors and homeowners. She particularly enjoys creating visual concepts for clients and seeing their reactions when it becomes a reality.
Get in Touch