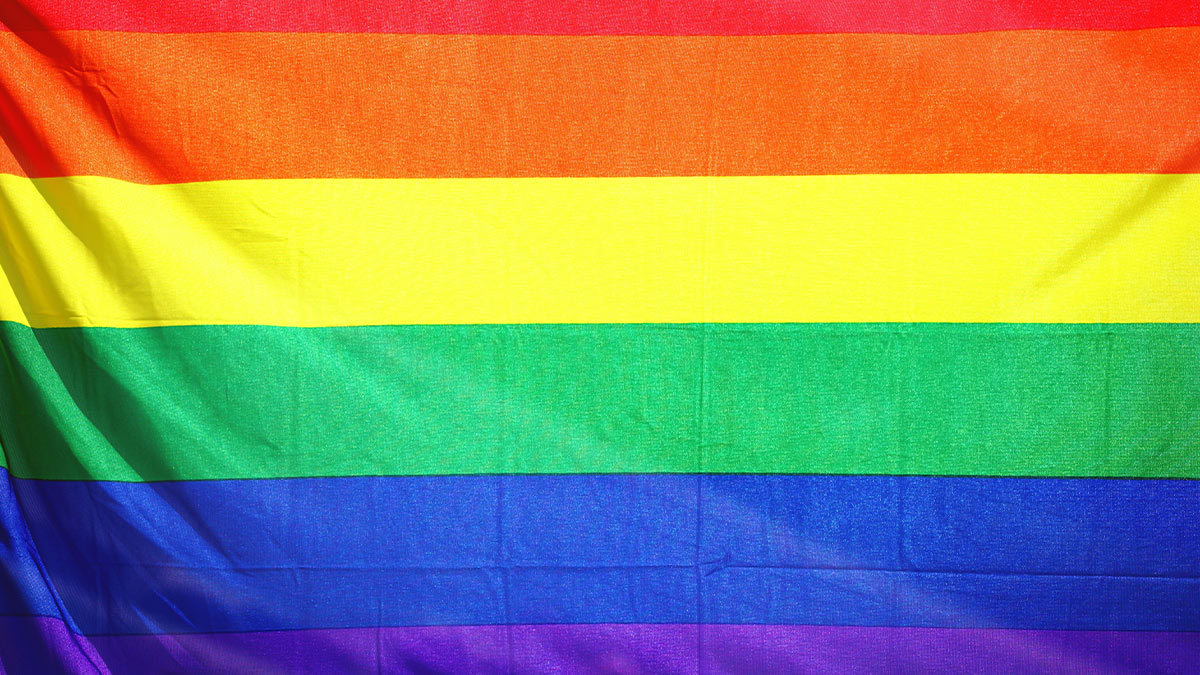 London, a vibrant city known for its diversity and inclusivity, is considered a welcoming hub for the LGBTQ community. Events like 'Pride in London' see a massive representation of this colourful community in their celebration of love, identity and individuality.
In this blog, we will delve into the world of furniture packages tailored explicitly for the LGBTQ community in London. We will highlight the benefits of bespoke furniture and showcase how InStyle Direct's furniture packs can bring vibrancy, style and comfort to any residential space — aligning perfectly with the spirit of the LGBTQ community.
Rainbow Retreat Furniture Packages
InStyle Direct's Rainbow Retreat Packages cater to the colourful preferences of the LGBTQ community in London. Bursting with vibrant hues and playful patterns, these packages bring a joyful and inclusive atmosphere to any home. Available in three customisable colourways, our one, two and three-bed packs offer clients a wide range of options to suit their unique style.
Gold Rainbow Retreat: Express yourself with our Gold Rainbow Retreat Package. Offering exceptional value for money, this package combines well-made, stylish furniture that brings comfort and convenience to your contemporary home. You can also choose from various attractive add-on accessory packs to create a show home that reflects your colourful lifestyle.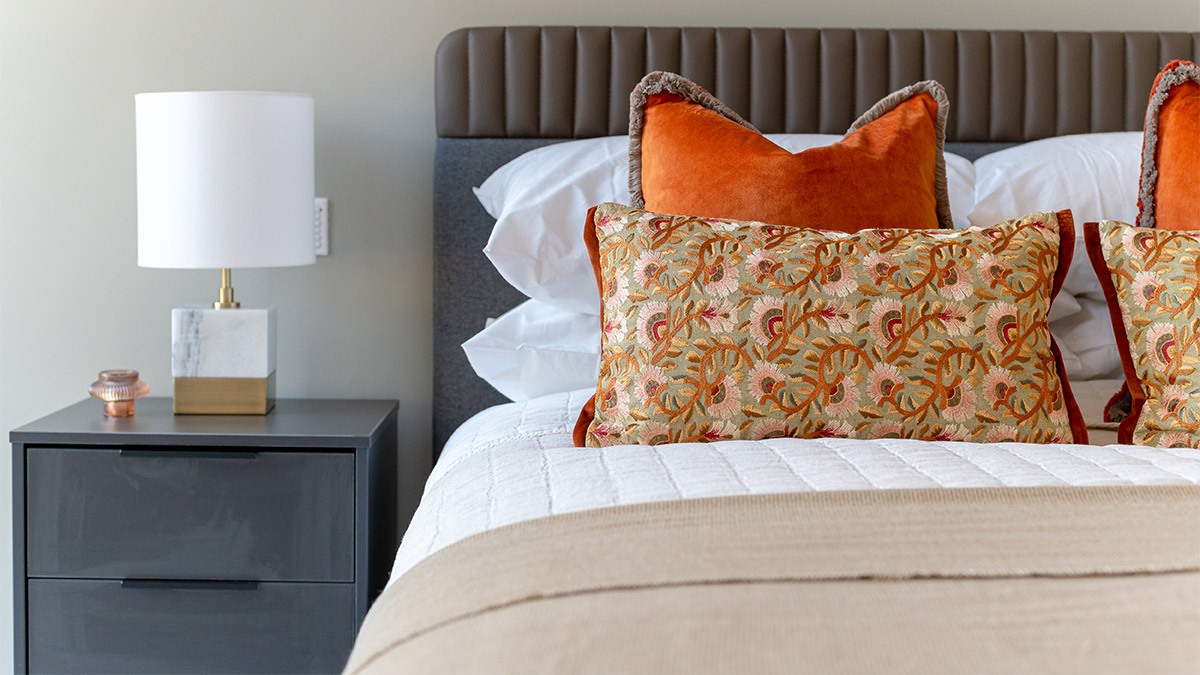 Diamond Rainbow Retreat: Indulge in the sophistication of our Diamond Rainbow Retreat Package. With premium furnishings and meticulous design, this package adds a touch of finesse to luxury homes of all sizes. Experience innovative design elements that cater to a high-calibre audience. You can enhance your package with premium add-on packs to create the perfect ambience for a premium property and way of living.
Tailored Rainbow Retreat: Our Tailored Rainbow Retreat Package is the ultimate choice if you seek a truly personalised touch. Our senior interior designers will work closely with you to deliver bespoke furnishings that reflect your style and preferences. From channelling your unique identity to offering innovative and creative solutions that suit your property and location — we ensure your space reflects your vibrant personality.
Whether you choose a fully bespoke interior design or build upon the core elements of our Gold or Diamond Packages, Instyle guarantees a furnishings solution that meets your unit's specific requirements and celebrates your colourful spirit.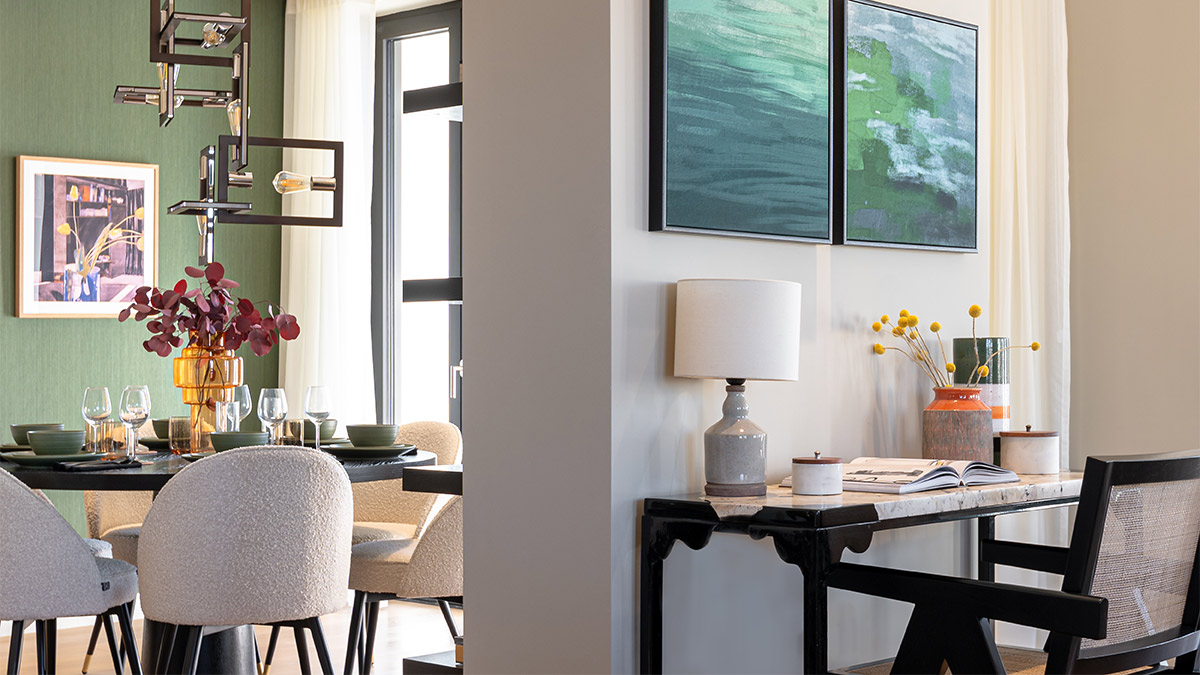 Bespoke Furniture in London: Tailored to Perfection
While most of our furniture packs offer convenience and cohesion, our bespoke pride-themed furniture takes personalisation to the next level. With a vast selection of materials, colours and finishes, InStyle Direct's bespoke furniture brings a touch of exclusivity to each home — capturing the essence of the LGBTQ community. From statement pieces to custom-made furnishings, they can transform any residential space into a reflection of individuality and style.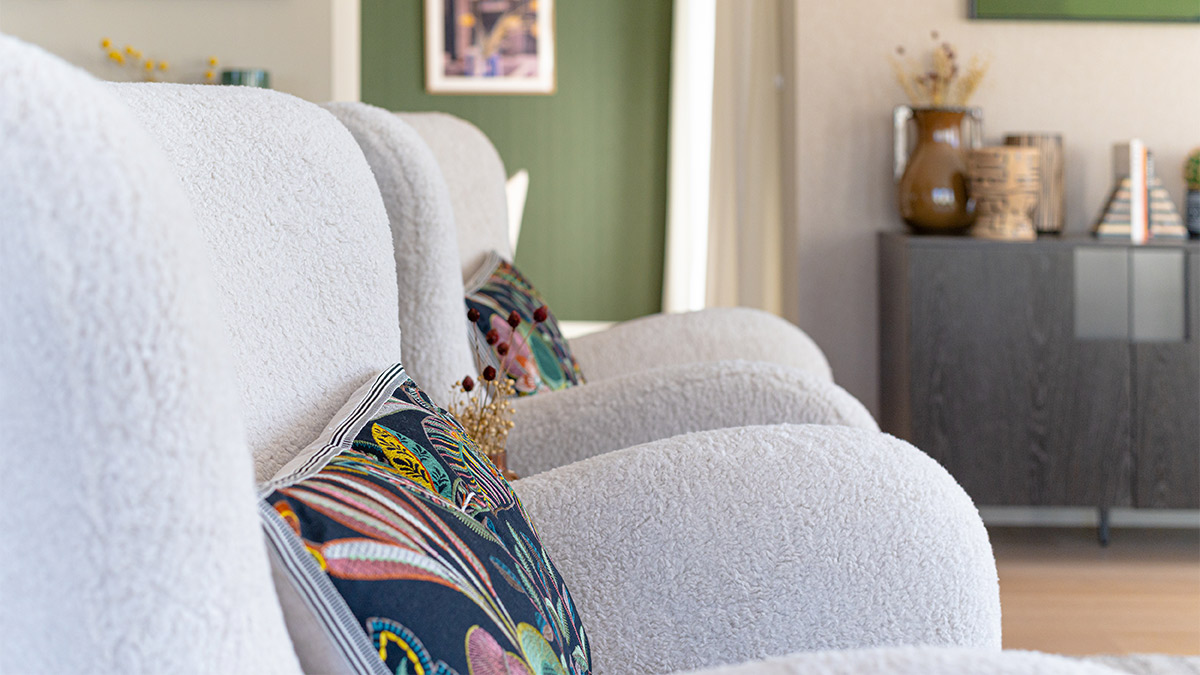 The Benefits of InStyle Direct's Furniture Packs
Our furniture packs provide a multitude of benefits for the LGBTQ community in London. Here are some key advantages:
Convenience and Time-Saving: Our furniture packs offer a convenient and time-saving solution, eliminating individuals needing to source and coordinate pieces themselves. InStyle Direct's experienced design team curates packages that ensure all furniture items work harmoniously together, removing the stress of furnishing a new home.
Style and Individuality: InStyle Direct's furniture packs are designed with the LGBTQ community in mind, offering a wide range of vibrant, colourful and stylish options. Whether someone prefers a modern, eclectic or minimalist aesthetic, each furniture pack can be tailored to suit individual tastes, creating an authentic and welcoming space.
Affordability: We understand the importance of affordability without compromising on quality. Our furniture packs provide cost-effective solutions, allowing individuals or couples within the LGBTQ community to create stylish and comfortable living spaces without breaking the bank.
Your Partner in Vibrant Home Styling
At InStyle Direct, we take pride in our ability to create vibrant and stylish living spaces that celebrate the LGBTQ community. We understand the importance of creating a welcoming and inclusive environment, and our experienced interior designers are dedicated to bringing your vision to life.
When it comes to furnishing properties in London with a Pride theme, the LGBTQ community seeks furniture packages that reflect their vibrant and inclusive preferences. Whether incorporating bold colours and playful patterns or creating a completely bespoke design, we are dedicated to transforming your residential spaces into havens of self-expression and celebration.
With convenience, style and affordability in mind, InStyle Direct's furniture packages and interior design services are the perfect solution for individuals and couples within the LGBTQ community in London.
Let us be your partner in creating a home that reflects your true colours and celebrates your unique identity. Embrace the power of vibrant furnishings and let your space become a true reflection of who you are.
Together, we can create a home that is authentically yours!