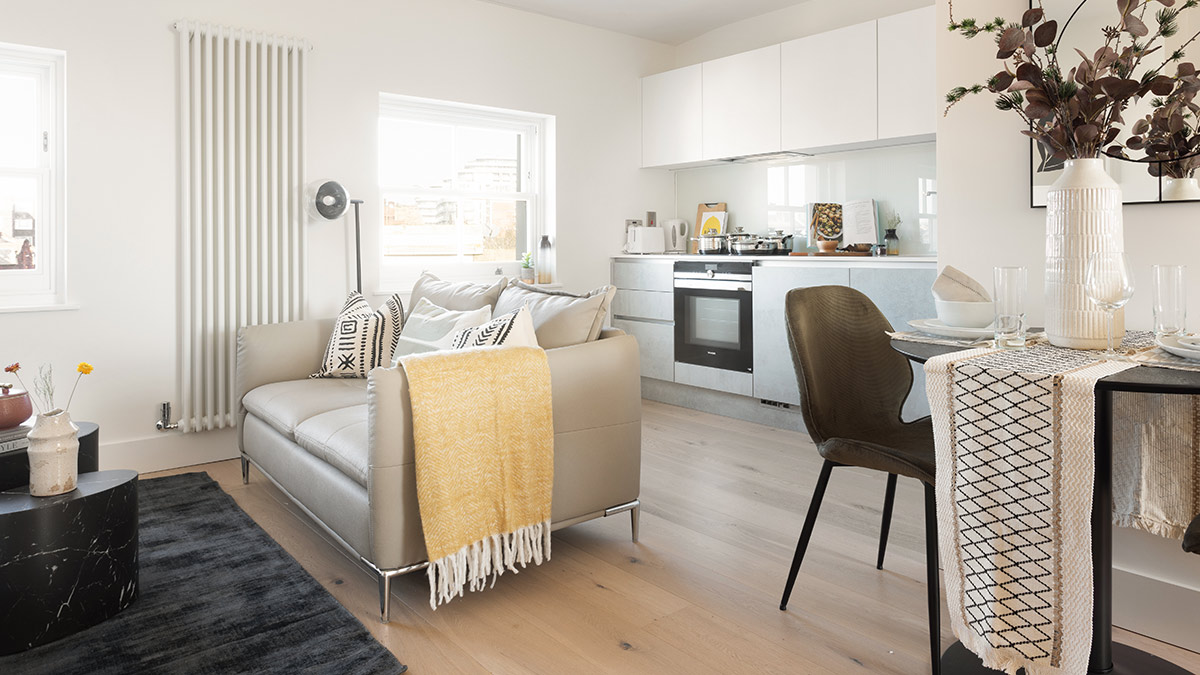 London is one of the most vibrant and sought-after travel destinations, where millennials and young families make up a significant portion of short-term letting services provided by Airbnb and similar platforms. According to industry reports, the holiday rental sector is experiencing exponential growth, with an astounding 120% annual increase, leading to higher expectations from renters as the industry expands.
As the demand for holiday lets in the city continues to rise, ensuring your property stands out among the growing competition is crucial. One key factor that can attract potential guests and increase your booking rates is interior design and furnishing of your holiday home. In this blog, we provide valuable tips and ideas to furnish your holiday lets in London to its maximum, untapped potential.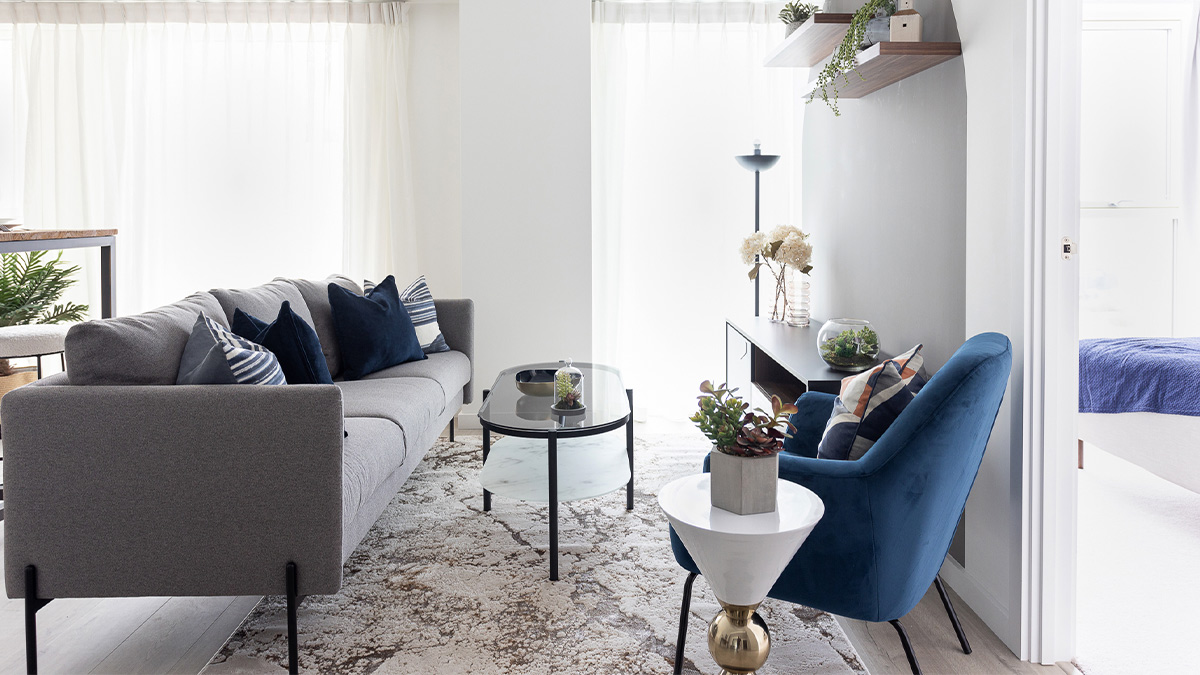 Understand Your Target Market
Before furnishing your holiday let, it's essential to identify your target market. Consider the type of guests you wish to attract – whether it's families, business travellers or couples seeking a romantic getaway. Tailoring your interior design to suit their needs and preferences will significantly increase your chances of attracting the right guests. For instance, families might appreciate spacious living areas, kid-friendly furniture and amenities, while business travellers may prioritise a well-equipped workspace and a comfortable yet professional ambiance.
Create a Cohesive Style
Creating a cohesive and visually appealing interior design can make a lasting impression on guests. Imagine owning a charming holiday let in the heart of Kensington, one of London's most elegant neighbourhoods. To reflect the sophistication and grandeur of the area, consider incorporating a classic and timeless style into your interior design. Choose luxurious furnishings with rich fabrics and ornate details, complemented by a neutral colour palette.
Draw inspiration from the surrounding architecture, such as the grand Georgian townhouses and beautiful Victorian terraces, evoking a sense of history and tradition. Infuse the space with touches of British heritage, such as tartan or houndstooth patterns, vintage accessories, and artwork depicting famous landmarks like Big Ben or Buckingham Palace. By curating a cohesive style that resonates with the essence of your property and its location, you will captivate guests and create an unforgettable experience.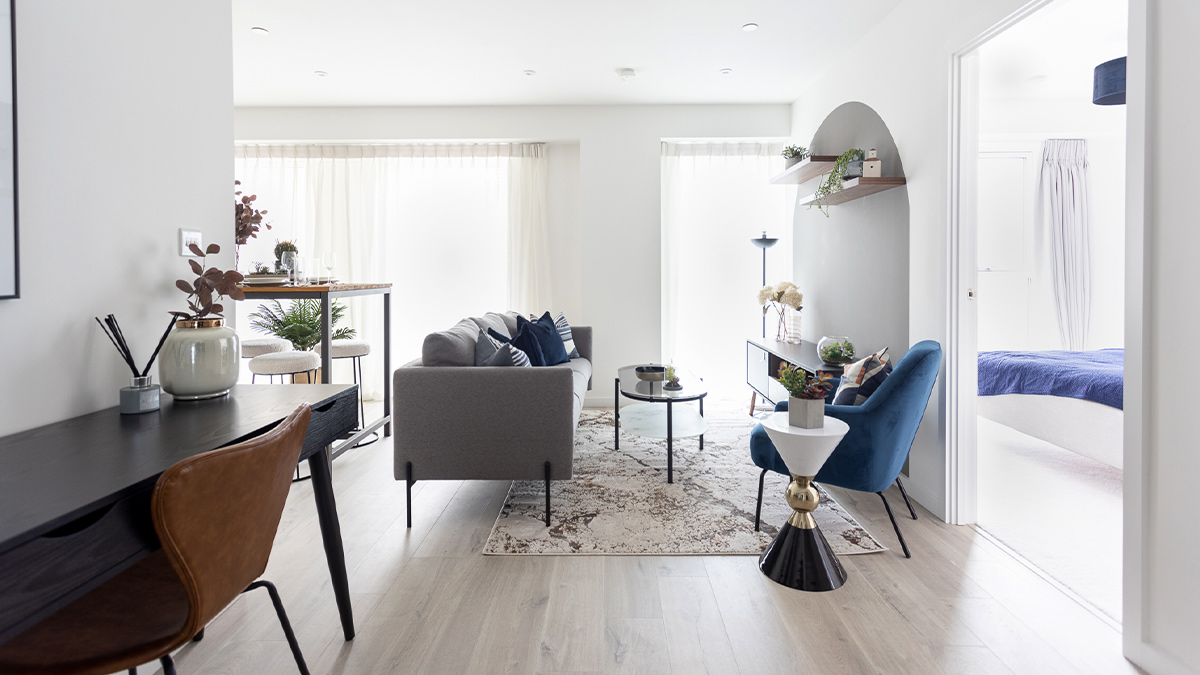 Optimise Space and Storage
Efficient space utilisation is crucial for holiday lets in London, as many properties tend to be compact. Make the most of available spaces by adding multifunctional furniture and smart storage solutions. For example, consider investing in a sofa bed that can easily transform into a comfortable sleeping area for guests. Use hidden storage compartments under beds or within ottomans to keep belongings neatly tucked away. Additionally, installing wall-mounted shelves not only saves floor space but also provides a stylish way to display books or decorative items. These space-saving techniques, can create a clutter-free environment that offers practicality and convenience.
Pay Attention to Comfort and Quality
Ensuring the comfort of your guests should be a top priority. Investing in top-notch mattresses, plush pillows, and high-quality linens enhances the sleep experience. Select cozy seating options like comfortable sofas and armchairs that invite relaxation. Don't overlook the power of small details – curtains that provide privacy and block out light, blinds that offer adjustable lighting options, and rugs that add warmth and softness underfoot. Attending to these comfort-oriented elements can help create a welcoming and snug atmosphere for your guests.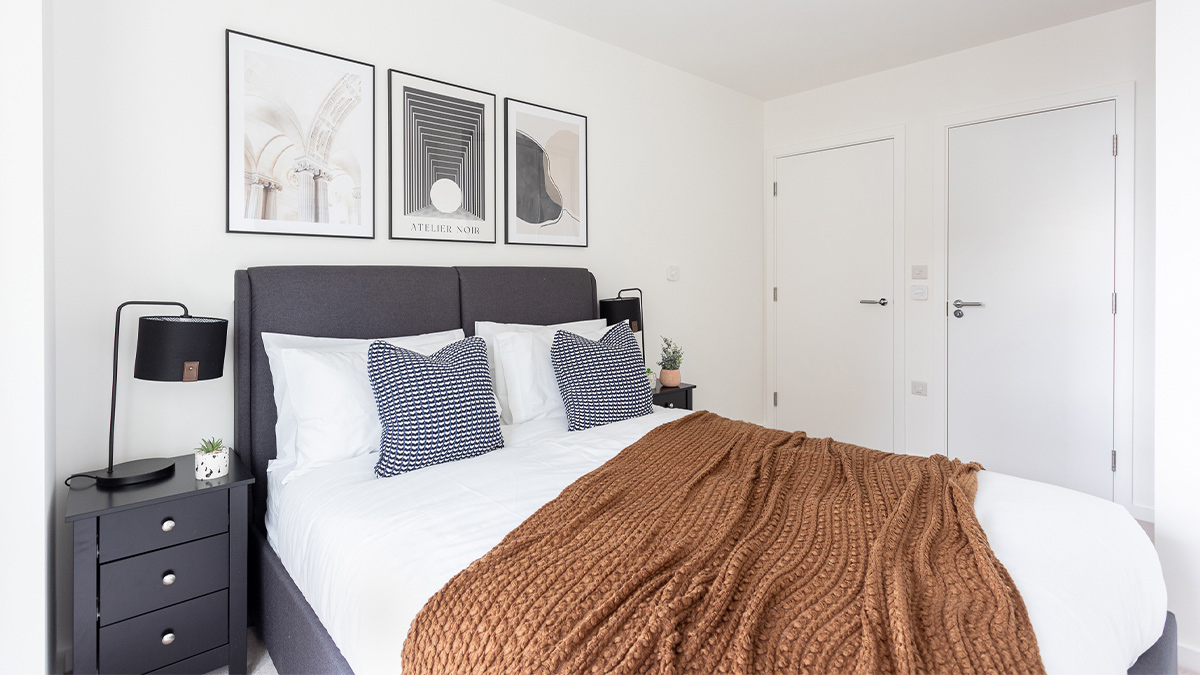 Highlight Key Features
Every holiday home in London boasts distinct features that set it apart, such as breathtaking views, delightful gardens, or prime central locations. Showcase these highlights by strategically arranging furniture to draw attention to them. For instance, position a comfortable chair near a window to highlight a panoramic cityscape. If your property includes a balcony or patio, create an inviting outdoor oasis by adding stylish outdoor seating and tasteful decorations, such as potted plants or cozy cushions.
The InStyle Direct Touch
In today's digital age, making a fine first impression is crucial, especially when potential holiday home renters view properties online. At InStyle Direct, our experienced team specialises in providing furniture and furnishing solutions for holiday homes. Our talented interior designers work diligently to create a comfortable, welcoming, and uncluttered look for vacation rentals.
We understand that holiday home interior design packages should align with a property's value. We ensure that the money invested in the interiors corresponds to the rental value, guaranteeing renters' satisfaction. Our project managers are here to offer expert guidance on such matters, ensuring that your interior upgrades are also profitable as they are aesthetically pleasing.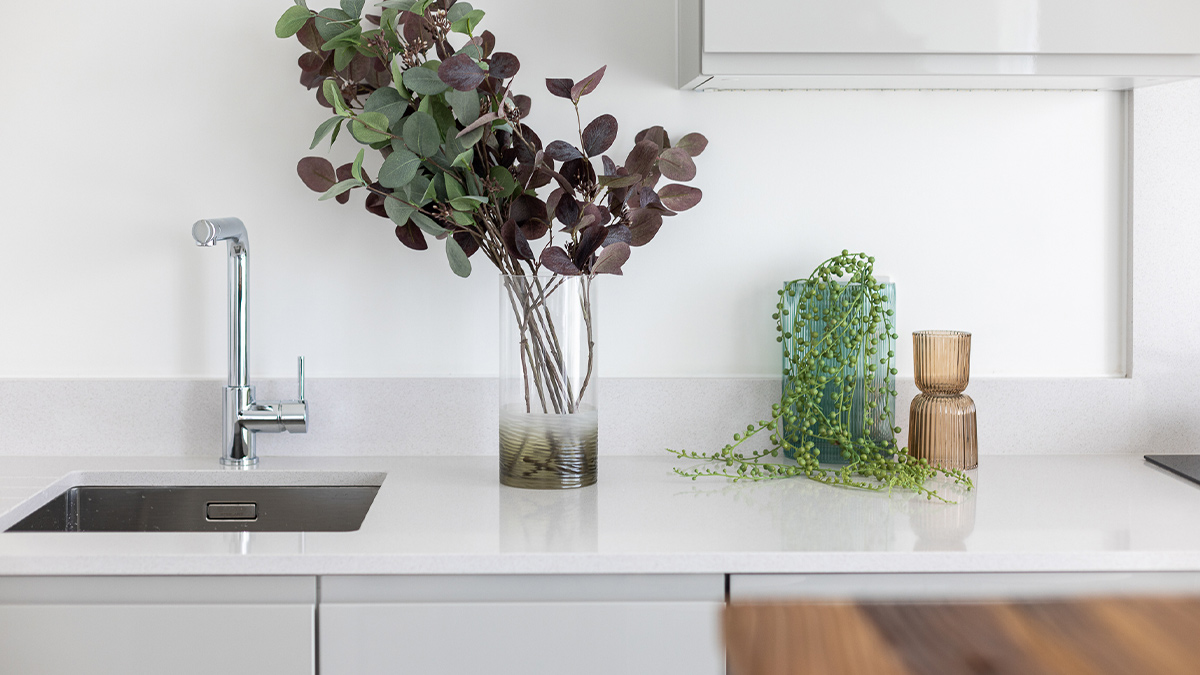 When selecting the right interior design services for your holiday home, our experienced designers will tailor their recommendations based on the property's rental value. For mid to high-end holiday homes, our Diamond furniture packages are often recommended due to their durability, cost-effectiveness, and cutting-edge design.
Whether you require holiday home furnishing packs, refurbishment services, or a complete interior design overhaul, we will provide a home improvement solution that meets your specific requirements while ensuring a lucrative return on investment. With decades of experience, our interior design team will carefully curate the perfect combination of furnishings and accessories to transform your property into a top-quality Airbnb destination.