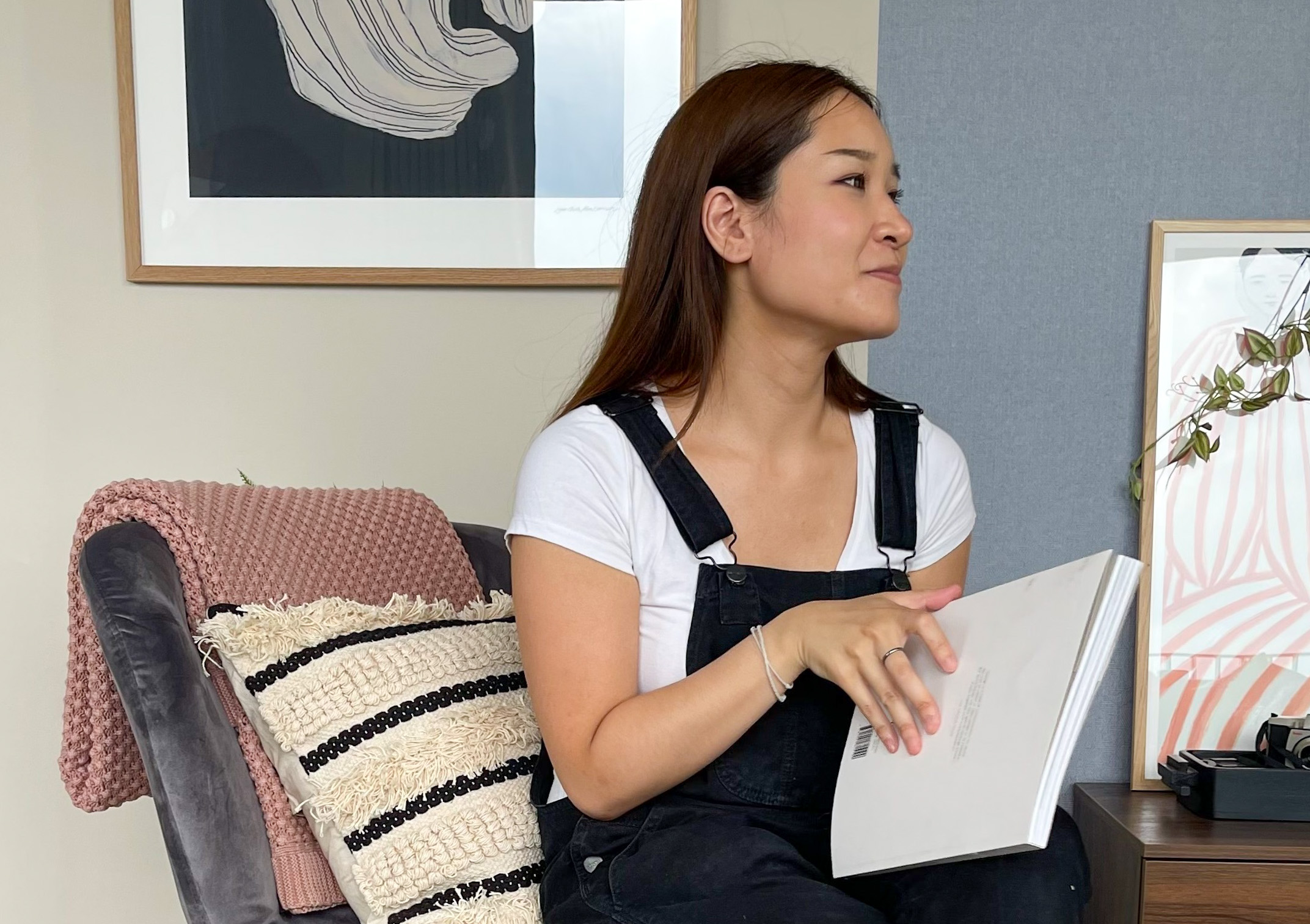 Local sourcing can be beneficial to the environment, using less transportation, thus causing less carbon emission. But it's not just the environment that reaps the benefits of local sourcing.
Contrary to the belief that shopping locally can be limiting, local shopping can in fact provide the consumer with a large number of advantages, including access to better deals and one-of-a-kind items that can't be found elsewhere.
So why are there so many myths around local sourcing and its perceived 'limitations? Maggie Halsacka, Interior Designer at InStyle Direct, busts these myths and discusses the other appealing pros of sourcing locally compared to large retail chains.
Myth #1 – "Larger retailers offer better deals"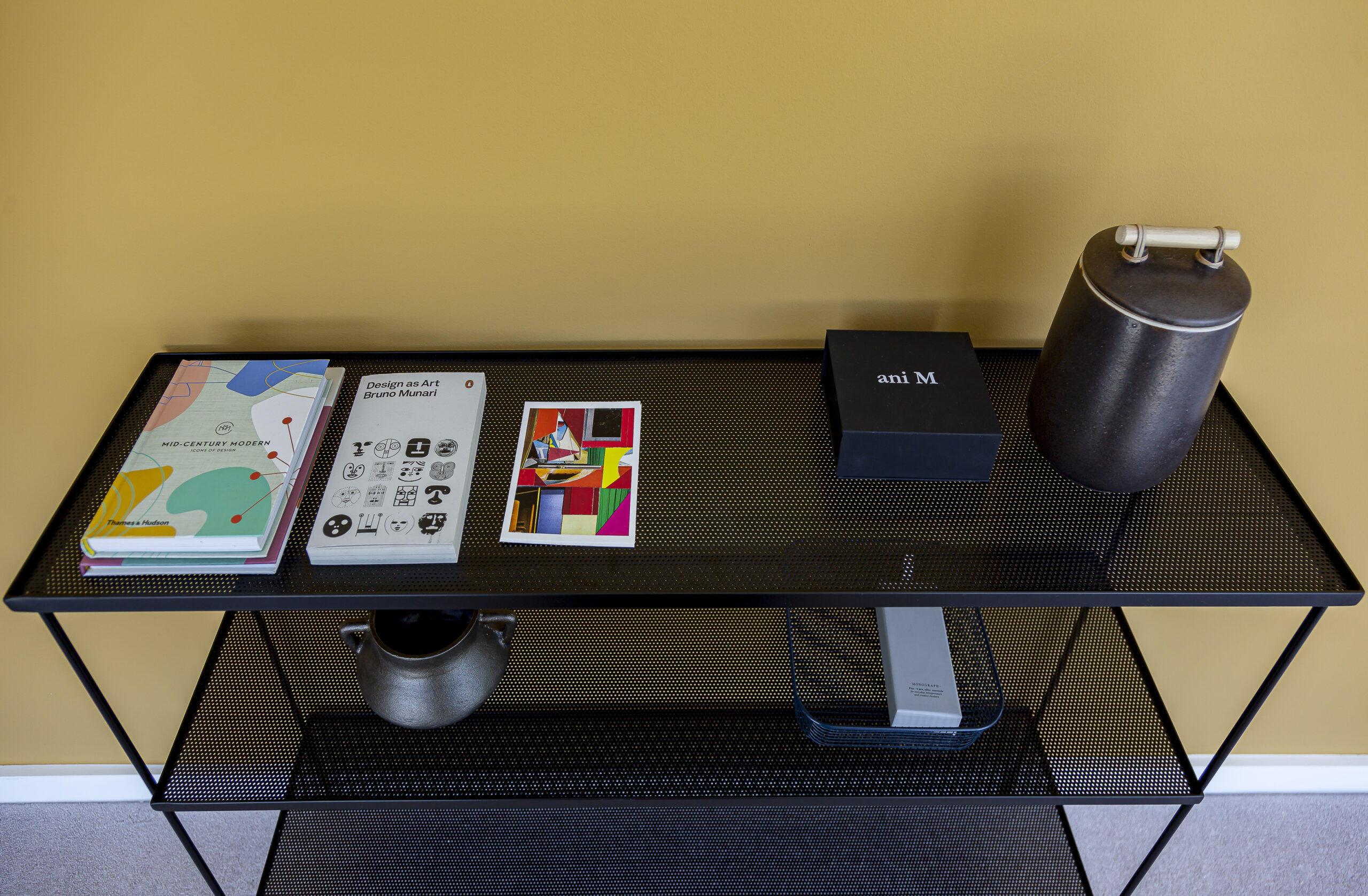 Maggie: Larger retailers tend to shout more about their deals, but smaller companies often provide the same types of discounts. Independent stores also have great quality control, thus value for money. I suggest finding out what your local area can offer you first, before checking larger retailers. You'll be surprised how competitive the prices are!
Myth #2 – "Local stores can't keep up with national trends"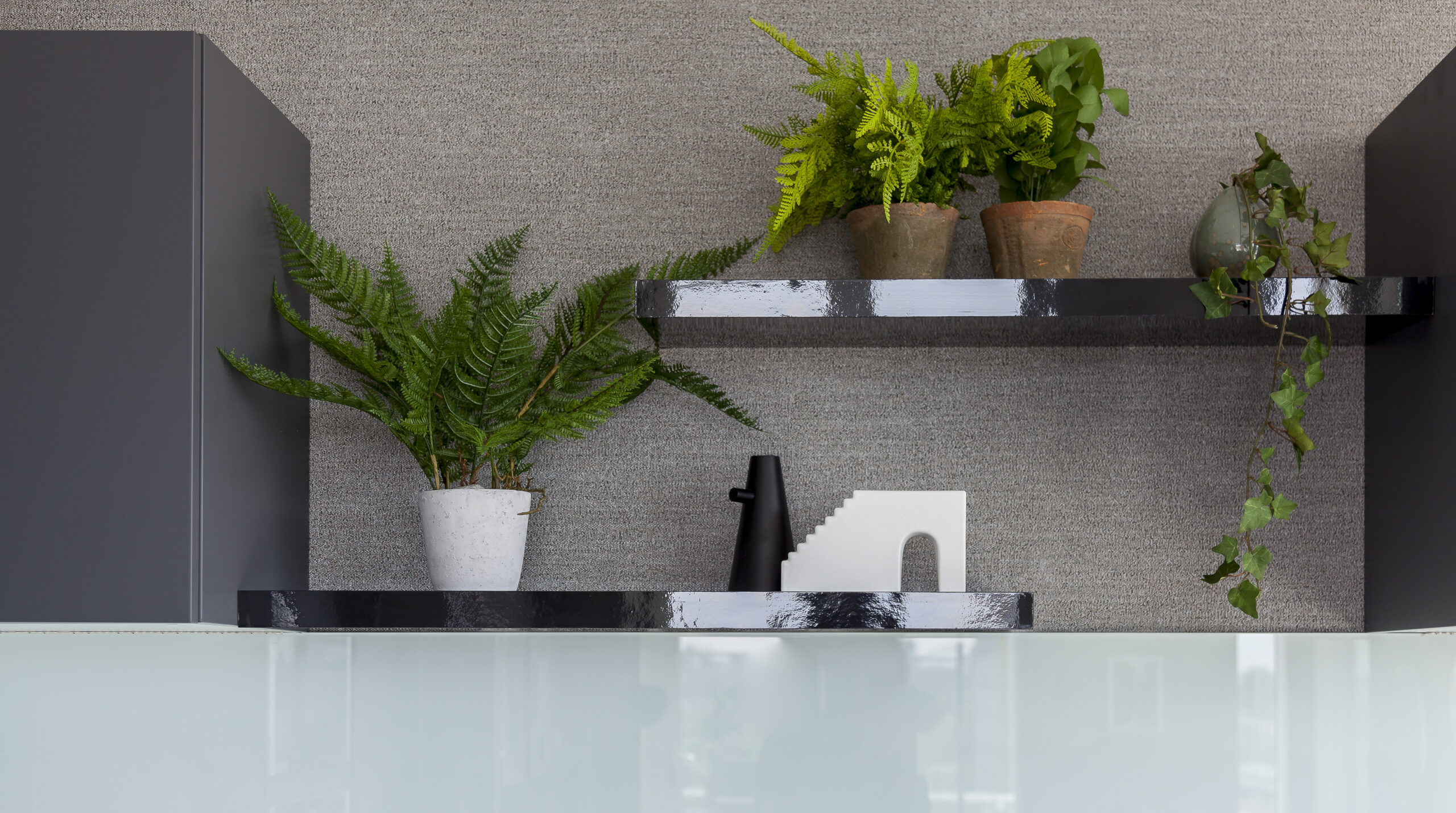 Maggie: I am of the opinion that if you try to appeal to everyone, you appeal to no one and this is the approach I employ for all of my interior design projects. For this reason, I usually source from stores local to the projects – They're usually overflowing with fun furniture, accessories and fittings that are relevant to the area, and the shop owners know what the locals want better than anyone!
Myth #3 – "Local shops don't offer enough variety"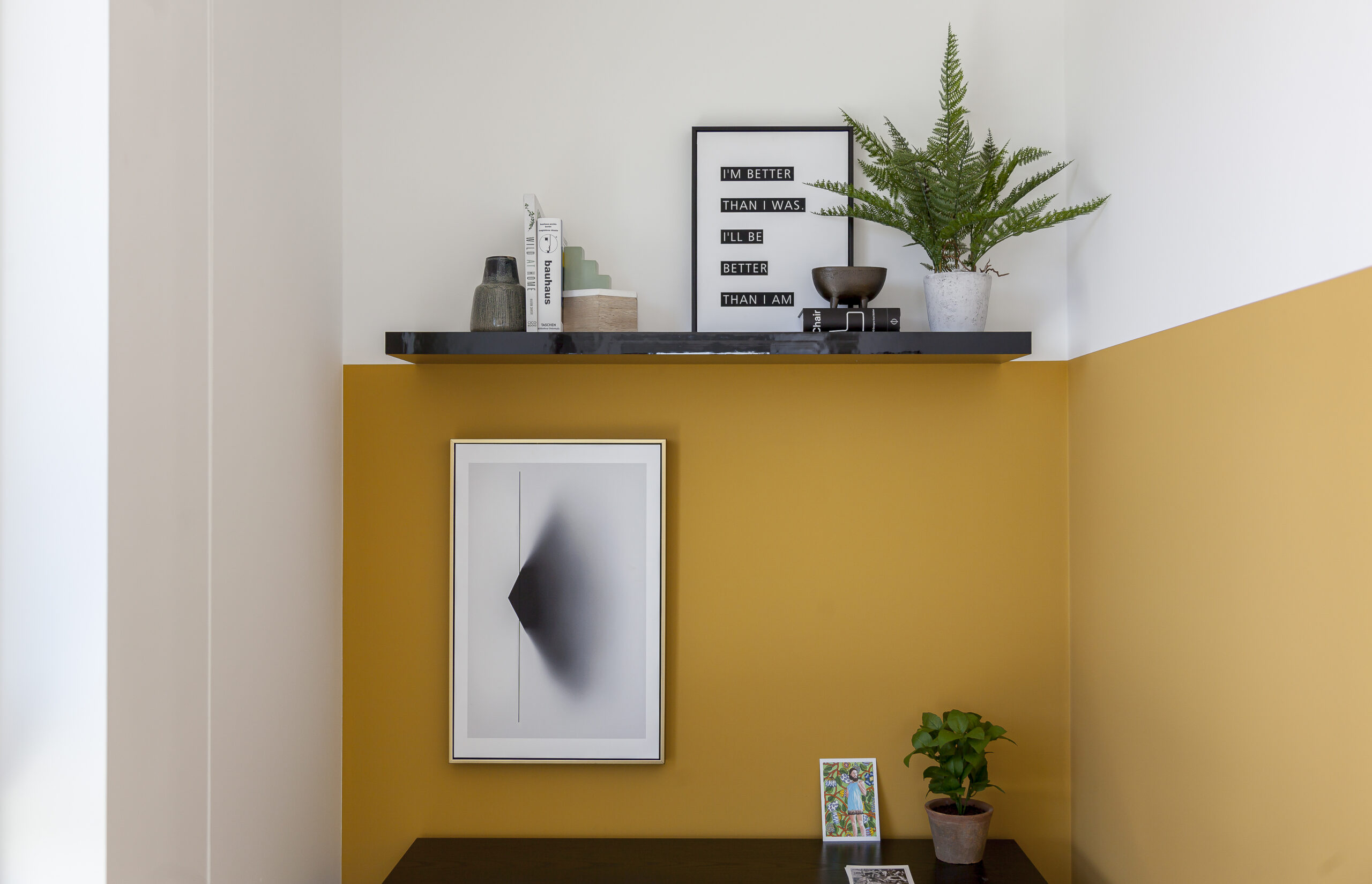 Maggie: The fantastic thing about independent businesses is that they are run by people, not by boards, stockholders or algorithms. As they are run by local people, they offer products that are suitable for you, your house and even your area which means you don't have to sieve through tons of ordinary, generic stock without the WOW factor.
It is also worth remembering that local shops stock inventory is based on their customers' choices rather than national fashion trends. This is so you can find what you want rather than finding what they want to sell you.
A project I worked on at Kitson house (see photo above) is a great example of this. I made sure it really spoke to local residents by shopping at a store on the same street. This is the key to differentiating a property and this particular one was snapped up at a launch party.
Myth #4 – "You can't buy online from smaller stores"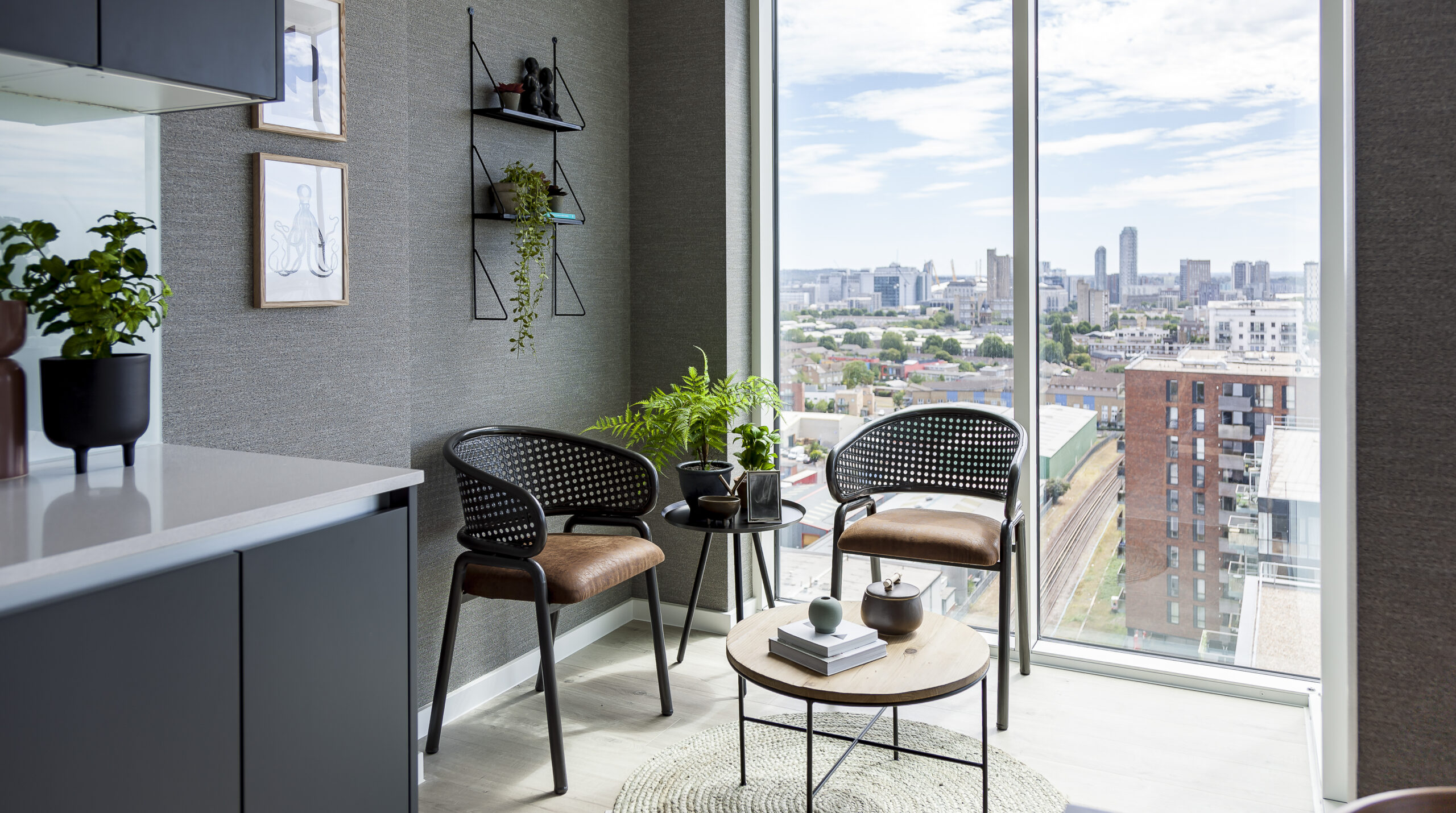 Maggie: Most of the small stores I source from, have either websites or shoppable Instagram accounts. These include …
Interior design and lifestyle brand, Iyouall. Their store is in East Dulwich, London. They sell quirky gifts, homeware, furniture and stationery and I always find the coolest pieces here.
Decorum I use for beautiful hand-picked items. They are based in Crystal Palace, London. Their items focus on minimalistic, contemporary and industrial design.
I use An Artful Life to find creative, one-of-a-kind accessories and cool homewares, as well as hand-crafted items and one-off vintage finds. They're based in the most adorable shop in Thaxted, Essex.
The Union Project is my wild card. They stock a hand-curated selection of lifestyle and homeware brands and you never know what you'll find. They have two stores, both based in Cheltenham.