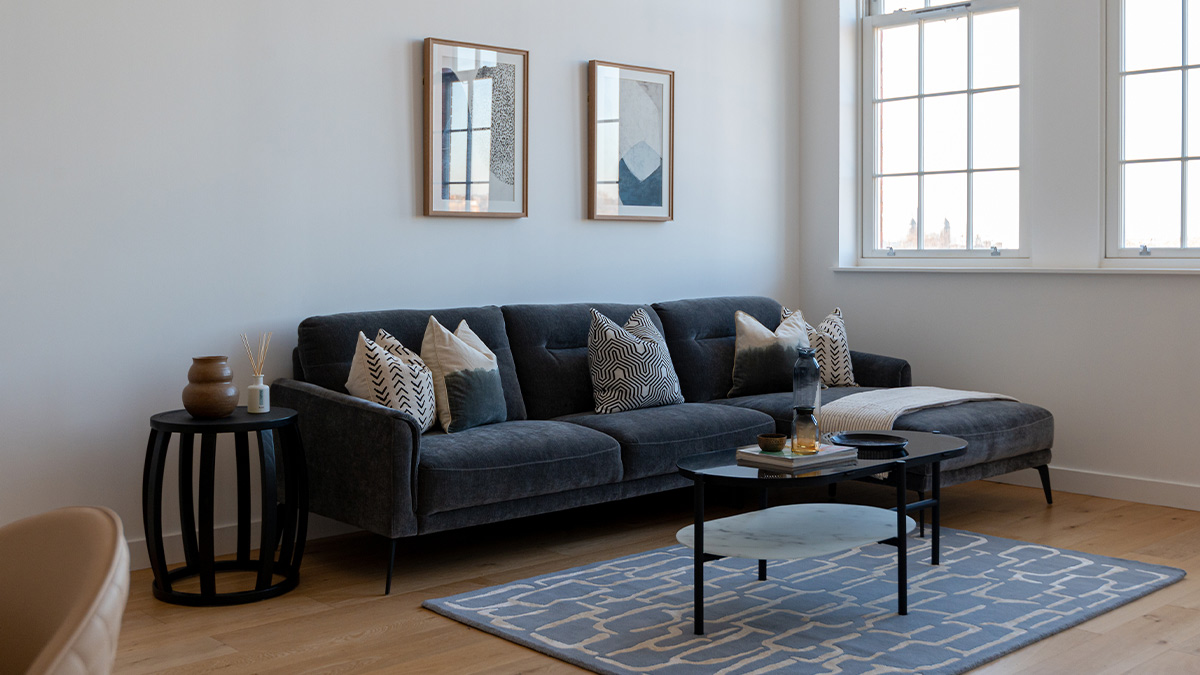 Even though it has been a residential property category for quite a while, Build to Rent is probably more known among industry insiders than members of the general public. All that is changing, though and tenants and landlords would both be advised to familiarize themselves with some basic terms. So, what is Build to Rent, and how does it work?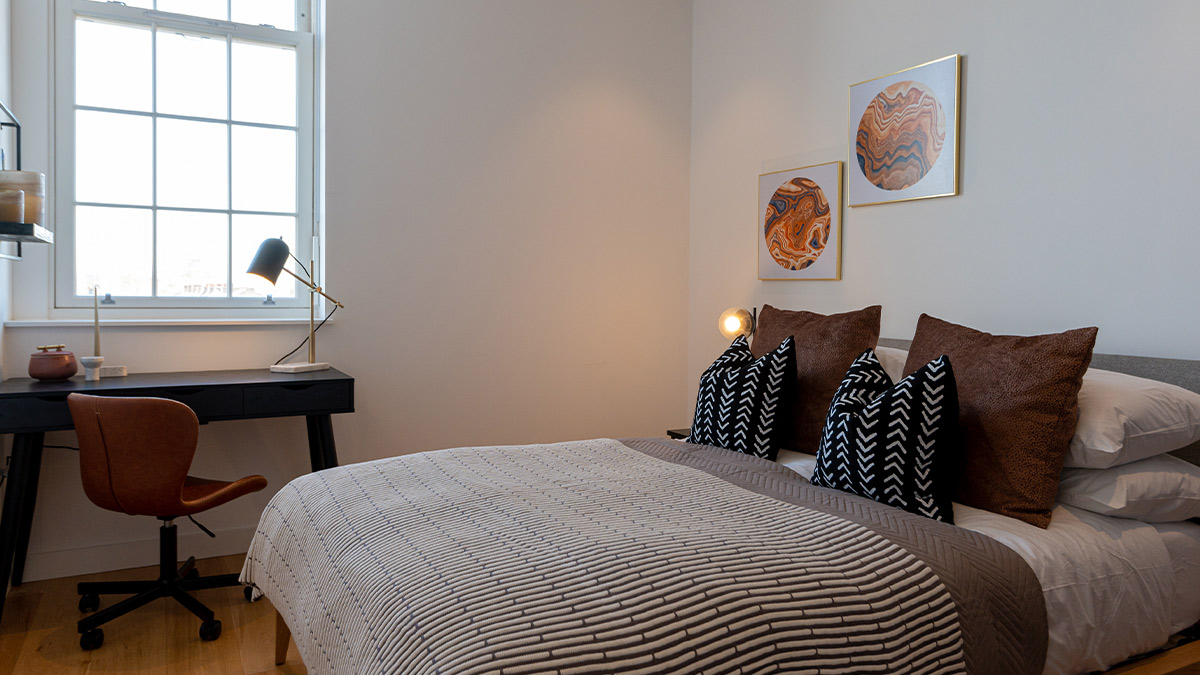 What is Build to Rent?
Simply put, a B2R property development is one that is conceived with the sole purpose of catering to the rental market as opposed to long-term home ownership. Build to Rent started in 2012 as part of the Olympic Games legacy programme in which athlete's accommodation was transitioned into private rentals. Other large developments emulated this approach which received enthusiastic backing from the UK government. The boom in property prices has left many unable to get on the housing ladder, and demand for good quality rental accommodation has skyrocketed. Good or bad, B2R developments are one of the most effective ways to address this availability gap.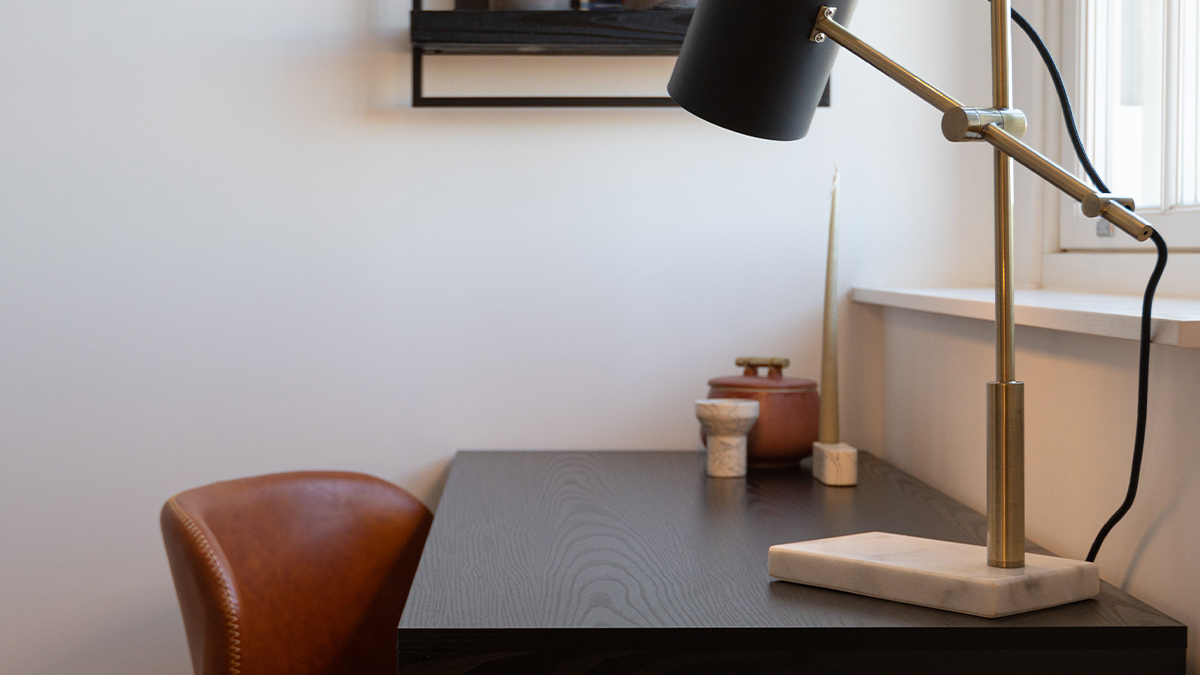 What's Different About Build to Rent Developments?
Firstly, to appeal to a specific section of the property market, BTR designs have to be largely lifestyle driven. In addition to good quality building standards and modern furnishings, developers are intent on fashioning mini-communities within their developments. They do this by creatively transforming centralised space into meeting places, communication hubs and spaces where tenants can collaborate on numerous environmentally responsible projects.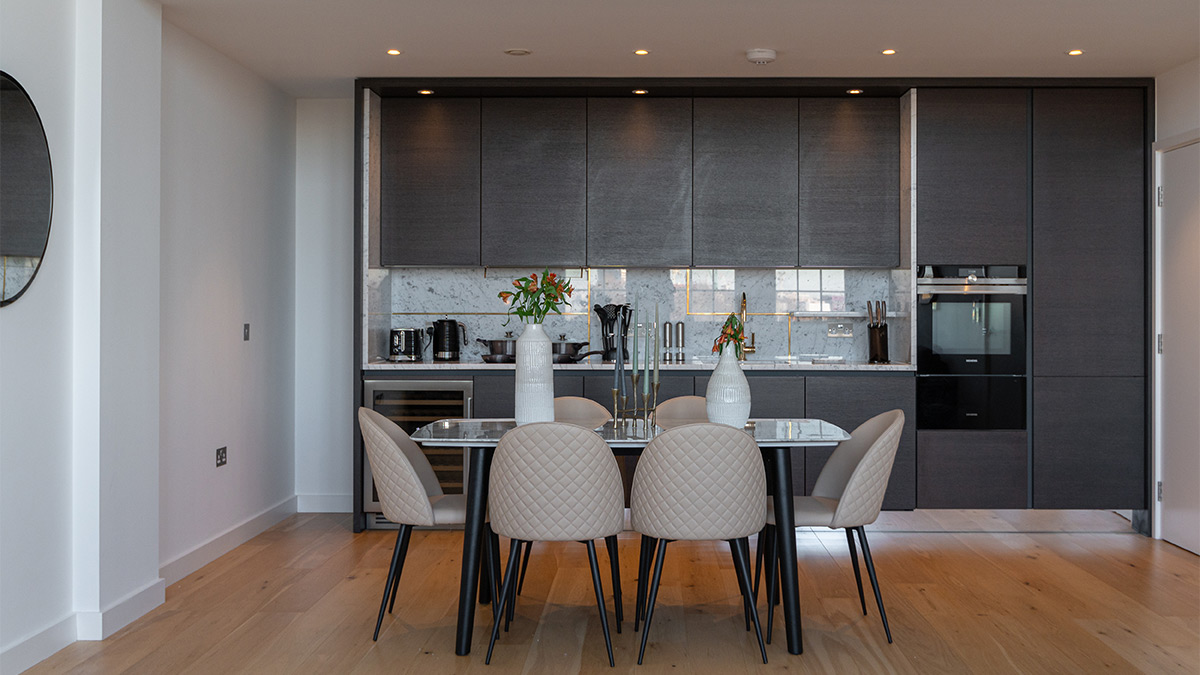 What Can Additional Benefits Build to Rent Provide?
Make no mistake, B2R developments offer plenty of luxury, and rents reflect this. However, tenants are encouraged to look outward into the wider community. As well as hi-tech gyms, professional concierge services and rooftop terraces, renters can involve themselves in adjacent initiatives like tree-planting, community centres and bike-friendly trails.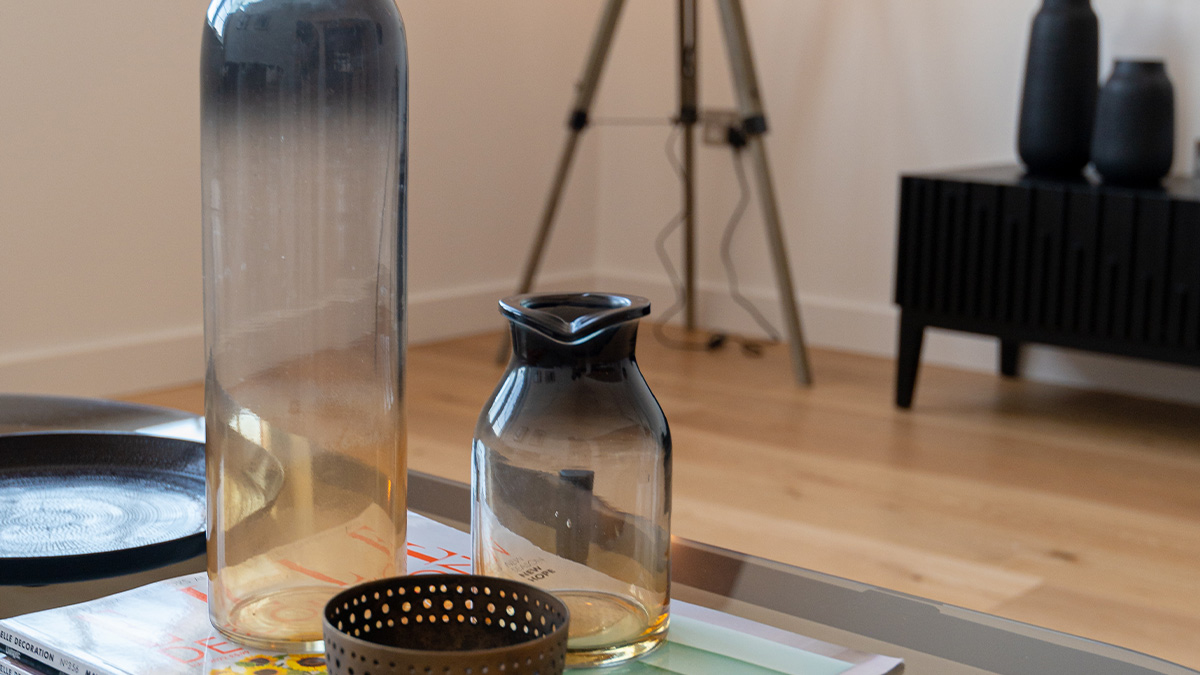 Will You Ever be Able to Buy or Sell a Build to Rent Property?
With Build to Rent properties being relatively new and a minimum period of 15 years of rental use being protected by law, it is hard to see much buying and selling activity taking place soon. A mass sell-off would not really be in the developers' interests as they can currently get premium prices, and the USP of these properties is that they are all under one management.
Of course, it would be bad business for any developer to allow themselves to be left hanging on to unprofitable housing stock, so as the B2R market grows, we can expect to see more mixed-tenure projects springing up. As long as the B2R schemes continue to meet a set of needs, government planners will continue to give them encouragement and may take a more flexible view as we approach the middle of the decade.