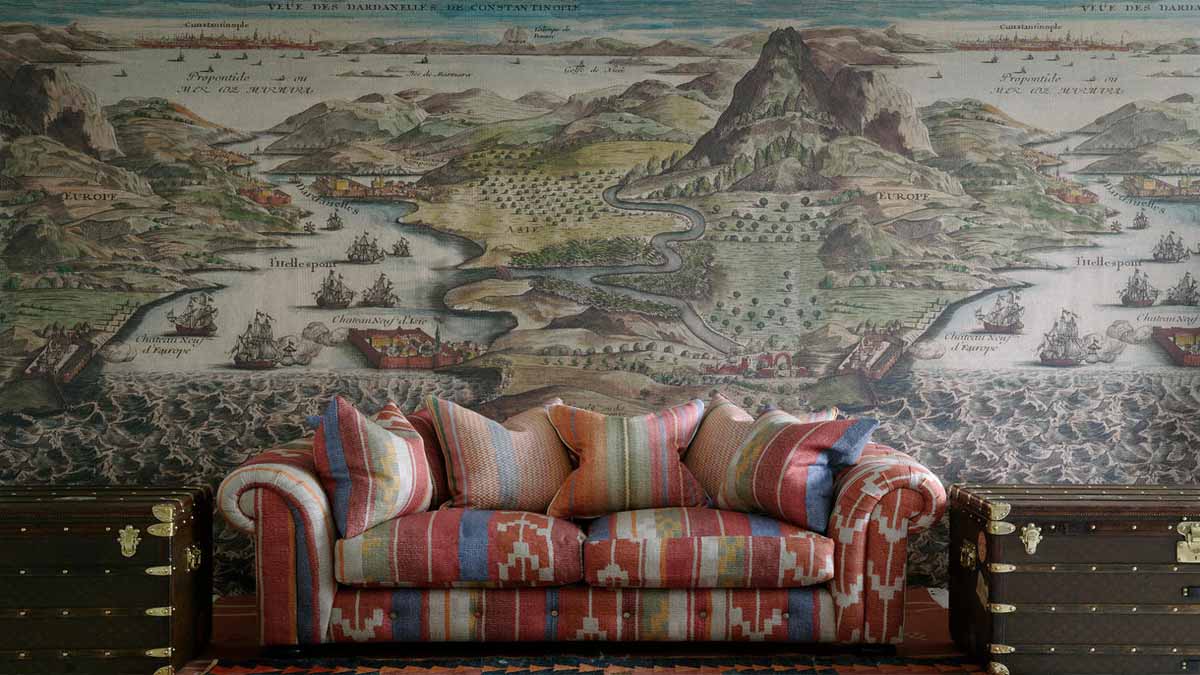 London Design Festival saw design get comfortable with abstracts that'll go the distance, a few retro looks making a comeback, and timeless classics holding strong.
As interior designers, incorporating new concepts that will also remain in style for years to come is of the utmost importance. Whether it's your own abode, or you're renting or selling your property, it's essential that all design decisions add value.
Read on for our interior designers' favorite collections from London Design Festival that we'll be sourcing from in our upcoming projects – sneaky snapshots included, captured by our interior designers themselves!
ANDREW MARTIN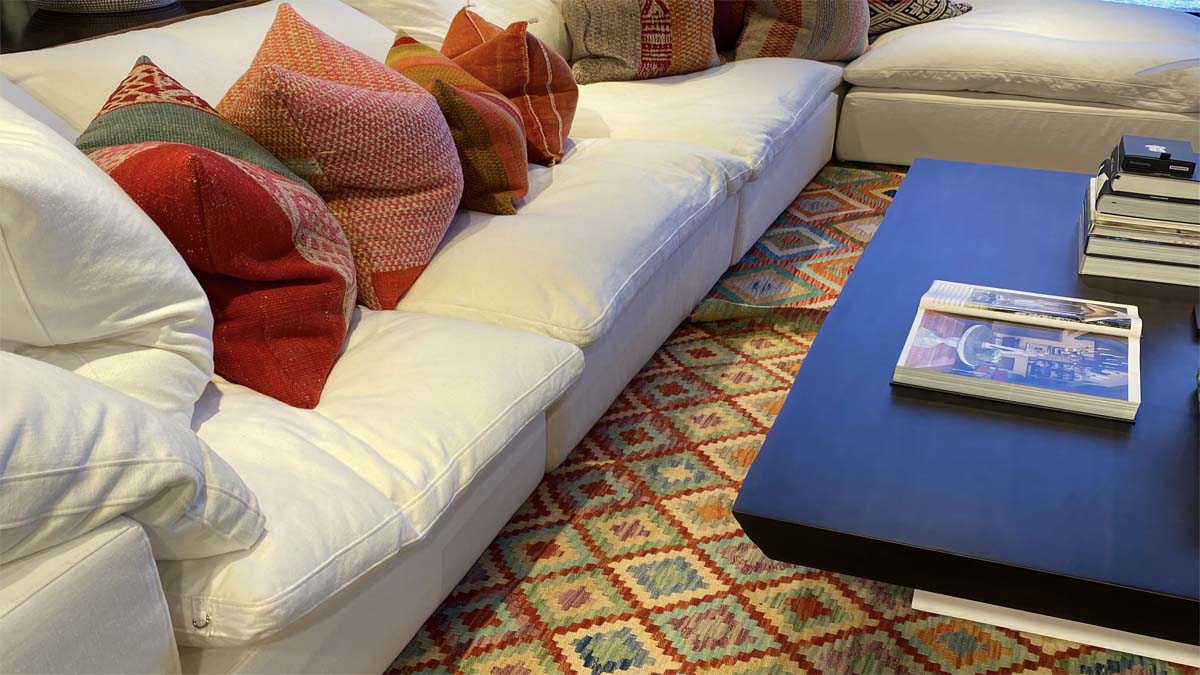 Since 1978, Andrew Martin has been the leader of global design, and its longstanding passion for discovery and exploration is evident in its latest designs demonstrated last month at the 2021's Design Festival.
Andrew Martin has now released a second collaboration with Sophie Paterson Interiors – a variety of cushions and fabrics that embody Sophie's understated and elegant style. In contrast, the new Condor collection is inspired by the bespoke Andean fabrics consisting of chunky, tactile weaves and bright colourful stripes.
"The Sophie Paterson collaboration is exciting as it'll allow us to create fun and quirky statement spaces that won't date" – Ifrah Buraleh, Senior Interior Designer at InStyle Direct.
GP & J BAKER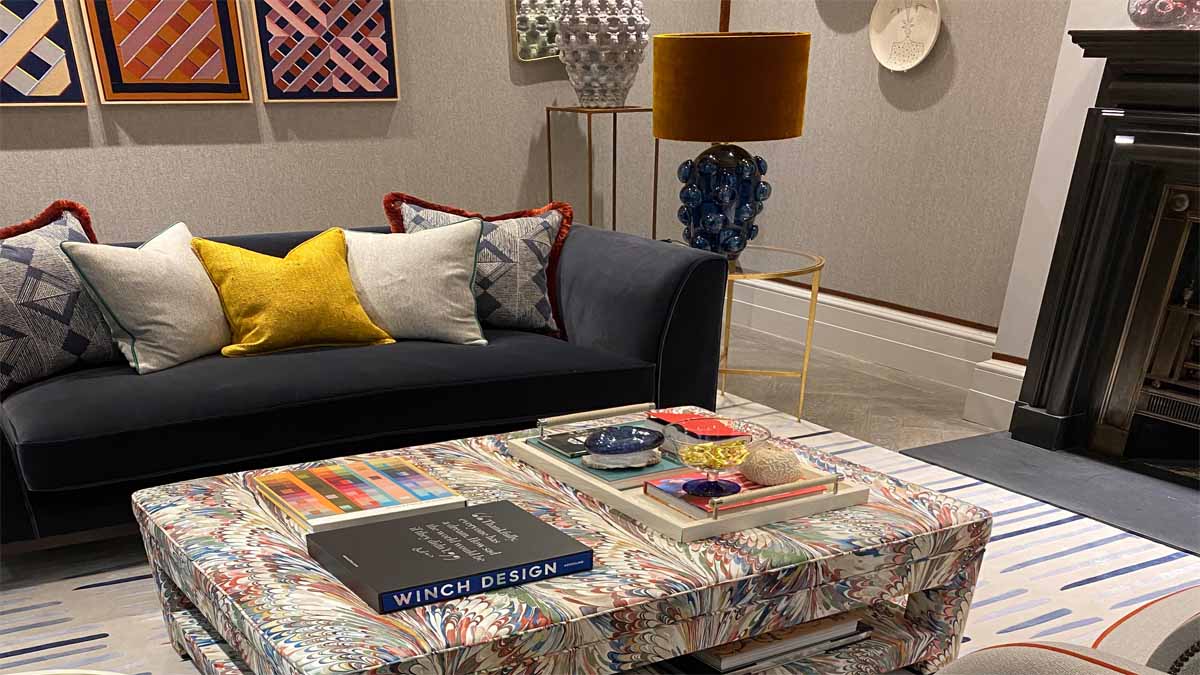 Established in 1884 and holder of the Royal Warrant since 1982, GP & J Baker has an unparalleled reputation for its beautiful archival prints, innovative weaves and stunning wallcoverings.
Its latest Portobello collection offers a sophisticated twist on the trend for relaxed, country living, conjuring up the restrained, understated luxury of grand manors and country houses. Elements of the many treasured documents found in GP & J Baker's archive have been referenced, including rare Indian textiles and early-20th-century botanical prints of English flora and fauna.
"These cultural statement prints and colours will be perfect for clients who want contemporary homes that won't date" – Rianne Blake, Interior Designer at InStyle Direct
KIRBY DESIGN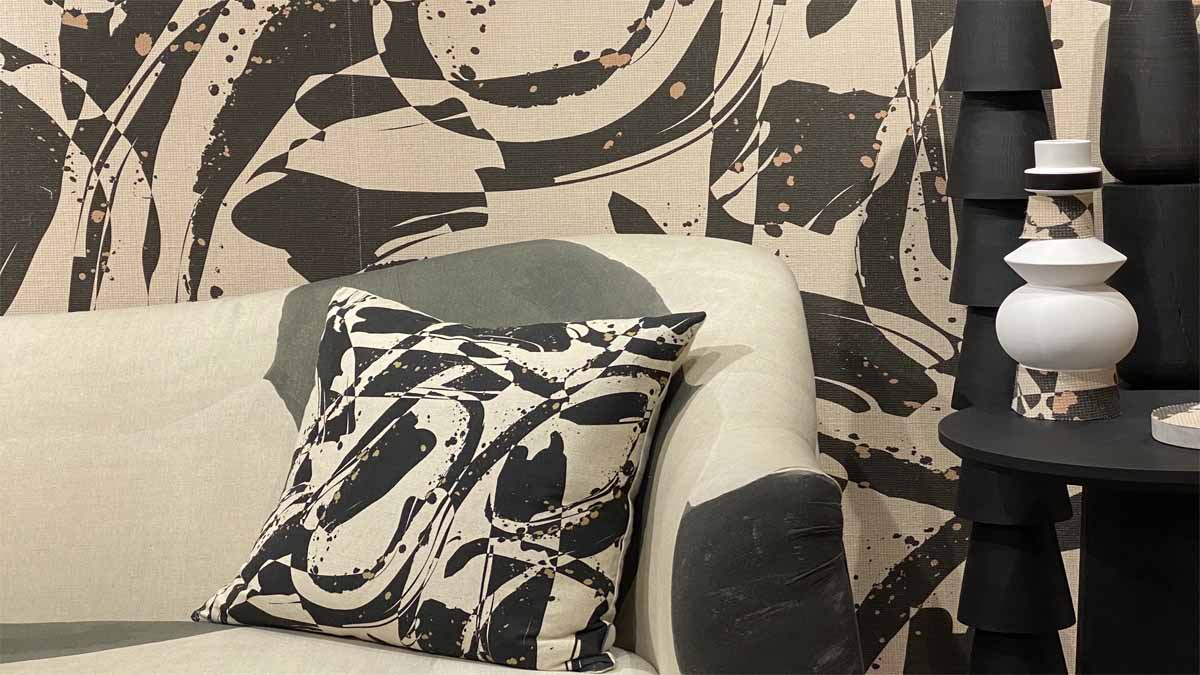 Art, architecture, nature, fashion and the swinging 60's bohemia were brought confidently to Kirby's installation at the Design Festival, challenging perceptions and blurring boundaries.
Kirby demonstrated a textured exploration of the intricate forms found within these subject matters – shadows cast between woven mountains, urban architecture's concrete materiality, artistic brush strokes and the deconstructing and reconstructing of apparel.
Expanding its horizons, Kirky introduced its first studio-designed wallcoverings collection, which sits alongside a selection of cushions, as well as live fabric ranges, comprised of two mixed collections and three prints.
"This new collection will allow us to contribute a unique fabric and colourway to our projects for a funky mid-century vibe" – Samera Sarouri, Interior Designer at InStyle Direct.
If you want to increase the rental or sales return on your property through an interior update, get in touch with our London-based team.