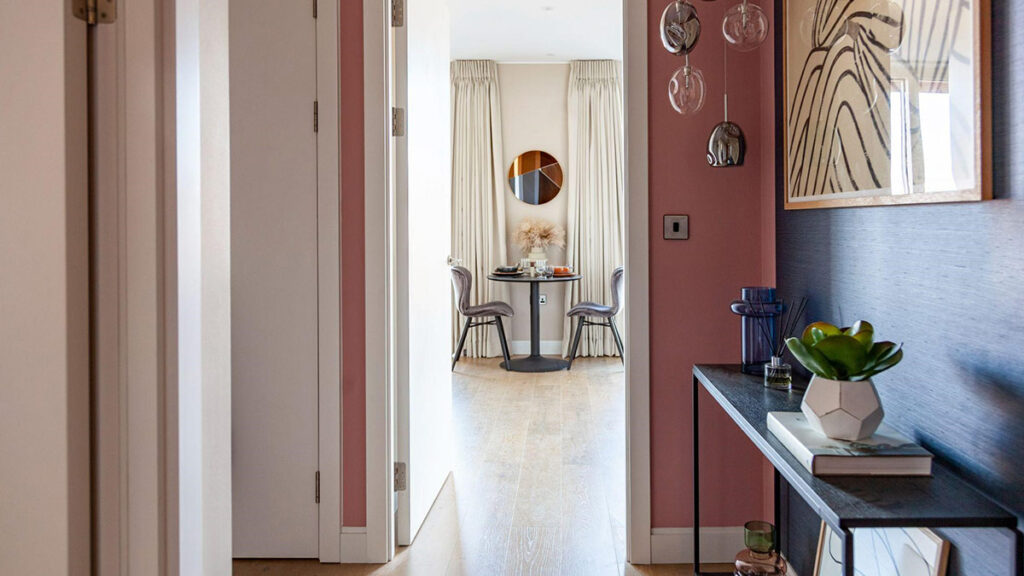 Professionally designed and furnished apartments rent – and sell – more quickly. The art of presenting a lifestyle that attracts a tenant or buyer can be tricky, but it's essential for success. It's why property developers opt for beautiful show homes. And it's why professional buy-to-let landlords furnish their properties prior to letting.
A brand new, neutral apartment may look pristine, but it's hard for viewers to form an emotional connection to the property. Empty properties are often perceived as less spacious than they are, which is why it's important that properties are furnished and why we offer a home staging service where the furniture is removed once it's sold or rented.
Furnish and dress carefully with coordinated furnishings and accessories and you bring the property to life. And that 'dream home' that forms an emotional connection will often achieve a higher sale price or rental.
Unfortunately, not everyone has a design flair – or the time to put it into practice. That's why most developers and landlords use a professional interior designer.
Understand Your Target's Wants and Needs
There are of course lots of other factors that influence the sale or rental of a property besides interior design, but it is the most cost and time-effective way to make a real difference to the desirability of the unit.
It's imperative to opt for a design that appeals to your target market – the type of buyer – or renter – that will wish to live in your property. This could be a young professional looking for a contemporary, urban vibe, or a family seeking a relaxing home in leafy Hampstead. Both styles require a very different approach that rely on an interior designer's objectivity. An interior designer's ability to apply empathy to their designs ensures the property meets the target's needs.
Learn the Basics and Get Creative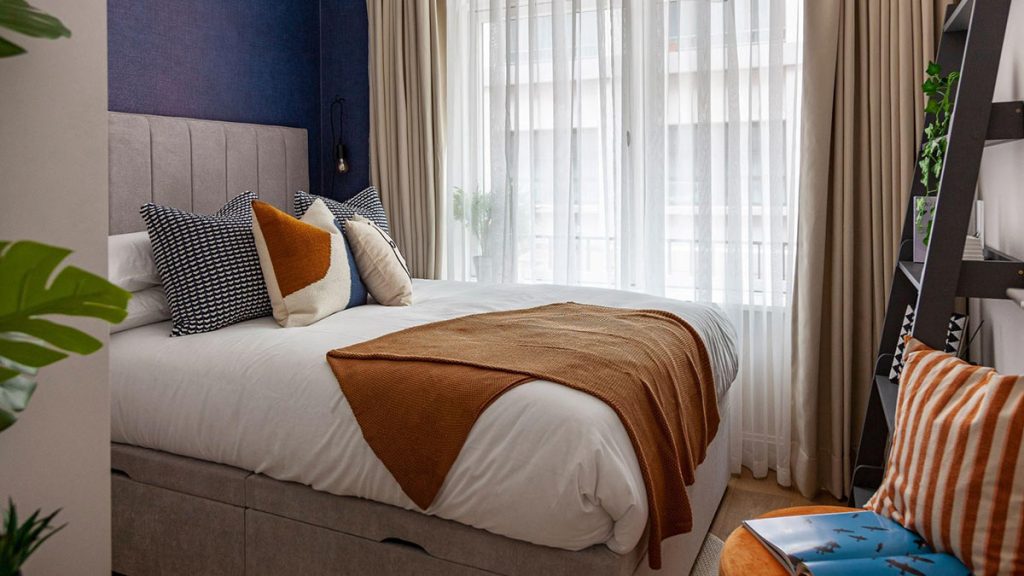 If you're confident in your design skills and objectivity and have the time to furnish your own property, seek inspiration to help you through the outlets below
Visit Pinterest. You can find great design and interior ideas.
Subscribe to interior design magazines for tons of decorating and refurbishment advice and tips. Elle Decoration, The World of Interiors and Homes and Gardens all have tons of great ideas
Take an online interior design course. The British College of Interior Design runs a particularly good one!
But if you want to save on your precious sources, consider using a professional interior designer. Here's how to hire the right one for you…
Choose a Reputable Interior Designer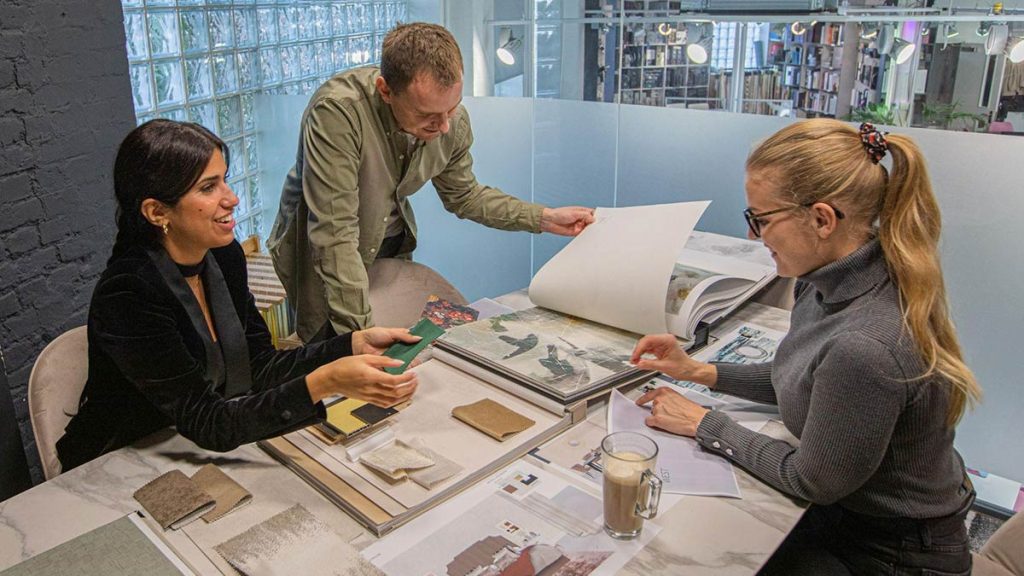 Using an interior designer for the first time can be daunting. If you have a word-of-mouth recommendation, start there. If not, Google local interior designers and pay attention to Google reviews.
Things you should consider when hiring an interior designer:
What services do you need? From makeovers to a full refurbishment. And if you don't know, seek professional advice as making property improvements that won't generate a term is not cost or time-effective.
How much can you spend? For the most successful outcome, this should be in line with the property's sale or rental value. This is why we offer three tiers of furniture packages to ensure a return on investment.
How much work is needed and can this be completed by your deadline?
Ask the Interior Designer the Right Questions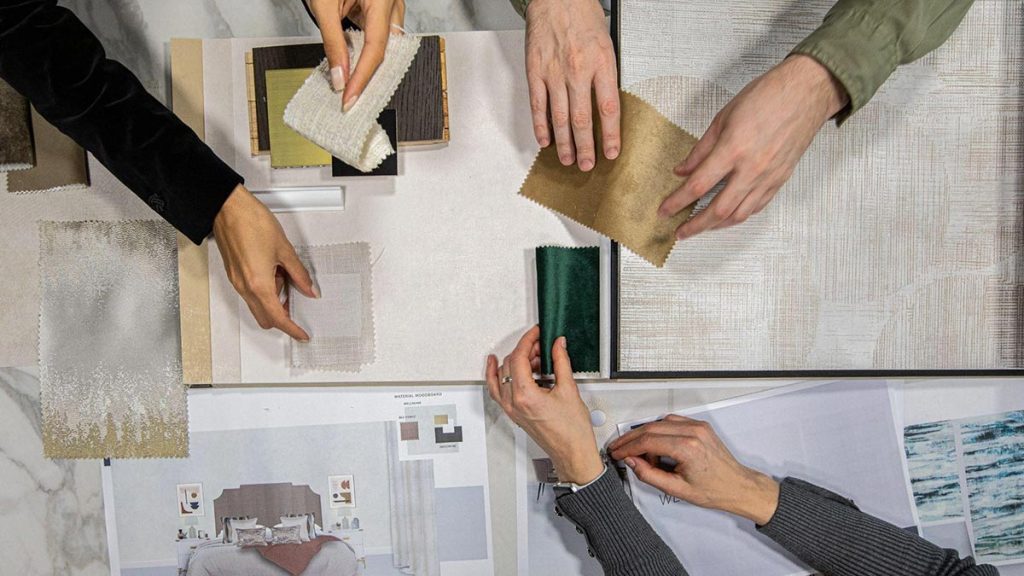 You should interview your interior designer for the job to make sure they fit your needs and confirm to correct interior design practices
What experience do you have? Do you specialise in certain types of property?
What services do you offer?
Do you create a space plan and visual representation before commencing work?
Do you have reliable, in-house contractors who perform refurbishment work?
Do you offer full project management?
Will you stick to my budget?
Where do you source furnishings and accessories?
Do you dress the property too?
Will there be any additional fees?
You should also ask to see references and images of recent projects to get a feel for the interior designer's style.
We also have London-based showrooms in Hammersmith, Nine Elms and Chelsea where landlords and investors visit to experience the quality of our furniture for themselves. For high-end projects, we set up a consultation in our London-based Head office.
High-end Interior Design or a Furnishing Package?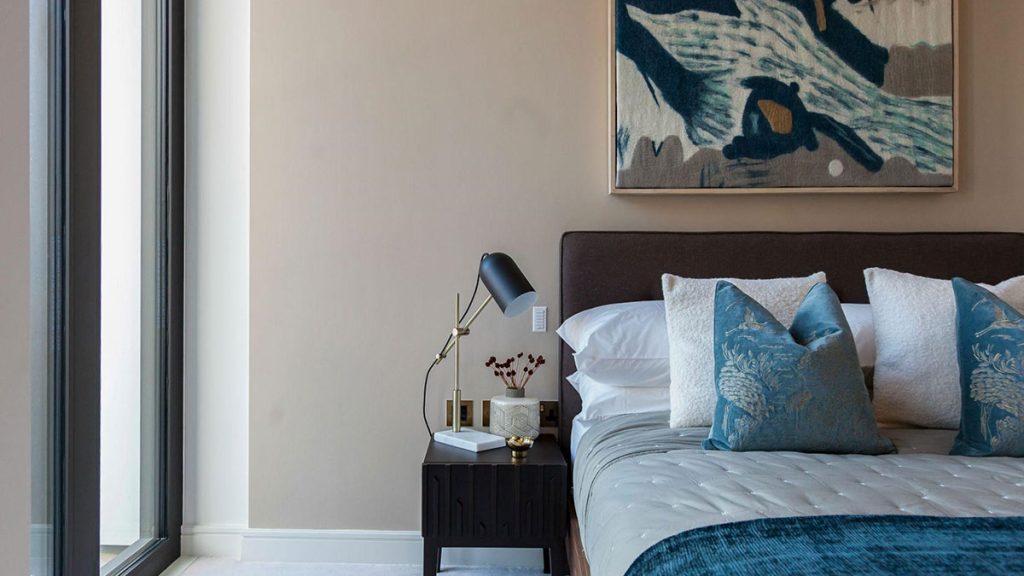 Depending on your target market, goal and budget, you can opt for high-end interior design or furnishing packages that offer cost-effective and convenient furnishing solutions and FAST. Browse our core services or explore our high-end projects.
Speak to Our Design Team to Discuss Your Project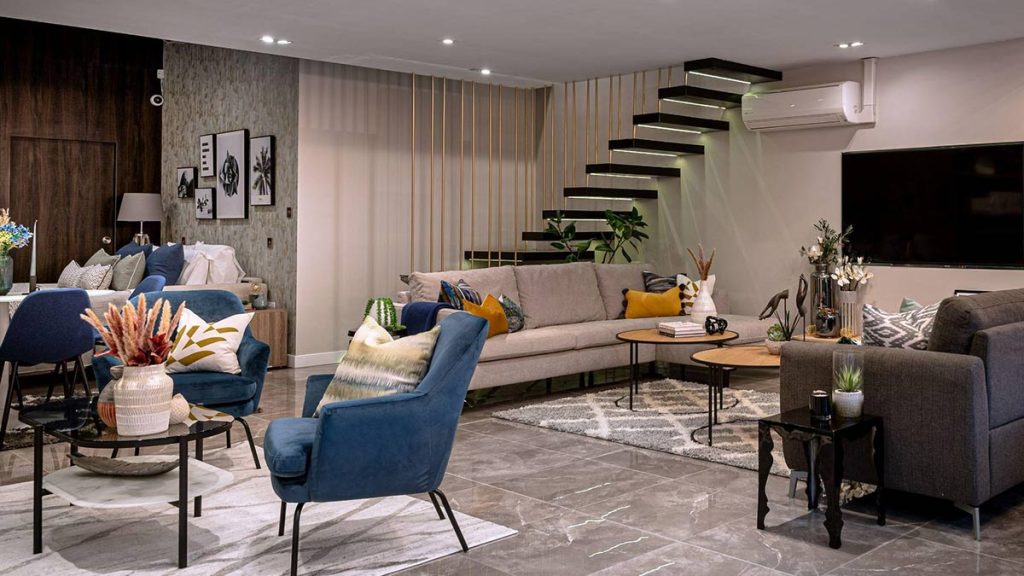 If you'd like to book a visit to a showroom, book a consultation, learn more about our services, or you'd like to speak to one of our specialists about your property, please get in touch.