November in London is a captivating blend of falling leaves, crisp air and the promise of the festive season just around the corner. As the days grow shorter and the nights get cooler, the city comes alive with an array of exciting events and activities, catering to its residents' and visitors varied tastes and preferences. From the joy of gliding on ice to savouring delicious Thanksgiving feasts, London in November offers something for everyone.
1. Ice Skating Extravaganza

  1st to 30th November 2023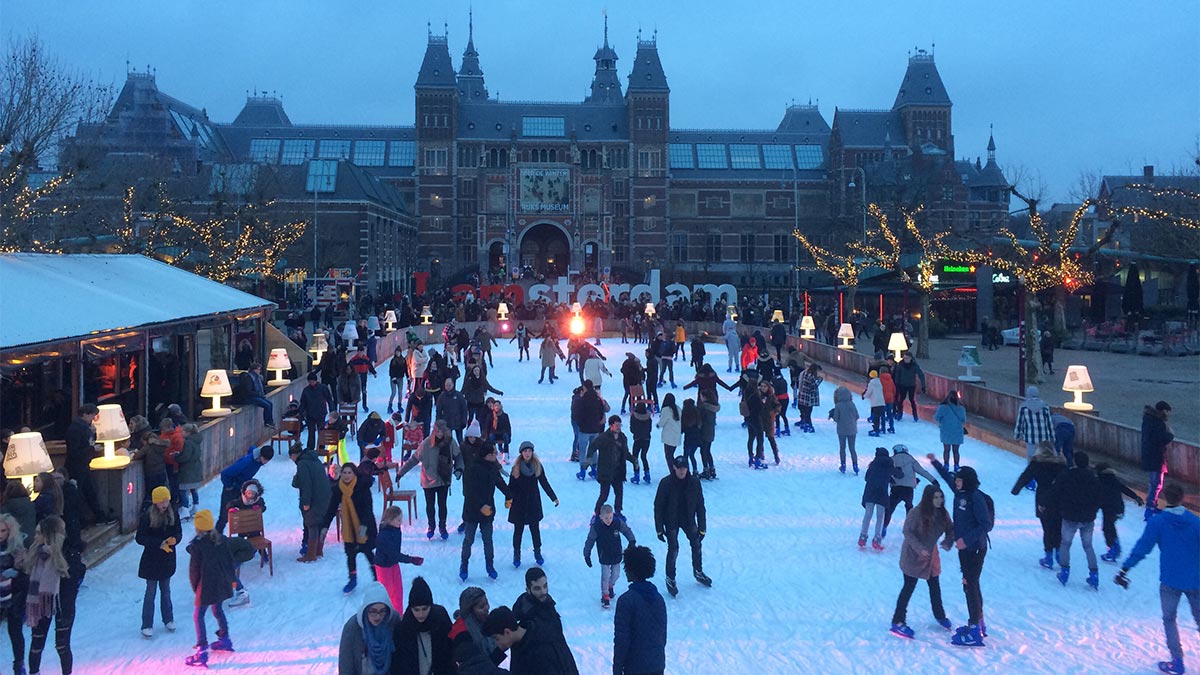 Embrace the joy of the holiday season as ice skating rinks pop up across London, inviting both the seasoned skaters and the wobbly beginners. Picture yourself gracefully gliding on the ice amidst the stunning backdrop of Hampton Court Palace, the National History Museum, Somerset House or the vibrant Westfield London. The crisp November air and the thrill of ice skating make for a delightful experience, setting the tone for the festive season. After a day of fun on the ice, you can also explore the city's exquisite furniture packages in London to enhance the comfort and aesthetics of your home for the holiday season.
2. Vroom Vroom: Regent Street Motor Show

4th November 2023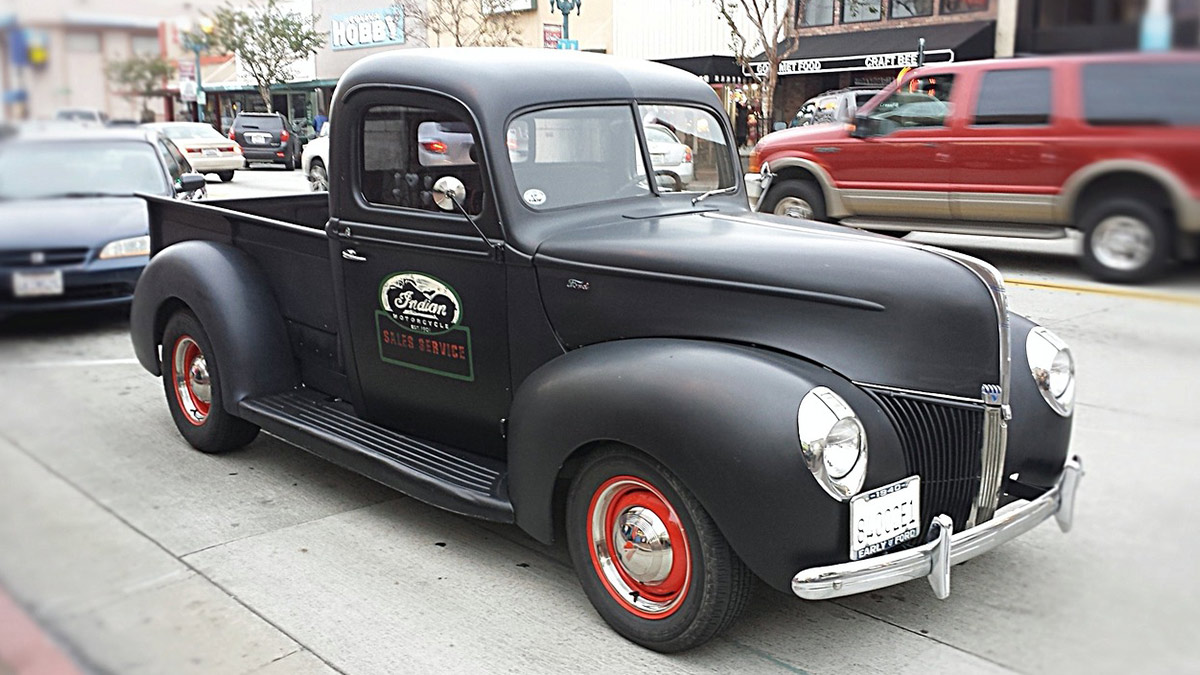 Calling all automobile enthusiasts! On 4 November, Regent Street transforms into a paradise for motor fans. The Regent Street Motor Show showcases a mesmerizing array of vintage and modern cars spanning over 125 years of automotive history. Imagine strolling amidst these automotive marvels while enjoying lively street performances — an automotive extravaganza that promises a day of fun and fascination.
Also Read: London Events December 2023
3. Bonfire Night Spectacle: A Flaming Tradition

5th November 2023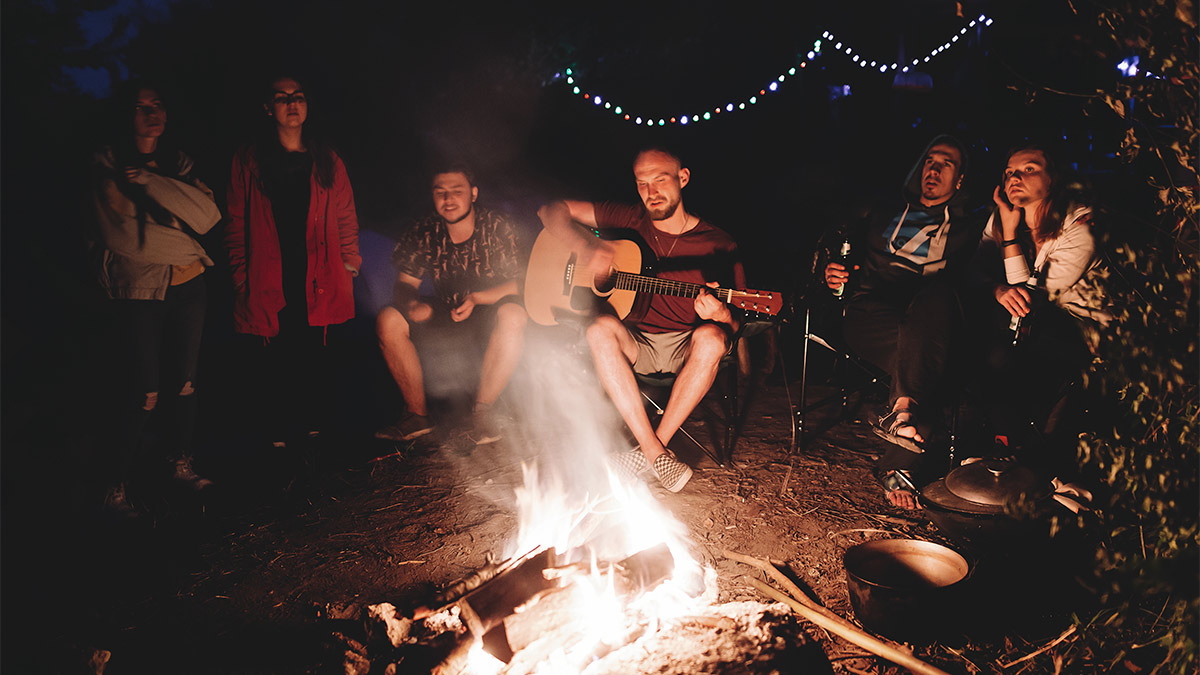 Remember, remember 5 November! Bonfire Night, a time-honoured British tradition, is a night of awe-inspiring fireworks, crackling bonfires and the toffee apples' sweet aroma. It commemorates the failed Gunpowder Plot of 1605, adding a historical touch to the celebrations. Embrace the warmth of this event by joining fellow revellers across the city in watching the night sky ablaze with dazzling fireworks displays.
4. Crunching Numbers: International Accounting Day

10th November 2023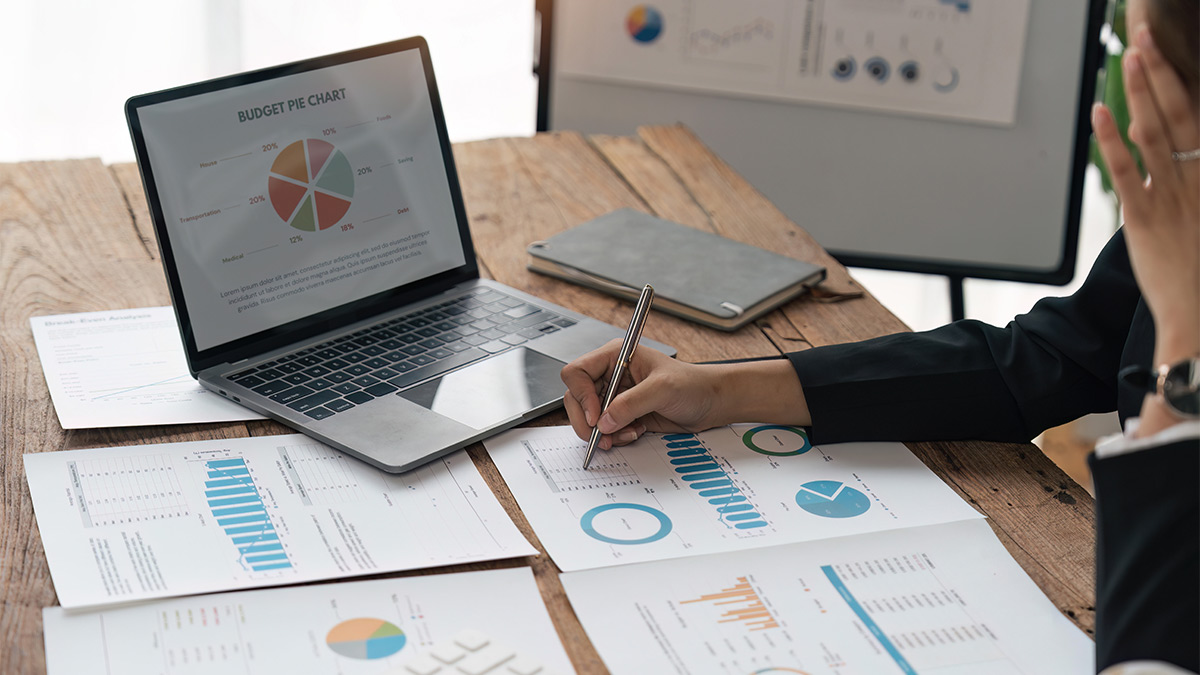 In the midst of the cultural festivities, let's not forget International Accounting Day—a day dedicated to honouring the number crunchers, financial wizards and the unsung heroes of the finance world. Take a moment to appreciate their essential role in keeping the financial gears running smoothly.
5. Winter Magic at the Southbank: A Frosty Affair

November 2023 – January 2024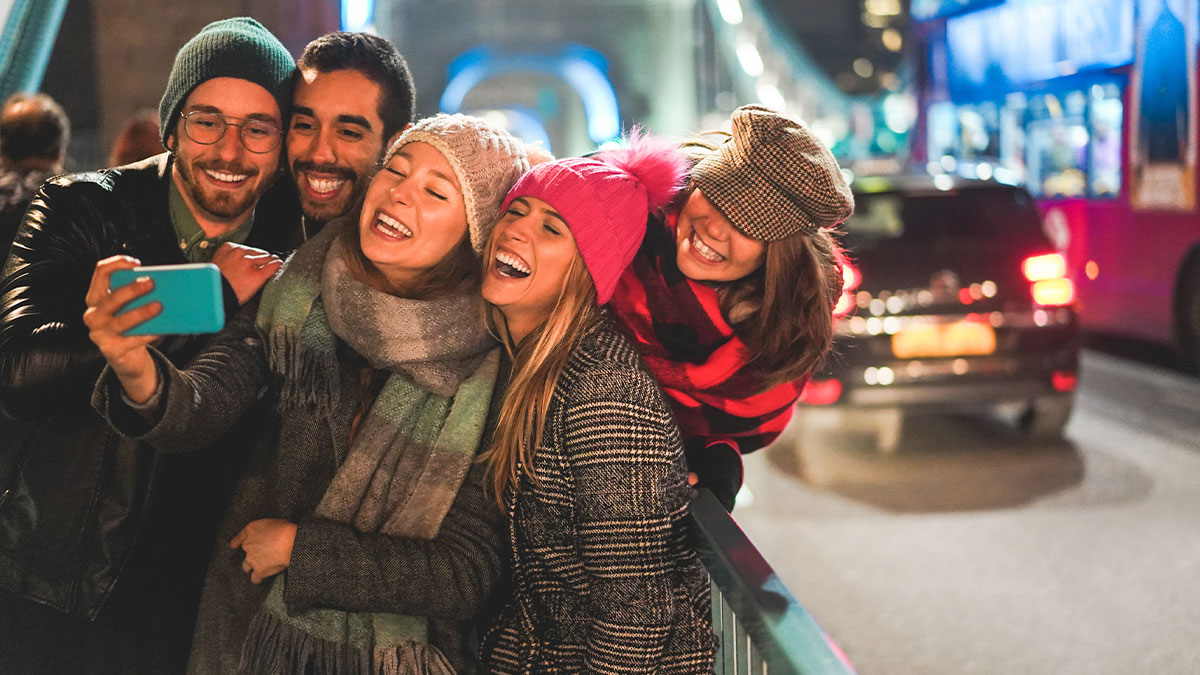 Southbank Centre comes alive with the enchantment of winter this November. Immerse yourself in the cosy ambience, sipping mulled wine and indulging in seasonal favourites at the Nordic-styled Wintertime Market. To beat the winter chill, unwind in the rooftop Finnish saunas. It's the perfect way to embrace the holiday spirit and make lasting memories.
6. Pomp and Circumstance: The Lord Mayor's Show

11th November 2023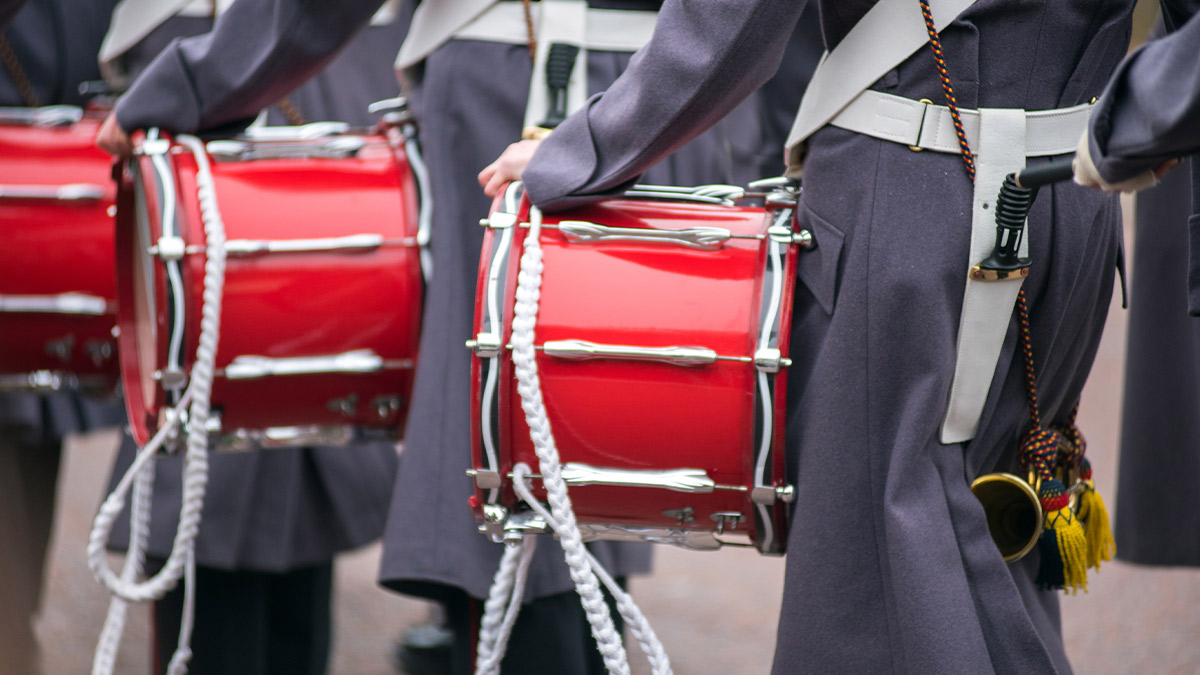 Get ready for a grand spectacle that has captivated audiences for over 800 years—the Lord Mayor's Show. This historic ceremony celebrates the newly elected mayor of London, showcasing opulence and pageantry. Join the enthusiastic crowd along the procession route, soaking in the grandeur and festive cheer.
7. Jazzing Up November: London Jazz Festival

10th to 19th November 2023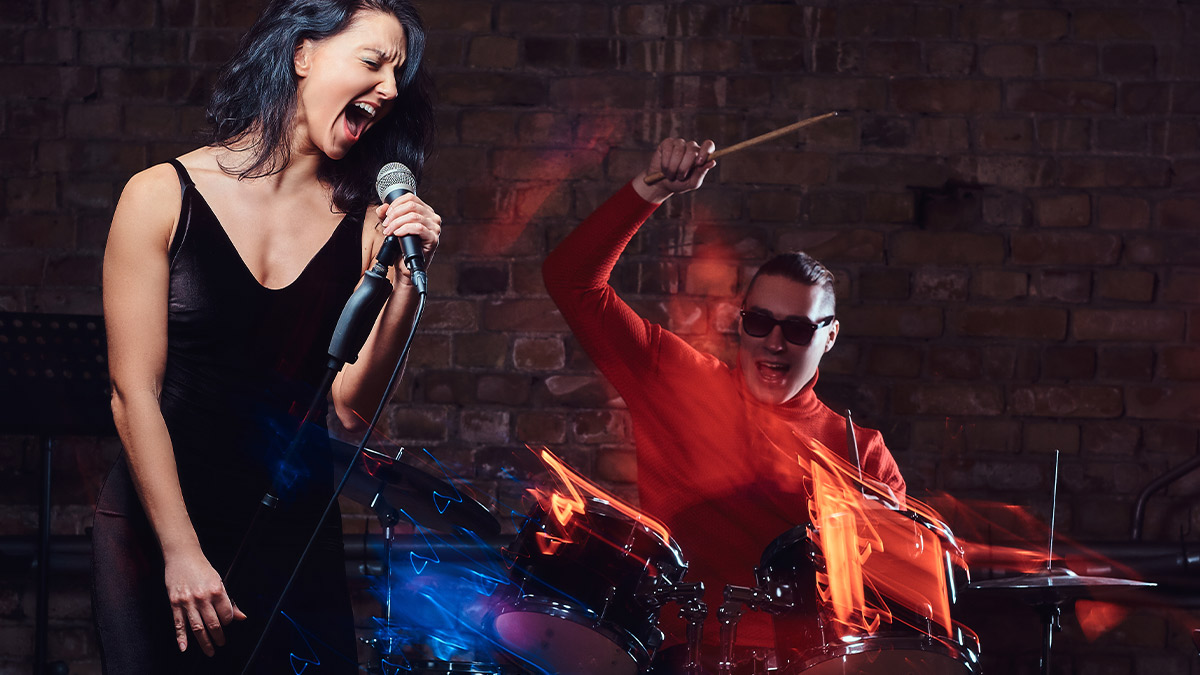 Created in 1992, the EFG London Jazz Festival is a music extravaganza that sets the capital ablaze with soulful tunes and rhythmic beats. It's a celebration of jazz featuring world-class artists and emerging talents. Let the vibrant melodies and foot-tapping rhythms jazz up your November evenings.
Also Read: Eco-Friendly Winter Furniture Ideas for Your Home
8. Lest We Forget: Remembrance Day

12th November 2023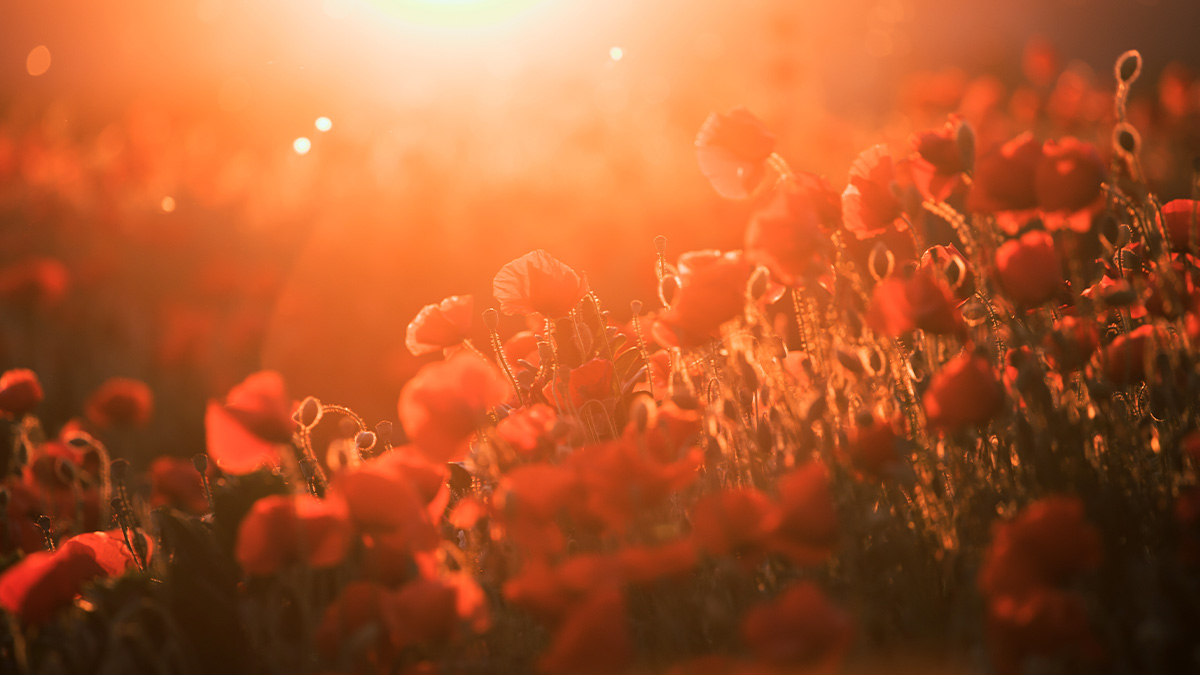 In the solemnity of November, the United Kingdom observes Remembrance Day, a time to honour and remember the men and women who sacrificed their lives in the World Wars and subsequent conflicts. Also known as Armistice Day, it's a time to pay respects and reflect on the courage and sacrifices of those who came before us.
9. Wonderland in Hyde Park: A Festive Playground

Mid-November 2023 – 1st January 2024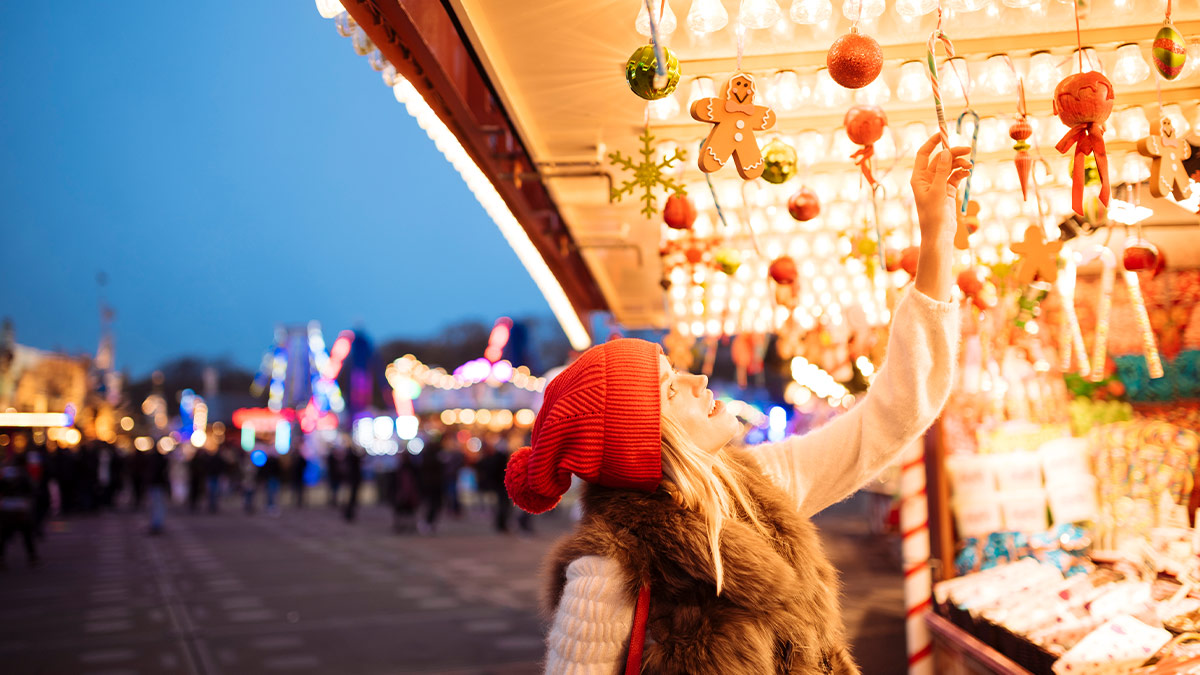 Imagine Hyde Park transformed into a Winter Wonderland, a spectacle of twinkling lights and festive cheer. The air is abuzz with tantalizing smells and delightful stalls at the Christmas market. You can catch magical performances at the Winter Palace Theatre or take a spin on the giant observation wheel. From circus shows to ice skating rinks, Hyde Park is a playground of festive fun.
10. A Taste of America: Thanksgiving in London 2023

23rd November 2023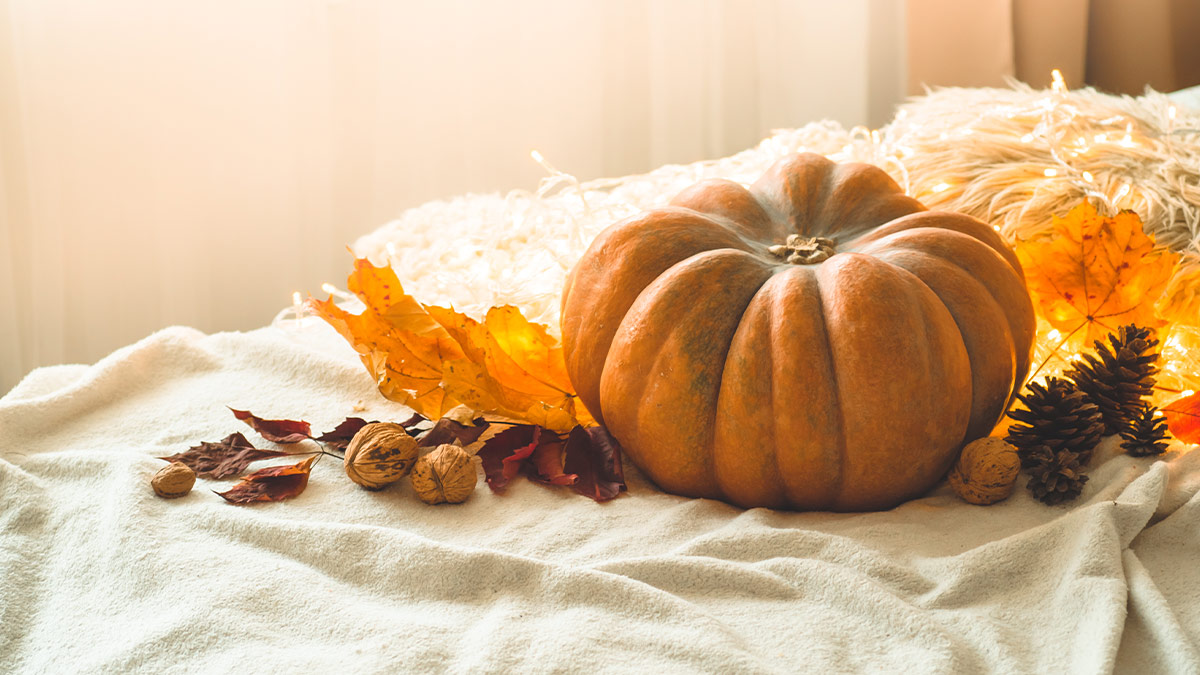 While Thanksgiving is a beloved American tradition, London warmly embraces this day of feasting and gratitude. Indulge in a traditional Thanksgiving feast at various hotels, restaurants and pubs. It's an opportunity to experience a slice of American culture right here in London.
11. Twinkle, Twinkle at Kew: Christmas Lights Turn On

15th November 2023 – January 2024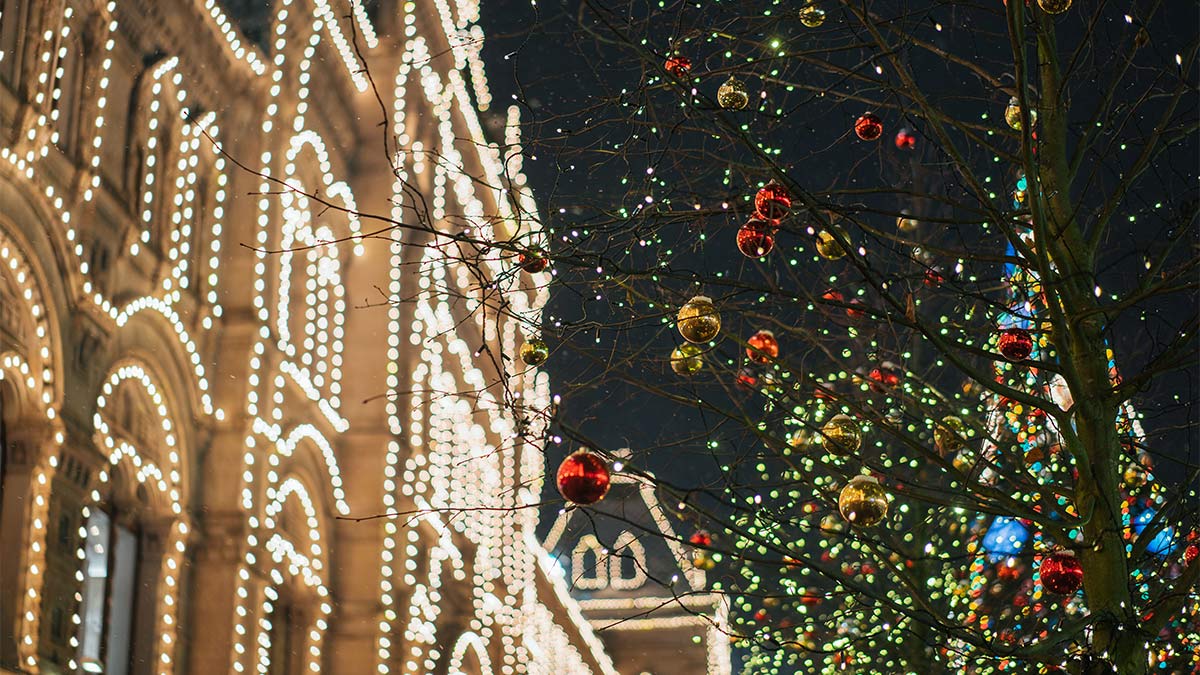 Step into a world of enchantment as Kew Gardens lights up with over a million twinkling lights, transforming the park into a magical wonderland. From stunning light displays to charming vintage fairground rides, it's an evening that promises to captivate adults and children.
12. Winterville Extravaganza: Festive Fun Galore

Late November – early January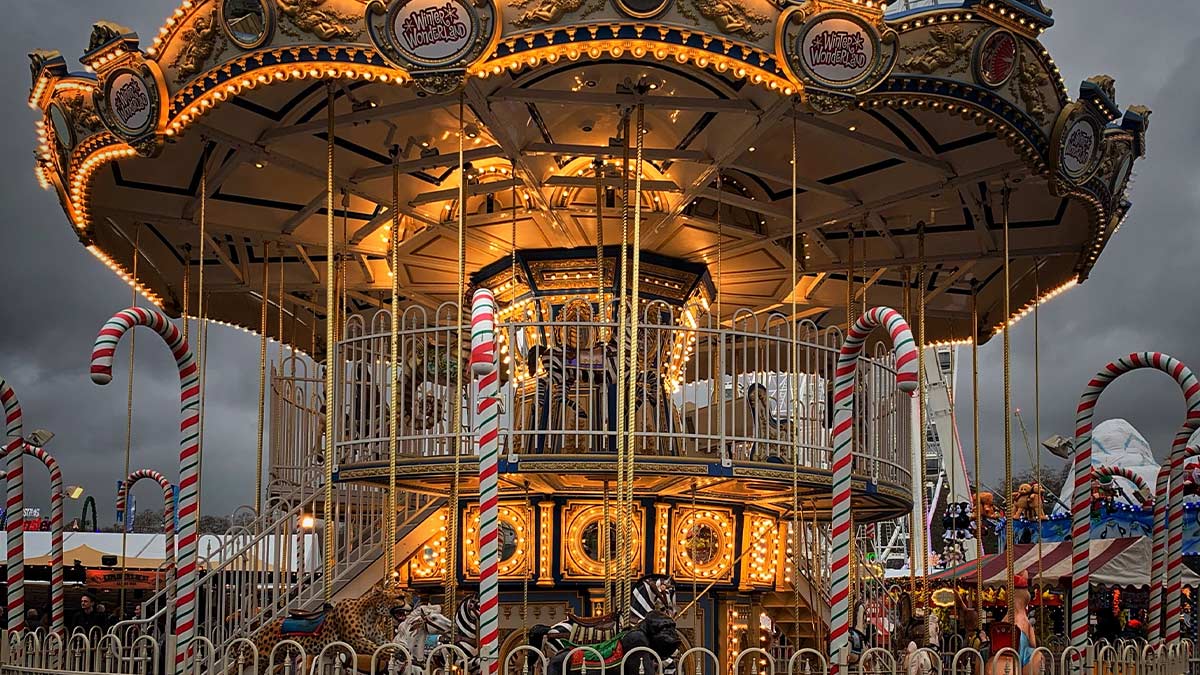 Winterville returns to Victoria Park, bringing a medley of festive delights. There's something for everyone, from ice skating and craft Christmas markets to comedy shows and Santa's Grotto. The aroma of street food and the cheer of craft beer bars add an East End edge to the festivities.
13. Embrace the Scots: St. Andrew's Day

30th November 2023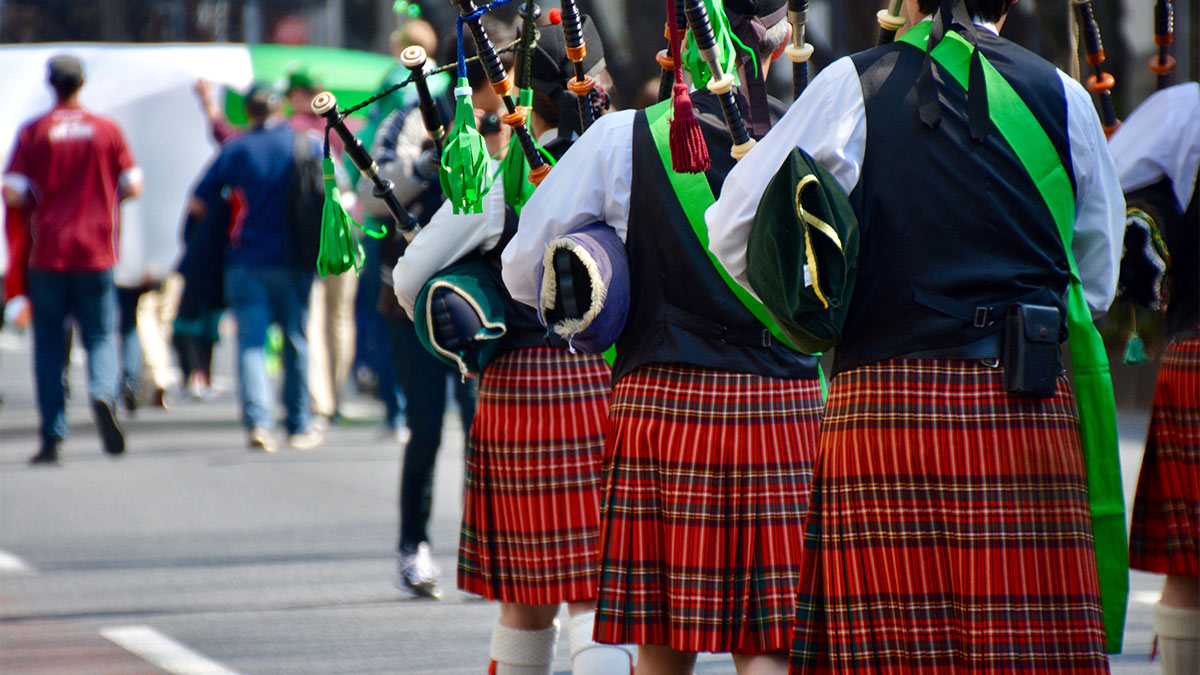 In style, London celebrates Scotland's official national day, St. Andrew's Day. Expect a lively celebration featuring bagpipes, tartan, golf, whiskey and, of course, haggis. It's a day to revel in all things Scottish, right in the heart of London.
November in London is a month bursting with colour, festivities and a vibrant mix of traditions. From ice-skating adventures to cultural celebrations, it's a time to embrace the changing seasons and make the most of the city's delightful experiences. So, bundle up, step outside and let the November festivities in London warm your heart and bring a smile to your face.