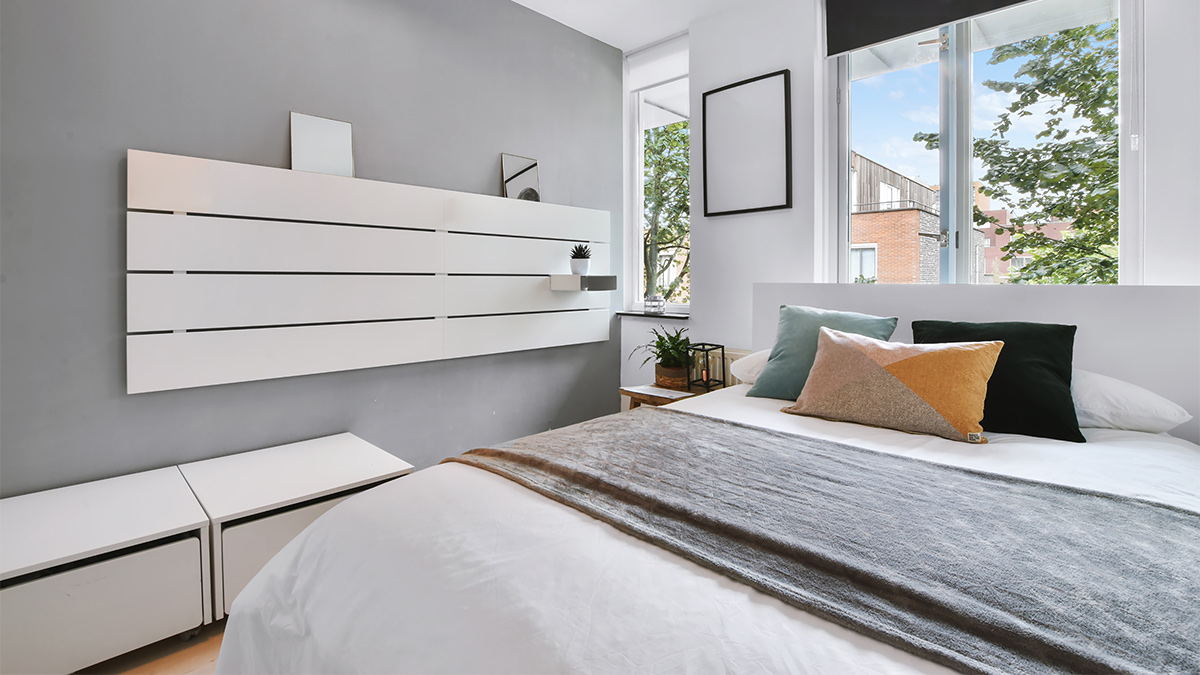 Imagine a world where every home is a sanctuary of sustainable beauty, where dreams of stylish and environment-friendly living spaces become a reality. As we celebrate World Dream Day on September 25th, this is the perfect time to explore how the right interior design can turn your dream home into a vibrant, green haven. At InStyle Direct, our collective effort is to inspire eco-friendly dreams through sustainable interior design and home refurbishment across all London homes.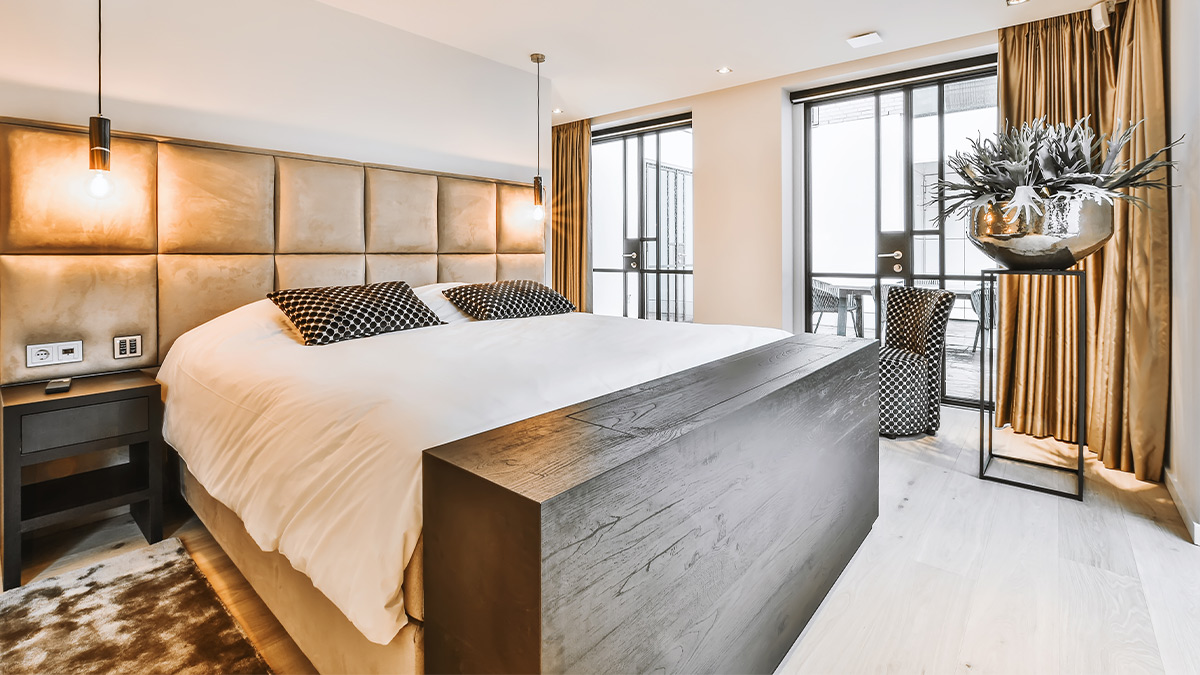 Dreaming of the Perfect Home
Your home is a canvas waiting to be painted with your dreams and aspirations. It's a place where you seek refuge from the chaos of the world, where you build memories with your loved ones, and where your individuality shines through. To turn your living space into a dreamy haven, start with the right foundation – sustainable interior design.
Sustainable Interior Design: A Dream Come True
Sustainable interior design is not just a trend; it's a conscious choice towards a better world. It's about combining aesthetics with eco-friendliness to create spaces that are not only visually appealing but also environmentally responsible. Here are some key tips to achieve the perfect sustainable interior:
Embrace Natural Materials:

Incorporate materials like reclaimed wood, bamboo and recycled glass into your interior design. These materials add warmth and character to your space while reducing your environmental footprint.

Energy-Efficient Lighting:

Select LED or CFL bulbs to reduce energy consumption. You can also harness natural light through strategically placed windows and mirrors, creating an inviting and energy-efficient environment.

Eco-Friendly Furniture:

Invest in furniture made from reclaimed or sustainably sourced wood. These pieces not only look elegant but also support responsible forestry practices.

Minimalism and Decluttering:

Less is often more in sustainable interior design. Embrace minimalism to reduce waste and create an airy, tranquil atmosphere.

Indoor Plants:

Bringing the outdoors in with indoor plants not only purifies the air but also adds a touch of nature's beauty to your home.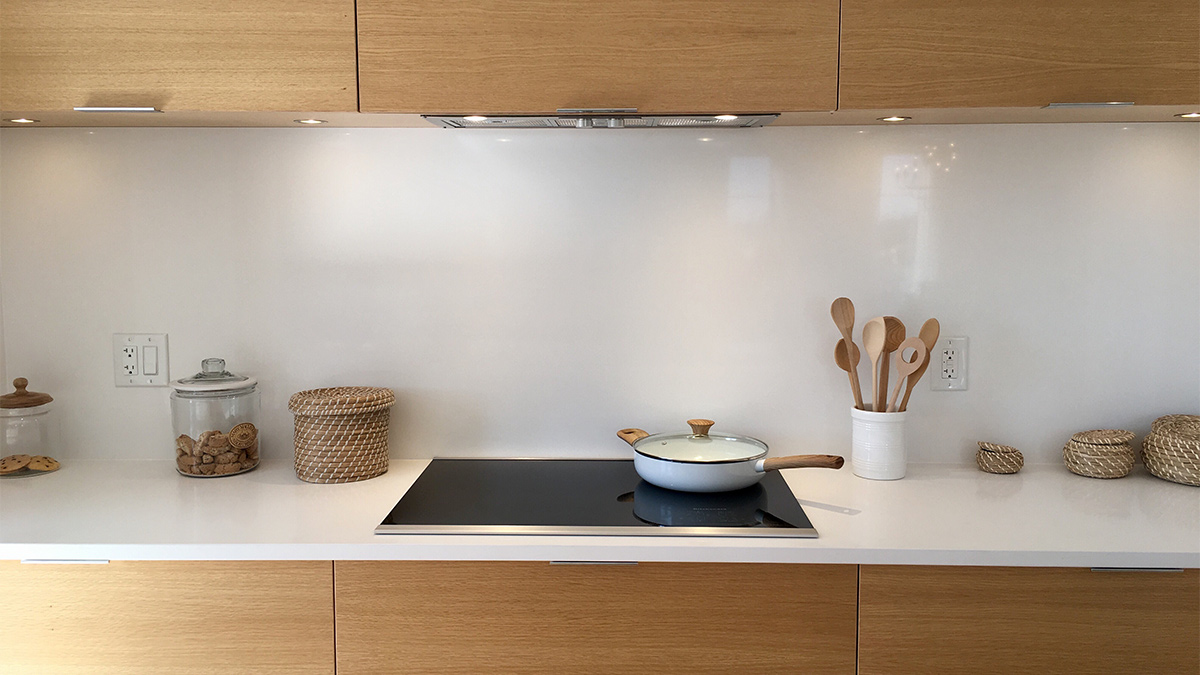 Refurbishing Your Dreams
Sometimes, turning your dream home into a reality requires a little refurbishment. Here are some ideas and recommendations to help you create the dreamy and restful environment you desire:
Kitchen Upgrades:

The kitchen is the heart of any home. Consider upgrading to energy-efficient appliances and eco-friendly materials like recycled glass countertops. It's not just about aesthetics; it's about making your cooking space environmentally conscious.

Cosy Bedrooms:

Create a dreamy bedroom by choosing bedding and furniture made from organic materials. A touch of nature-inspired decor and a comfortable mattress can turn your bedroom into a haven of relaxation.

Natural Flooring:

If you're considering a change in flooring, look into options like bamboo, cork, or reclaimed hardwood. These choices not only look fantastic but also support responsible forest management.

Heating Efficiency:

Invest in smart thermostats and insulation to make your home more energy-efficient. Not only does this reduce your carbon footprint, but saves money on energy bills.

Eco-Paints:

When giving your walls a fresh coat of paint, opt for low-VOC or zero-VOC paints. These paints are healthier for you and the environment.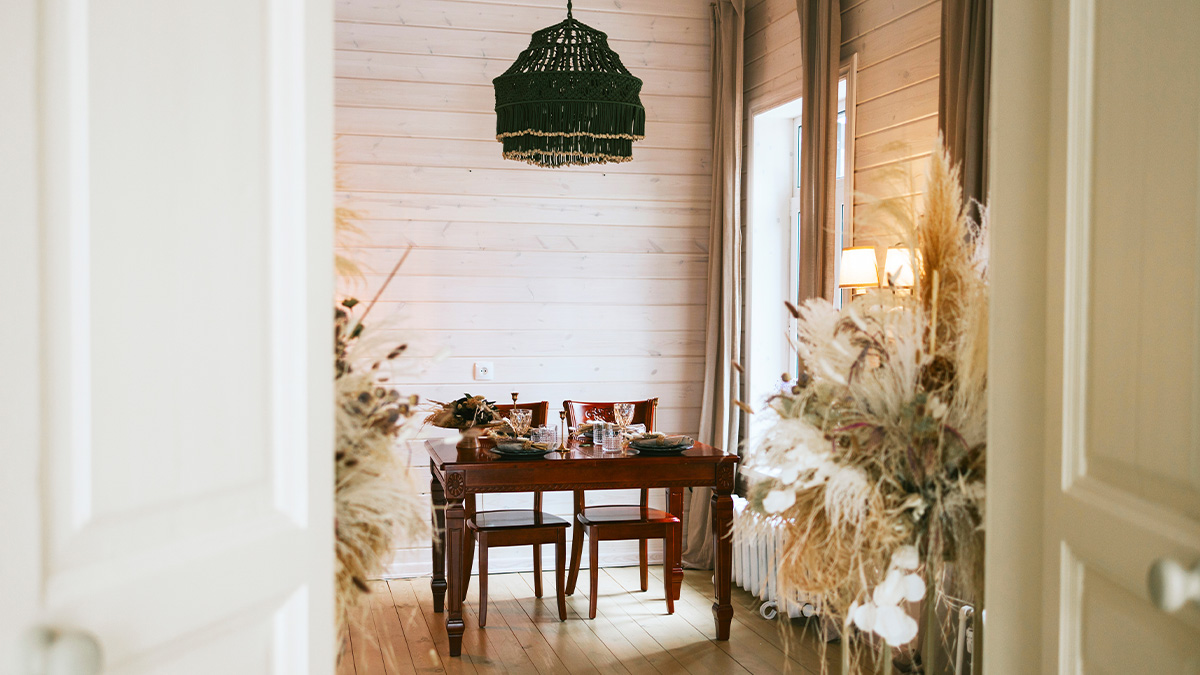 The Importance of Interior Designers
Turning your sustainable dream home into a reality can be a daunting task. This is where interior designers and furnishing companies like InStyle Direct come into play. We are here to guide you, inspire you, and give your dreams a touch of reality. Here's how we can help:
Expert Guidance:

Our experienced interior designers can assist you with expert advice on the correct materials, colours, and layouts that align with your vision.

Customised Solutions:

We tailor our designs to your unique needs and preferences. Whether it's a modern, minimalist style or an intimate, rustic feel, we can make it happen sustainably.

Responsible Sourcing:

We have access to a wide range of sustainable furniture and decor options. We'll help you select pieces that align with your eco-friendly dreams.

Project Management:

Leave the hassle of managing contractors and timelines to us. We ensure your project runs smoothly and efficiently.
Your Dream, Our Mission
As you embark on the journey of creating your dream home, remember that it's not just about aesthetics; it's about sustainability, responsibility, and a brighter future for our planet. We're here to help you make your sustainable interior design dreams come true, one eco-friendly step at a time.